Danish Air Transport, often referred to as DAT, is a notable airline that has been part of the aviation landscape for years. Originating from Denmark, this airline serves numerous passengers, providing them with connections to various destinations.
Also Read: Danish Air Transport (DAT) Cabin Crew Requirements
It's not just any ordinary airline; it stands out because of its commitment to safety, efficient service, and passenger satisfaction. Many people choose to fly with this airline for its reliability and its track record in the industry. If you're curious about this company, keep reading to learn more about its history, services, and what makes it unique.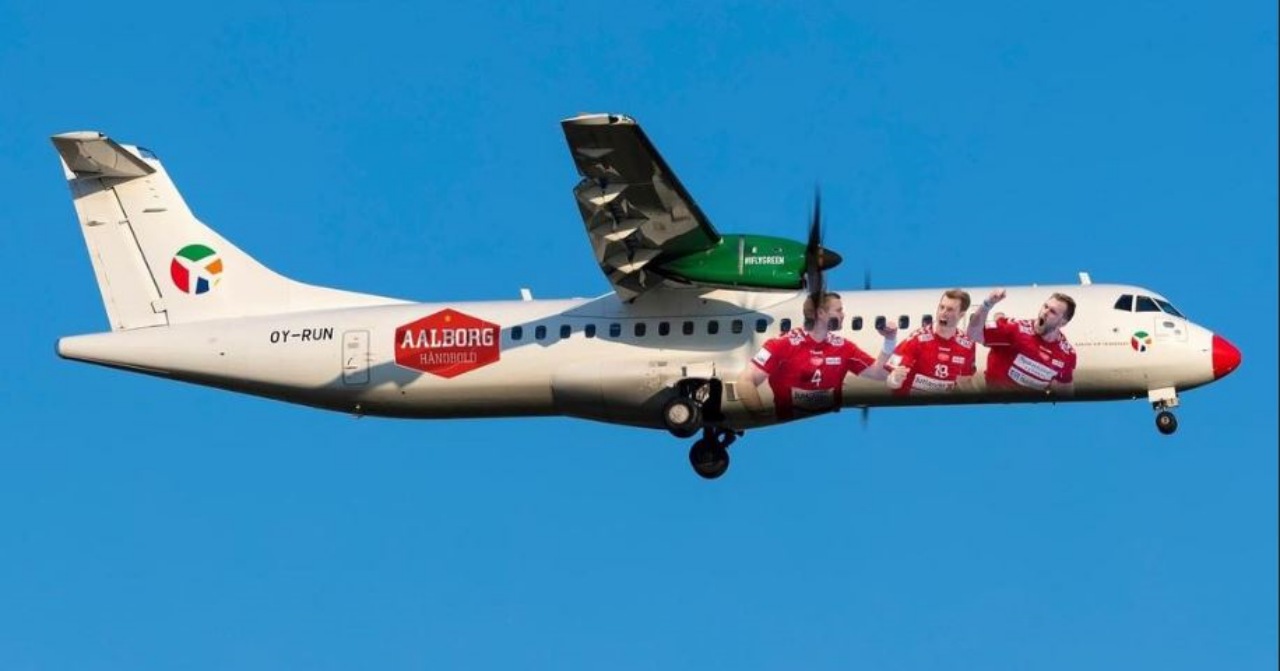 Quick Facts
Airline Name:

Danish Air Transport (DAT)

Airline IATA Code:

DX

Headquarters:

Vamdrup, Denmark

Founded:

1989

Number of Destinations:

16

Fleet Size:

20

Fleet Types:

Airbus A320-200, Airbus A321-200, ATR 42-300, ATR 42-500, ATR 72-200, ATR 72-600, Embraer 195

Location Hubs/Bases:

Copenhagen Airport (Copenhagen, Denmark)
Brief History Overview
Established in 1989, the airline originally began its journey as a cargo airline under the name Danish Air Transport. Within a few years, the company expanded its services, transporting unique cargo like live horses and supplies for major events in Africa, such as the Paris Dakar Rally. By 1994, it introduced passenger charter flights, and two years later, on November 18, 1996, they kicked off their scheduled flight services.
The company underwent some significant changes over the years. In 2003, they launched DAT LT, a branch that operates under Lithuania's official aviation regulations. Before hitting 2020, the airline decided to simplify its name, switching from Danish Air Transport to the shortened DAT. A notable update in September 2021 was the retirement of the airline's single McDonnell Douglas MD-83, making it the last plane of its kind to be used in Europe.
Products and Services
Flights

– This airline offers flights to various destinations, making travel easy for passengers. Their extensive route network ensures that travelers can reach their desired location conveniently.

Rewards

– Passengers can earn points every time they fly, which can be used for future travels. These reward points can lead to flight upgrades, discounts, and other exclusive benefits.

Online booking & check-in

– Customers can book their flight tickets online, making the process quick and hassle-free. They also offer an online check-in service, allowing passengers to avoid long lines at the airport.

Car rental

– For travelers needing a vehicle upon arrival, the airline partners with car rental companies. This ensures that passengers have a reliable mode of transportation once they land.

Hotels

– In partnership with various accommodations, the airline offers hotel booking services. This helps travelers find a comfortable place to stay during their trip.

Group bookings

– For those traveling in large numbers, group booking options are available. This service simplifies the booking process for families, tour groups, or business delegations.
Work Culture
The airline has some notable positives when it comes to its work culture. Employees appreciate the decent wage offered, especially when compared to the Lithuanian market, and the flexibility in their roles. The atmosphere in the workplace is considered favorable, with many comparing their time at the airline to a mix of holidays and work. The camaraderie among colleagues is also a highlight, with many mentioning the good vibes and occasional company trips to Denmark as a plus.
However, every workplace has its challenges, and it is no exception. Some employees find the distance from their homes to be a drawback. The position they're in might not offer much in terms of self-improvement or upward mobility. The airline, being a smaller entity, isn't as renowned, which can reflect in lower salaries when compared to the broader aviation industry. There are also concerns about minimal rest due to occasional night flights and the office's location not being optimal.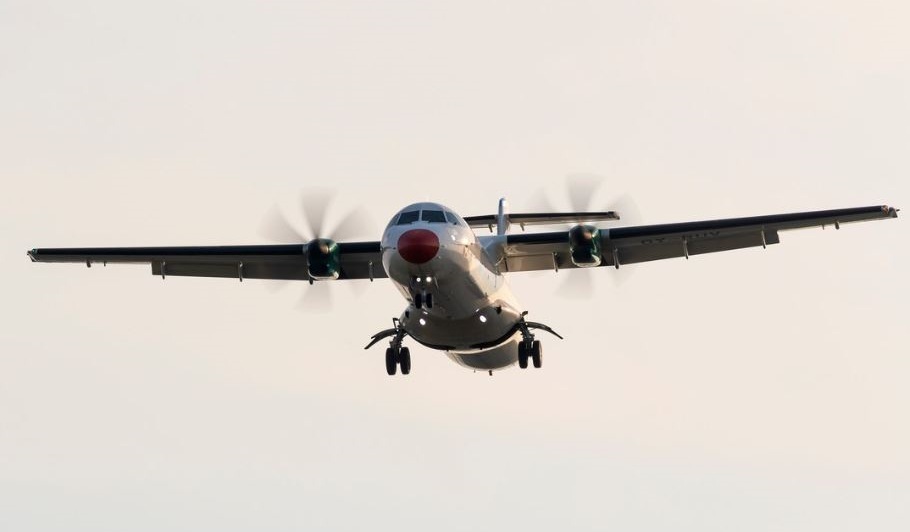 Benefits for Employees
Flight Discounts

– Employees often get tickets at a reduced price. This makes traveling more affordable for them. Over time, these savings can add up, making even international trips possible.

Travel Perks

– Apart from flight discounts, staff might enjoy perks like priority boarding or extra baggage allowance. These benefits can make their personal travels smoother and more enjoyable.

Bonuses

– On top of their regular pay, employees can receive additional bonuses for good performance or during special occasions. These bonuses are a way of recognizing and rewarding hard work and dedication.

Insurance

– The company provides insurance coverage, ensuring the wellbeing of its staff and their families. It's a significant aspect of the employment package, offering peace of mind.

Opportunity to Meet New Culture

– Working here allows employees to interact with people from diverse backgrounds and cultures, offering a rich learning experience. This cultural exposure broadens horizons and enriches personal growth.

Fun Working Environment

– The workplace emphasizes a positive atmosphere, making daily tasks enjoyable and promoting team bonding. Engaging activities and events are often organized to ensure a lively environment.
Also Read: Best Travel Benefits as a Flight Attendant
Video: Flight review Danish Air Transport A321 OY-RUU, from Copenhagen airport to Aalborg airport
In this video, an independent traveler documented their flight experience with the airline. From boarding to landing, the video captures all the major aspects of the journey, giving viewers an inside look. The traveler highlights the onboard amenities, the quality of service, and the overall atmosphere during the flight. It's clear from the video that the review is unbiased, focusing on an honest portrayal of the experience. Those interested in flying with the airline will find the video an informative guide to what they can expect.
Summary
In this article, we've delved into the airline's history, services, and work culture. Like every company, the company has its strengths and challenges. We aimed to provide an unbiased view of what it's like both as a traveler and an employee. Understanding an airline goes beyond just the flight experience; it's about knowing its core values and culture. We hope this article has given you the insights you were searching for.
Contact Information
Company Name: Danish Air Transport
Address: Lufthavnsvej 7A Vamdrup, 6580 Denmark
Telephone No.:  +45 76 92 30 40
Website: https://dat.dk/
Facebook: NA
Instagram: https://www.instagram.com/flydat/
Twitter: NA