The HiFly charter airline is operated by two affiliated airlines, one in Portugal and one in Malta. When airlines require additional capacity to meet their short/medium term or seasonal needs, HiFly is the go-to charter airlines. In addition, an increasing number of governments are using wet lease as a dependable, safe, and efficient mode of transportation for officials and defense personnel. If you are not familiar with wet lease airlines, these are aviation companies with  aircraft provision to clients on an ACMI basis, which includes the crew, all required maintenance, the aircraft, and third-party liability insurance.
Also Read: Cabin Crew Layover – Maximizing Hotel Layovers as a Flight Attendant
HiFly is a fully licensed and certified airline, with two air operator certificates from ANAC in Portugal and TM-CAD in Malta. Portugal and Malta are both members of the European Union and the European Aviation Safety Agency (EASA) (European Aviation Safety Agency). EASA is a European Union agency tasked with regulatory and executive duties in the field of civil aviation safety. HiFly is also an IATA (International Air Transport Association) member and IOSA certified (IATA Operational Safety Audit). This prestigious charter airline and wet lease in Portugal is an ideal place to work. This company is not just for money, they even have heart for nature, and of course for their employees, especially Cabin Crews. Here's what you need to join their fleet!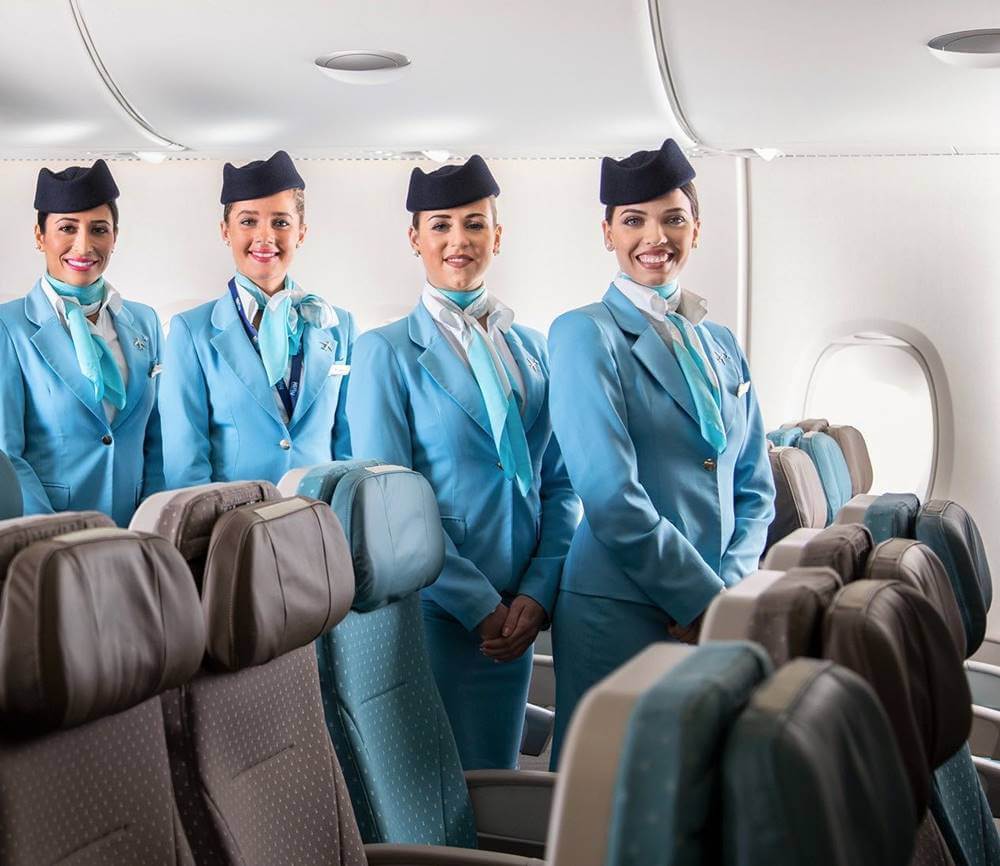 List of Requirements and Qualifications to Become a Hi Fly Flight Attendant
You must be at least 21 years old.
High School diploma (Portuguese 12º Year)
Height must be above 1.60 m for Female and 1.70 m for Male
Must be fluent in English
Fluency in other languages is an advantage.
You need to have good swimming skills
Medically Fit (good physical and mental health)
Preferences:
Non-smoker
No corrective glasses or contact lenses
Availability for long periods abroad
Well-groomed with good manners
Friendly personality
Excellent communication skills
Cabin Crew Attestation, issued by our partner MACF – Aviation Training and Consultants
Responsibilities:
Greeting passengers as they board or exit the plane.
Assisting passengers with their luggage in overhead bins.
Assisting guests to their seats and paying special attention to vulnerable passengers such as the elderly, disabled, and children.
Providing food and drinks.
Examining the state and availability of emergency equipment.
In addition, you will demonstrate emergency and safety equipment and procedures.
In an emergency, provide first aid.
Passengers should be given newspapers, magazines, and in-flight entertainment.
Promotion of duty-free commercial items (the goal is to make sales).
After the flight, you must write a flight report.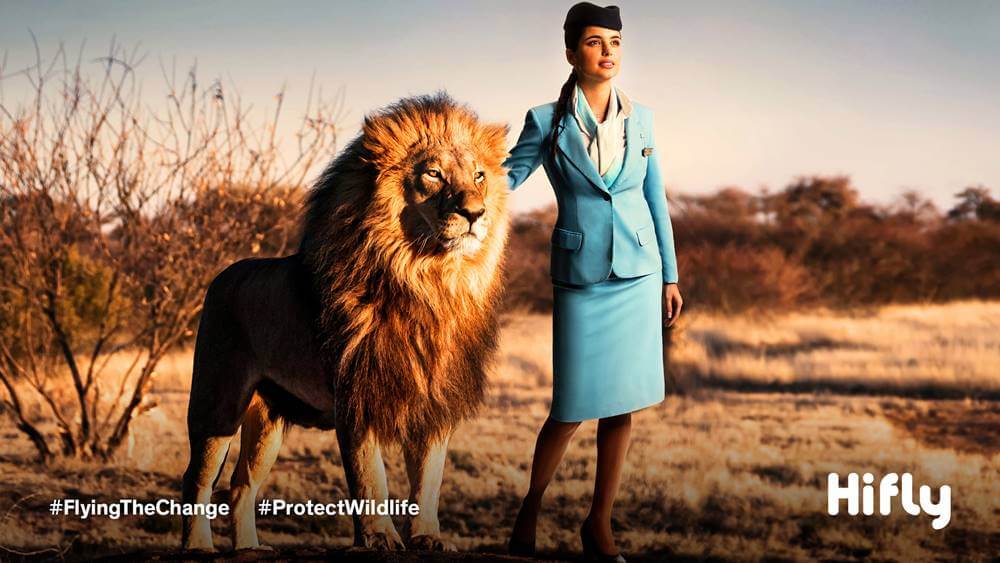 Application Process
Step 1: Go to HiFly official website. You can go here: https://hifly.aero/
Step 2: On the right part of the page you will see three dots, click on it and choose "Careers," and you will be redirected here https://hifly.aero/careers/
Step 3: Scroll down and choose "Cabin Crew" then click on "Apply"
Step 4: Fill in the online application form. You will be asked to upload a photo of you, a CV, and cover letter.
Step 5: Check all the details you have provided before submitting. This form needs to be error free and complete. After checking, click on "Submit"
Step 6: Prepare all the requirements or documentation needed for your application ahead of time. When completing an online application for Cabin Crew position, make sure to provide true and correct details about yourself. Double check your details before submitting the form.
Step 7: Once shortlisted, they will notify you through call or email. So, keep your lines up and always check for their message.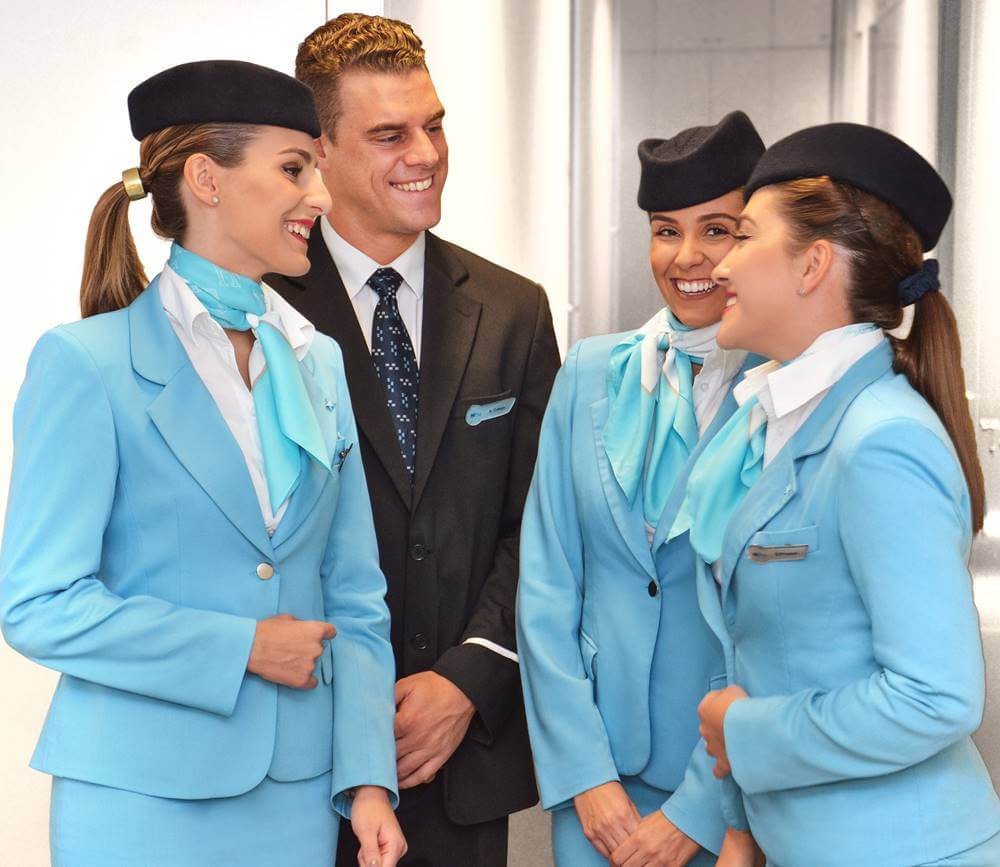 Salary and Benefits
The average monthly salary for a Cabin Crew at HiFly is €1,692. This figure represents the median, which is the midpoint of the salary ranges calculated by our proprietary Total Pay Estimate model and based on data from the users. The monthly base salary is estimated is €1,006 euros. The extra pay is estimated to be €685 per month. Bonuses, stock options, commissions, profit sharing, and tips are all possible forms of additional compensation.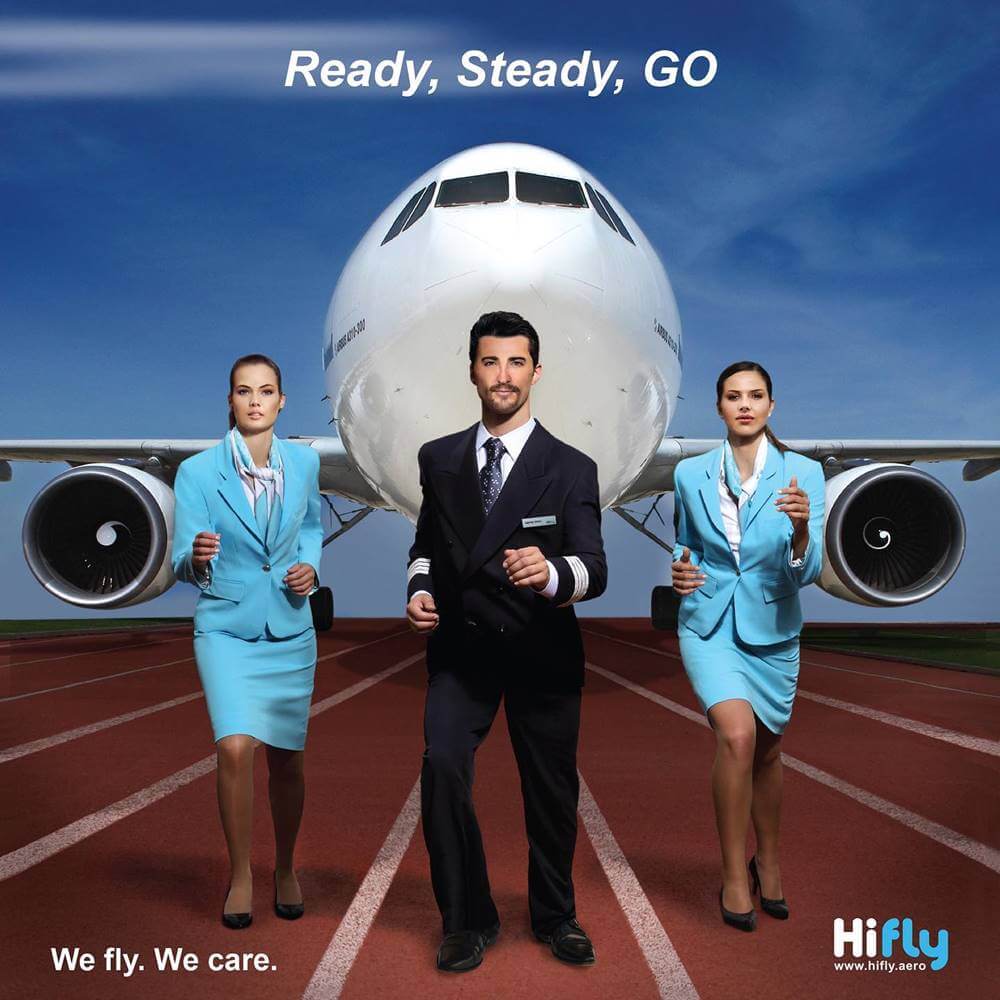 Video: What is HiFly? | The Unknown Airline
This video talks about what type of airline is HiFly. Still wondering why you can't book flight with this prestigious airline in Portugal? In this video, you will be able to get the answer.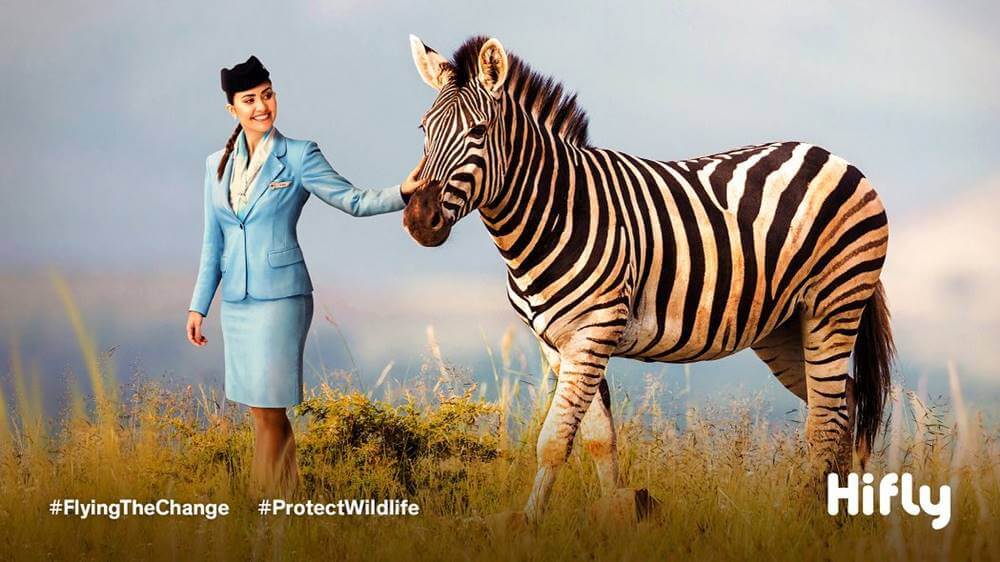 Photos: HiFly Cabin Crew Uniforms
Check out these pictures of HiFly crews so you can see what they look like in uniforms:
Frequently Asked Questions
Here are some common questions and answers about the job requirements as a cabin crew for HiFly:
1. Do I need to have Cabin Crew experience in order to get qualified?
If you are a newbie and has no experience in the said industry, you are still welcome to apply. And if you work as an FA before, it will be an advantage.
2. Do they hire Male Cabin Crews?
Yes, HiFly hire both Male and Female cabin crews. Most airlines nowadays hire both Male and Female Flight Attendants.
3. Do they have open-day recruitment?
You can go to HiFly's official website. The airline has a Career Page where you can see open day schedules for aspiring Flight Attendants.
4. How much is the monthly salary of Hi Fly's Flight Attendants?
The average monthly salary for a Cabin Crew at HiFly is €1,692. This might take higher after getting incentives and other bonuses.
5. What is the minimum age requirement to apply?
You must be at least 21 years old.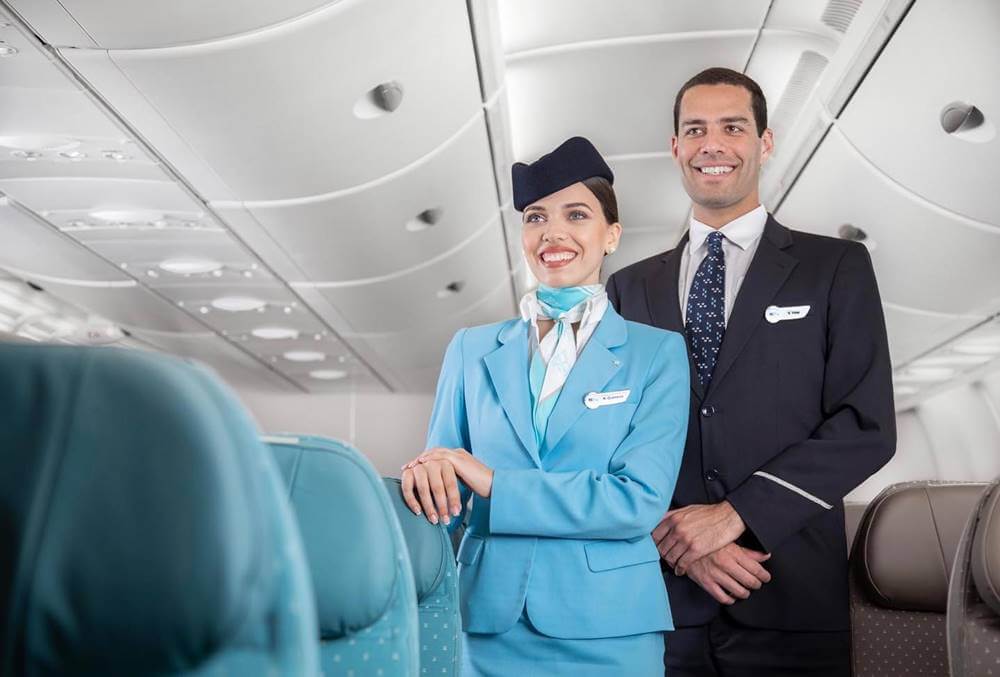 Summary
HiFly is the leading wet lease specialist operating worldwide. The said airline is now the primary choice of numbers of governments around the world when transporting officials and even defense personnel. Despite of their standing in the aviation industry, the airline still pay attention on caring for the nature. In fact, the company is actively implementing and promoting good business practices.
HiFly is the first airline to be "Plastic Free" on its own flights, and the first to declare that it will be carbon neutral by 2022. If an airline values the nature, what more their employees? Right? Get your very first aviation job at Hi Fly now, what are you waiting for?