Icelandair stands proud as Iceland's official flag carrier, anchoring its operations right from Reykjavík, the nation's capital. Having its corporate hub at Reykjavík Airport, this airline serves as a vital bridge, connecting destinations across the vast expanse of the Atlantic Ocean from its central base at Keflavík International Airport. 
Also Read: Icelandair Flight Attendant Requirements and Qualifications
What sets the airline apart is its unique geographical advantage. Due to Iceland's strategic position, the airline efficiently facilitates one-stop transatlantic flights. This strategy not only aids international travelers but also boosts traffic to, from, and within Iceland. In this article, we're giving you an overview of the company's facts and work culture. Read on.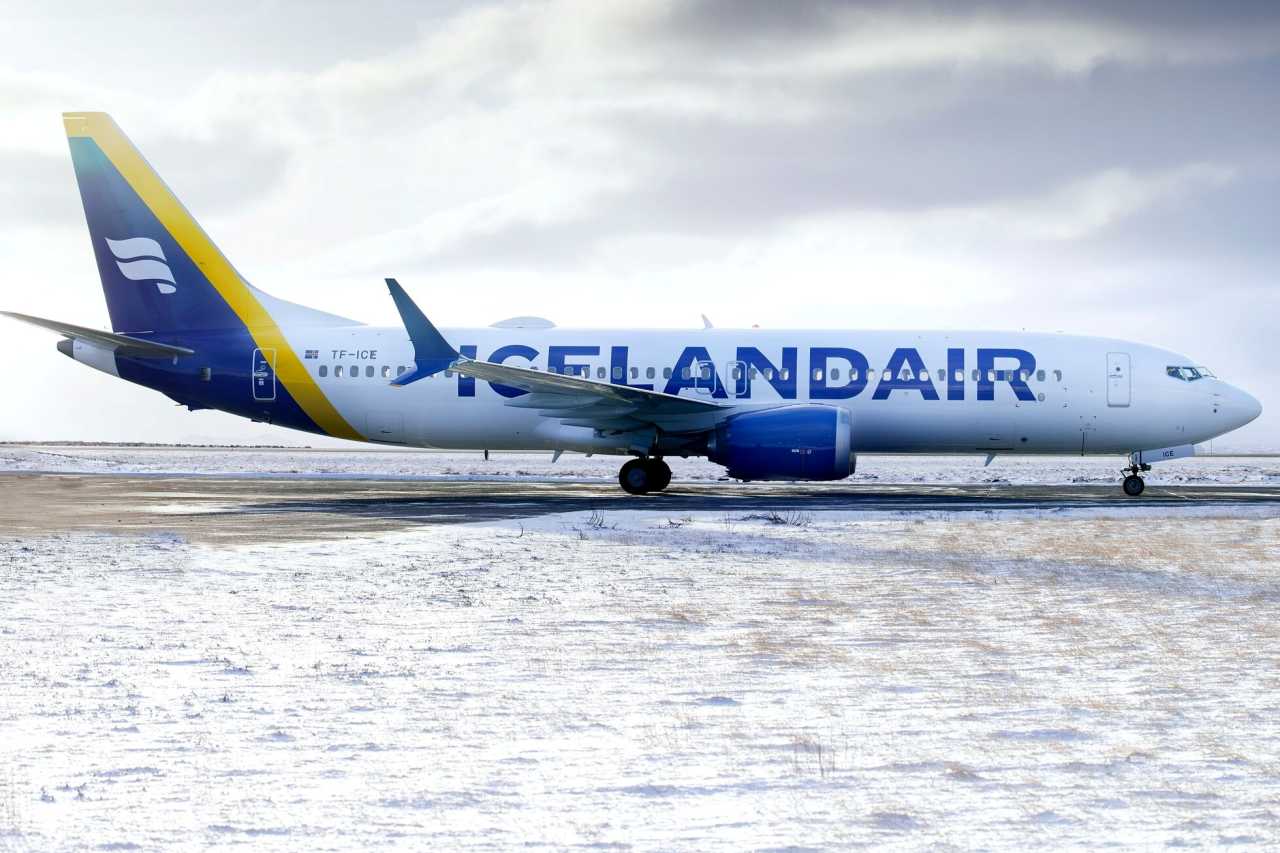 Quick Facts
Airline Name:

Icelandair

Airline IATA Code:

FI

 
Headquarters:

Reykjavík, Iceland

Founded:

June 1937 

Number of Destinations:

53

Fleet Size:

47

Fleet Types:

Airbus A321LR, Airbus A321XLR, Boeing 737 MAX 8, Boeing 737 MAX, Boeing 757-200, Boeing 757-300, Boeing 767-300ER, De Havilland Canada Dash 8-200, De Havilland Canada Dash 8-400

Location Hubs/Bases:

Keflavík Airport (Keflavík)
Brief History Overview
The airline began its journey in 1937, originating from a company named Flugfélag Akureyrar located in Akureyri, a northern part of Iceland. They started their operations in 1938 with a Waco YKS-7 plane that could land on water. However, this plane met with an accident, causing the airline to stop its operations temporarily. Relocating to Reykjavík, the airline bought a new Waco plane and was re-established in 1940, taking the name Flugfélag Íslands, which means Flight Company of Iceland. Interestingly, this wasn't the first time the name was used; two other airlines had previously taken the same name at different times (1919-1920 and 1928-1931). For operations outside of Iceland, it was known as Iceland Airways.
As time progressed, the airline expanded its fleet. By 1942, they had added a Beechcraft Model 18. In 1944, they further added two De Havilland Dragon Rapides and a Consolidated PBY Catalina. This Catalina plane holds a special place in history, as in 1945 it carried out the airline's first commercial flight across the Atlantic, flying from Reykjavík to Largs in Scotland with eight people on board. The following year, 1946, marked the start of regular flights to Scotland and Denmark, with planes leased from Scottish Airlines.
Products and Services
Flights

– The airline offers regular flights to numerous destinations, connecting travelers across continents. Whether for business or pleasure, passengers can rely on timely and comfortable journeys.

Vacation packages

– Travelers can enjoy curated vacation deals, combining flights, accommodations, and sometimes excursions. These packages make planning a holiday both easy and cost-effective.

Cars

– To ensure passengers can move around with ease upon arrival, car rental services are available. This offering allows travelers to explore their destination at their own pace.

Hotels

– In addition to flights, they provide hotel bookings to ensure travelers have a comfortable place to stay. Partnering with various hotels at different price points, they cater to both luxury seekers and budget travelers.

Saga Club

– This is their loyalty program, rewarding frequent flyers with points that can be redeemed for various benefits. Members enjoy exclusive deals, priority services, and more, making their travel experiences even more special.
Also Read: WiFi: Icelandair Inflight WiFi and Entertainment System
Work Culture
The airline's work culture seems to be largely defined by its flight benefits, which are repeatedly highlighted by employees as a major perk. These travel benefits are not only enjoyed by the staff but also loved by their coworkers, fostering a sense of camaraderie amongst the team. The management's involvement and the reliable scheduling of shifts, especially the evening ones, allow some employees the flexibility to hold another full-time job, amplifying their earning potential. Additionally, the good salary and provision of clothing enhance job satisfaction.
However, not all reviews are glowing. Some staff mention feeling overworked, indicating that the job demands can sometimes be high. Long hours seem to be a double-edged sword, with some appreciating the resultant pay, while others feel the strain. But the allure of working with top-notch airplanes and the shared experience of travel perks with coworkers largely contribute to a positive working environment.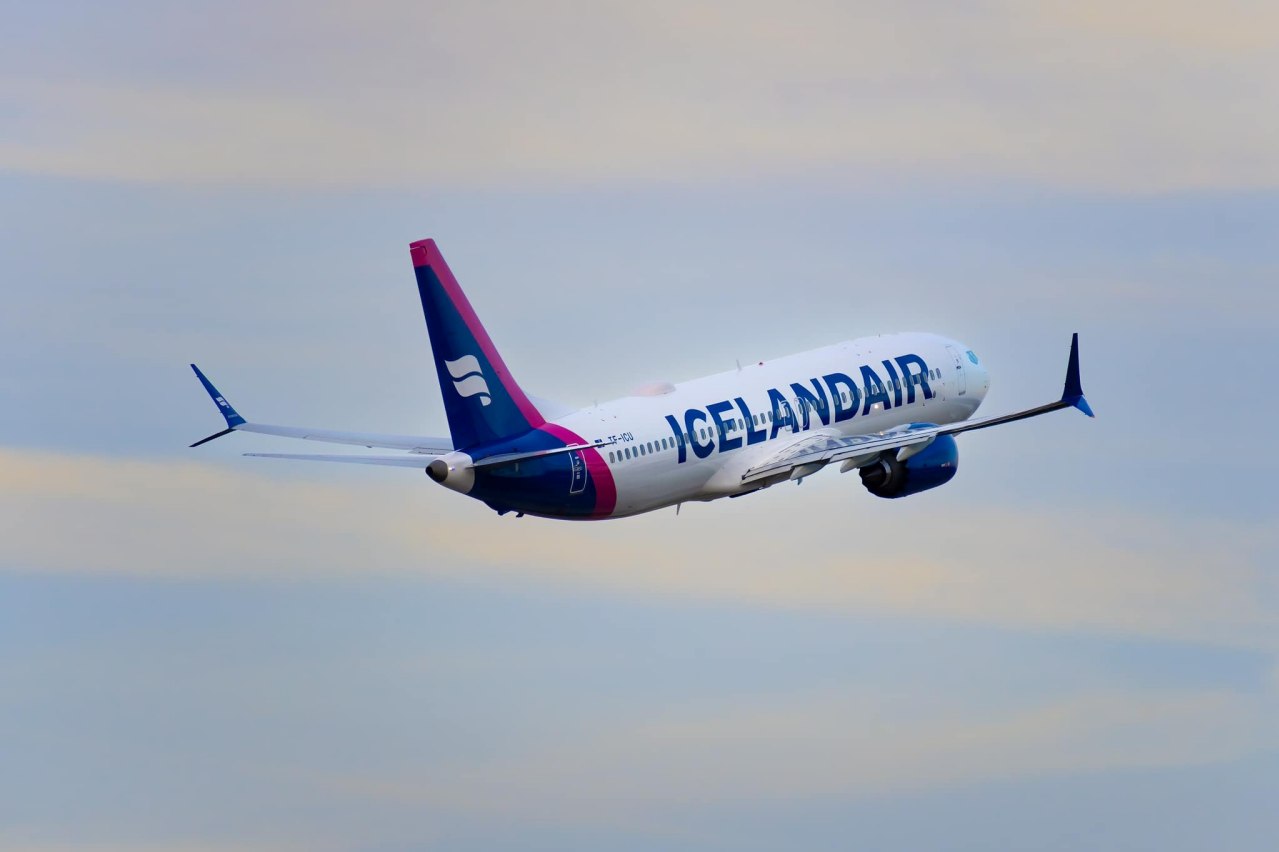 Benefits for Employees
Reduced air ticket prices

– Employees get tickets at discounted rates, making personal travel more affordable. This benefit allows them to explore new destinations without burning a hole in their pockets.

Travel perks

– Beyond just ticket discounts, staff often enjoy other travel-related benefits. This might include priority boarding, extra baggage allowance, or even upgrades when available.

Incentives and allowance

– On top of their regular salary, employees might receive extra rewards for good performance. These incentives can provide a significant boost to their overall earnings.

Insurance coverage

– Safety is paramount, and the company ensures that its staff is protected with comprehensive insurance plans. This coverage provides peace of mind, knowing that they and their families are safeguarded against unforeseen events.

Paid vacation leaves

– Everyone needs a break, and employees are granted paid time off to relax and rejuvenate. These paid leaves let them enjoy leisure time without worrying about their income.

Paid sick leaves

– If an employee is unwell, they're covered with paid sick leaves. This means they can focus on getting better without stressing about missed workdays.
Also Read: How to Apply Icelandair Flight Attendant Jobs
Video: Icelandair Business Class vs Economy battle
Here, a compelling comparison was made between the airline's Business Class and Economy offerings on their Boeing 737 MAX 8. The video showcases two perspectives: Nicky, who indulges in the luxury of Saga business class, and Liam, who gives insights from the economy section. Flying from London Heathrow to Keflavik Airport in Iceland, both reviewers provide an honest look into the amenities, service, and overall comfort of the two classes. From seat recline to food quality, the duo offers a comprehensive breakdown for viewers considering which class to choose on their next flight. It's a must-watch for those planning a journey with Icelandair.
Summary
In summing up, the airline stands out not only for its long-standing history but also for its unique work culture. Employees highlight several benefits, and the airline continually seeks to enhance its services. Like all companies, it has its pros and cons. Nonetheless, for those seeking insights into Icelandair's professional practices and work environment, we trust this article provides a clear snapshot. We hope this information assists you in your quest for knowledge.
Contact Information
Company Name: Icelandair
Address: Reykjavik Airport, 101 Reykjavik, Iceland
Telephone No.: +354 50 50 100
Website: https://www.icelandair.com/
Facebook: https://www.facebook.com/Icelandair/
Instagram: https://www.instagram.com/icelandair/
Twitter: NA