Korean Air is the largest airline and flag carrier of South Korea, which means it is the primary airline representing the country. The company was established in 1969, and since then, it has been playing a crucial role in connecting South Korea with the world. Whether you're flying domestically within South Korea or heading to an international destination, it is likely to be one of your options. It is known for its modern fleet of airplanes and a high standard of service which many passengers appreciate.
Also Read: Korean Air Flight Attendant Requirements and Qualifications
Over the decades, Korean Air has not just focused on expanding its reach to various destinations worldwide, but also on enhancing the flight experience for its passengers. The airline prioritizes safety and customer satisfaction, which are reflected in its well-trained cabin crew and the array of amenities offered during the flight. Let's learn more about it here.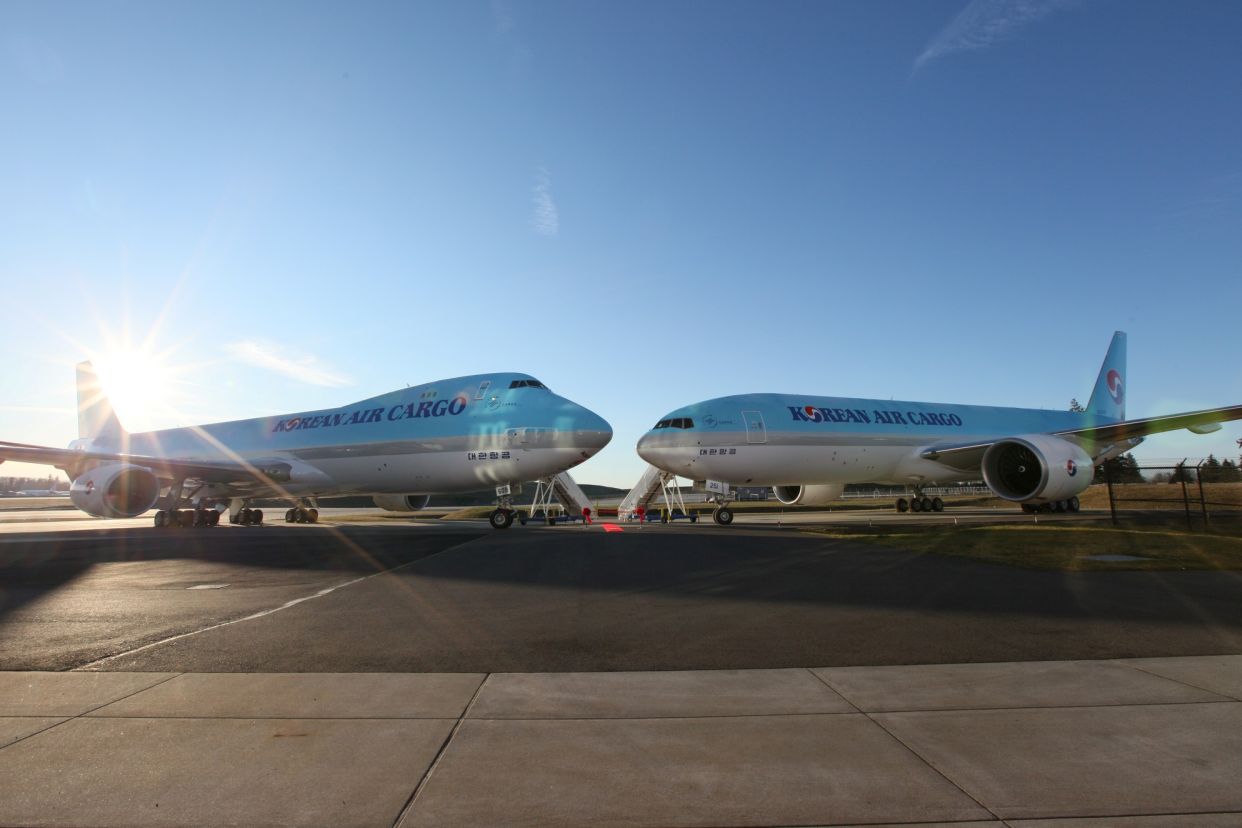 Quick Facts
Airline Name:

Korean Air

Airline IATA Code:

KE

Headquarters:

Seoul, South Korea

Founded:

June 1962

Number of Destinations:

121

Fleet Size:

164

Fleet Types:

Airbus A220-300, Airbus A321neo, Airbus A330-200, Airbus A330-300, Airbus A380-800, Boeing 737, Boeing 747-8I, Boeing 777, Boeing 787, Boeing 747-400ERF, Boeing 747-8F, Boeing 777F, AgustaWestland AW139, Boeing 737-700/BBJ1, Boeing 787-8/BBJ, Bombardier Global Express XRS, Gulfstream G650ER, Sikorsky S-76C+

Location Hubs/Bases:

Gimpo International Airport (Seoul), Incheon International Airport (Seoul)
Brief History Overview
Back in 1962, the government of South Korea took over Korean National Airlines, a company that had been around since 1946, and gave it a new name: Korean Air Lines. This move marked the birth of a state-owned airline. However, change was on the horizon. In 1969, the Hanjin Group purchased the airline, and that marked the true beginning of Korean Air as we know it today. Within a few years, the airline had kicked off long-distance services, starting with cargo operations and quickly following with passenger flights to places like Los Angeles.
Also Read: How to Apply Korean Air Flight Attendant Jobs
Then, it went on to significantly expand its operations over the years. Initially, it served international destinations like Hong Kong and Japan using Boeing 707s. But, 1973 was a big year for them – they brought in the larger Boeing 747s, expanding not only in the trans-Pacific but also making its maiden voyage to Paris. 
Products and Services
Flights

– This service helps you travel from one place to another quickly and safely. Customers can choose between different classes that offer varying levels of comfort and amenities.

Skypass

– Skypass is a membership program where you can enjoy a range of benefits the more you use the airline's services. These benefits can include things like discounts on tickets, priority boarding, and access to exclusive lounges at airports.

Mileage

– The mileage program is connected to the Skypass, where customers earn miles for every flight they take.

Hotels

– This service helps you find and book hotels for your trips easily. Customers can choose from a wide range of hotels to suit their budget and preferences. It aims to provide a convenient solution for travelers looking for a comfortable place to stay during their travels.

Rental Cars

– This service facilitates car rentals at your destination, allowing for convenient and independent transportation during your trip. Customers can choose from a range of vehicles to suit their needs, be it a small car for individual travelers or a larger vehicle for families.

In-flight Duty-Free Shop

– During the flight, passengers have the opportunity to shop for a variety of products without the standard taxes applied at most stores on the ground. 
Also Read: Korean Air Flight Attendant Salary and Benefits 
Work Culture
Working at this airline comes with a mixed bag of pros and cons. On the one hand, employees enjoy the lively and exciting environment of the airport, which never sleeps and always buzzes with activity. They also appreciate benefits such as discounted airline tickets, a good amount of paid time off, and holiday leaves. The airline organizes these benefits well, making it a structured place to work where employees also mention receiving fair pay and bonuses that reflect their hard work and dedication.
A significant concern for many is the amount of hard work required, often for what feels like insufficient compensation. The work hours can be quite unpredictable, involving shifts that rotate between day and night, which can be challenging to adjust to.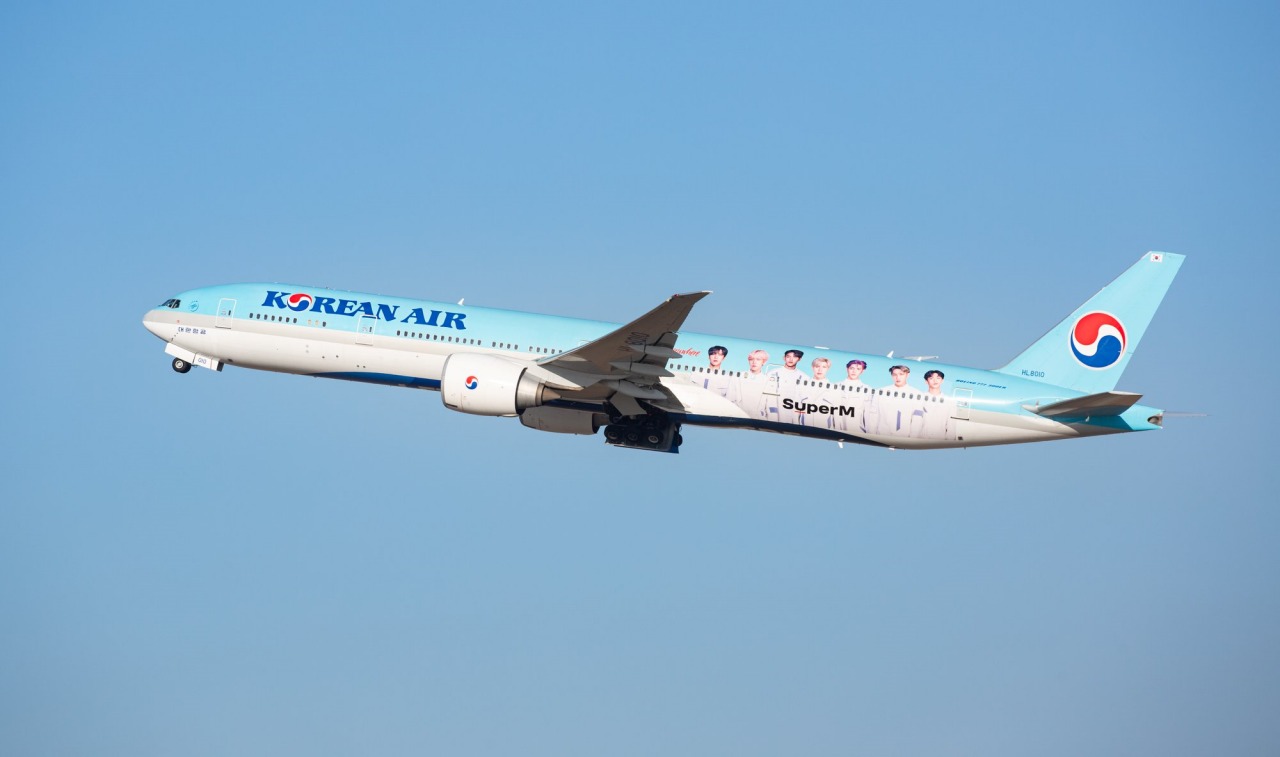 Benefits for Employees
Specialized education

– Employees have access to education that is specially designed to help them excel in their roles within the airline. This means they can learn the specific skills and knowledge they need to do their job well and possibly advance in their career. 

A wide range of training programs

– There is an extensive array of training programs available to the employees. These programs cover various areas such as customer service, safety protocols, and technical skills training. 

Reward System

– The airline has a reward system in place to recognize and appreciate the hard work and dedication of its employees. 

Discount Flight Tickets

– Employees enjoy the benefit of getting flight tickets at a discounted rate. This makes traveling for personal leisure or visiting family and friends in different places more affordable.

Health and Life Insurance

– The well-being of the employees is a priority, and to ensure this, the airline offers comprehensive health and life insurance policies. This means that in case of illness or other life events, employees have a safety net to fall back on. 
Video: Korean Air, in-flight safety video
This simple video is brought to you by the airline, which showcases the safety procedures done once passengers are boarded on flights. Unlike any other safety videos, this one was made with much more creativity, as seen on the effects, sounds, and the artists involved. 
Summary
Whether you are flying in and out of South Korea, this airline surely rings a bell. Like many other countries with their flag carrier airline, Korean Air brings out the best in flying to and from the country. You will indeed enjoy the flight whether you're flying economy or first class with its quality services. If you are someone wanting to be a part of their cabin crew, we hope this airline also helps in delivering what kind of work culture and employee benefits the airline has. 
Contact Information
Company Name: Korean Air
Address: 260, Haneul-gil, Gangseo-gu, Seoul, Republic of Korea
Telephone No.: 1-800-438-5000
Website: https://www.koreanair.com/
Facebook: https://www.facebook.com/KoreanAir.global/
Instagram: https://www.instagram.com/koreanairworld/
Twitter: https://twitter.com/koreanair_ke