La Compagnie, a boutique airline founded in 2013, offers a unique and personalized flying experience that sets it apart in the world of aviation. This airline takes pride in its dedication to providing all-business-class flights, catering to travelers seeking comfort and luxury without the hefty price tag.
Also Read: La Compagnie Flight Attendant Requirements and Qualifications
With a mission to bridge the gap between commercial and private air travel, it has created a niche for itself by delivering an exclusive flying experience. In this article, we will delve into the history, services, and distinctive features of the company, uncovering what makes it a standout choice for passengers seeking a premium journey.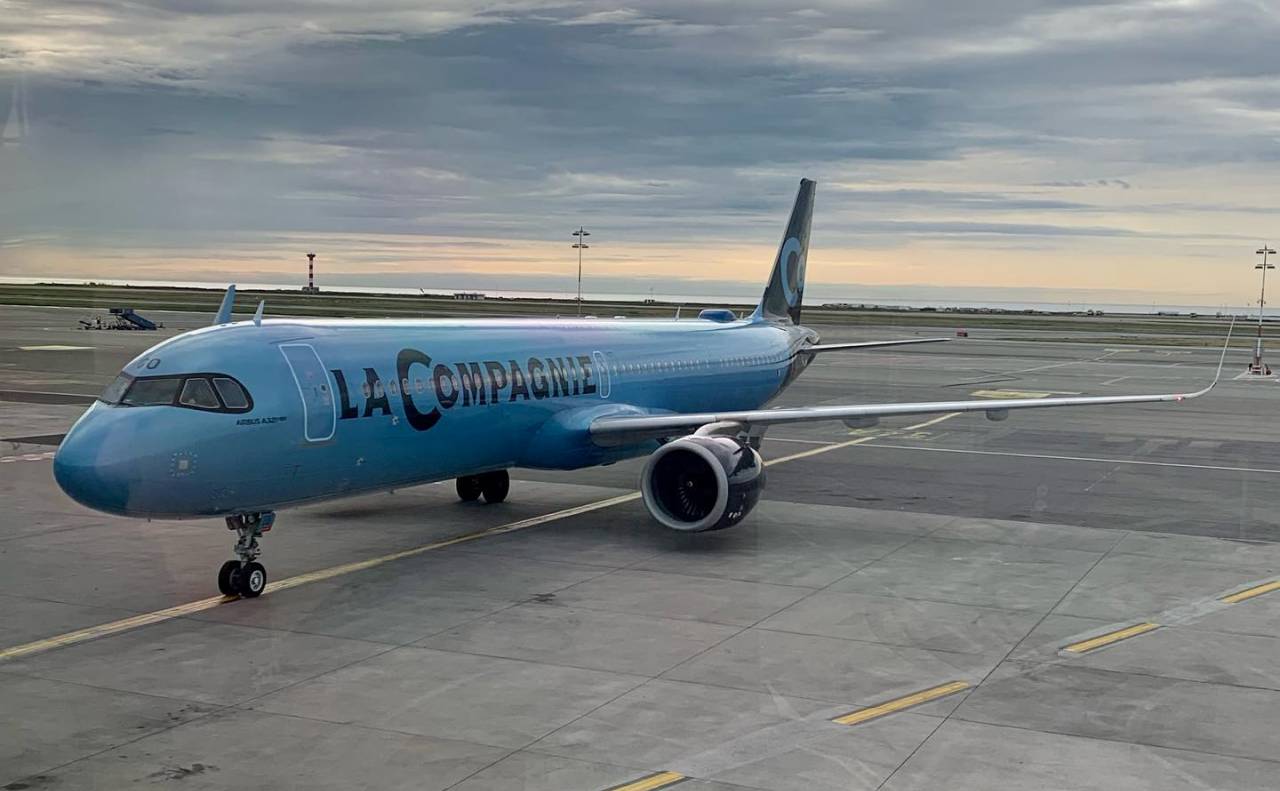 Quick Facts
Airline Name:

La Compagnie

Airline IATA Code:

B0

Headquarters: Le Bourget, France
Founded:

2013

Number of Destinations:

4

Fleet Size:

2

Fleet Types:

Airbus A321LR, Airbus A321neo

Location Hubs/Bases:

Le Bourget, France (Paris)
Brief History Overview
In 2013, the company, initially known as DreamJet, took its first steps in the world of aviation. It was the brainchild of French airline entrepreneur Frantz Yvelin, alongside supporters like Peter Luethi, Yann Poudoulec, Francois Ledreux, Nicolas Jurczyk, and Pierre-Hugues Schmit, who aimed to create an all-business class airline with affordable fares. Their vision was to offer business class travel at prices significantly lower than traditional carriers.
Frantz Yvelin, who had previously founded L'Avion (later acquired by British Airways and transformed into OpenSkies), served as La Compagnie's CEO for its initial four years, until the end of 2016. Peter Luethi, a former COO of Indian airline Jet Airways, played a key role as Yvelin's deputy.
The airline's first scheduled revenue flight, under the new name, took off from Charles de Gaulle Airport to Newark Liberty International Airport on 21 July 2014, utilizing a Boeing 757-200. Subsequently, on 24 April 2015, it initiated another scheduled route from London Luton Airport to Newark, solidifying its presence in the all-business class travel market.
Products and Services
Flights

– The carrier provides a variety of flight choices, connecting travelers to several destinations, emphasizing a business-class-centric journey for comfort and luxury. Their up-to-date fleet combined with meticulous service augments the flying experience.

Online Booking & Check-In

– Travelers can conveniently reserve their flights online and manage check-in from their gadgets, making the journey process efficient and reducing airport wait times. This digital platform ensures a smooth and trouble-free reservation and check-in experience.

Multi-City Booking

– Travelers have the flexibility to book flights to multiple destinations in a single itinerary, allowing them to plan multi-city journeys conveniently. This feature is perfect for those exploring diverse locations within one trip, offering flexibility and ease of coordination.

Loyalty Program

– The airline offers a loyalty program for frequent flyers, providing rewards and benefits with each flight, enhancing the travel experience for its valued customers. Through this program, passengers can enjoy exclusive perks, making their journeys more rewarding and enjoyable.
Work Culture
At this airline, teamwork is the foundation of their work culture. Employees collaborate closely to ensure passenger satisfaction and safety. Open communication is highly encouraged, allowing all team members to contribute ideas and feedback for continuous improvement. The airline values dedication and a strong work ethic among its staff, instilling a sense of pride in delivering an exclusive and comfortable flight experience. Overall, its work culture revolves around efficiency, cooperation, and a commitment to providing a unique and luxurious travel journey for its passengers.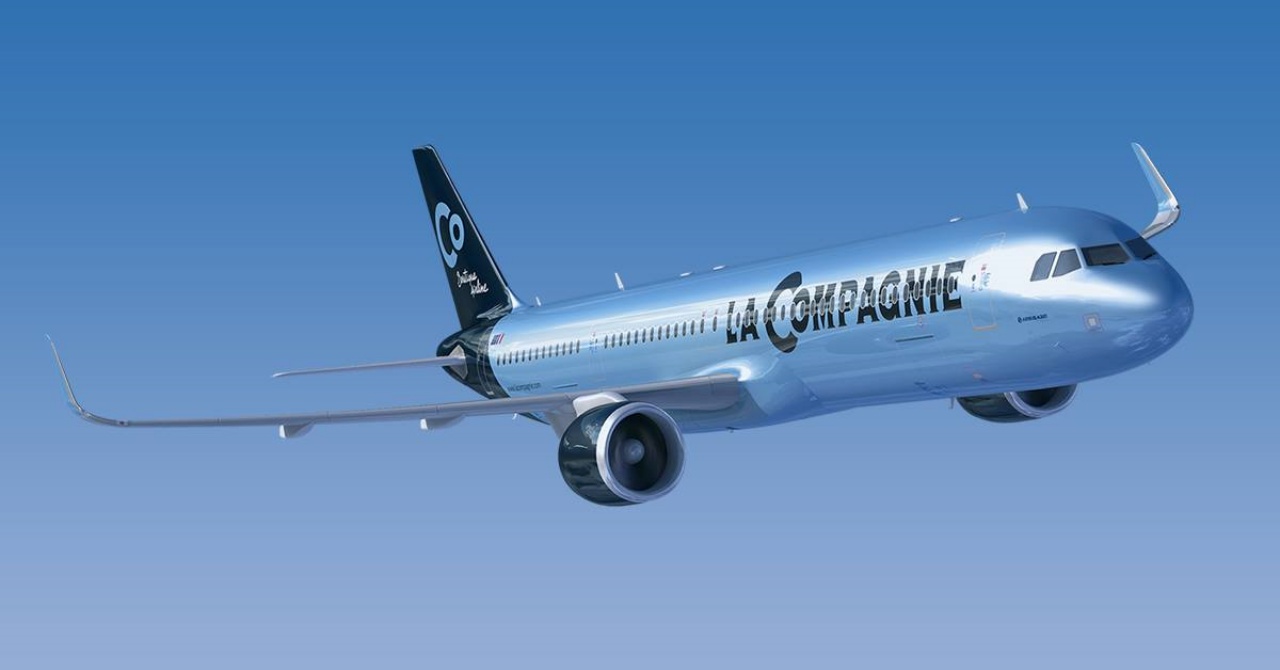 Benefits for Employees
Flight Discounts

– Employees enjoy discounted or free flights, making travel accessible for them and their families, giving them a sense of adventure and exploration.

Travel Perks

– In addition to flights, employees and their families receive special travel perks like reduced hotel rates to provide their travel experiences while saving on expenses.

Bonuses

– The company rewards hard work with bonuses depending on performances. This motivates employees to excel in their roles and contribute to the airline's success so to recognize their efforts and dedication.

Insurance

– Comprehensive insurance coverage, including health and life insurance, gives employees and their families peace of mind and financial security, which helps them prioritize their well-being and security.

Opportunity to Meet New Cultures

– Working with diverse colleagues and passengers offers staff an opportunity to learn about and appreciate different cultures. This nurtures their personal and professional lives and help them broaden their horizons, and fostering understanding.

Paid Leaves

– The company values work-life balance so it provides paid leave days to relax, spend quality time with loved ones, or pursue personal interests, contributing to employees' overall well-being and mental health. This eventually promotes a balanced lifestyle.
Also Read: How to Become a Flight Attendant in France
Video: Flying to the Arctic – La Compagnie A321LR to the Northernmost Airport
This video offers a trip report that provides viewers with an honest and immersive review of this airline. In this video, he (the vlogger) meticulously documents their flight journey, from check-in to landing, delivering valuable insights into what it's truly like to fly with the airline. This unbiased account serves as an invaluable resource for potential travelers, offering a genuine look into the passenger experience. 
Summary
This article aims to empower readers with a clear understanding of what the airline offers, whether you are a potential traveler exploring new horizons or an individual seeking employment opportunities. While some aspects of its work culture may have faced challenges, it is our hope that this information provides you with the knowledge needed to make decisions that will make your flying better. 
Contact Information
Company Name: La Compagnie
Address: 21-37 rue de Stalingrad, Arcueil
Telephone No.: +1 800 218 8187
Website: https://www.lacompagnie.com/
Facebook: https://www.facebook.com/LaCompagnieBusinessClass
Instagram: https://www.instagram.com/lacompagnie_businessclass/
Twitter: https://twitter.com/_Lacompagnie