Desire to work in the airline industry? Not sure how to get started? Here's everything you need to know about how to become a flight attendant in France. From application procedures and required qualifications to training and salaries, we've got you covered!
Also Read: 7 Interview Mistakes that will Decrease your Chances of being a Cabin Crew
France is one of the most popular tourist destinations in the world, and for good reason. The country has something to offer everyone, from the stunning architecture of Paris to the picturesque villages of the Provence region. For many people, a trip to France is a once-in-a-lifetime experience. As a flight attendant, you'll have the opportunity to help make those dreams come true.
You will get to meet people from all over the world and help them experience all that France has to offer. So whether you're dreaming of jetting off to exotic destinations or want a career that offers stability and travel opportunities, read on for all the info you need on becoming a flight attendant in France.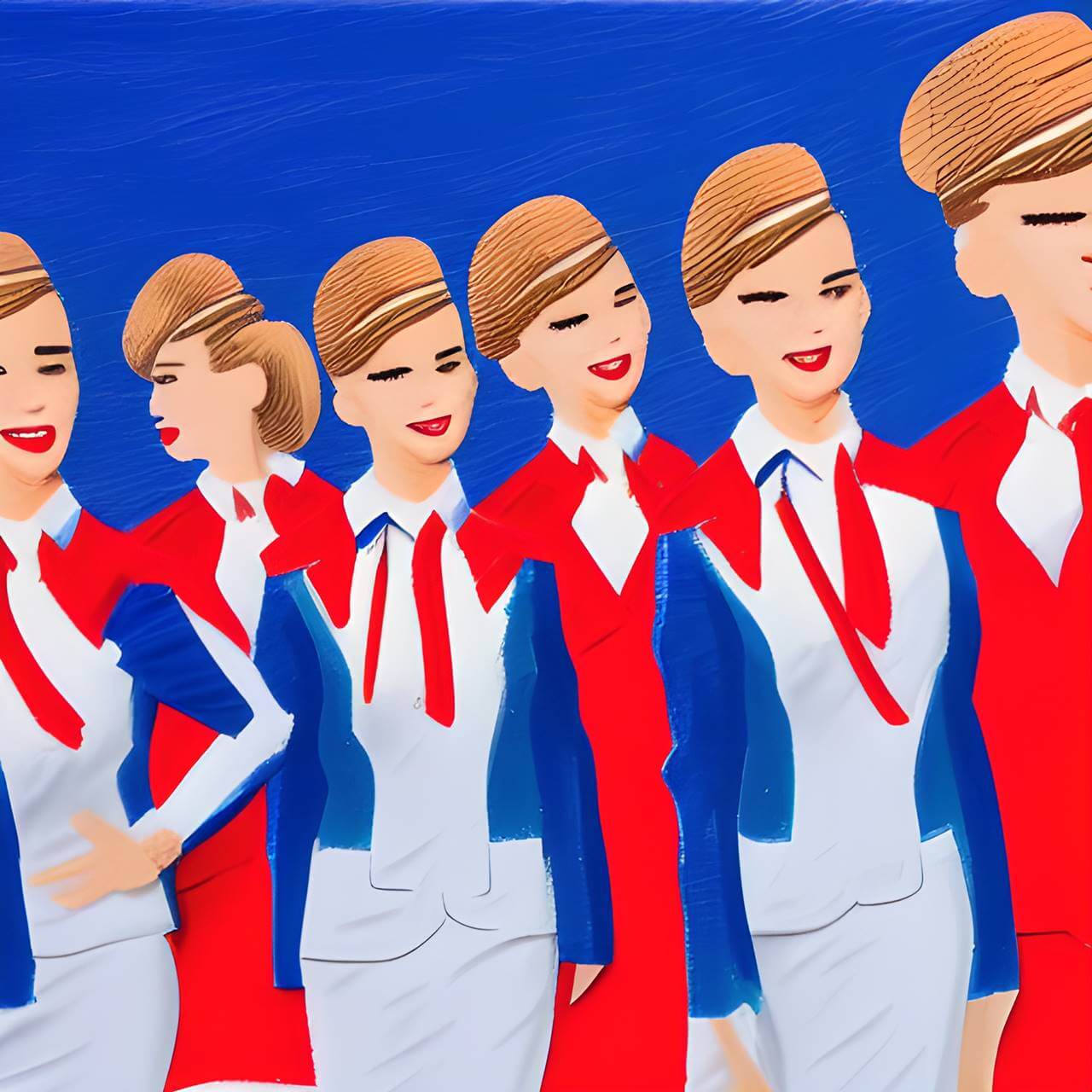 List of Airlines in France to Work as a Flight Attendant
If you're looking to become a flight attendant in France, here is a list of airlines to consider applying to:
Aigle Azur

HOP!

Airlinair

Twin Jet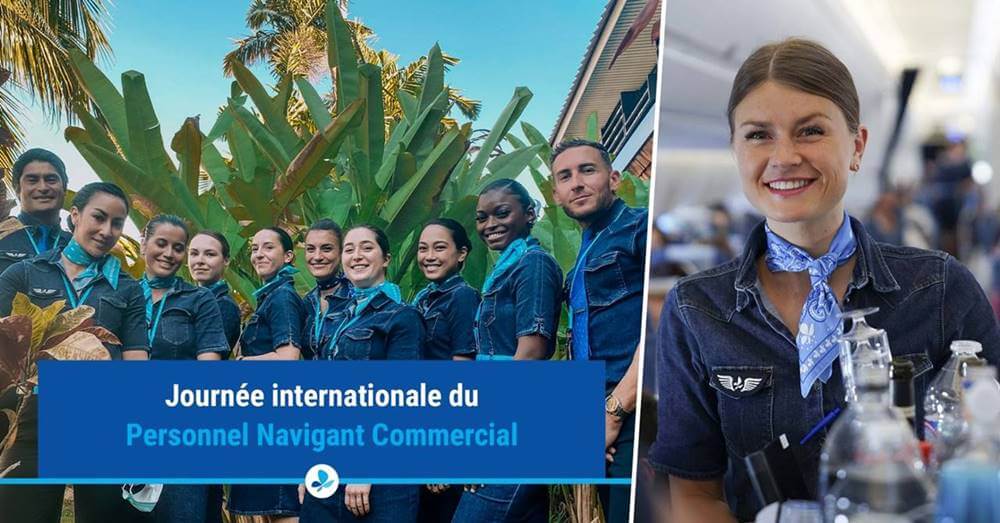 What are the Airline Requirements of a Flight Attendant Job in France?
In France, the requirements to become a flight attendant vary depending on the airline you are applying to.
Most airlines will require candidates to be at least 18 years old and have a high school diploma.

Proficiency in French and English is also usually required, along with any additional languages deemed necessary by the airline. 

It is also necessary for candidates to have a valid passport and be eligible to work in both France and any other countries an airline may operate in. 

Physical fitness, as well as previous customer service experience, can also be crucial for getting hired as a flight attendant. 

Additionally, most airlines require applicants to pass an initial assessment or interview before moving on to more thorough training programs. 
While there may be slight variations in specific requirements, these are the most common prerequisites for becoming a flight attendant in France. Overall, demonstrating professionalism and willingness to learn will greatly increase your chances of succeeding in this challenging but rewarding career field.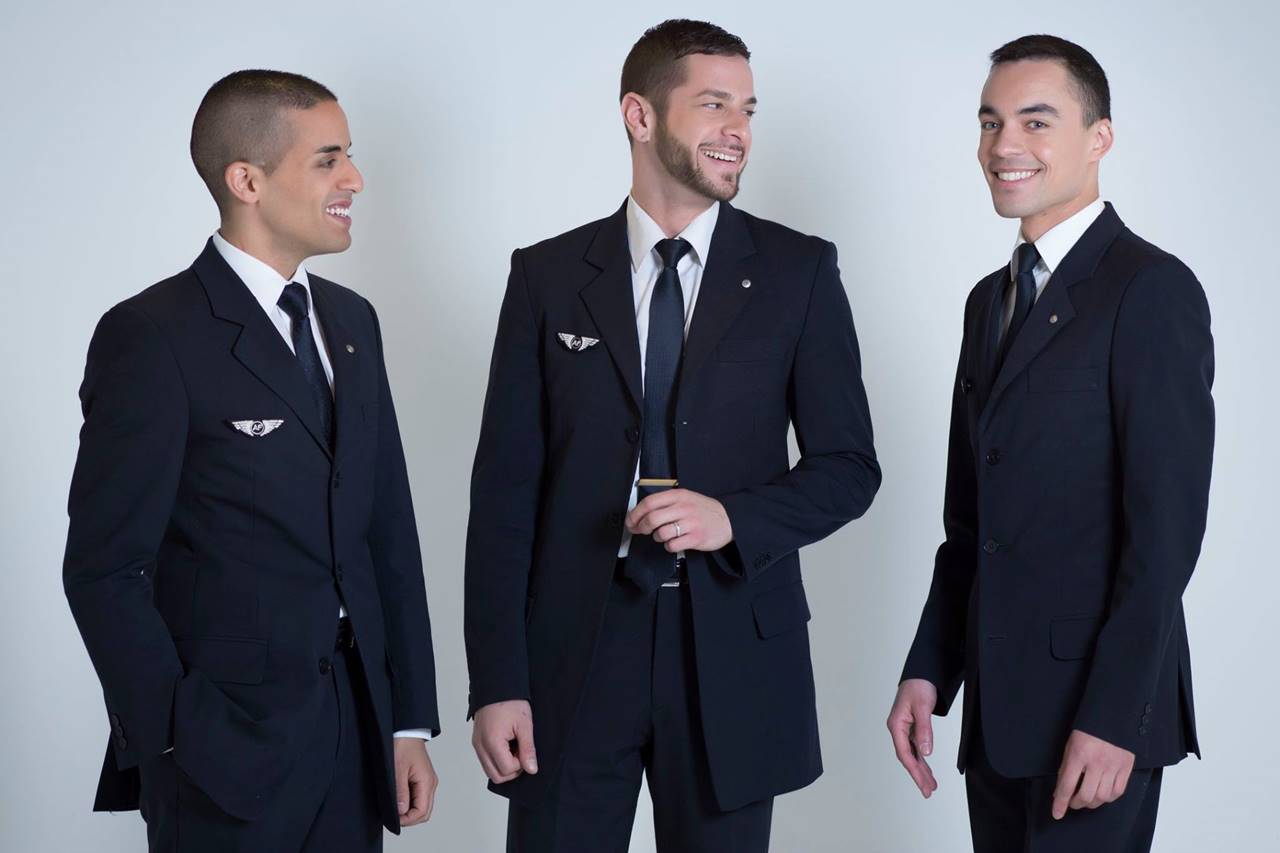 Steps to Apply for a Cabin Crew Job in France
Are you looking to become a flight attendant in France? Here are the five steps you need to take:
Research Airline Companies Check their Website
Researching airline companies and checking their websites is the first step in applying to become a flight attendant in France. It is important to understand each company's unique requirements and preferred method of application.
Some may require previous airline experience, while others offer training programs for new applicants. Researching also allows you to narrow down which companies align with your career goals and aspirations as a flight attendant.
From there, you can begin crafting a tailored application that showcases your qualifications and personal attributes that make you a standout candidate. Ultimately, taking the time to research and review each company's website will set you up for success in your journey to becoming a flight attendant in France.
Complete All Required Pre-Employment Training
The second step in becoming a flight attendant in France is to complete all required pre-employment training. This training includes both theoretical and practical instruction, covering everything from aircraft safety procedures to emergency response drills.
In addition, trainees will also learn about French culture and etiquette, as well as the specific policies and services offered by the airline they will be working for. Completing this training successfully is necessary in order to be hired as a flight attendant in France.
It is also important for ensuring the safety and satisfaction of passengers during flights. Therefore, it is crucial to take this step seriously and fully commit to mastering the skills taught during pre-employment training. Without this essential training, one cannot begin their career as a flight attendant in France.
Apply Directly to the Airline or Through an Agency
When applying for a flight attendant position in France, you have the option of applying directly to the airline or through an agency. Applying directly to the airline provides the opportunity for a more personalized application and allows you to showcase your unique qualities and experiences.
However, applying through an agency can also be beneficial as they may have insider knowledge of what the airline is looking for and be able to successfully match you with a suitable company.
It is important to consider both options and weigh the pros and cons before deciding on the best route for your job search. Good luck with your application!
Another interesting read: How to Answer: What does excellent customer service mean to you?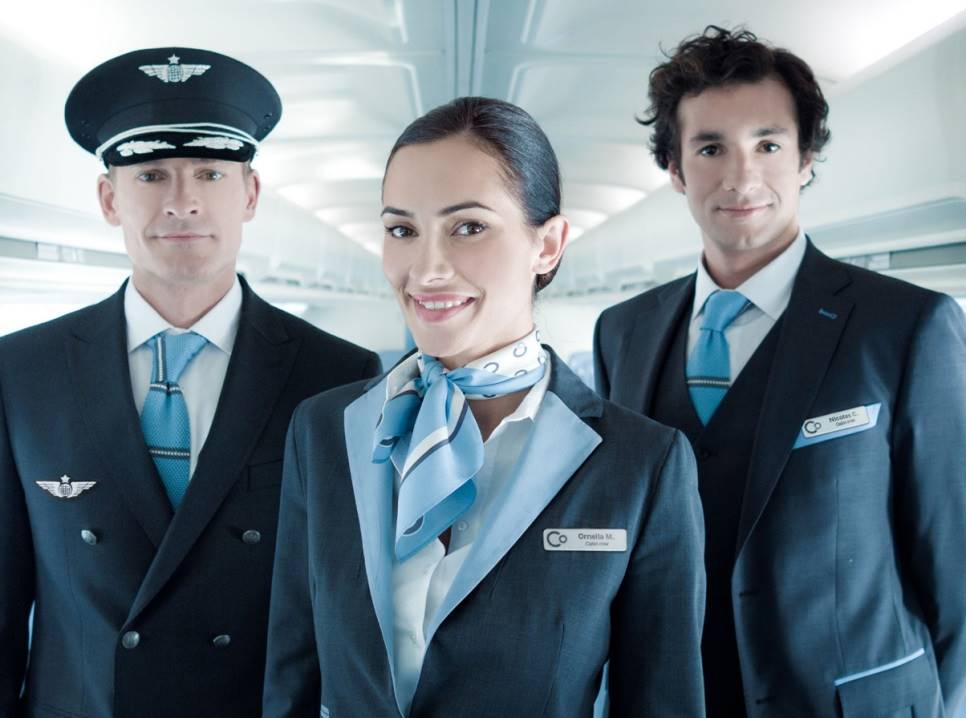 Attend Interview with Airline
Attending an interview for a flight attendant position with an airline in France requires careful preparation and professionalism. It is important to research the company's values and history, as well as common interview questions and answers, before the interview.
Additionally, dressing appropriately in business attire demonstrates respect for the company and displays a professional demeanor. During the interview, it is crucial to speak confidently, highlight relevant experiences, and express enthusiasm for the opportunity.
Ultimately, showing preparedness, professionalism, and passion can impress the interviewer and increase the chances of being selected for the job. Attendance at the interview itself is crucial – arriving on time (or even early) shows punctuality and commitment to the position. By taking these steps, an applicant has a greater chance of standing out during their airline flight attendant interview in France.
Another interesting read: Cabin Crew Interview: How to Sell Yourself
Complete Training with Airlines
If you have been selected by an airline to becoming a flight attendant in France, congratulations! The last step is to complete your training with the airline.
This training includes classroom instruction on emergency procedures and customer service, as well as hands-on practice with simulators and on actual flights.

Once you have completed the training with the airline, you are ready to begin your new career as a flight attendant.

Training may seem daunting at first, but remember that it is preparing you for an important job where safety and customer satisfaction are top priorities.
So embrace the challenging process and come out on the other side ready to soar through the skies. Bonne chance!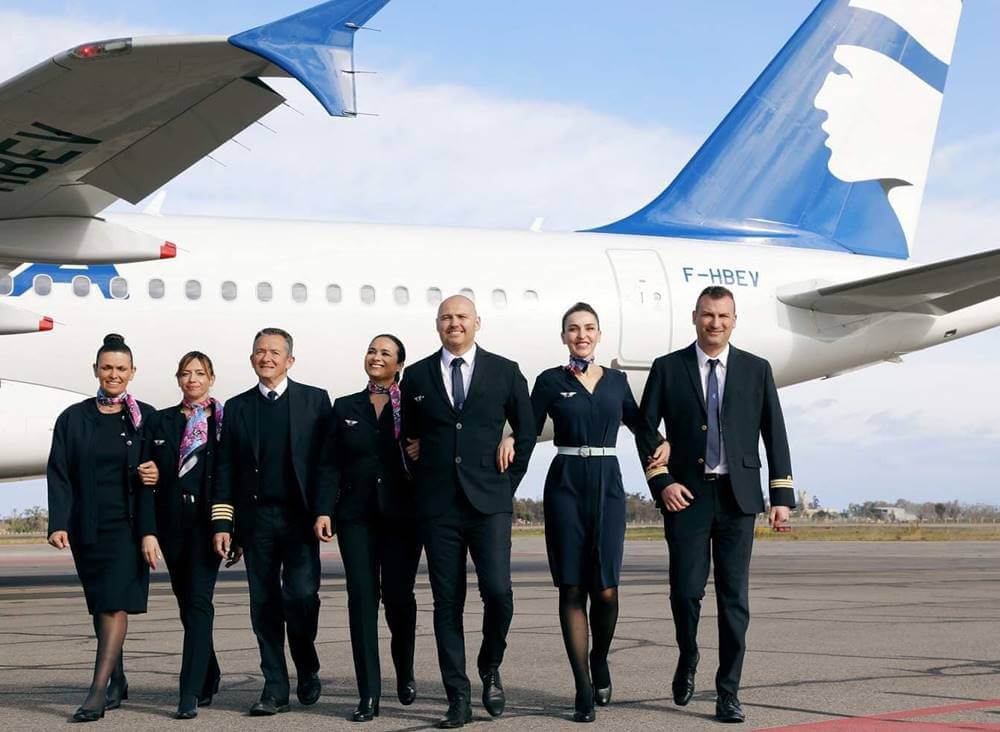 What is the Salary of a Flight Attendant in France
As a Flight Attendant in France, you can expect to earn an average salary of 33,100 EUR per year. Average salaries range from 16,200 to 51,700 EUR. It's important to note that pay can vary greatly depending on the company you work for and your level of experience.
Flight Attendants may also have the opportunity to earn additional income through tips and bonuses. So while the base salary may not be high, the potential for earning more is definitely present. As a Flight Attendant in France, you'll have the chance to see the world while providing excellent service to passengers.
It's a unique and rewarding career choice that comes with an attractive salary package.
Another interesting read:  5-Day Trip to Italy: Milan, Lake Como, and Venice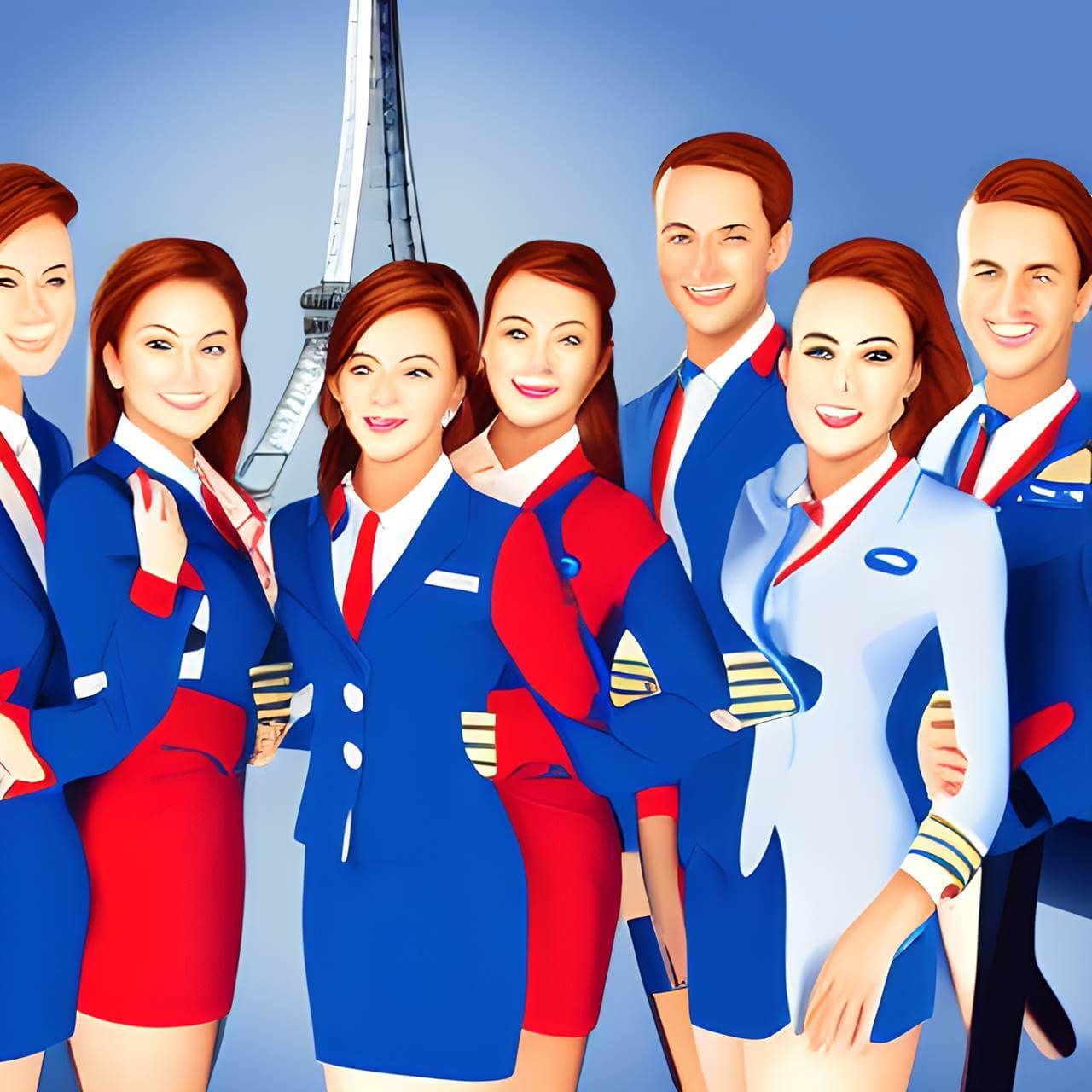 Summary
You now know how to become a flight attendant in France! There are many schools that will help you get certified. You must be fluent in French and have a high school diploma or equivalent. Remember to stay positive and be professional during your interviews. Good luck!