If you want to work as a cabin crew member for Transavia, there are a few requirements you'll need to meet. First and foremost, you must be at least 18 years of age. You'll need to have a valid passport and be able to pass a criminal background check. If you meet all of these requirements, you'll be well on your way to becoming a member of Transavia's cabin crew.
Transavia is a low-cost airline that flies to over 110 destinations across Europe and North Africa and with flights from around 60 airports in the Netherlands, France, and Great Britain, Transavia offers great accessibility and affordability. Its main base is located at Amsterdam Airport Schiphol in the Netherlands.
The airline has a strong focus on customer experience and safety. They are highly trained in safety procedures and are always there to assist passengers during their journey. Their flight attendants undergo regular training to ensure that they are providing the best possible service to passengers.
To know more about the airline, particularly the opportunities for its flight attendants and the requirements, read the article below.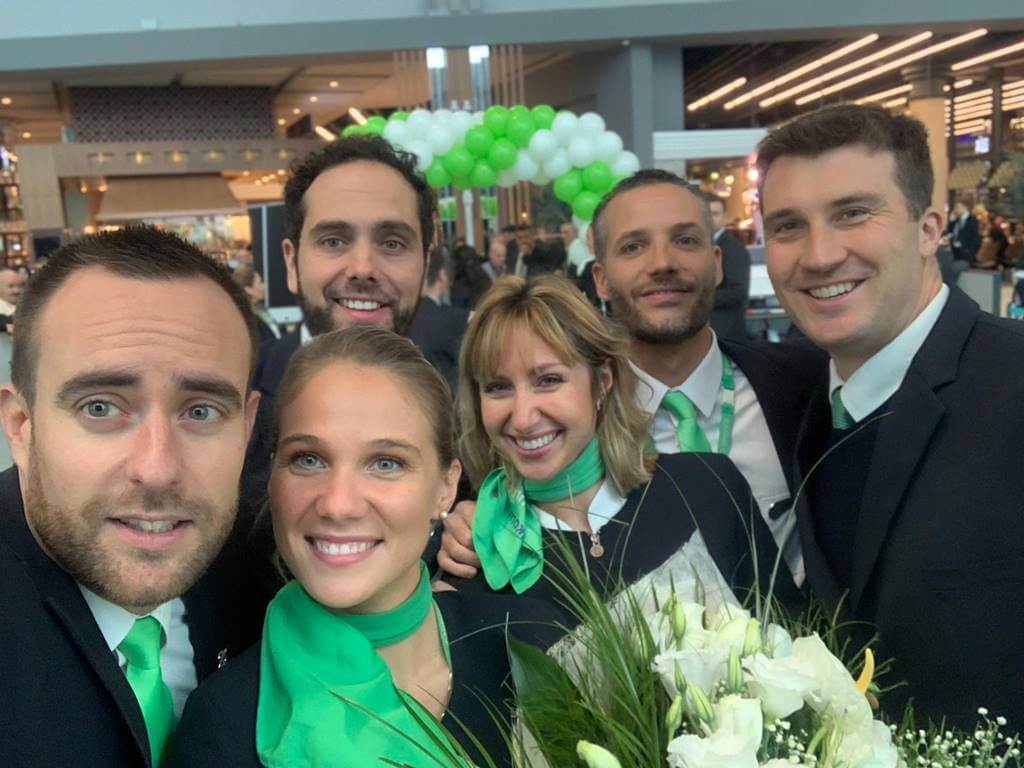 List of Requirements and Qualifications to Become a Transavia Flight Attendant
Transavia Airline's flight attendants are widely considered to be some of the best in the business. They are known for their friendly and professional demeanor, as well as their impeccable grooming standards. Hence, the company is looking for someone who can do the job professionally with hospitality.
Below is the list of requirements and qualifications an aspiring individual must meet to become eligible for the position.
Applicants must be at least 18 years old at the start of the training.
They must also be available full-time in the period from January 2021 to November 2022.
Applicants must have at least a HAVO or MBO 4 diploma.
They must have a swimming diploma A and B.
Must be willing to get vaccinated.
They must have an excellent command of Dutch and English in word and writing.
Applicants must be between 1.58cm and 1.90cm tall, due to the safety of passengers on board.
They must also look well-groomed and presentable and prepared to wear make-up.
They must also have no visible tattoos, piercings, or dental decorations, including no piercings in the mouth.
Applicants must have not been deregistered from the Netherlands in the past 8 years.
Lastly, they must be able to reach the station within an hour if they are on standby for a shift.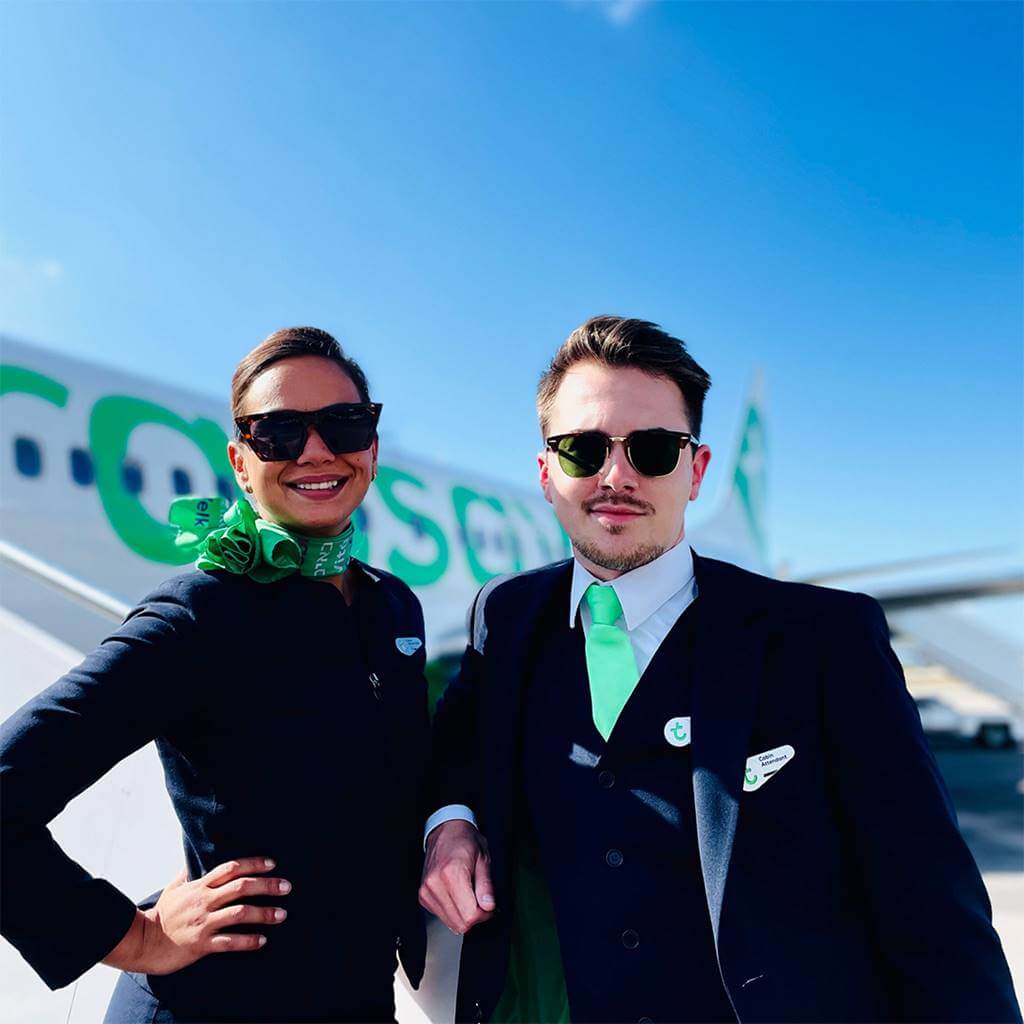 Application Process
Here is the step-by-step guide to help you out with your application for the flight attendant position.
Step 1: Go to the company's website. You can click here and get redirected to their website immediately.
Step 2: Scroll down and click "About us".
Step 3: Browse down and click "Jobs" under the Other Transavia Websites.
Step 4: Then, click "Cabin Crew" to see more information.
Step 5: Read thoroughly the information provided and check for an available position or job vacancy.
Step 6: Then, submit your application by clicking the "Apply" button and filling in the needed information.
Step 7: Wait for a response.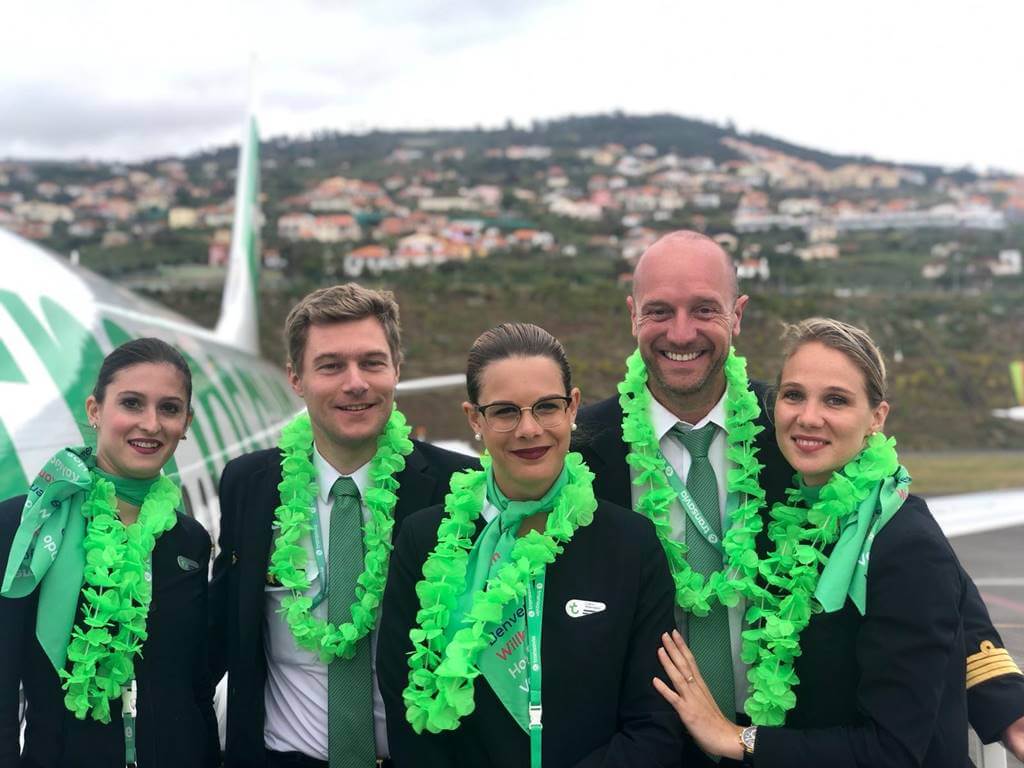 Salary & Benefits
Flight attendants at Transavia receive competitive salaries and benefits. The company also provides you before you start with extensive training for three consecutive weeks. Aside from that, you will also have the chance to gain knowledge of different languages ​​and countries. They also receive lots of travel perks and benefits such as travel discounts, work-life balance, medical coverage, health insurance, and a lot more.
More career growth and development also wait for them because the company also provides a training program for development as they recognize their employees as assets to the company.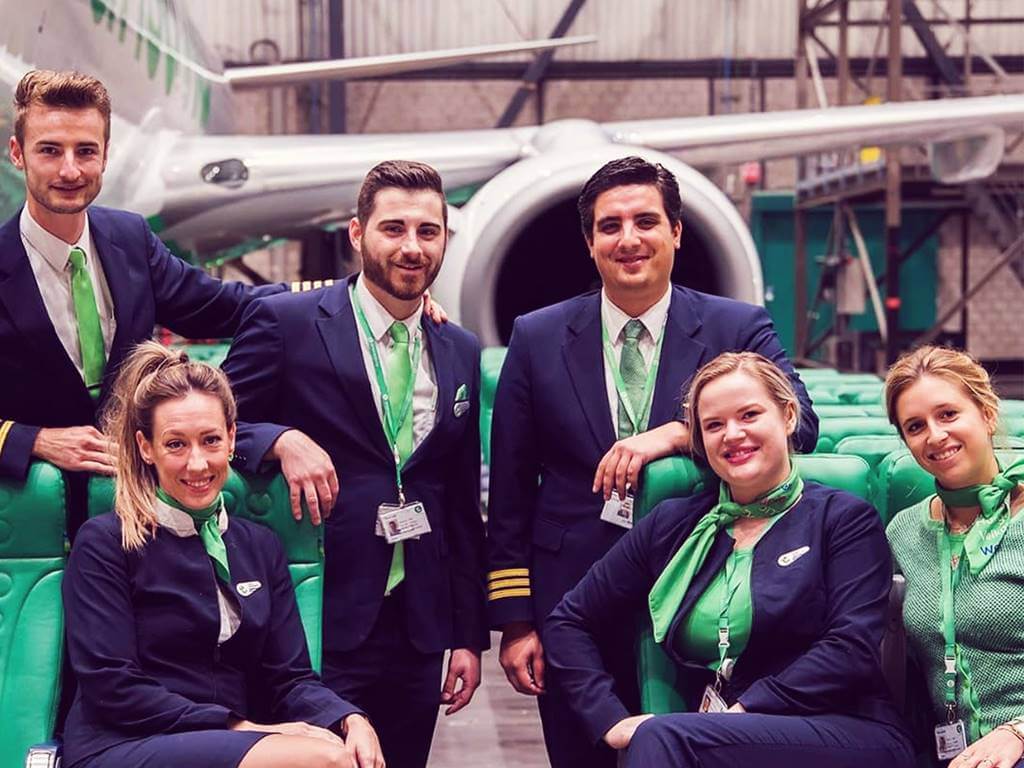 Video: An Overview of Transavia Recruitment Process
This video shows a glimpse of what it is like working at Transavia as a flight attendant. It also shows some of the things during the recruitment process as well as some basic information about the airline such as the destinations where they offer their services. Hence, this video is very helpful to those individuals seeking employment as cabin crew at Transavia.
If you want to know what it is like working as a flight attendant at Transavia, then you must not miss this opportunity. Watch the video here and get to know more about the duties and responsibilities as a cabin crew as part of getting to know the company, before you get into your application.
To know more about the company, you can check their website here and explore the career opportunities and job vacancies at the airline here.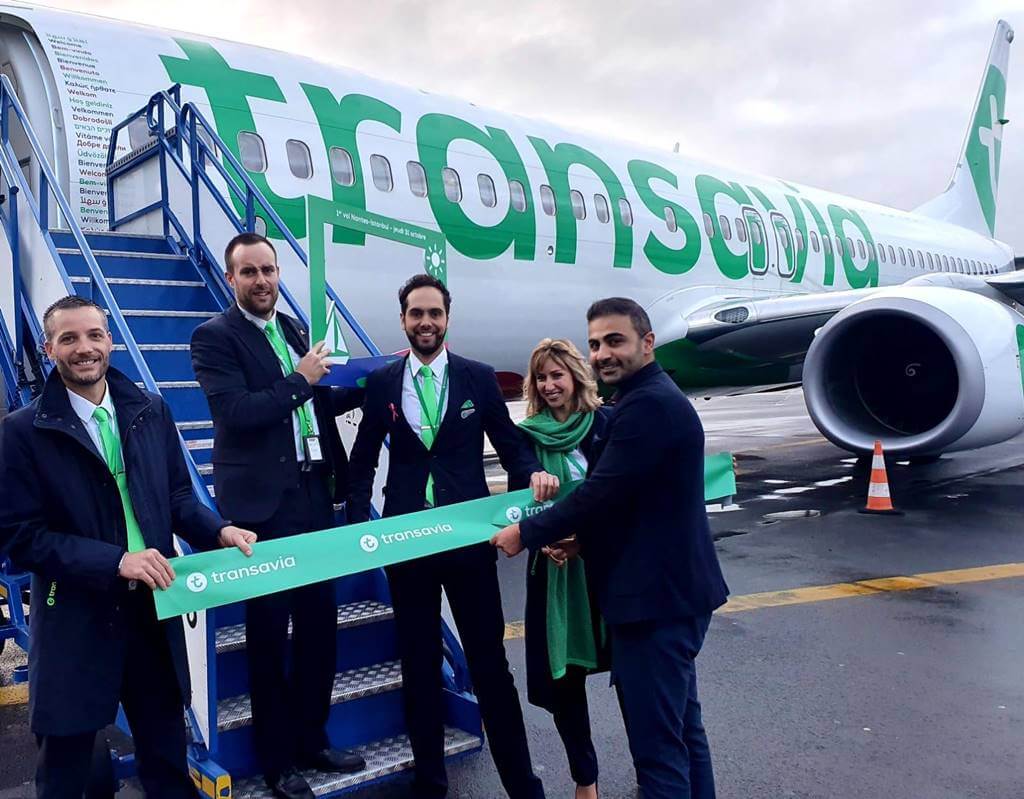 Photos: Transavia Airlines Cabin Crew Uniforms
Check out these pictures of Transavia Airlines crew so you can see what they look like in uniforms:
Frequently Asked Questions
The following are some of the common questions asked about Transavia Air:
1. What is the minimum age requirement to get qualified for a cabin crew position?
Applicants must be at least 18 years old at the time of training.
2. Can I still apply if I have tattoos and piercings?
Applicants must have no visible tattoos and piercings while wearing the cabin crew uniform.
3. What are the height requirements?
Applicants must be between 1.58cm and 1.90cm tall, due to the safety of passengers on board.
4. What are the language requirements?
They must have an excellent command of Dutch and English in word and writing.
5. Are there any other specific requirements or certifications I need to have?
Applicants must a swimming diploma A and B and a HAVO or MBO 4 diploma.
6. Do they require a previous customer service experience?
They do not require a previous customer service experience but having an experience with customer service is advantageous.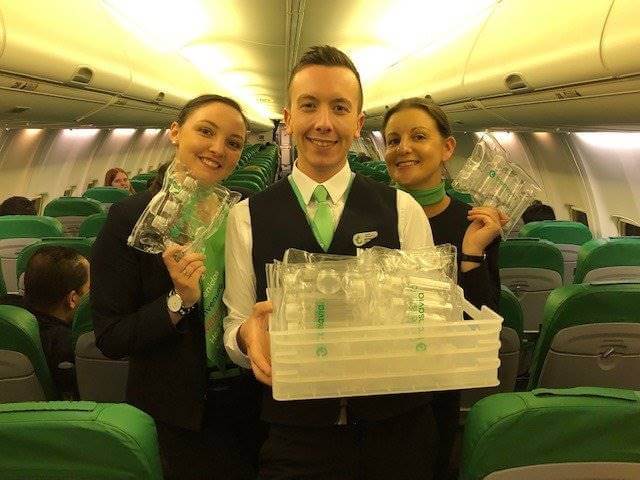 Summary
From the above requirements, it is evident that Transavia takes its flight attendants very seriously. They have high standards for those who wish to work for them and rightly so, as the safety of their passengers is of utmost importance. If you think you have what it takes to be a Transavia flight attendant, then make sure you meet all the requirements and put your best foot forward during the application and interview process.
The airline is a great opportunity for those individuals who aspire to pursue their cabin crew dream. The company offers many benefits and the requirements are not as stringent as some of the other companies. However, it is important to note that you must meet the requirements and qualifications set by the company to be eligible for the position.
If you think you have the qualities of a crew and ou have met all the above requirements, then do not hesitate to apply whenever they have vacancies for a cabin crew position.