There are a lot of things that an applicant needs to prepare before facing the interview, especially if you're applying for the position of cabin crew. You see, airlines don't just hire anyone that sends in their application. Every candidate goes through various processes, including a thorough background check before they get shortlisted.
In a previous post, we have provided some final interview tips. But surely, the list of tips doesn't end with that. In relation to this, we have compiled the most asked questions that recruiters give during the interview. This way, you'll be able to think of the best answer you can give and get extra points for doing so!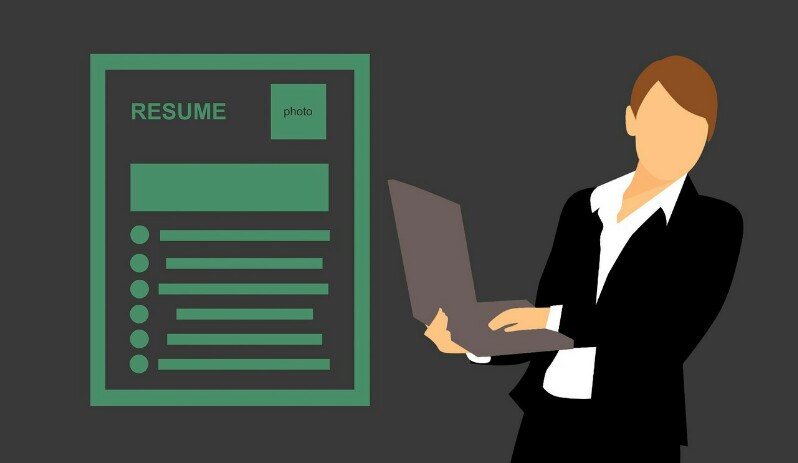 Do they ask the same questions for all applicants?
It actually depends on your CV or the recruiters themselves. Sometimes, they would ask CV-related questions just to clarify what you've included in your document. There are also instances when they would give you an extra question that they didn't ask the other applicants simply because they are actually considering you, and was confirming if you really are what they're looking for. But generally, the questions they ask during interviews are basically the same. It just varies on how they deliver the question.
Let's proceed to the part that you're looking forward to!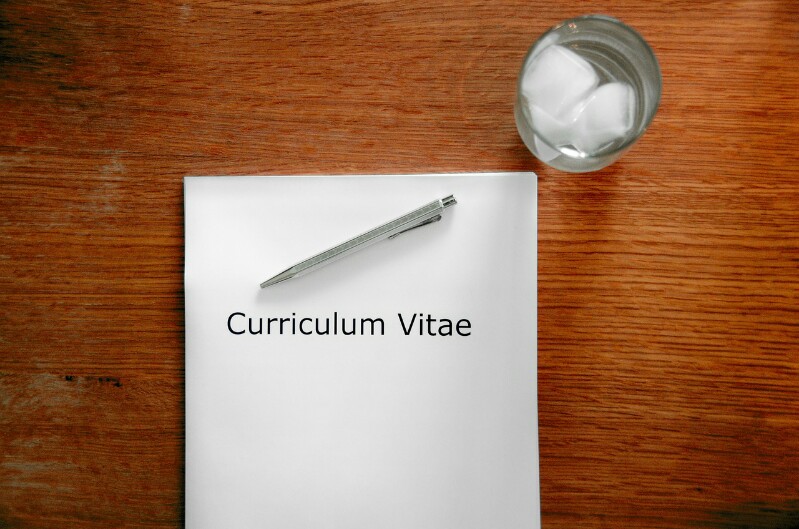 What are your best qualities?
This question is basically the same as asking about your strengths. What you need to do is to think carefully about the good qualities that you possess, which will make the airline want to have you on board. Some of the answers you can give are that you are friendly, cooperative, and have a strong grasp of leadership. Just remember to make it as precise as possible and make sure that you can effortlessly relate it to the job qualifications they've posted.
How would you deal with an impolite/unruly passenger?
Since you're applying for the position of the cabin crew, you must prove that you can provide excellent customer service to all passengers including the rude ones. For this questions, it is best that you give examples of a previous experience or tell them how you will resolve their issues as fast as possible.
Do you perform better on your own or as a part of a team?
Being a cabin crew isn't all about solving problems on your own. Though it can be an advantage if you could do just that, you will still need to work with the other crews on board. For this part, you must show them that you have interpersonal skills that will enable you to work in cooperation with the team regardless if you have met them already or not.
As a follow-up, the hiring manager can also ask you how you will deal with your co-worker that you're not on good terms with. To give you an idea, you can tell them that you will settle your personal issues after working hours and try to be as civil and professional as you can be.
What are your hobbies?
This question is a universal one for most jobs. Recruiters ask this not because they wanted to know if the both of you share the same hobbies, but because the littlest of things have meaning to them and to your performance as a cabin crew. If you answered sports, chances are there is a sense of leadership within you and the eagerness to do well in any task given to you.
Why do you want to become a flight attendant?
This is one of the most important questions that you should answer correctly. Although it is advised for you to tell the truth, never ever tell them that your reason is that a cabin crew that you know personally earns a huge amount of salary. That's a major turn-off and will imply that you care deeply about what you will receive rather than what you can give.
And that ends our list! Always remember that when answering these questions, you should be completely honest and genuine with your responses. You can also have a plus point if you can keep the eye contact while doing so!