LIFT Airline is a relatively new name in the aviation industry, but it has quickly captured the attention of many travelers. Founded in response to the changing dynamics of air travel, the airline aims to provide passengers with a fresh and efficient flying experience.
Also Read: LIFT Airline Cabin Crew Requirements and Qualifications
The airline stands out with its unique approach to customer service and its commitment to punctuality. By understanding what modern passengers value most, this airline has tailored its services to meet these demands. This article will delve deeper into what makes this airline standout and how it has managed to make a mark in a competitive industry.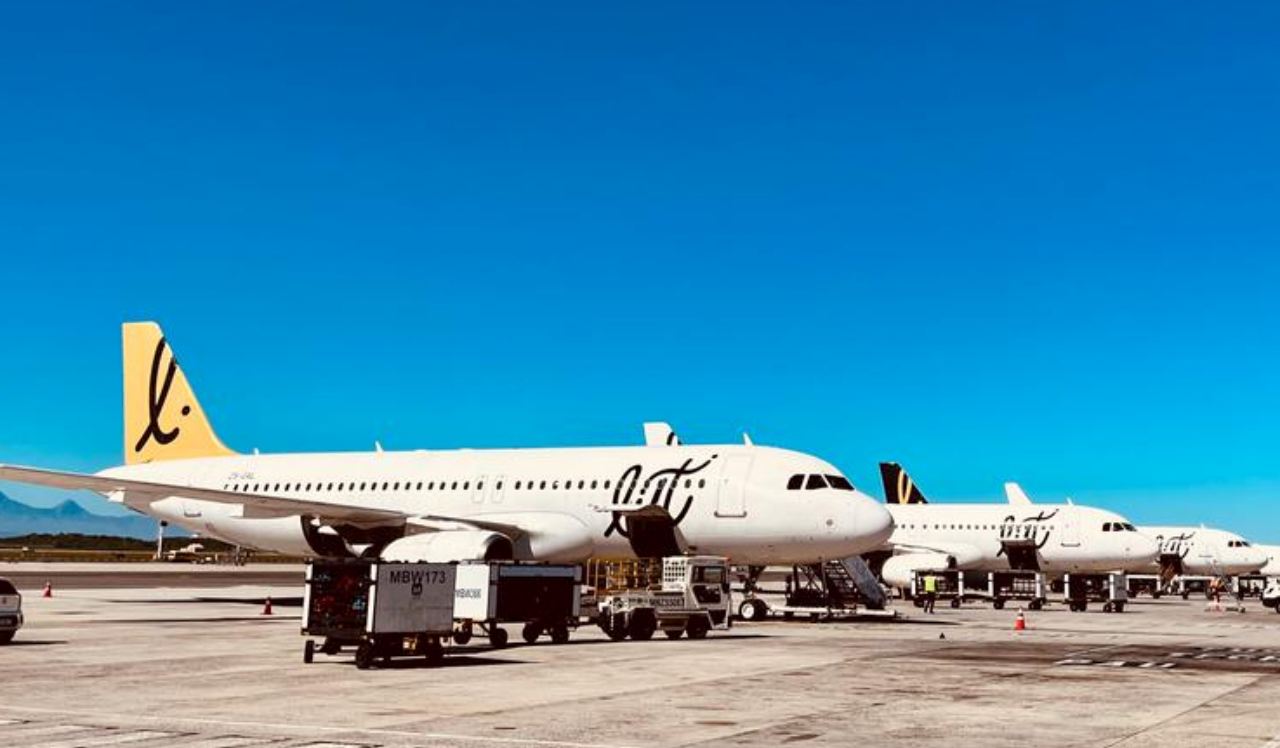 Quick Facts
Airline Name:

LIFT Airline

Airline IATA Code:

GE

Headquarters: Cape Town, South Africa
Founded:

2020

Number of Destinations:

3

Fleet Size:

5

Fleet Types:

Airbus A320-200

Location Hubs/Bases:

O. R. Tambo International Airport (Johannesburg)
Brief History Overview
LIFT Airline made its debut in October 2020, and by December 10 of the same year, they started their flying operations. The airline is a collaborative venture, with key figures like Gidon Novick, previously from Kulula.com, Jonathan Ayache from Uber, and the team from Global Airways, which is known for operating Airbus A320 & A340 planes. Some other influential investors in this airline are Rael Levitt and Alon Apteker.
A unique approach was taken to name the airline. Instead of deciding behind closed doors, the public was invited to suggest names through a social media campaign. "LIFT" was the chosen name, suggested by eight people. These lucky participants were awarded with free flights for a year as a prize. To honor them, their names were placed on the first three planes of its fleet. This special naming event took place on October 29, 2020.
Products and Services
Flights – The airline offers flight services to various destinations. Travelers can book tickets easily, ensuring a comfortable journey.
Lift Premium – This is a special service that provides passengers with extra comfort and perks. It's designed for those looking for an upgraded travel experience.
Lift Littles – Tailored for young travelers, this service ensures that kids have a safe and enjoyable flight. Parents can feel at ease knowing their children are well-taken care of.
Lift Wallet – A digital wallet service that allows passengers to store money for future travel. It's a convenient way to manage and spend on travel needs.
Holiday packages – The airline offers curated vacation deals combining flights, hotels, and activities. These packages make planning a holiday simple and affordable.
Group bookings – For those traveling in groups, there are special arrangements and discounts available. This service ensures groups have a smooth and coordinated travel experience.
Car Hire – Travelers can rent cars at their destination, making it easy to explore at their own pace. The service offers a range of vehicles to fit various needs.
Baggage Insurance – This ensures that passengers' luggage is protected against loss or damage. It gives travelers peace of mind knowing their belongings are covered.
Work Culture
The airline is known for its modern approach to the aviation industry, fostering an environment where innovation and teamwork thrive. Employees at the airline are encouraged to bring forward fresh ideas, creating a dynamic workplace where progress and creativity are celebrated.
The company values the input of every team member, ensuring that everyone feels heard and appreciated. This collaborative spirit extends beyond just the internal teams, as the airline even involved the public in decisions like naming the company. This open-minded and inclusive culture makes it a unique and engaging place to work.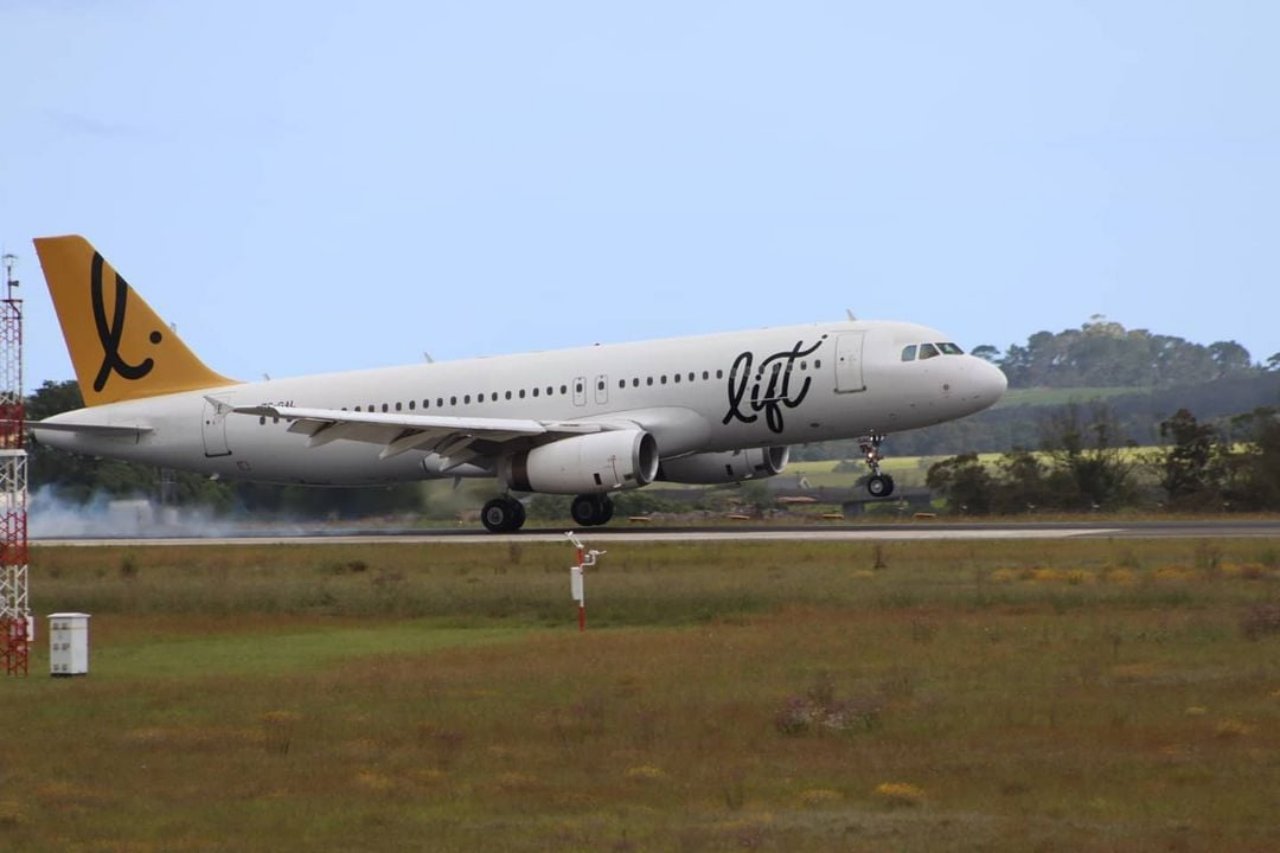 Benefits for Employees
Flight Discounts – Employees get discounts on tickets, making travel more affordable for them. This benefit lets staff explore new destinations at a fraction of the usual cost.
Travel Perks – Besides discounted tickets, staff often enjoy added travel benefits like priority boarding or extra luggage allowance. These perks make their journeys smoother and more enjoyable.
Bonuses – Hard work doesn't go unnoticed, as employees have the chance to earn extra cash through bonuses. These bonuses are a way the company says "thank you" for dedication and effort.
Comprehensive Insurance – For peace of mind, the airline provides a thorough insurance plan for its employees. This ensures that they are covered in case of unforeseen events or health issues.
Retirement Benefits – Thinking of the future, the airline offers retirement plans to help employees save for their golden years. This means when it's time to retire, they have a nest egg waiting.
Education and Training – To help employees grow in their careers, the airline offers educational programs and training sessions. This not only helps staff improve their current skills but also learn new ones for future roles.
Opportunity to Meet New Culture – Working for an airline means interacting with people from all over the world. Employees get a unique chance to learn about different cultures, traditions, and ways of life, enriching their personal experiences.
Also Read: Best Travel Benefits as a Flight Attendant
Video: Lift Airline | First Flight Review
In this YouTube video, a traveler shared an honest review of his flight experience with the airline. The video showcases the boarding process, in-flight services, and overall ambiance of the cabin. Throughout the flight, the reviewer highlights the professionalism of the crew and the comfort of the seating. He also touches on the quality of the in-flight meals and entertainment options available. By the end of the trip report, viewers get a comprehensive look at what it's like to fly with this company from a passenger's perspective.
Summary
Indeed, LIFT Airline has made its mark in the aviation industry despite being relatively new. Their work culture reflects a commitment to team spirit and passenger satisfaction. While every company has its ups and downs, it strives to offer a positive work environment. We hope this overview gives you a clearer understanding of the airline. May this information guide you in whatever you seek to know or decide.
Contact Information
Company Name: Lift Airline
Address: 32 Kloof Street, Cape Town
Telephone No.: 076 650 0972
Website: https://www.lift.co.za/en
Facebook: https://www.facebook.com/LiftAirline
Instagram: https://www.instagram.com/lift__sa/
Twitter: https://twitter.com/LiftAirlineSA