In the world of aviation, Maroomba Airlines has marked itself as a trusted service provider. Established in the early 1980s, this airline has been serving customers for decades, showing a strong history grounded in experience and reliable service. Operating from its primary base in Perth, Western Australia, the company offers both scheduled and charter services, providing a range of options for travelers.
Also Read: Maroomba Airlines Flight Attendant Requirements
As we take a closer look at Maroomba Airlines, we will explore its journey from its inception to its current operations. Read on.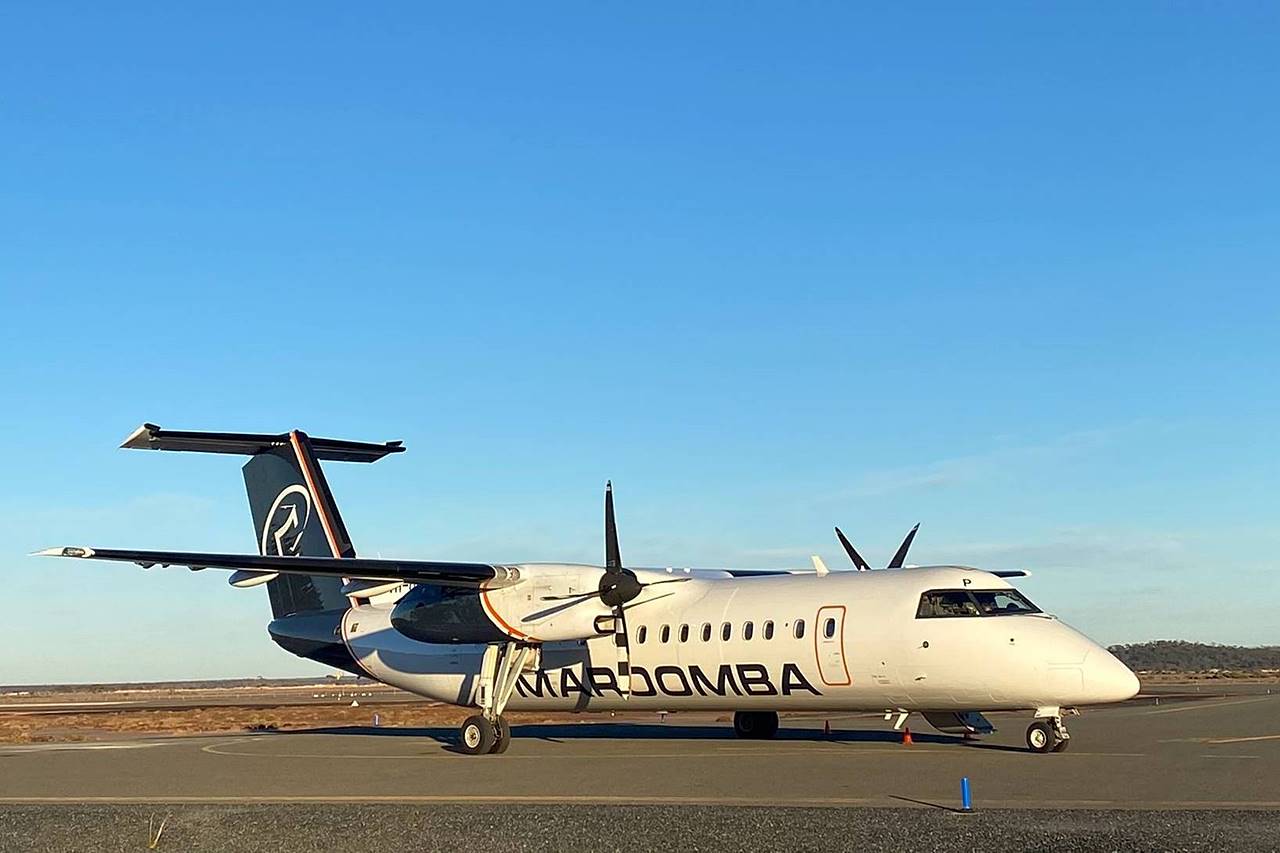 Quick Facts
Airline Name:

Maroomba Airlines

Airline IATA Code:

KN

 
Headquarters:

Perth, Australia

Founded:

1985

Number of Destinations:

1

Fleet Size:

6

Fleet Types:

De Havilland Canada Dash 8-100, De Havilland Canada Dash 8-300

Location Hubs/Bases:

Perth Airport
Brief History Overview
Maroomba Airlines came into existence in 1985, initially going by the name Maroomba Aviation. In 1997, it underwent a name change, becoming Maroomba Air Services. The company specializes in ad hoc charter services that primarily cater to the regions of Western Australia.
Today, the airline is well-known for managing fly-in and fly-out contracts for mining charters. It plays a critical role in the governmental sector, too, operating specific aircraft like the Beechcraft Super King Air and a Hawker 850XP business jet for the Western Australian government's ministerial transportation needs. Notably, in 2008, it took on a significant responsibility by partnering with the Royal Flying Doctor Service, Western Operations to operate the Rio Tinto LifeFlight jet, marking the first time the service used a jet aircraft, the Hawker 800XP, enhancing the speed of patient transport across the vast territories of Western Australia.
Products and Services
Charter Flights – This service allows customers to book flights to destinations of their choice at a time that suits them. This kind of flight service is often used for business trips or special occasions, providing a personalized and convenient way to travel. 
Fixed-Based Operations

– Fixed-based operations refer to services that facilitate the smooth running of aviation activities at an airport. These services generally include aircraft maintenance, refueling, and providing hangar space for planes. This service ensures that all the necessary facilities and services are in place to support the functioning of aircraft and to make sure everything operates seamlessly.

Aircraft Management

– The airline takes care of all the administrative and operational requirements of owning an aircraft. It encompasses a wide range of tasks, including managing crew scheduling, maintenance, and ensuring compliance with safety and regulatory standards. Essentially, it's a comprehensive service that allows aircraft owners to enjoy the benefits of ownership without the hassle of daily management.

Freight

– The freight service handles the transportation of goods and cargo via air. It is a quick and efficient method of shipping items, ranging from small packages to large consignments. This service ensures that goods reach their destination safely and on time, making it a reliable choice for businesses and individuals alike for their shipping needs.
Work Culture
At this airline, employees find themselves working in a friendly environment where collegiality is encouraged. The management maintains an open-door policy, being approachable and ready to listen to any concerns or suggestions their team members might have. Furthermore, there is a clear plan for development in place, guiding the growth and forward direction of the company. This positive work environment helps in fostering a sense of unity and a forward-moving momentum within the team.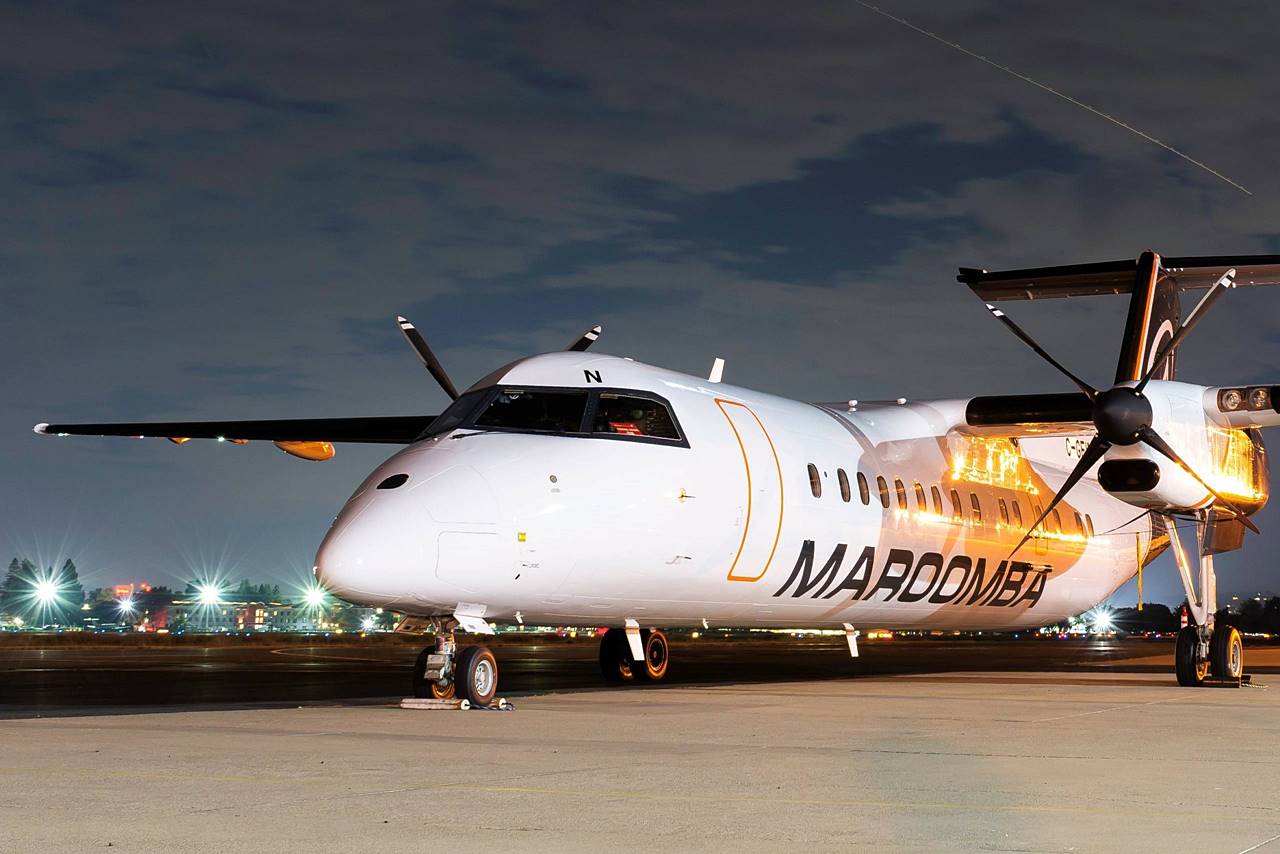 Benefits for Employees
Insurance

– Employees have access to insurance benefits that ensure their safety and well-being. This perk helps to cover unforeseen circumstances such as accidents or health issues, providing a safety net for employees and their families. Being insured brings peace of mind, knowing that they have a level of protection in case of emergencies.

Career Advancement

– The airline offers opportunities for career growth, allowing ambitious employees to climb up the career ladder. Through various training programs and workshops, individuals can enhance their skill set and become proficient in different areas. This proactive approach towards development enables employees to have a fruitful and long-lasting career within the company.

Travel Perks – Working with the airline comes with the exciting advantage of travel perks. Employees can enjoy discounted rates on flights, allowing them to explore new destinations without burning a hole in their pocket. These benefits not only make traveling more affordable but also encourage employees to take breaks and rejuvenate, fostering a healthy work-life balance. It's a way to explore the world while being part of the airline's family.
Video: Maroomba Airlines (VH-AEP) departing Perth Airport on RW03
Here, you will witness one of the airline's fleet departing from Perth Airport. According to the maker of this video, This plane initially took to the skies for the first time on January 3, 1990, before being handed over to Great China Airlines and acquiring the registration B-15205 on March 1 of the same year. The most recent change with this aircraft came on July 5, 2019, when Maroomba Airlines leased it from PNG Air.
Summary
Maroomba Airline is definitely one recognized company in Australian aviation. Its rich history, current work culture, products and services, and employee benefits are notable, although there are pros and cons to speak of. Whether you're a passenger or someone seeking to be employed by this company, you will find the information above useful. 
Contact Information
Company Name: Maroomba Airlines
Address: 123 Fauntleroy Ave, Perth Airport
Telephone No.: +61 8 9463 4900
Website: https://www.maroomba.com.au/
Facebook: https://www.facebook.com/Maroomba-Airlines-160079327344039/
Instagram: https://www.instagram.com/maroomba_airlines/
Twitter: NA