Network Aviation is a prominent name in the Australian aviation industry. Founded in the early 2000s, this airline has spent years dedicating itself to offering reliable and efficient flight services to various destinations across the region. Over the years, it has built a strong reputation, becoming a trusted choice for many travelers.
Also Read: Network Aviation Flight Attendant Salary and Benefits
In addition to providing scheduled flights, it also plays a vital role in the mining industry, offering charter services that facilitate the transportation of workers to and from remote mining locations. This dual focus on both public and corporate services allows it to maintain a steady presence in the market. Let's learn more about this airline in the sections below.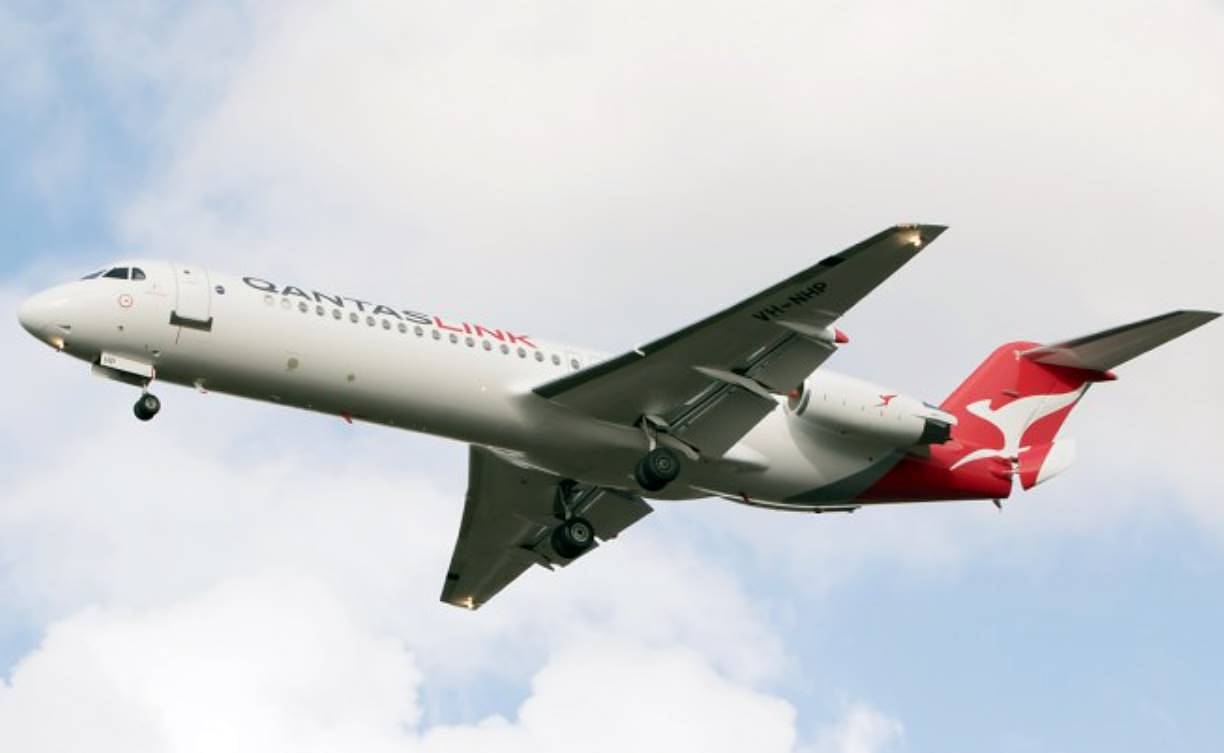 Quick Facts
Airline Name:

Network Aviation

Airline IATA Code:

QF

Headquarters:

Redcliffe, Western Australia, Australia

Founded:

1998

Number of Destinations:

22

Fleet Size:

33

Fleet Types:

Airbus A319-100, Airbus A320-200, Fokker 100

Location Hubs/Bases:

Perth Airport (Perth)
Brief History Overview
Network Aviation took its first steps in the aviation industry in 1998, thanks to its founder, Lindsay Evans, who had previously assisted in setting up Skippers Aviation. In its initial days, the airline operated a varied fleet that included small aircraft such as the Cessna 441 Conquest IIs, Cessna 310s, and Beechcraft Super King Airs. As time went on and with support from key clients, the airline expanded its offerings, incorporating larger Embraer Brasilias in 2000 and Fokker 100s in 2008.
The major turning point for Network Aviation came in 2011 when it was acquired by Qantas, a well-established name in the airline industry. While retaining its original team and operating structure, the airline gradually integrated with Qantas' standards and processes, promising future growth and expansion.
Products and Services
Flights

– For people looking to travel from one place to another, the airline offers flight services that ensure a safe and timely journey. These regular services connect several destinations, making it easier for travelers to reach both popular and less frequented locations. Whether it's for business or leisure, individuals can rely on the airline's modern fleet of aircraft and trained crew for a comfortable journey. The airline focuses on punctuality and safety, helping passengers reach their destination with peace of mind.

Charters

– For groups or organizations that have specific travel needs, charter services are available. This is an excellent option for people who want a more personalized and flexible travel schedule, as it allows them to book an entire aircraft for a private experience. It's often used by companies, sports teams, or large groups of friends and family, ensuring they can stick to their own timetable and travel in comfort and privacy. This service makes group travel a hassle-free experience, taking into account the group's needs and preferences.
Work Culture
Working at this airline offers a mixed bag of experiences according to different employee testimonials. On one hand, there are growth opportunities present, fostered within a great team environment where colleagues are nice and harmonious. Staff travel benefits are a plus point, giving employees a chance to explore new places. Moreover, the job offers weekends off and the potential for early finishes, letting individuals maintain a balance between their work and personal lives. However, it is noted that these growth opportunities often come at the cost of agreeing to everything, suggesting a lack of room for personal opinions or disagreements.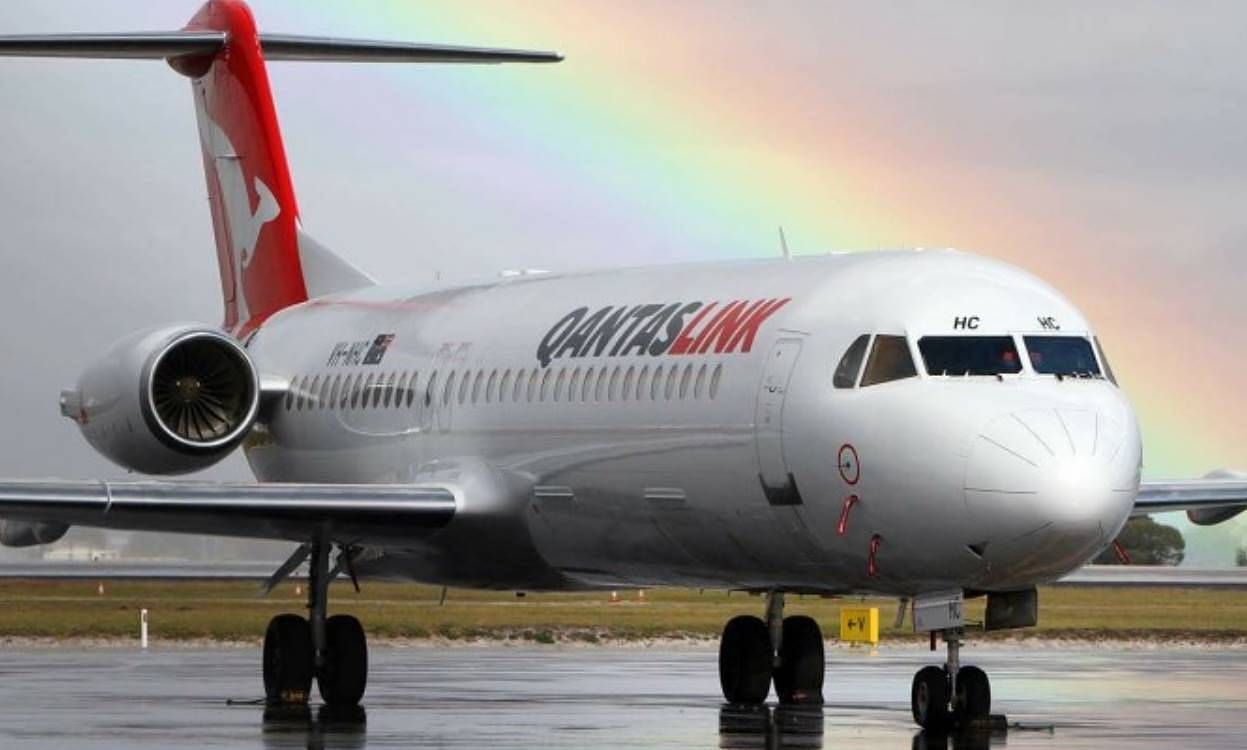 Benefits for Employees
Training & Development Opportunities

– Employees have access to training and development opportunities to enhance their skills and knowledge. This is a great chance for individuals to grow professionally and become proficient in various aspects of the airline industry. The company encourages continuous learning and supports employees in their pursuit of personal and professional growth.

Family-Friendly and Flexible Workplace

– Where operationally possible, the workplace promotes a family-friendly and flexible work environment. This means that employees have the option to adjust their work schedules to accommodate personal or family needs, promoting a healthy work-life balance.

Career Progression and Cross-Training Opportunities

– The company offers avenues for career progression, giving employees the chance to climb up the career ladder. Moreover, cross-training opportunities are available, allowing staff to learn different roles and functions within the airline, fostering a versatile skill set.

Study Leave

– Employees looking to further their education can take advantage of the study leave policy. This benefit provides time off from work to focus on studies, facilitating continuous learning and personal development.

Staff Travel Benefits

– Staff enjoy travel benefits that include discounted flights, making it easier and more affordable for them to travel, whether for leisure or personal needs. It's a notable perk that enhances the employment experience.

24/7 Counselling Service

– To support the mental well-being of the staff and their immediate families, a 24/7 counseling service is available. This service, facilitated through an employer assistance provider, ensures that help is always at hand in times of need.

Health and Wellbeing Workshops

– The company organizes workshops centered around health and wellbeing. These sessions are designed to educate employees on various health topics and promote a healthy lifestyle, nurturing a happy and healthy workforce.

Flu Shots

– As a part of its health initiatives, the company offers flu shots to its employees. This is aimed at protecting the workforce from the flu, and promoting a healthy and safe work environment, especially in flu seasons.

General Health Check-Ups

– Employees have the benefit of availing general health check-ups. These check-ups are aimed at early detection and prevention of health issues, ensuring the workforce remains healthy and fit, which in turn contributes to a productive work environment.
Video: Qantaslink (Network Aviation) Fokker 100: Geraldton to Perth
This video report covers Qantaslink's F100 service that operates between Geraldton and Perth. The various aspects featured include the Geraldton airport facilities, a glimpse into the interior of the aircraft, the services available onboard, and the different phases of the flight such as the takeoff, climb, descent, and finally, the landing.
Summary
Network Aviation is definitely a name that rings a bell in terms of aviation in Australia, especially because it is also connected to other major airlines in the country. We hope this information helps you in finding specific information about the airline and what it's like to work there whether as a flight attendant or a pilot. 
Contact Information
Company Name: Network Aviation
Address: 2 Newton Road, Perth Airport
Telephone No.: +61 8 9277 8977
Website: https://www.networkaviation.com.au/
Facebook: https://www.facebook.com/NetworkAviationGroup/
Instagram: https://www.instagram.com/network_aviationgroup/
Twitter: https://twitter.com/Network_Airline