TUS Airways is a notable name in the airline industry. Launched with the aim of providing reliable and efficient air travel, the company has been instrumental in connecting destinations and ensuring passengers reach their desired locations.
Also Read: TUS Airways Cabin Crew Requirements and Qualifications
Over the years, it has expanded its services, adapting to the needs of its travelers and the ever-changing dynamics of the aviation world. With a commitment to safety and customer satisfaction, the airline continues to be a popular choice among travelers.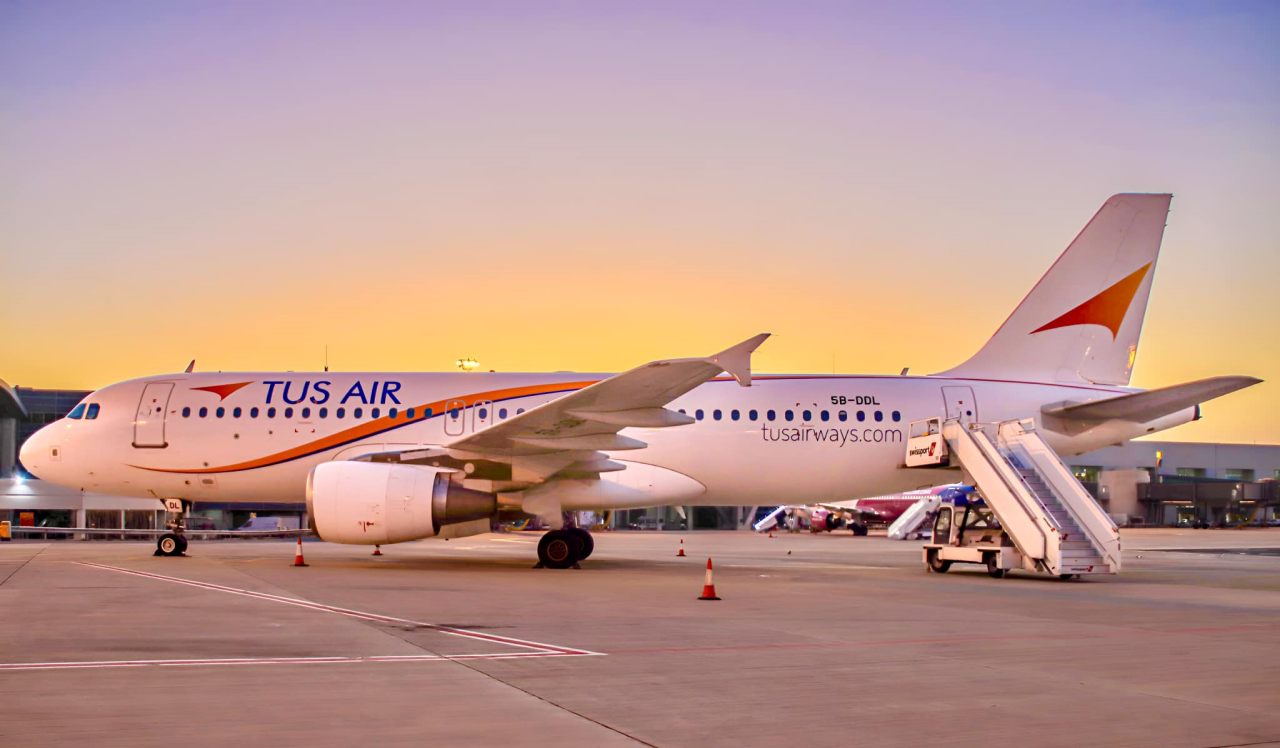 Quick Facts
Airline Name:

TUS Airways

Airline IATA Code:

U8

Headquarters: Larnaca, Cyprus
Founded:

June 2015

Number of Destinations:

17

Fleet Size:

5

Fleet Types:

Airbus A320-200

Location Hubs/Bases:

Larnaca International Airport (Cyprus)
Brief History Overview
TUS Airways kicked off in June 2015, soon after Cyprus Airways stopped its operations. It was supported by backers from both Europe and the U.S. The airline started its flights on 14 February 2016, flying from Larnaca to places in Israel like Tel Aviv and Haifa using a Saab 340B. By July 2016, to meet the demand, they added a Saab 2000 to their fleet. A year later, in 2017, they included two Fokker 100 jets and five Fokker 70, totaling their fleet to 7 planes.
There was talk in September 2019 that the airline might shut down. However, the airline's management quickly clarified they were not closing but making some changes. In 2021, the airline shared that it would continue as it is, with a fresh business approach, a new team, and a fleet focused on the Airbus A320 planes. Fast forward to 2023, it grew to be the biggest Cypriot airline, having 5 planes and offering both regular and charter flights from Larnaca & Paphos.
Products and Services
Flights

– They offer direct flights to various destinations, ensuring a comfortable journey for passengers. These flights cater to both regular travelers and those looking for vacation getaways.

Rewards

– Passengers can earn points every time they travel, which can be used for future bookings. Collecting more points can lead to upgraded seating or even free flights.

Online booking & check-in

– Travelers can easily book their tickets online, saving them time and hassle. The online check-in feature lets passengers secure their seat preference and get their boarding pass without waiting in long lines.

Group bookings

– Special rates are available for those booking in larger groups, making it budget-friendly for families or business teams. The process is streamlined to ensure smooth coordination for all group members.

Travel insurance

– They provide insurance options for travelers, covering unforeseen events or cancellations. This ensures peace of mind, knowing that passengers are protected during their journeys.
Work Culture
The airline is recognized for providing its employees with a stable contract, ensuring consistent work and security. One of the major benefits is the home base system, which allows staff to operate from a familiar location. Additionally, the airline prides itself on having a friendly and positive culture, promoting teamwork and mutual respect among its crew and staff.
However, there are challenges that come with the job. Employees often find themselves staying overnight at destinations that can be pricey, which may not always be convenient. Moreover, some believe the pay doesn't quite reflect the intensity and demands of their roles, especially given the operation's complexity. Despite these concerns, the airline's work environment remains commendable.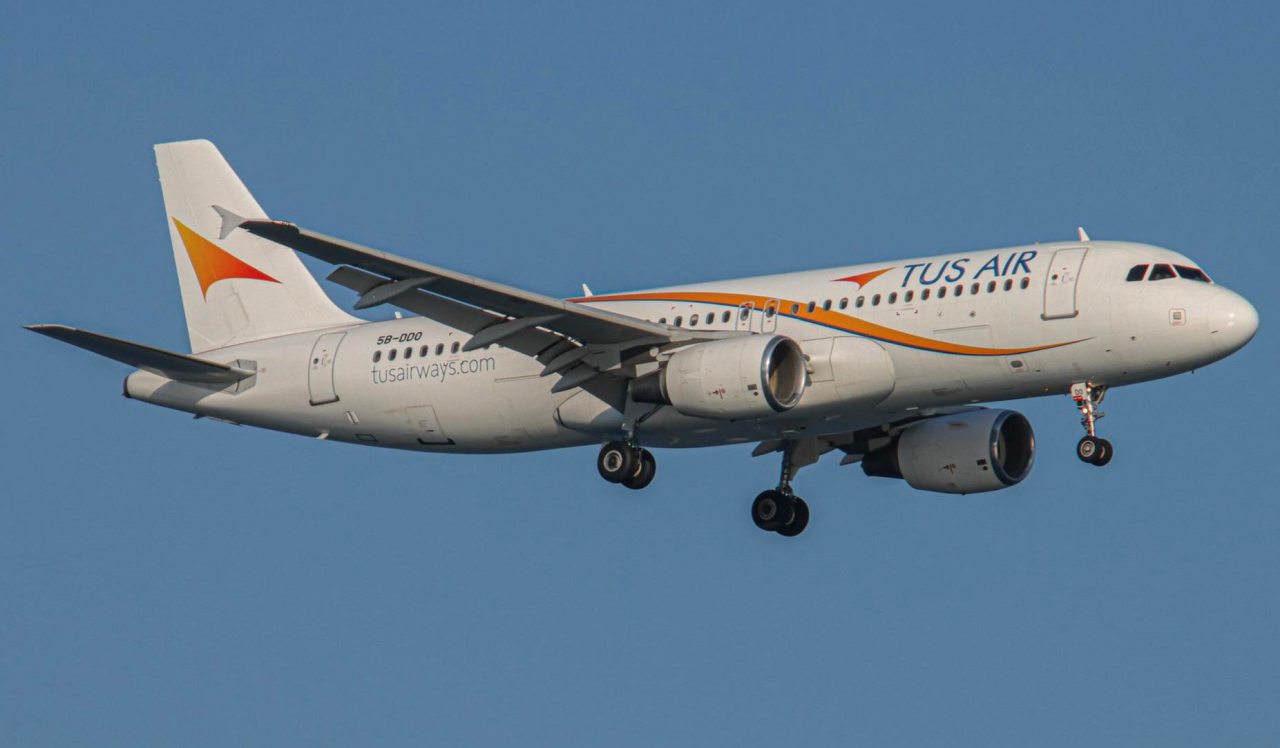 Benefits for Employees
Flight Discounts

– Employees receive special discounts on flights, making travel more affordable for them. This benefit helps staff explore new places without spending too much.

Travel Perks

– Along with flight discounts, staff enjoy other travel-related benefits. These can include discounts at hotels, reduced rates on car rentals, or even free baggage allowances.

Bonuses

– Hard work doesn't go unnoticed, as the airline rewards its employees with bonuses. These extra payments recognize dedication and exceptional performance.

Insurance

– The well-being of employees is a priority, so they are provided with insurance coverage. This insurance can cover health, dental, and even travel incidents, ensuring they're protected.

Opportunity to Meet New Culture

– Working with the airline offers a unique chance to experience different cultures. As they travel or interact with passengers from around the world, employees learn about diverse customs and traditions.
Also Read: How to Become a Flight Attendant in Cyprus
Video: TUS Airways Airbus A320 | Larnaca to SKIATHOS Trip Report | Takeoff to Landing [4K] Economy Class
In this YouTube video, a traveler documented their flight experience with the airline from start to finish. The video showcased the interior of the plane, the amenities provided, and gave insight into the flight's overall service quality. Through the trip report, viewers get a firsthand look at what it's like to fly with the airline. The traveler also shared interactions with the crew and detailed their in-flight meal. The video serves as an honest review, offering potential passengers a glimpse of what to expect.
Summary
Definitely, the company has a rich history and has shown resilience in the aviation industry, evolving over the years to meet market demands. From its beginnings to its growth, the airline has navigated various challenges. While there are both positive and less favorable aspects of its work culture, employees value the stability and cultural environment it offers. As with all companies, there's room for improvement. We hope this overview gives you a clearer picture of what TUS Airways represents, and aids in your understanding or decision-making regarding the airline.
Contact Information
Company Name: TUS Airways
Address: Floor 6, Flat 601, 12 Dimostheni Severi Nicosia, 1080 Cyprus
Telephone No.: +357-24200400
Website: https://www.tusairways.com/
Facebook: https://www.facebook.com/tusairways/
Instagram: https://www.instagram.com/tusairways/
Twitter: NA