Aer Lingus is a well-known airline from Ireland. It started its journey way back in 1936, which means it has been around for a very long time, serving people and helping them travel from one place to another. Known for its distinctive green aircraft and shamrock logo, it aims to connect Ireland with the rest of the world, offering flights to many different countries and cities.
Also Read: Aer Lingus Cabin Crew Requirements and Qualifications
Over the years, the airline has built a reputation for providing safe and reliable air travel. Whether it is for a holiday or a business trip, many people choose this airline for its customer service and a variety of flight options. In this article, we will explore the various aspects of the airline, including its history, the services it offers, and what it's like to work there, giving you a well-rounded view of the airline.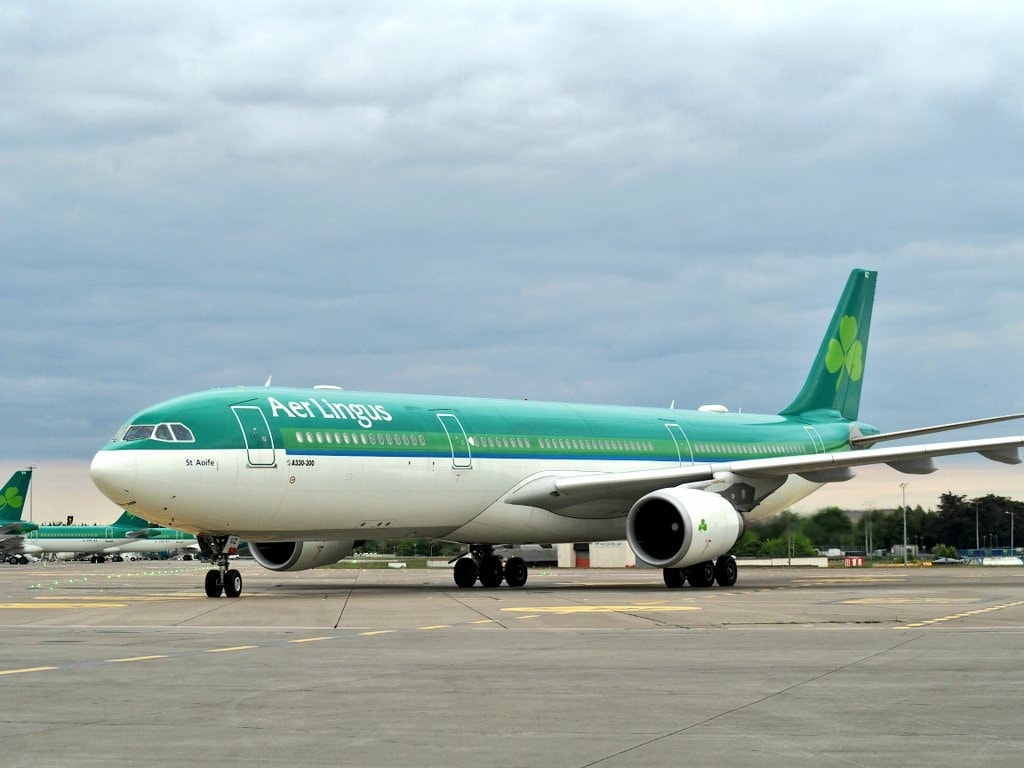 Quick Facts
Airline Name:

Aer Lingus

Airline IATA Code:

EI

Headquarters:

Cloghran, County Dublin, Ireland

Founded:

April 1936 

Number of Destinations:

93

Fleet Size:

54

Fleet Types:

Airbus A320-200, Airbus A320neo, Airbus A321LR, Airbus A321XLR, Airbus A330-200, Airbus A330-300

Location Hubs/Bases:

Dublin Airport (Dublin, Ireland)
Brief History Overview
Back in 1936, Aer Lingus came into existence with a starting capital of £100,000 and under the leadership of its first chairman, Seán Ó hUadhaigh. It was officially registered as an airline on May 22 of the same year. The name "Aer Lingus" was the brainchild of Richard F O'Connor, an aviation enthusiast from County Cork. Initially, the airline worked closely with Blackpool and West Coast Air Services, operating under "Irish Sea Airways."
Just a few days after its official registration, it inaugurated its first service, connecting Dublin and Bristol in the UK with a six-seater plane named Iolar, which means "Eagle" in English. Moving forward, it underwent significant changes in its ownership structure. The Irish government and Ryanair were major stakeholders, owning 25% and over 29% of the company, respectively, before the International Airlines Group (IAG) took over in 2015, marking a new chapter in the airline's history. The transition to IAG control was completed in September 2015, setting a new path for Aer Lingus and its journey in the aviation industry.
Products and Services
Flights

– This airline offers flight services to a variety of destinations around the world. You can book one-way or round-trip tickets easily through their online platform or via customer service. They focus on providing safe and comfortable travel experiences for all their passengers.

Groups

– If you're planning to travel with a bunch of friends, or family, or for a corporate event, the group booking service is your go-to option. This service allows you to book tickets for a large number of people at once, often coming with some benefits and discounts to make the trip more economical and organized.

Hotels

– Beyond just flights, the airline also helps you sort out your accommodation. Through their platform, you can book a hotel room in your destination city, making it a one-stop shop for significant parts of your travel planning. They collaborate with a range of hotels to suit different budgets and preferences.

Holidays

– The airline offers bundled deals that include both flights and hotels, possibly along with other perks, to give you a hassle-free vacation planning experience.

Car Hire

– Once you reach your destination, you might need a vehicle to get around. This is where the car hire service comes in handy. It allows you to rent a car for the duration of your stay, offering convenience and the freedom to explore at your own pace.

Travel Money

– To further ease your travel experience, the airline provides a travel money service where you can exchange your currency for the one used in your destination country. This service ensures that you have the correct currency handy, avoiding any last-minute rush to find a currency exchange.

Gift Vouchers

– If you're looking for a great gift idea for a travel enthusiast, consider the airline's gift vouchers. These vouchers can be used to purchase flights, accommodations, and other services offered by the airline, giving the recipient the freedom to plan their dream vacation.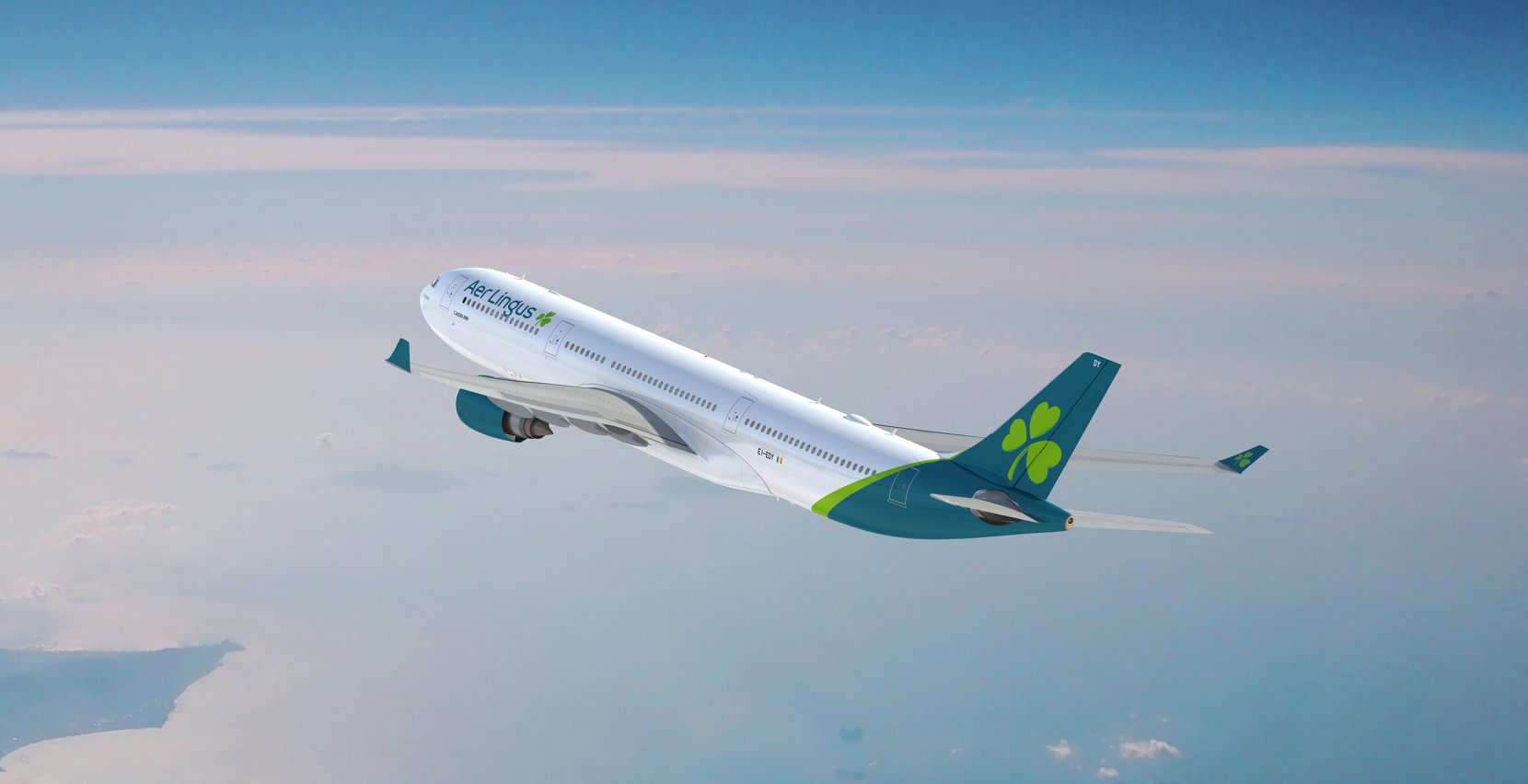 Work Culture
Working at this airline comes with a mix of positives and negatives. On the bright side, employees appreciate the flexibility that their jobs offer them, which can be a huge relief in balancing work with other life demands. The work environment is generally friendly and cooperative, with team members ready to lend a hand when needed. Moreover, sticking with the company for a while allows you to enjoy travel benefits, a perk that can make the job quite rewarding.
However, it's not all smooth sailing, as there are some cons that the employees face. A significant issue is the lack of enough supervisors to offer support, which can sometimes leave employees feeling a bit lost. The work schedule can be pretty taxing, especially for newcomers, as it involves off shifts and a seniority system that determines who gets the more desirable shifts.
Benefits for Employees
Competitive Salary

– Employees can expect to earn a salary that is competitive and aligns well with industry standards. 

Bonus Scheme

– The company has a bonus scheme in place to reward employees for their hard work and dedication. Through this scheme, employees have the opportunity to earn extra money based on their performance and the overall success of the company.

Contributory Pension Scheme

– This involves both the employee and the employer contributing to a pension fund to secure the employee's financial future post-retirement.

Staff Travel – Employees get the perk of staff travel, which allows them to travel at reduced rates. This is a significant benefit for people who love to explore new places, as it makes traveling much more affordable.
Annual Leave

– This time off helps in maintaining a healthy work-life balance, letting employees return to work refreshed and ready to perform their best.

Family Leave

– Understanding the importance of family, the airline offers family leave, giving employees the time they need to attend to family matters and emergencies. This allows for a supportive work environment that respects personal commitments and circumstances.

Flexible Working Options

– The company provides flexible working options, accommodating different needs and lifestyles. 

Health & Wellbeing

– This includes programs focused on physical health, mental health, and overall wellness, ensuring a healthy work environment.

Discounts & Savings

– Employees have access to a range of discounts and savings on various products and services. 

Learning & Development Opportunities

– To foster growth and improvement, the airline offers learning and development opportunities. These programs are designed to help employees enhance their skills and knowledge, promoting personal and professional growth.

Career Advancement Opportunities

– The company encourages career growth by offering opportunities for advancement, and helping ambitious individuals move up the career ladder and reach their potential within the organization.
Video: Taking off with Irish Rugby: Meet our Head of Dublin Airport Operations
This video showcases the time when the airline had the chance to fly the Irish Rugby team. Here, you can see how the company prepared to make sure everyone got onboarded without a hassle. Since it's an exclusive flight for the team, the airline made sure that all equipment and passengers were accommodated well. 
Summary
Aer Lingus indeed has a long history of becoming a significant player in the aviation industry. While it offers a range of services to customers including flight bookings and holiday packages, its work culture has both pros and cons. Employees appreciate benefits such as a competitive salary and travel discounts, but there are areas where improvements can be made. Regardless, the airline has stood the test of time, showcasing its ability to adapt and maintain a notable presence in the airline industry.
Contact Information
Company Name: Aer Lingus
Address: Grounds of Dublin Airport in Cloghran, County Dublin
Telephone No.: 00 353 1 761 7835
Website: http://www.aerlingus.com/
Facebook: https://www.facebook.com/aerlingus
Instagram: https://www.instagram.com/aerlingus/
Twitter: https://www.twitter.com/aerlingus