Virgin Australia is a well-known airline company that operates in Australia. It was founded in 1999 with the goal of offering excellent service and making air travel accessible to more people. Over the years, it grew from a small business to one of the big names in the Australian airline industry, competing with other large airlines and serving millions of passengers each year.
Also Read: How to Apply Virgin Australia Flight Attendant Jobs
What sets this airline apart is its focus on providing a great experience for every passenger. Whether it's through friendly service or comfortable seats, the company aims to make flying a pleasant experience. It is also known for its innovative approach to business, always looking for new ways to improve and offer better services to its customers. Let's deep dive into its history and work culture in this article.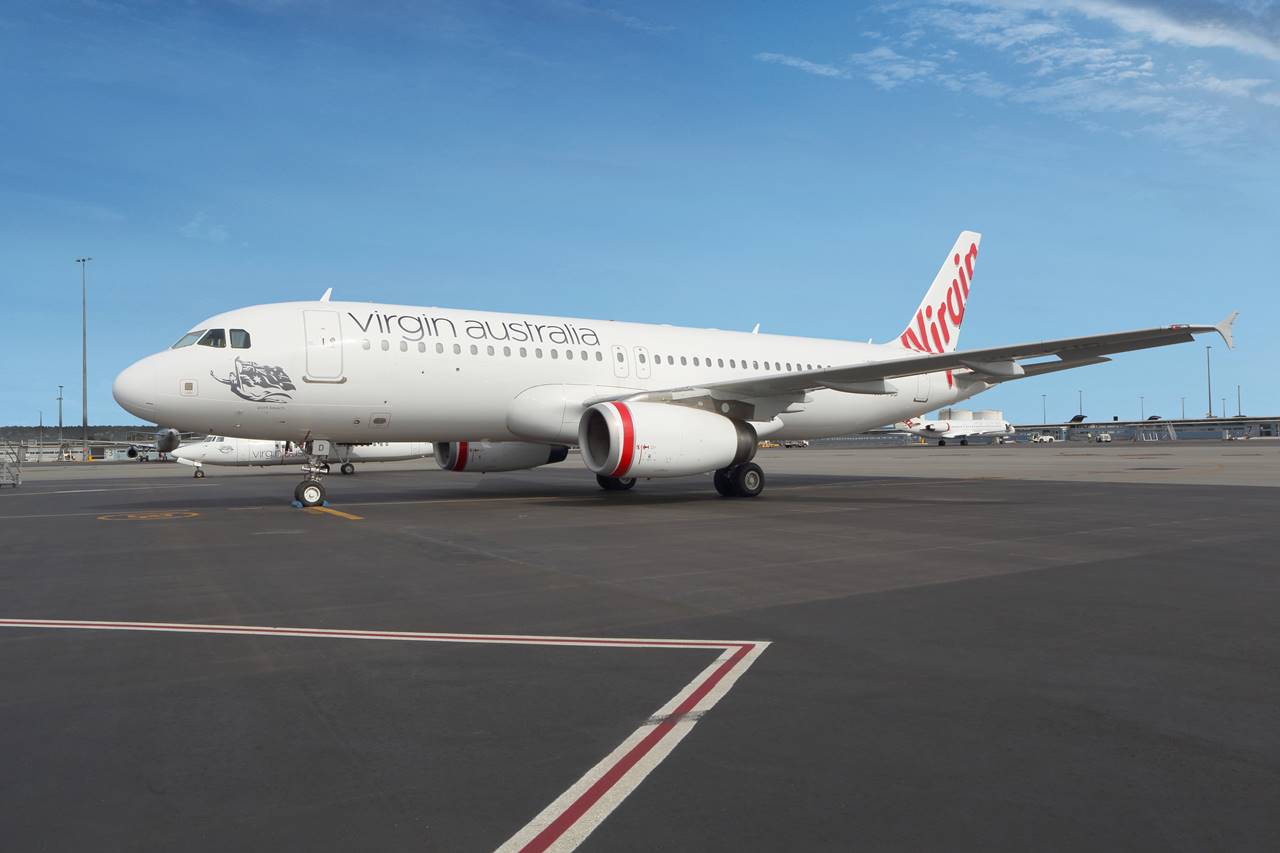 Quick Facts
Airline Name:

Virgin Australia

Airline IATA Code:

VA

Headquarters:

South Bank, Brisbane, Queensland, Australia

Founded:

August 2000

Number of Destinations:

37

Fleet Size:

104

Fleet Types:

Airbus A320-200, Boeing 737-700, Boeing 737-800, Boeing 737 MAX 8, Boeing 737 MAX 10, Fokker 100

Location Hubs/Bases:

Brisbane Airport (Brisbane), Melbourne Airport (Melbourne), Sydney Kingsford Smith Airport (Sydney)
Brief History Overview
Back in August 2000, the airline started off as Virgin Blue, a budget-friendly airline with just two Boeing 737-400 aircraft. It quickly went from offering a limited number of daily flights between Brisbane and Sydney to connecting all the significant Australian cities and popular vacation spots. The unique name, Virgin Blue, came from a public competition, and it played on the Australian habit of nicknaming a redhead 'Blue' or 'Bluey', combined with the vibrant red color of the aircraft.
Virgin Blue seized a golden opportunity to expand fast when Ansett Australia, another airline, shut down in September 2001. This allowed Virgin Blue to move up from being a budget alternative to becoming Australia's second-biggest domestic airline. This rapid growth was also aided by gaining access to much-needed terminal space. Despite some initial hiccups at Sydney Airport, it continually modernized its fleet, upgrading to more fuel-efficient aircraft with updated features, ensuring a better experience for its passengers and a more environmentally friendly operation.
Products and Services
Flights

– This service lets people travel from one place to another quickly by air. The company provides regular trips to various destinations, allowing travelers to reach their destinations conveniently. Whether it's for vacation, business, or any other reason, passengers can book a flight to where they need to go.

Shop and Earn

– Customers have a fantastic opportunity to earn points while they shop. These points can later be used for various benefits, including buying flight tickets. It's a great way to save money and enjoy more services just by doing regular shopping.

Rapid Rebook

– In case plans change, this service allows passengers to rebook their flights swiftly and without hassle. It's designed to save time and reduce stress, helping travelers to easily adjust their plans as needed without going through a complicated process.

Velocity Frequent Flyer

– This is a special program for people who fly often with the company. It allows them to earn points each time they fly, which can be redeemed for flight discounts, upgrades, and other perks. It's a way to reward loyal customers and give them more value for their money.

Car Rentals

– Apart from flights, the company also offers car rental services. This means that once passengers land at their destination, they can rent a car to move around freely. It's convenient and ensures that travelers have a reliable mode of transport at their disposal.

Group Bookings

– For those traveling in a group, whether it's family, friends, or colleagues, the company offers the option to book flights collectively. This not only ensures everyone gets to sit together but often comes with some discounts and other advantages, making the trip more enjoyable for everyone.

Cargo

– Besides carrying passengers, the company has a cargo service that transports goods and packages to different destinations. This service facilitates businesses and individuals in sending or receiving items safely and promptly, handling everything with efficiency and care.

Travel Agents

– This service assists individuals and organizations in planning and booking their travels. With professional help, customers can find the best deals and make informed decisions, ensuring a smooth and enjoyable travel experience from start to finish.

Travel Insurance

– To give travelers peace of mind, the company offers travel insurance. This insurance covers various unexpected events that might occur during the trip, such as lost luggage or medical emergencies, providing support and assistance to ensure a stress-free journey.
Work Culture
Working at this airline can be quite a rewarding experience, especially for people who love to travel and meet new individuals from different walks of life. Employees have the perk of flying to various destinations and interacting with a diverse set of people. The camaraderie among the trainers and crew members is notable, with many highlighting the warm and friendly work environment. There is also an appreciable amount of flexibility with options to work from home, and the offices are well-located with good transport connections. Plus, the company offers some great travel benefits to its staff, allowing them to satisfy their wanderlust without burning a hole in their pocket.
However, the job comes with its set of drawbacks. A significant issue is the low remuneration; some employees feel that the pay is not commensurate with the work they put in. Work-life balance can be compromised as working hours might coincide with family events, causing employees to miss out on important occasions.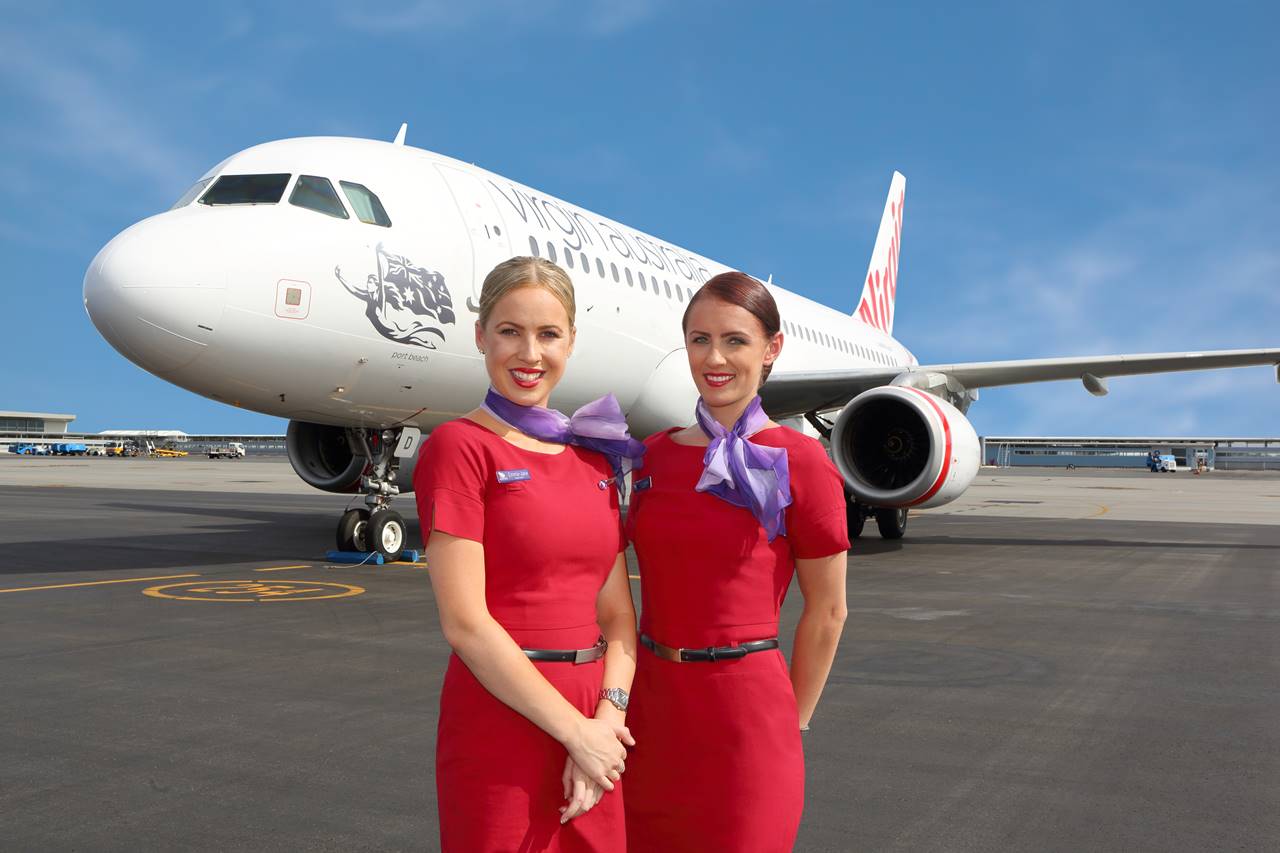 Benefits for Employees
Layover Allowance – Employees receive a special allowance to cover their expenses during layovers, which means they have extra money to spend while waiting for their next flight. This can be used for meals, accommodation, or even a bit of sightseeing.
Medical Insurance

– The company offers medical insurance to ensure that all employees have access to medical care when they need it. This insurance covers a wide range of health services, helping staff to take care of their health without worrying about the financial burden. 

Free and Discounted Flights – Employees have the benefit of accessing free or highly discounted flight tickets. This makes traveling for personal reasons more affordable and allows employees to explore new destinations without spending a lot of money.
Extra Vacation Days

– To promote a healthy work-life balance, the company grants additional vacation days to its employees. This means staff can take extra time off to relax, spend time with family, or travel.

Discounts

– Apart from flight discounts, employees also get access to other discounts, including deals on accommodations, car rentals, and even shopping. It's a nice way to save money on various services and products, making the overall employment package more attractive.

Well-being Assistance

– Understanding that the well-being of its employees is vital, the company offers assistance programs to support their mental and physical health. This could include counseling services, fitness programs, and other initiatives designed to help employees maintain a healthy lifestyle.
Video: Virgin Australia Business Class – The Complete Flight Review
In this clip, the video blogger documents the initial leg of a flight journey from Adelaide to Brisbane. The coverage encompasses everything – from the amenities in the lounge to the interior of the cabin, not forgetting the day's catering offerings. During this journey, he also had the chance to interact with some of the finest cabin crew in Australia. Check out the video to learn more. 
Summary
Virgin Australia has created a significant space in the airline industry. While offering a range of services including flights, car rentals, and a rewarding frequent flyer program, it has cultivated a work culture with both strengths and areas for improvement. The employees enjoy travel perks and a generally friendly environment, despite facing challenges. We hope this information helps you whether you're a passenger flying with the airline or a potential crew member. 
Contact Information
Company Name: Virgin Australia
Address: Level 11, 275 Grey Street, South Brisbane QLD 4101
Telephone No.: 13 67 89
Website: https://www.virginaustralia.com/
Facebook: https://www.facebook.com/virginaustralia/
Instagram: https://www.instagram.com/virginaustralia/
Twitter: https://twitter.com/VirginAustralia