Air Cairo is a low-cost Egyptian national airline that operates more than 200 weekly flights to 50 international and domestic destinations with a fleet of 17 aircraft. The airline provides its passengers with safe and secure air transportation services, as well as an excellent working environment for its employees.
Also Read: Athens Layover Guide: Best Things to Do in 24 Hours
Air Cairo aims to be a world-class hybrid airline that is customer-friendly, easy to access and connect through its hub airports, and provides the best value for money to its guests through competitive fares, on-time flights, and superior customer service. The airline is re-modeling itself toward a low-fare model, to become Egypt's largest low-fare airline. To achieve this, Air Cairo is looking for flight attendants to execute the vision of the company in providing quality services to their passengers.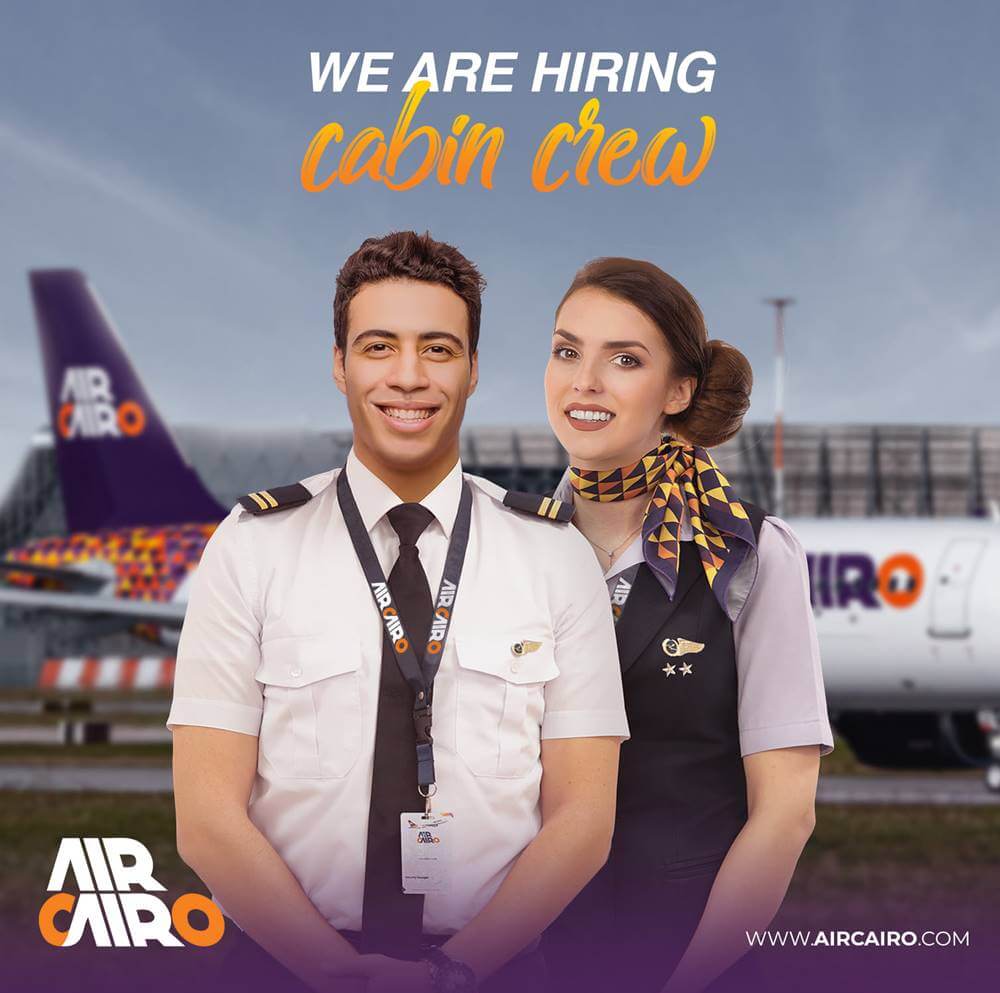 List of Requirements and Qualifications to Become an Air Cairo Cabin Crew
Air Cairo offers its guests the best value for money with its exemplary customer service and competent team. If you aspire to be one of the flight attendants of Air Cairo, the airline accepts candidates who are:
At least 18 years old
Has a valid passport
Proficient in communicating in English
Has a weight compatible with her height (maximum BMI of 26)
Has bachelor degree or at least a high school graduate
Recent 4 x 6 photo with appropriate hairstyle
Resides within the vicinity of Cairo
Knowledge in communicating German, Italian, Spanish, French, or Russian is an advantage
Proactive, self-motivated, and positive teamwork competency
Service and customer oriented
Capable of handling difficult situations and angry customers without compromising the company's protocols
Exemplary communication skills and detail-oriented
Capable of working in shift patterns and for extended working hours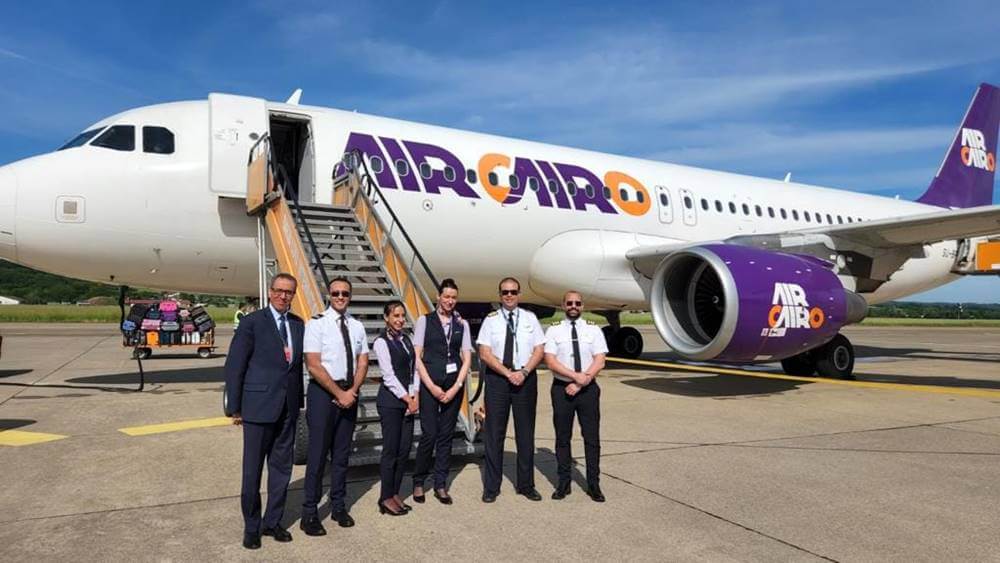 Application Process
Step 1: Check the Linked In account of Air Cairo for vacancy
Air Cairo does not have instructions for job applications on its official website. You will only be able to contact them through their official site. However, if you wish to know about their vacancies, you may check out the LinkedIn profile of Air Cairo.
Air Cairo posts job vacancies on their LinkedIn profile at Air Cairo | LinkedIn. You may visit their profile to know if they are currently looking for flight attendants to be part of their team. You will also see the qualifications and complete list of requirements in their profile so make sure to follow the instructions posted on their page.
Step 2: Prepare your CV and recent photo
Once you are ready to proceed with your application, you may prepare an updated CV or Resume, other documents, and a recent photo of yours to submit to their email address with the corresponding subject. You may submit your documents through Career@aircairo.com.
Step 3: Confirm your interview schedule
The recruitment staff will begin reviewing and accepting applications within a period of time. If you passed the initial screening, you will be able to receive a call or an email from their staff. However, hearing from them may take weeks or even months so make sure to keep your line open.
Step 4: Prepare for the onsite interview
Once the recruitment team has contacted you and given a schedule for your onsite interview, you may start preparing for the interview. It would also be helpful to learn information about the company itself as it would show your dedication to being part of the company.
Salary & Benefits
Salary of EGP 7500 to EGP 8000 monthly
Free flights and discounts for family members
End of service gratuity
Housing allowance
Medical and Health Insurance
Video: Safety Briefing of Air Cairo's flight attendant
Watch this video of one of Air Cairo's flight attendants as he demonstrates and give the passengers the safety briefing before the take off.
Flight attendants use safety briefings – a straightforward, user-friendly method, to provide information about potential safety issues and worries on a daily basis. Providing a safety demonstration prior to each departure helps equip the passengers with knowledge of how to react in an inevitable, unfortunate situation. This is one of the main roles of being a flight attendant.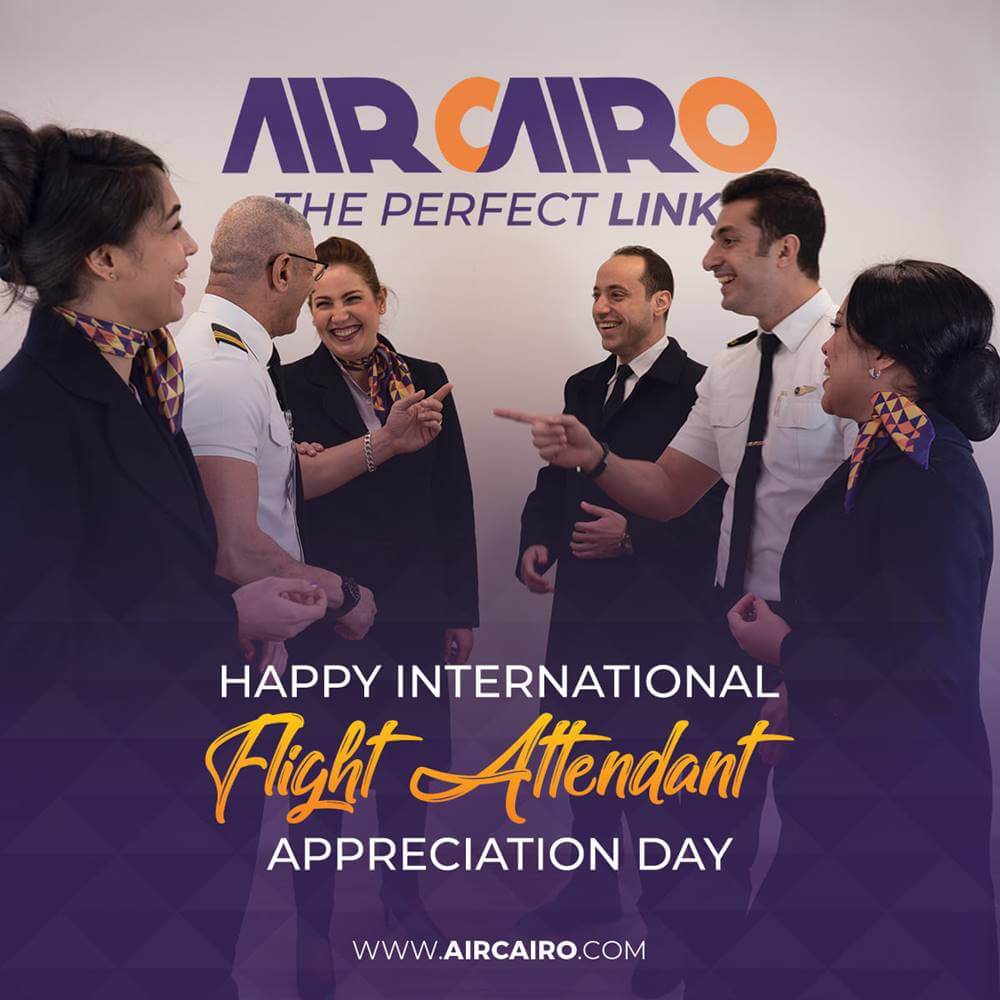 Photos: Air Cairo Cabin Crew Uniforms
Check out these pictures of Air Cairo crew so you can see what they look like in uniforms:
Frequently Asked Questions
The following are some of the common questions asked about Air Cairo:
1. What is the minimum age for flight attendants?
Flight attendant position is an entry level job that does not require too specific qualifications. And in order to qualify as a flight attendant, one must be at least 18 years old and at least have a high school diploma or a bachelor degree.
2. What are the skills I need to become a flight attendant?
Some of the skills most airlines are looking for are good customer service skills, proficiency in certain languages, capability of interacting with the public, a passion for traveling, and a good sense of urgency to handle stressful situations.
3. Is previous experience in aviation required to apply for a flight attendant?
Not necessarily. Although candidates with bachelor's degree and previous experience in aviation have quite an edge during job interviews since they already had experience before, fresh graduates and high school graduates with no experience could still apply for the job as long as they have the qualities the airline is looking for.
4. Is drug testing part of the application process of flight attendants?
Yes, part of the recruitment process is the medical tests for the applicants. The candidates must pass specific medical tests including a drug test in order to qualify and proceed with the application.
5. Is there a height requirement in Air Cairo?
Most airlines are quite particular about the height requirements for their flight attendants. However, in Air Cairo airline, they were mostly concerned with the Body Mass Index of the candidate, as long as the applicant does not go over a BMI of 26.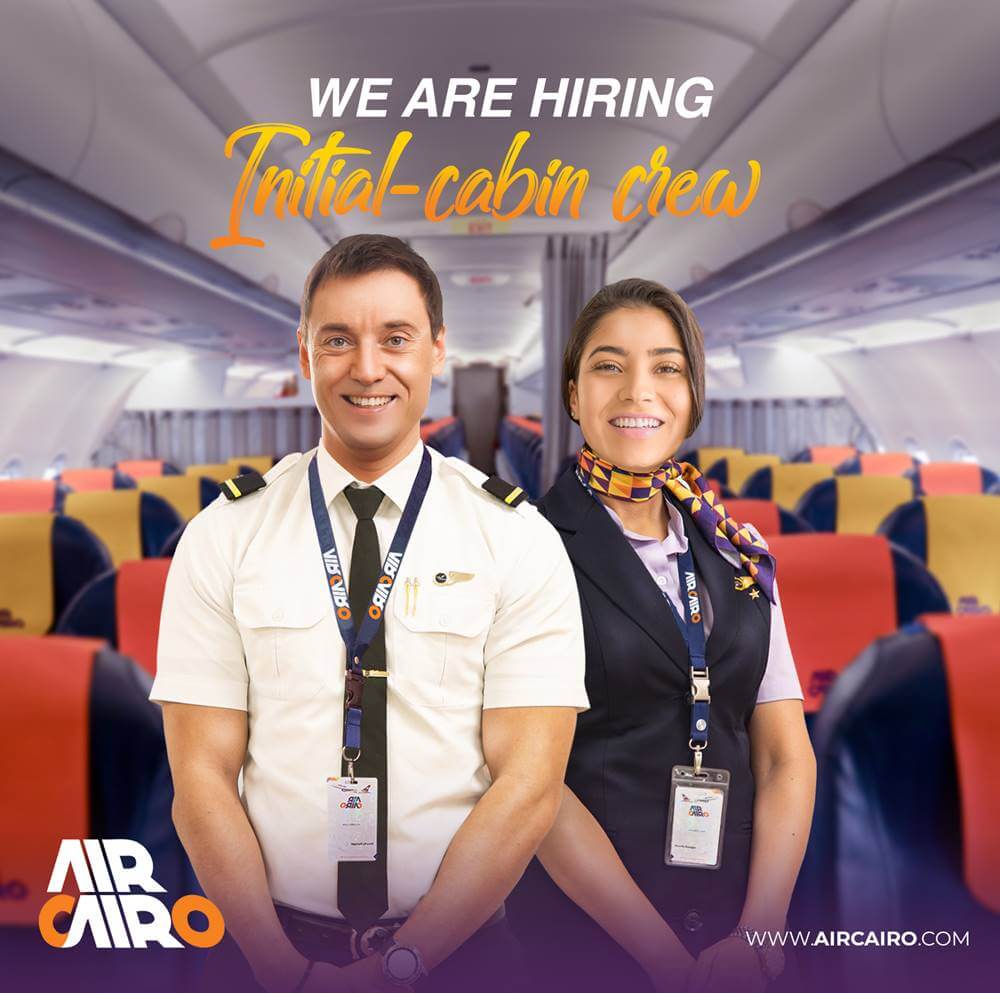 Summary
Air Cairo Airlines is known for being one of the low-fare airlines based in Cairo, Egypt. It operates scheduled flights to the Middle East, and inclusive flights from Europe to Egypt. The company has just begun re-developing itself to become the leading low-cost airline in Egypt with a vision of a world-class service that is customer-friendly, easy to access, and connect with. In doing so, Air Cairo continues to acquire talented and dedicated candidates for flight attendants.
Posting for job vacancies can be accessed and read through their LinkedIn account with the list of the qualifications and requirements they are looking for. You may submit your application by sending an email to Career@aircairo.com and wait for their recruitment team to analyze and consider your application.