AIS Airlines, based in the Netherlands, is prominently stationed at Lelystad Airport. Known for more than just their scheduled flights, they offer charter and wet lease services, making them a versatile player in the aviation world. Catering to various regions, they connect Denmark to the Netherlands and also operate within Germany and Sweden.
Also Read: AIS Airlines Flight Attendant Requirements and Qualifications
Diving deeper into the AIS Group, they flaunt a holistic approach to aviation. Not only do they manage airline services, but they also house AIS Technics for technical support and the notable AIS Flight Academy. This academy, located right at Lelystad Airport, specializes in the comprehensive training of future commercial pilots. Unique to AIS, they also provide specialized 'type training' for the Jetstream 31/32.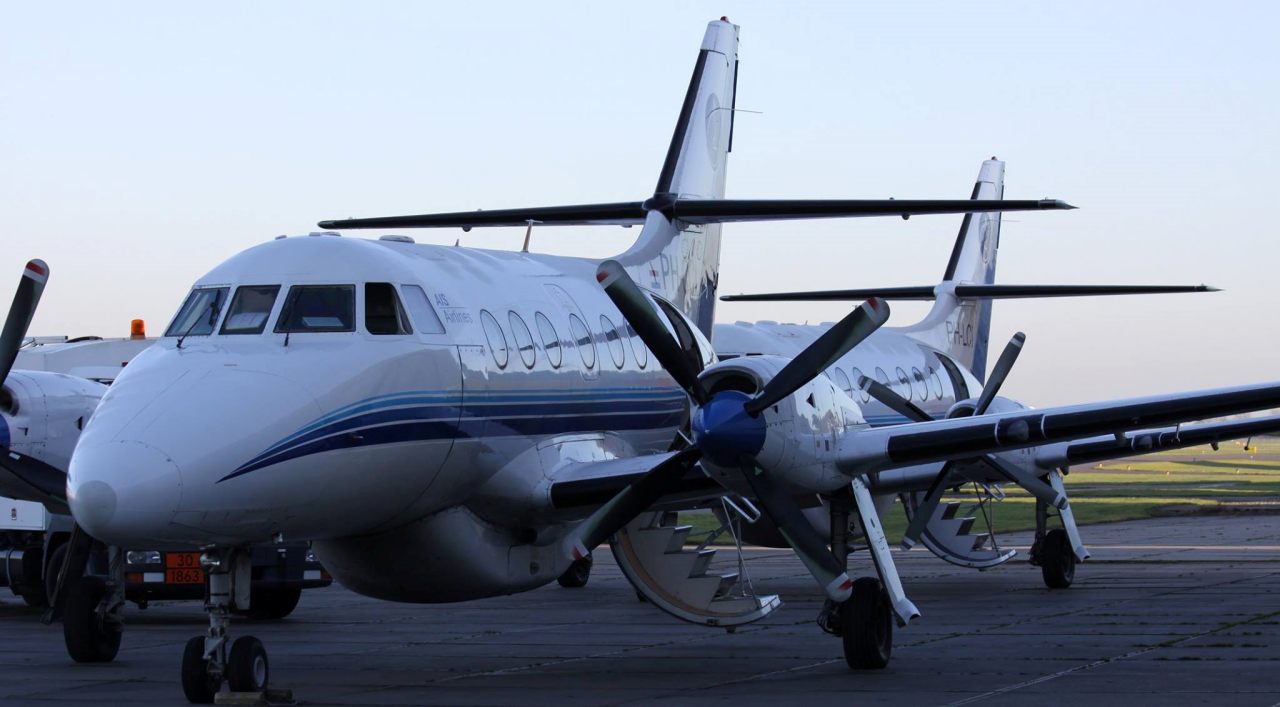 Quick Facts
Airline Name:

AIS Airlines

 
Airline IATA Code: – 
Headquarters:

Lelystad, Flevoland, Netherlands

Founded:

2009

Number of Destinations:

2

Fleet Size:

8

Fleet Types: 
Location Hubs/Bases:

Torsby Airport (Sweden)
Brief History Overview
The airline began its journey as a flight school before venturing into the world of airline operations. In 2014, they took a bold step by introducing several scheduled routes within Germany, filling in some gaps left by the now-closed OLT Express Germany. They had plans to launch flights connecting Bremen with Luxembourg, Malmö, and Nuremberg in the fall of 2014, but these were later dropped.
By the start of 2015, they expanded their wings in Sweden to handle certain domestic routes which they used to operate for Direktflyg. However, on February 27, 2020, the route from Münster-Osnabrück to Copenhagen (via Groningen) was stopped. Fast forward to October 2021, their main operation is the Torsby to Stockholm Arlanda route via Hagfors, which they manage on behalf of Amapola Flyg.
Products and Services
Limited Flights

– This service offers a select number of routes, focusing on specific destinations rather than widespread coverage. By having fewer routes, the airline can ensure consistent and reliable service for those particular journeys.

Web Check-in

– Passengers can conveniently check in for their flights online, avoiding long lines at the airport. This digital service speeds up the pre-flight process, making travel smoother and more efficient.

Charters

– The airline provides special flight services that can be hired for specific trips or events. These are tailored to fit the unique needs of groups or individuals who want a customized flying experience.

Electrification

– The company is taking steps towards greener travel by incorporating electric technology into their operations. This commitment to sustainability means less reliance on traditional fuels and a move towards environmentally-friendly air travel.
Work Culture
At the airline, many employees find value and interest in working around the flight simulator, recognizing its importance for student pilots. This aspect of the job offers a unique and educational experience that is not commonly found in other workplaces. Moreover, many staff members appreciate the balanced work-life the company provides, making it an environment they'd readily recommend to others.
Also Read: Best Travel Benefits as a Flight Attendant
However, like all places, it has its challenges. One common feedback from some employees is that the pay could be better. On the bright side, many believe that the organization has minimal downsides, with some even stating that they haven't found any significant cons in their time there. Overall, the work culture appears to lean more on the positive side, fostering growth and balance for its employees.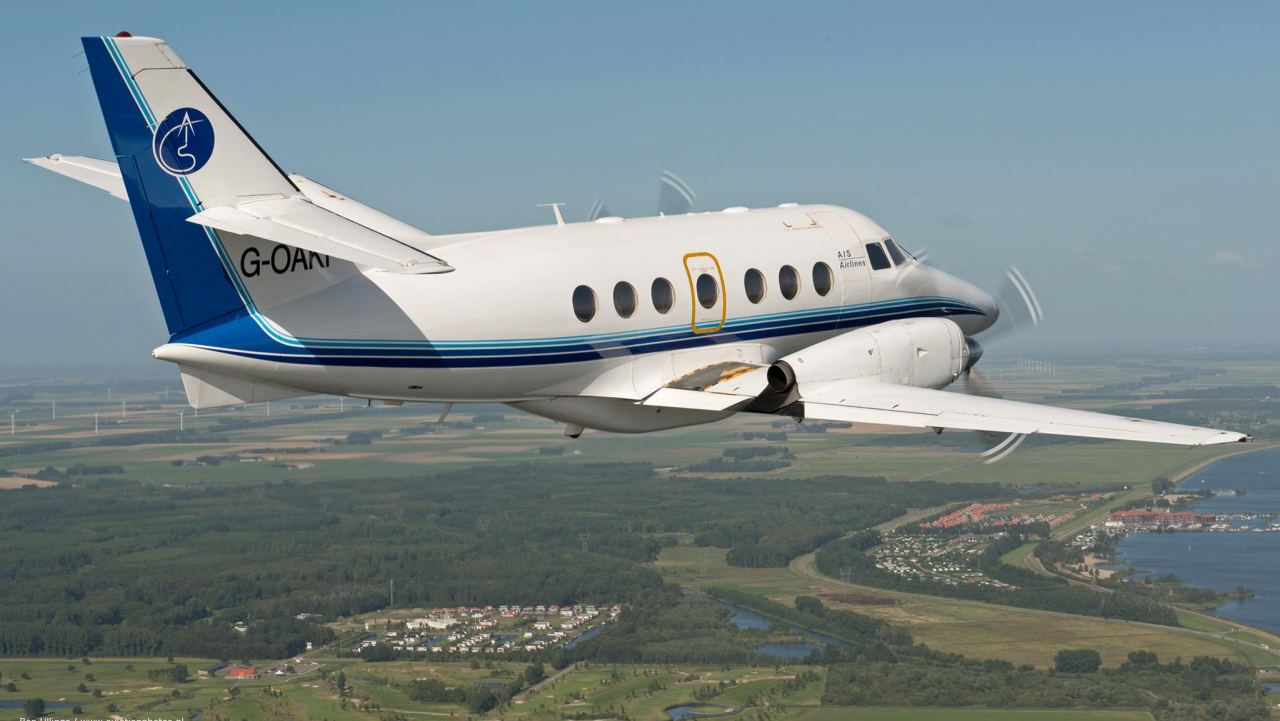 Benefits for Employees
Flight Perks

– Employees are offered flight perks, allowing them to travel at reduced rates. This makes journeys more cost-effective and encourages them to explore new destinations on their off days.

Opportunity to Travel the World

– By being part of the airline industry, employees have the unique opportunity to explore various parts of the world. This allows them to experience new cultures firsthand and broaden their horizons.

Insurance

– Insurance benefits are provided to all staff, ensuring their health and well-being are catered for in times of need. This coverage gives them peace of mind knowing they're protected against unforeseen health issues.

Allowance

– On top of their regular wages, an additional allowance is granted. This extra financial boost helps enhance their overall earnings and rewards them for their hard work and dedication.

Paid Vacation Leave

– Recognizing the importance of rest, the company provides paid vacation leave. This ensures employees can recharge, spend quality time outside of work, and maintain a healthy work-life balance.

Sick Leave

– Sick leave is available for all staff, ensuring they can take the necessary time off to recover from illnesses. This benefit supports their health and ensures they can return to work at their best.
Video: TRIP REPORT | My most brilliant flight experience this year | AIS Airlines | Esbjerg – Stavanger
In this video, the vlogger gives viewers an inside look into their flight experience with the airline. Journeying from Esbjerg to Stavanger, the video captures the nuances of the flight, from boarding to landing. Throughout the review, it's evident that this flight stands out as the most remarkable airborne experience of the year. The trip report provides an unbiased and honest reflection of the airline's services, allowing prospective travelers to get a genuine feel for what to expect. Whether you're a frequent flier or just curious about the company, this video offers valuable insights.
Summary
In wrapping up our overview of the airline, it's evident that the airline has unique offerings and a distinct work environment. From its beginnings to its present-day operations, it has established its place in the aviation sector. While every company has its pros and cons, the insights shared aim to give a clear picture of life at AIS. We hope this article sheds light on what you're curious about and aids in your understanding. Remember, the best way to know a company is through firsthand experience and open-minded exploration.
Contact Information
Company Name: AIS Airlines
Address: Flamingoweg 20 8218 NW Lelystad-Airport The Netherlands
Telephone No.: +31 206541561
Website: https://aisairlines.com/
Facebook: https://www.facebook.com/AISAirlines/
Instagram: https://www.instagram.com/aisairlines/
Twitter: https://twitter.com/aisairlines