Cayman Airways, the national airline of the Cayman Islands, has been connecting this beautiful Caribbean paradise to the world for decades. Established in 1968, this airline serves as a bridge, making it easier for tourists to experience the islands' stunning beaches, crystal-clear waters, and unique culture.
Also Read: How to Apply Cayman Airways Flight Attendant Hiring
Over the years, it has played a vital role in boosting tourism and strengthening the economic growth of the Cayman Islands. Offering both international and domestic flights, the airline ensures that visitors and locals alike have reliable and convenient travel options to and from various destinations.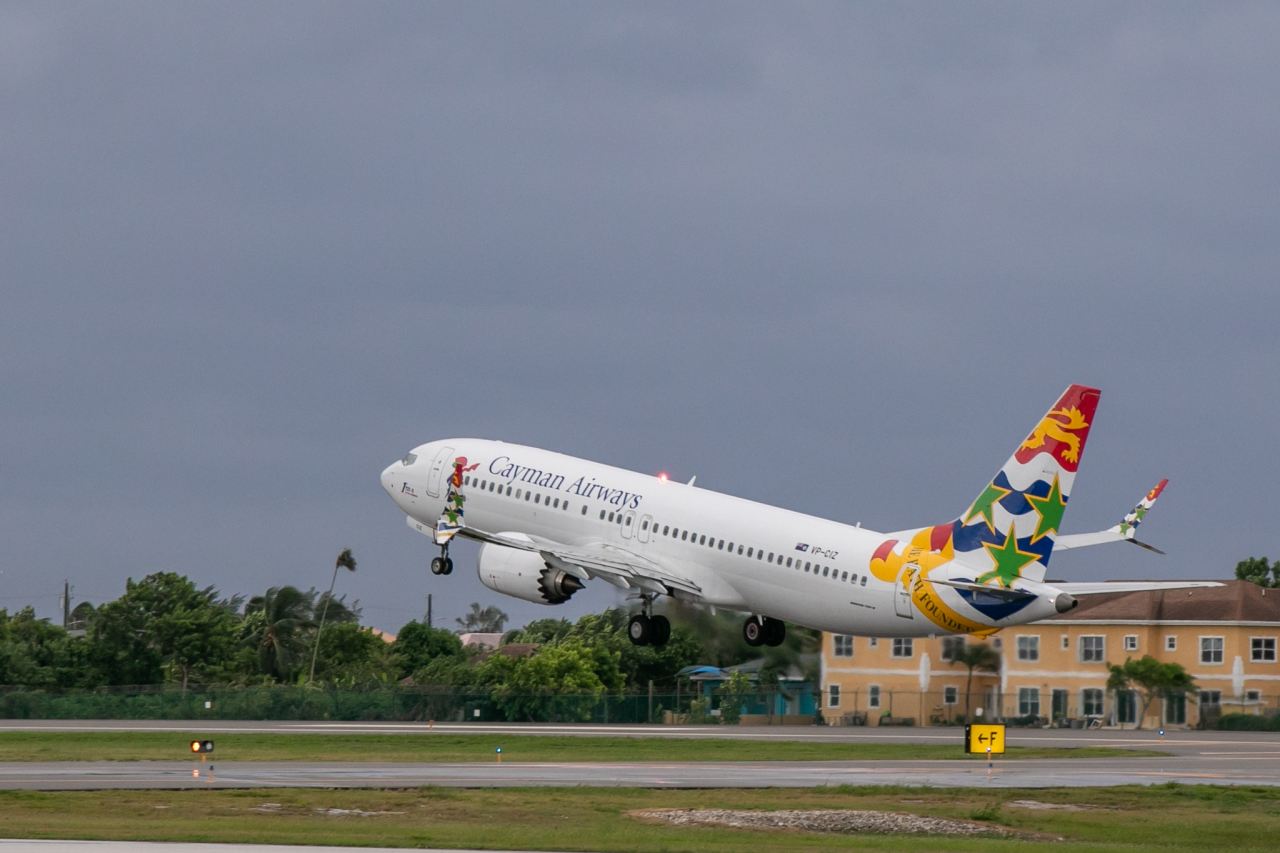 Quick Facts
Airline Name:

Cayman Airways 

Airline IATA Code:

KX

Headquarters:

George Town, Grand Cayman, Cayman Islands

Founded:

1968

Number of Destinations:

12

Fleet Size:

8

Fleet Types:

Boeing 737 MAX 8, De Havilland Canada DHC 6–300 Twin Otter

2, Saab 340B+

Location Hubs/Bases:

Owen Roberts International Airport (Grand Cayman)
Brief History Overview
The airline began its journey in August 1968, evolving from a smaller airline called Cayman Brac Airways that had been around since 1955. The Cayman Islands Government saw potential and purchased a 51% stake in Cayman Brac Airways from LACSA, Costa Rica's main airline. By December 1977, the government owned the entire airline.
Back in the 1950s, LACSA used to fly to Grand Cayman, making stops in places like Miami and sometimes even Havana, Cuba. By 1965, Cayman Brac Airways was operating local flights from Grand Cayman to Cayman Brac, Little Cayman, and even Montego Bay in Jamaica. They used a Beechcraft 18 aircraft to run these routes once a week. Passengers could also connect from Grand Cayman to Miami or from Montego Bay to places like Miami and New York City through LACSA and Pan Am flights.
Products and Services
Flights

– Passengers can travel to various destinations with direct and connecting flights. The airline ensures a safe and timely journey to your chosen location.

Rewards

– Earn points every time you fly and redeem them for future trips. The more you travel, the more benefits you can enjoy.

Online booking & check-in

– Book your seat from the comfort of your home using the online platform. Check-in before arriving at the airport to save time and pick your preferred seat.

In-flight services

– Enjoy meals, entertainment, and comfortable seating during your flight. The staff is always ready to assist and make your trip pleasant.

Business class

– Experience extra comfort, premium meals, and priority boarding. The business class provides a more luxurious travel experience.

Unaccompanied minor

– Children traveling alone receive special attention and care from the crew. The service ensures the safety and comfort of young passengers from departure to arrival.

Traveling with equipment

– Carry sports gear, musical instruments, or other special equipment with ease. The airline provides guidelines to ensure your items are transported safely and without hassle.
Work Culture
The top priority in the airline's work culture is safety. Every decision made and every action taken revolves around ensuring both the passengers and crew are safe at all times. This commitment to safety is a shared value among all team members, from the pilots to the ground staff.
Also Read: Cayman Airways Flight Attendant Requirements
In addition, the airline fosters a supportive environment. Employees are trained regularly to update their skills and knowledge. Teamwork is emphasized, and everyone is encouraged to look out for each other, ensuring the well-being of the entire airline community.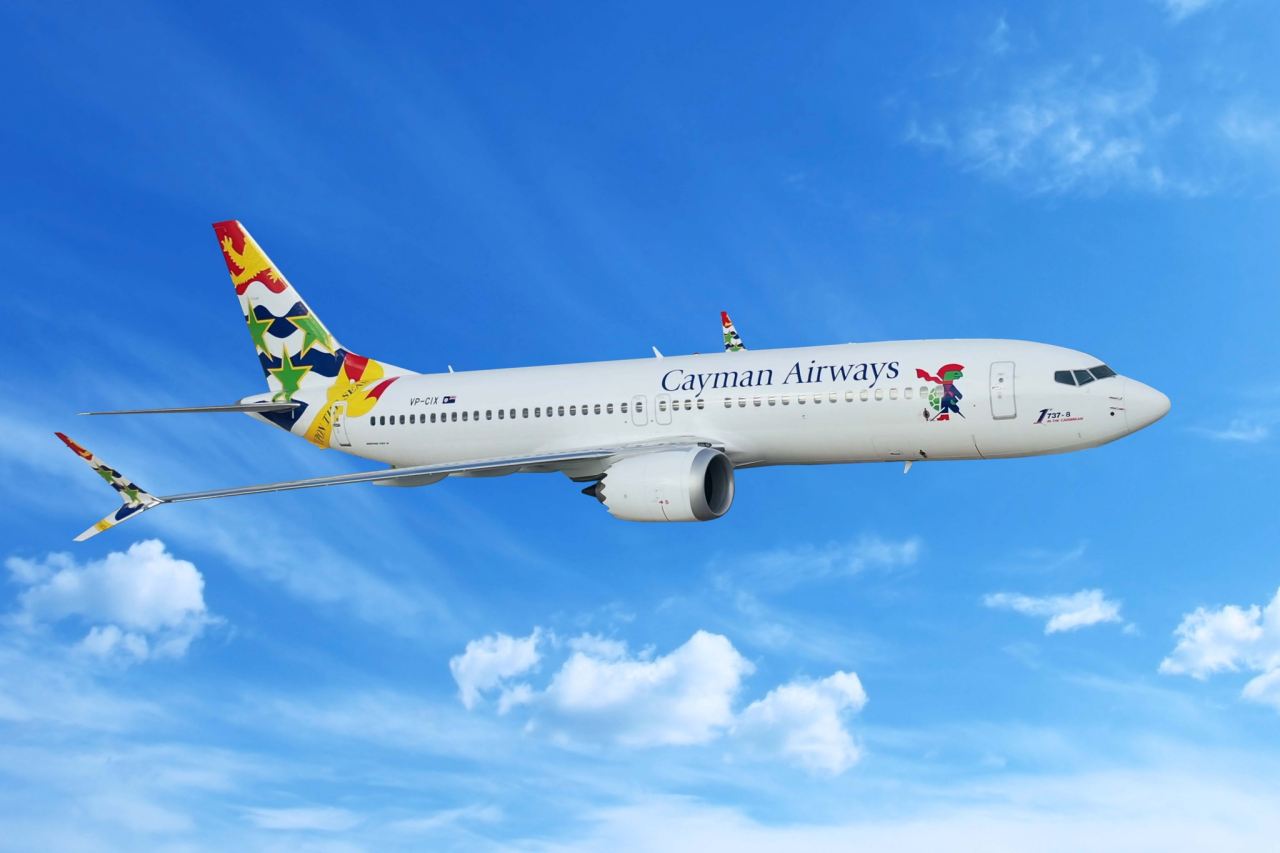 Benefits for Employees
Flight discounts

– Employees enjoy reduced prices on tickets, making travel more affordable for them and their families. This allows them to explore new destinations without breaking the bank.

Travel perks

– On top of ticket discounts, staff often get additional benefits when traveling, like priority boarding or extra baggage allowance. These perks make their journeys smoother and more enjoyable.

Bonuses

– Hard work doesn't go unnoticed, with extra financial rewards given to those who excel in their roles. These bonuses act as an incentive, motivating staff to give their best.

Relocation

– If employees need to move for their job, the company offers support and assistance to make the transition smoother. This can include help with finding a new home or settling into a new community.

Opportunity to meet new cultures

– Working here offers the chance to interact with people from different backgrounds and cultures, broadening one's horizons. This exposure enriches personal and professional growth.

Paid time off

– Everyone needs a break, and employees receive days off with pay to rest and rejuvenate. This ensures they come back to work refreshed and more productive.

Sick Leave

– If staff fall ill, they can take days off to recover without worrying about their income being affected. This support ensures that employees prioritize their health and well-being.
Also Read: Best Travel Benefits as a Flight Attendant
Video: Cayman Airways B737-8 MAX New York (JFK) – Grand Cayman (GCM) [4K]
https://www.youtube.com/watch?v=Q_WHQXDjCAc
Here, an avid traveler documented their flight experience with the airline. Throughout the trip, viewers are given a firsthand look at the cabin's interiors, the in-flight services, and even the quality of the meals. The reviewer highlights both the positives and areas of improvement, providing an unbiased perspective. They also share their interactions with the airline's staff, shedding light on the service quality. This honest review offers potential passengers a genuine insight into what to expect when flying with the airline.
Summary
It's evident that this airline has a rich history and a distinct work environment. Like all companies, it has its strengths and areas for improvement. We've aimed to present a balanced view for those interested in the airline, whether for travel or employment. No company is without its challenges, but understanding its culture and operations is essential. We hope this information assists you in your quest for knowledge.
Contact Information
Company Name: Cayman Airways
Address: CAYMAN AIRWAYS LTD. PO Box 10092, 91 Owen Roberts Drive, Grand Cayman, KY1-1001
Telephone No.: 345-949-8200 / 345-743-8200 / 345-623-8200
Website: https://www.caymanairways.com/
Facebook: https://www.facebook.com/CaymanAirways
Instagram: https://www.instagram.com/caymanairways
Twitter: https://twitter.com/caymanairways