Cebu Pacific is a well-known airline based in the Philippines, renowned for making air travel accessible to more people. Founded in 1988, this low-cost carrier has played a significant role in connecting various destinations domestically and internationally, making it a popular choice for travelers seeking affordability and reliability.
Also Read: Cebu Pacific Flight Attendant Requirements and Qualifications
The airline emphasizes offering low fares, on-time flights, and a straightforward booking process, aiming to provide a hassle-free travel experience. With its commitment to bringing people to their desired destinations safely and efficiently, it continues to expand its reach, catering to the ever-growing demand for convenient and budget-friendly travel options.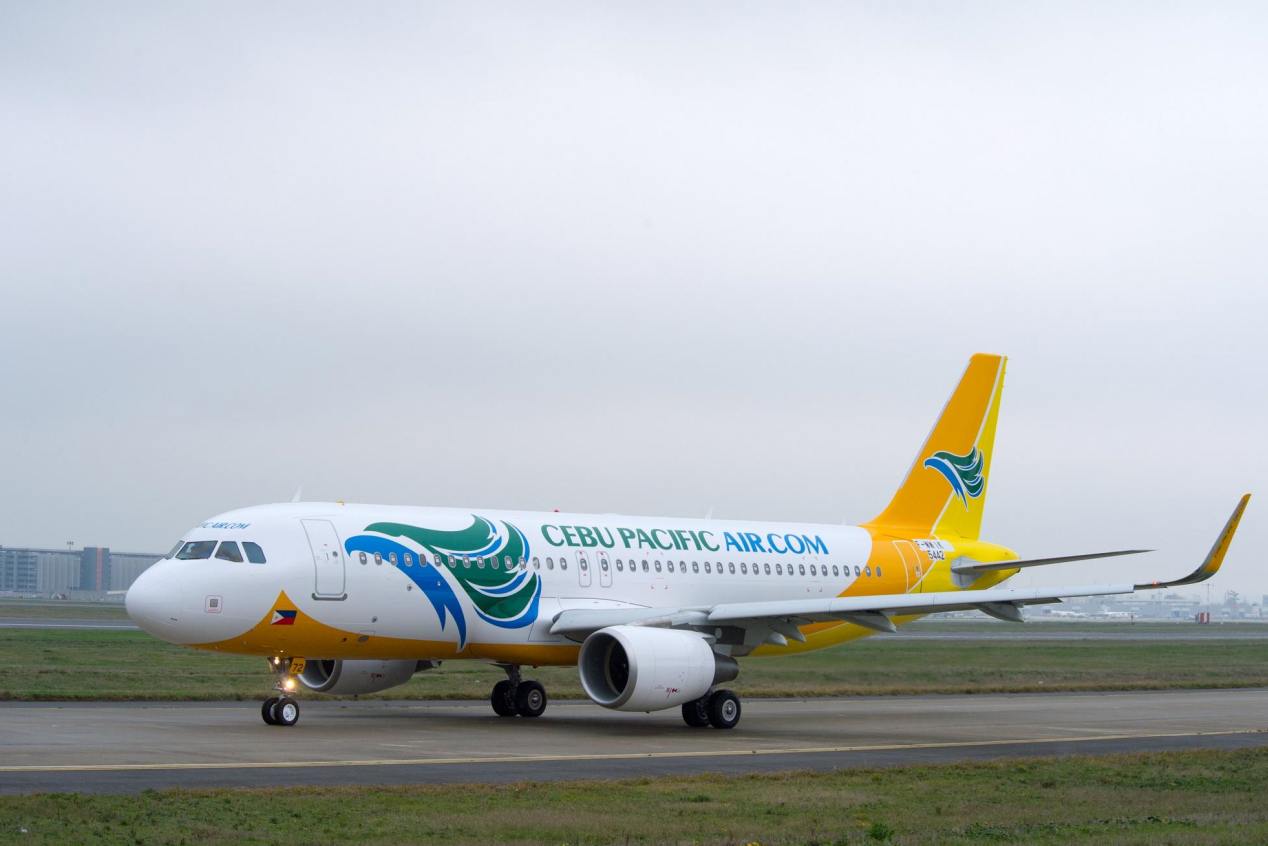 Quick Facts
Airline Name:

Cebu Pacific

 
Airline IATA Code:

5J

Headquarters:

Domestic Road, Pasay

Founded:

August 1988

Number of Destinations:

62

 
Fleet Size:

63

Fleet Types:

Airbus A320-200, Airbus A320neo, Airbus A321-200, Airbus A321neo, Airbus A321XLR, Airbus A330-300, Airbus A330-900

Location Hubs/Bases:

Mactan–Cebu International Airport  (Cebu), Ninoy Aquino International Airport (Metro Manila)
Brief History Overview
The airline came into existence on August 26, 1988, and received the legislative franchise to operate through Republic Act No. 7151 in August 1991. It embarked on its maiden flight from Manila to Cebu in March 1996, shortly after the Philippine government deregulated the domestic aviation market. The airline was acquired by JG Summit Holdings, under the ownership of John Gokongwei, and temporarily halted operations in February 1998 due to an accident, but resumed the next month after recertification. Initially, it operated 24 domestic flights daily across Metro Manila, Metro Cebu, and Metro Davao, growing to approximately 80 daily flights to 18 domestic destinations by 2001's end.
In the 2000s, it earned the rights to fly internationally, expanding its services to various countries including Malaysia, Indonesia, Singapore, Thailand, South Korea, Hong Kong, and Guam. The airline initiated its international journey with a twice-daily service to Hong Kong on November 22, 2001, and added thrice-weekly flights to Seoul on March 1, 2002. Some routes were introduced and later suspended, like the flights to Singapore and from Manila via Subic to Seoul, partly due to the impact of the SARS epidemic.
Products and Services
Flights

– This airline offers a variety of flight options to numerous destinations, ensuring passengers can reach their desired location. The flights are known for their affordability and punctuality, making the journey smooth for travelers.

Seat Sale

– The airline frequently features seat sales, allowing passengers to purchase tickets at significantly reduced prices. These sales are a great opportunity for travelers to plan their trips while saving money.

Ceb Super Pass

– The Ceb Super Pass is a unique offering that lets customers buy a pass and decide on their flight details later. It provides flexibility and convenience, especially for those with ever-changing travel plans.

Cargo

– In addition to passenger services, the airline also handles cargo transportation, ensuring the safe and timely delivery of goods. This service is crucial for businesses and individuals needing to ship items across various destinations.

Group Bookings

– The airline accommodates group bookings, making it easier for large parties traveling together to coordinate their flights. This service is particularly beneficial for family vacations, school trips, and corporate travel.

Travel Agents as Partners

– The airline collaborates with travel agents, enabling a broader range of services and travel packages for passengers. These partnerships help in offering tailored travel experiences and additional convenience for those planning their journeys.
Work Culture
Working at this airline appears to have its advantages, with many employees appreciating the company's benefits and the free flights offered for both domestic and international travel. Additionally, the team culture is described as fun and dynamic, and the agile working environment is highlighted as a positive aspect, allowing for adaptability and responsiveness in the workplace.
However, some employees have raised concerns about lower salaries and long duty hours with minimal rest. Some staff members also find management to be demanding.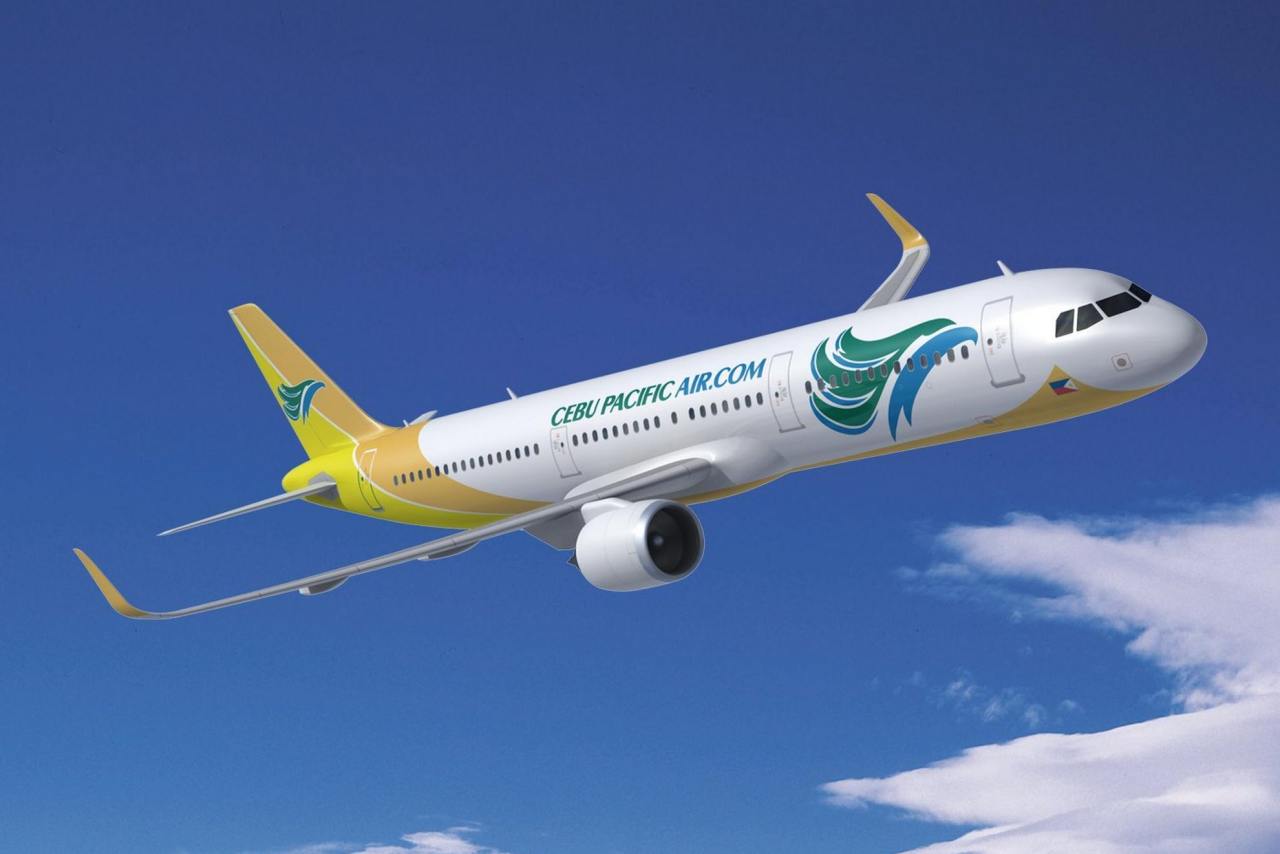 Benefits for Employees
Health Insurance

– Employees are provided with health insurance, ensuring they have access to medical care. This benefit is essential for safeguarding their well-being and offers peace of mind.

Flight Perks

– Staff members enjoy unlimited free domestic tickets and have access to a limited number of international tickets. This perk allows them to explore different destinations without incurring flight costs.

Government-Mandated Benefits

– The airline offers all the benefits that are mandated by the government. This guarantees that employees receive the necessary support and protection as per legal requirements.

Medicine Allowance

– An allowance for medicine is provided to help cover the cost of employees' medications. This additional support is vital for maintaining their health and wellness.

Company Bonuses

– Every March, depending on the company's revenue for the year, employees receive bonuses. This extra income is a reward for their hard work and contribution to the company's success.

Training and Development

– The airline invests in the training and development of its staff. This commitment ensures employees have the opportunity to learn, grow, and enhance their skills within the company.
Also Read: How to Apply Cebu Pacific Cabin Crew Hiring
Video: CEBU PACIFIC's NEW 321NEO – ASIA's OLDEST BUDGET AIRLINE!
This is a review of one of the airline's flights from Manila to Singapore. Here you will see an honest review of how it feels like to fly with the company, from how the seats are arranged, the features of aircraft, what you can do onboard, and other things related to its flight services. 
Summary
In conclusion, this article has provided a glimpse into the key aspects and work culture of Cebu Pacific. From the company's history, services, and work environment to the benefits enjoyed by its employees, a comprehensive overview has been presented. We hope that this information will assist you in finding what you are seeking and give you a clearer understanding of what it's like to be a part of this airline. 
Contact Information
Company Name: Cebu Pacific
Address: 8007 Domestic Rd, Pasay, Metro Manila, Philippines
Telephone No.: +63 2 8802 7000
Website: https://www.cebupacificair.com/en-PH/
Facebook: https://www.facebook.com/cebupacificairphilippines/
Instagram: https://www.instagram.com/cebupacificair/
Twitter: https://twitter.com/CebuPacificAir