Philippine Airlines, often known as PAL, stands as the flag carrier of the Philippines, connecting the country to various international destinations. Founded in 1941, it holds the distinction of being the first and oldest commercial airline in Asia operating under its original name. This airline has played a crucial role in linking islands within the Philippines and facilitating both domestic and international travel.
Also Read: Philippine Airlines Flight Attendant Requirements and Qualifications
With a diverse fleet of aircraft, it offers a range of services, striving to deliver a comfortable and enjoyable flying experience to its passengers. The airline's commitment to quality service and operational excellence has made it a popular choice among travelers, contributing to the growth of Philippine tourism and business. In this article, we will explore the key features, history, and work culture of this company.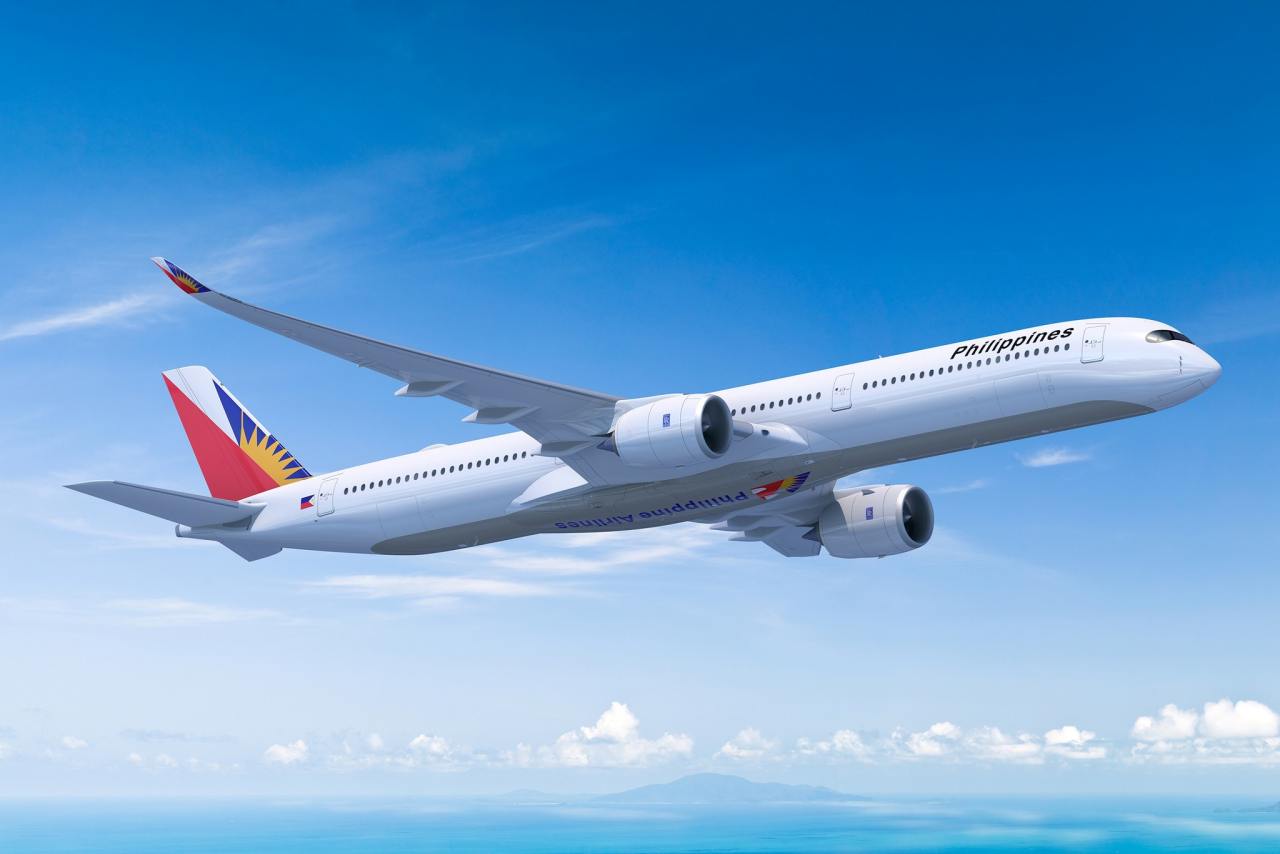 Quick Facts
Airline Name:

Philippine Airlines

Airline IATA Code:

PR

 
Headquarters:

PNB Financial Center, Macapagal Boulevard, Pasay, Philippines

Founded:

December 1930

Number of Destinations:

69

Fleet Size:

47

Fleet Types:

Boeing 777-300ER, Airbus A350-900, Airbus A350-900, Airbus A330-300, Airbus A330-300, Airbus A321neo, Airbus A321ceo (International), Airbus A321ceo (Domestic), Airbus A320-200

Location Hubs/Bases: Ninoy Aquino International Airport (Metro Manila), Mactan–Cebu International Airport (Cebu), Clark International Airport (Pampanga), Francisco Bangoy International Airport (Davao)
Brief History Overview
Founded on February 26, 1941, Philippine Airlines (PAL) evolved from its predecessor, the Philippine Aerial Taxi Company, established on December 3, 1930. Once recognized as one of the largest airlines in Asia, the airline faced significant challenges during the 1997 Asian financial crisis. This crisis led to a considerable downsizing, including the cessation of flights to Europe and the Middle East, a reduction in domestic routes, a decrease in fleet size, and extensive layoffs.
Despite these setbacks, it was placed under receivership in 1998 but managed to restore operations to several destinations. Upon exiting receivership in 2007, the airline underwent multiple management revamps with the goal of re-establishing its reputation as one of Asia's leading carriers.
Products and Services
Flights

– This airline offers flights to a variety of domestic and international destinations, providing passengers with numerous travel options. They prioritize safety and punctuality, ensuring a reliable and comfortable journey for all.

Cargo

– The airline's cargo service enables the transport of goods and freight to various locations, ensuring timely and secure delivery. This service caters to both individual and business needs, making shipping and logistics more accessible.

Group Booking

– Group booking services are available for those traveling with multiple companions, offering convenience and potentially discounted rates. This is especially beneficial for large families, school trips, or business conferences, simplifying the booking process.

Mabuhay Miles

– Mabuhay Miles is a loyalty program designed to reward frequent flyers with points that can be redeemed for flight discounts, upgrades, or other exclusive benefits. Members can earn miles through flying, as well as through partner companies, enhancing their travel experience.

Business Class

– The airline's Business Class offers passengers a premium travel experience, featuring extra legroom, superior meals, and priority services. This class is tailored for those seeking additional comfort and exclusivity during their flight, ensuring a more enjoyable journey.
Work Culture
The work culture at this airline offers numerous positive aspects, including competitive salaries for those in the right positions and comprehensive medical benefits for both employees and their dependents. Employees appreciate the year-round good benefits, especially the travel perks, although some note that the pay might be lower compared to international carriers.
Also Read: How to Apply Philippine Airlines Cabin Crew Hiring
On the flip side, there have been concerns about the pace of career advancement within the company, with some employees experiencing slow promotions and a lack of opportunities for growth. Additionally, there have been mentions of a challenging work environment and a management style rooted in past practices.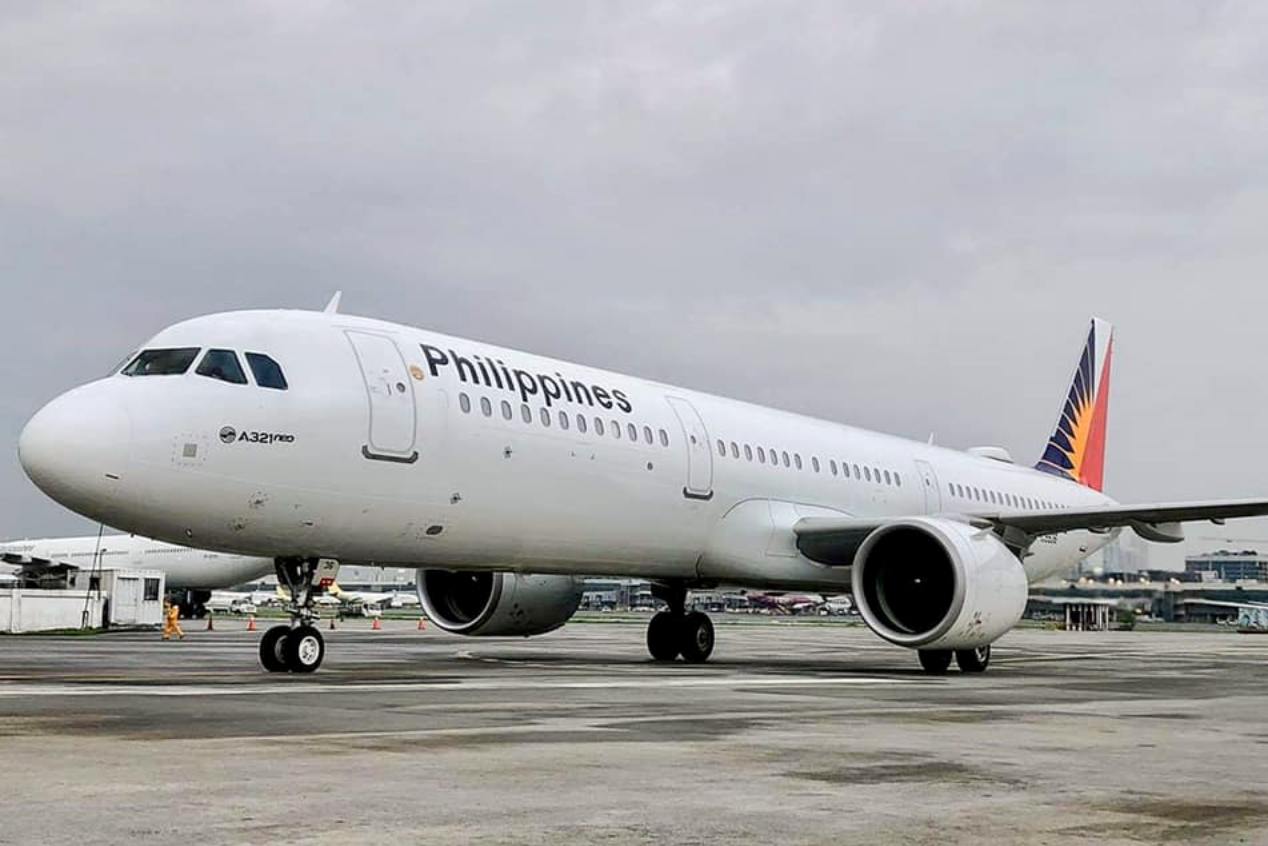 Benefits for Employees
Paid Holidays/Vacation

– Employees receive up to 14 paid holidays or vacation days each year. This benefit allows staff to enjoy time off while still receiving their regular income.

Paid Sick Leave

– The company provides up to 12 days of paid sick leave annually, ensuring that employees can recover from illness without financial worry.

Flight Discounts/Free Flights

– Employees have access to flight discounts or complimentary flights, making travel more accessible and affordable for them.

Life Insurance/Disability

– Employees are covered by life insurance and disability policies, offering them and their families financial protection in case of unforeseen events.

Per Diem

– Employees receive a per diem allowance, helping to cover daily expenses when traveling for work.

Free Beverages

– Employees enjoy complimentary beverages at work, including Coke, juice, and water, adding a refreshing perk to their day.

Travel

– International or extraordinary travel opportunities are available to three employees, allowing them to explore new destinations as part of their job.
Also Read: How to Apply Philippine Airlines Cabin Crew Hiring
Video: PHILIPPINE AIRLINES A321 BUSINESS CLASS
This is a review of the airline's business class traveling from Kuala Lumpur to Manila. The video detailed every step of the flying process, including boarding, lounges, business class seats, pre-flight services, and the overall comfort of flying this class. Check it out for yourself.
Summary
In conclusion, this article has provided an overview of Philippine Airlines, covering its history, services, work culture, and employee benefits. The company offers a range of services and benefits, alongside a work environment with both positive aspects and areas for improvement. We hope this information gives you a clearer insight into what working at this airline entails and aids you in making informed decisions or satisfying your curiosity about the company.
Contact Information
Company Name: Philippine Airlines
Address: PNB Financial Center, Pres. Diosdado Macapagal Avenue, Pasay City, Metro Manila
Telephone No.: (+632) 8539-0000 / (+632) 8855-8888
Website: https://www.philippineairlines.com
Facebook: http://www.facebook.com/PhilippineAirlines
Instagram: https://www.instagram.com/flypal/
Twitter: https://twitter.com/flyPAL