Cabin crews have tiring flight routine that they need to do every single day. Can you possibly imagine how hard it must be to wake up early in the morning and endure physical activities on board?
Surely, not everyone can do a flight attendant's responsibility, especially when it comes to while making sure everything is in its place before and after every flight. As a matter of fact, it is also the same reason why a lot of people say that cabin crews are like superheroes. They don't wear capes, but they definitely do know how to save a life.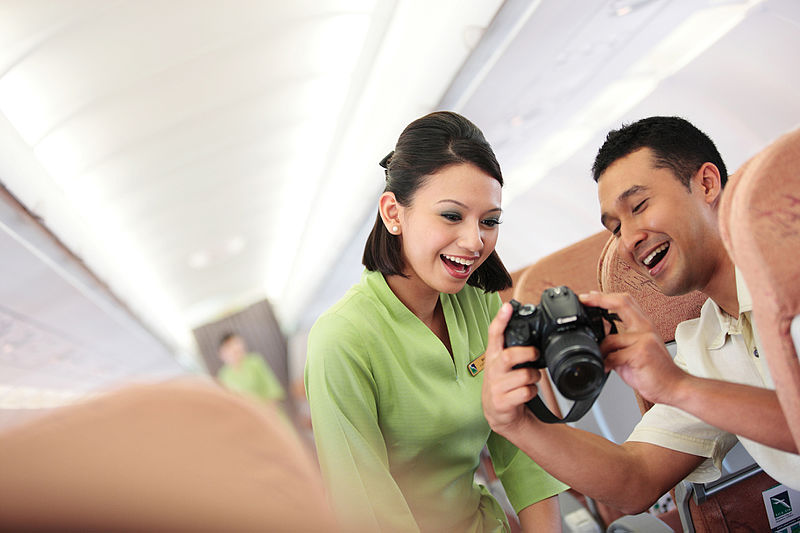 Dating cabin crews
We all know how busy they can be at times, especially during the holiday – which is why it can be hard to grab a cup of coffee with them sometimes. In addition, some of them even find it hard to maintain their health while working because of their demanding schedule, and we can't definitely blame them. If we were in their shoes, we'd rather sleep than spend our free time at the gym.
In relation to that, some cabin crews might not be able to see someone or keep the fire burning with their partners. So, if your loved one is a cabin crew, here are some helpful tips to keep the love alive!
1. Try to communicate every day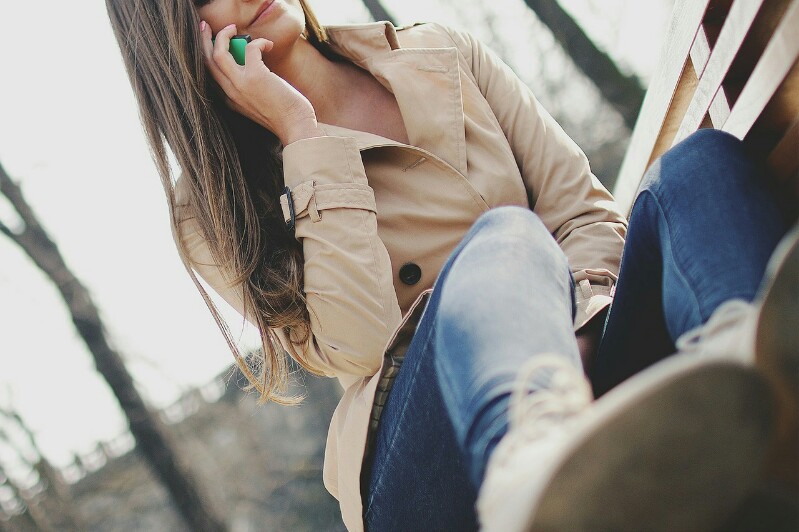 You'll never know when and where they will be assigned for their next flight, so it is important that the both of you try to work things out by making sure that you are a part of each other's life. Say, if the crew only has 11 pm as a free time, try to stay up to make an effort to talk to them, and vice versa.
Interaction is indeed important in every relationship, making a little sacrifice will definitely keep your relationship going.
2. Respect each others' career
There will be times when you'll wish you can talk to your partner, just like how a cabin crew wishes for the same thing. Sometimes, not being able to find the time to talk to each other can start a fire, and this is the one thing you should avoid. Both of you need to be more understanding about your situation and respect each other's time when both of you are working individually.
3. Spend some quality time
Assuming that both of you are busy with your own work, it is a must for the both of you to spend time together away from your careers. Say, if there's this mountain that both of you really wanted to climb, or a country that you'd always dreamed of visiting, you can travel together away from your responsibilities to help each other take a breather and remind yourselves of the beautiful relationship that you have.
4. Trust each other
A lot of people assume that flight attendants have different lovers in every city – which is absolutely false. Not all cabin crews are the same, given that each one of them has different relationship statuses. During your time away from each other, one thing that you should do is to trust that your love for one another is strong enough despite not being able to see each other every day. You should be mature enough to understand that your partner is out there doing their best at work, and you should try to compliment your partner for that.
Relationships don't work on one end only; it is a matter of effort from both sides. If you really love each other, you'll do whatever it takes to create a strong relationship that will help the both of you grow individually and as a couple.