Kuwait Airways is a prominent airline that originated in Kuwait, serving passengers with a commitment to safety and quality. Known for its extensive network of routes, it offers a variety of services, ensuring that travelers have a comfortable and enjoyable experience while flying to their destinations.
Also Read: Kuwait Airways Cabin Crew Requirements and Qualifications
In this article, we will delve into the different facets of this airline, exploring its history, the array of services it provides, and the working environment it offers to its employees. This information will offer readers a comprehensive overview of the company, catering to the curiosity of future passengers and individuals considering a career in aviation.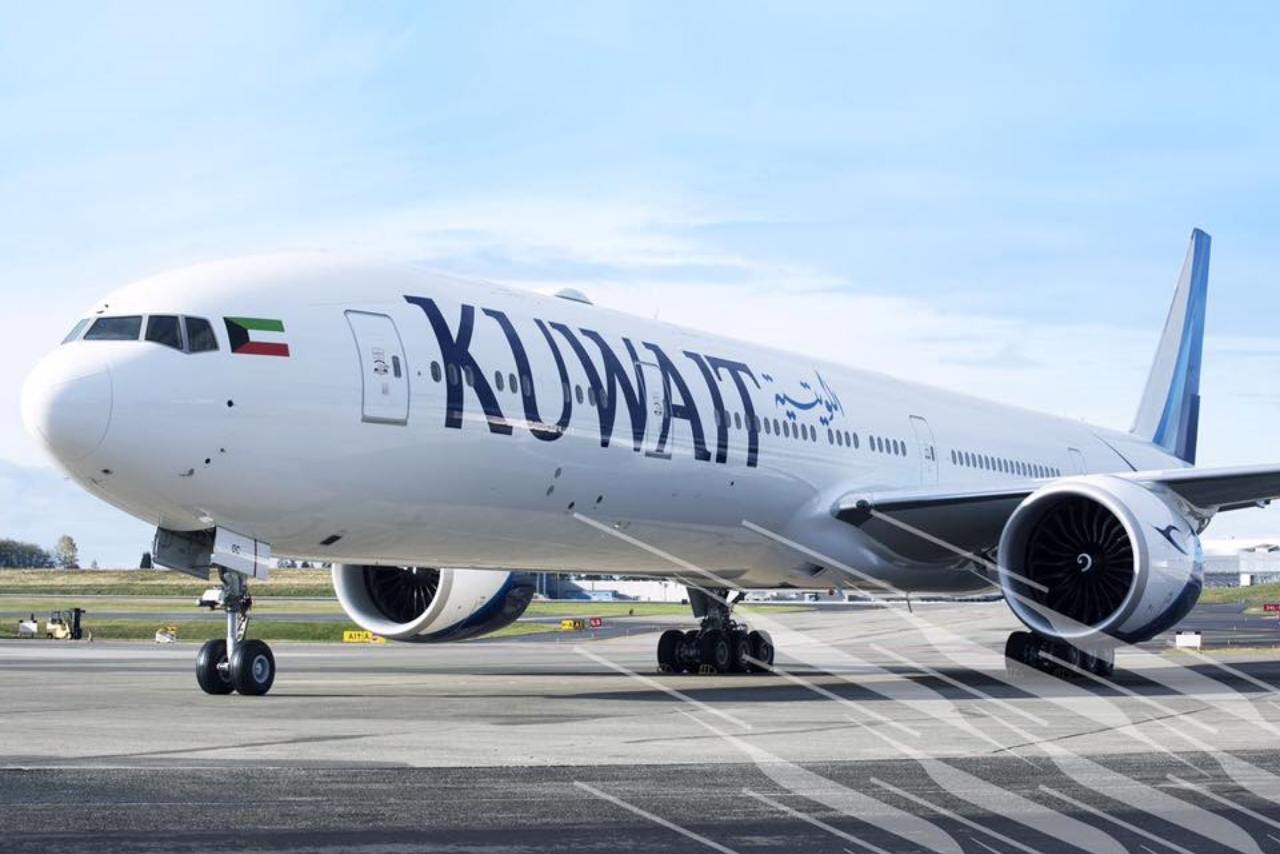 Quick Facts
Airline Name:

Kuwait Airways

Airline IATA Code:

KU

Headquarters:

Al Farwaniyah Governorate, Kuwait

Founded:

1953

Number of Destinations:

63

Fleet Size:

32

Fleet Types:

Airbus A320-200, Airbus A320neo, Airbus A321neo, Airbus A321LR, Airbus A330-200, Airbus A330-800, Airbus A330-900, Boeing 777-300ER

Location Hubs/Bases:

Kuwait International Airport (Kuwait)
Brief History Overview
The company originated in 1953, initiated by a group of Kuwaiti businessmen. Initially, the government owned a 50% stake in the company. That same year, a management contract was established with British International Airlines (BIA), a subsidiary providing charter flights and maintenance services. Operations kicked off in March 1954, and the airline transported 8,966 passengers in its first year. By July 1955, the company adopted the name Kuwait Airways.
In 1962, it became the first foreign customer to order the Trident aircraft. The government increased its stake in the airline to 100% in 1963. By March 1964, it expanded its reach to include European destinations, starting with London, and introduced services between London and several Middle Eastern cities. The company continued to grow, absorbing Trans Arabia Airways a month later, marking a significant expansion in its operations.
Products and Services
Flights

– The airline offers flights to various destinations, ensuring a safe and comfortable journey for all passengers. These services are designed to meet different travel needs, including both domestic and international routes.

In-flight Meals and Entertainment

– Passengers can enjoy a variety of meals and entertainment options while flying. The airline provides a diverse menu and a selection of movies, music, and games to make the journey more enjoyable.

BlueFi

– This service allows travelers to stay connected during their flight with onboard Wi-Fi. It ensures that passengers can browse the internet, check emails, or stream entertainment seamlessly.

Business Travel

– For business travelers, the airline provides tailored services to ensure a smooth and efficient journey. These include priority check-in, extra baggage allowance, and access to exclusive lounges for relaxation or work.
Work Culture
The airline offers a positive working environment, with several employees appreciating the good salary and pleasant layovers. Teamwork is valued, making the experience enjoyable for many, and the balance of good flying hours adds to the appeal. Additionally, employees have mentioned the benefits extended to their families as a significant advantage.
However, on the downside, some employees have expressed concerns about the management style. Issues related to the hub airport and authorities have also been highlighted, suggesting areas that might need attention and improvement within the company.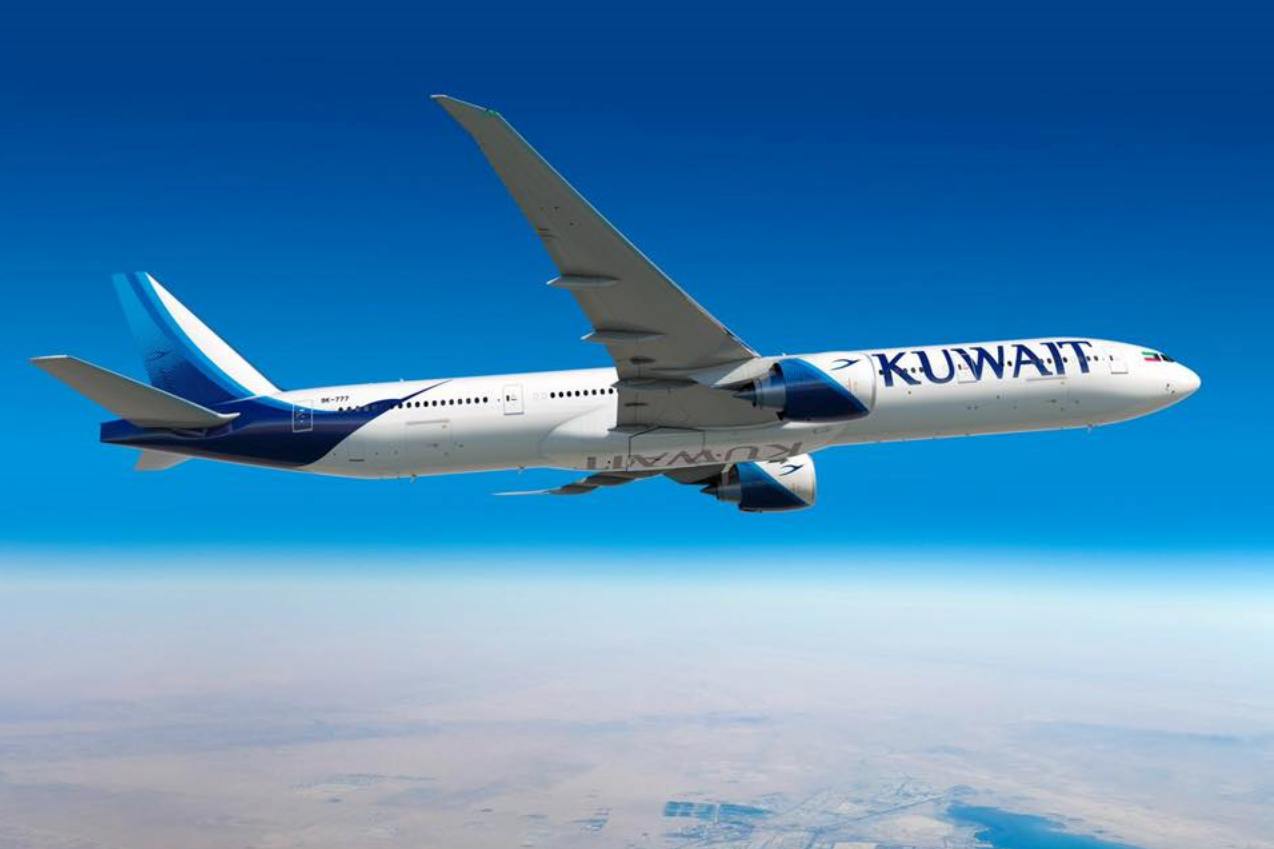 Benefits for Employees
Free Transport

– Employees receive free transportation, making commuting to work convenient and cost-effective. This benefit helps in reducing the daily travel expenses for the staff.

Job Training

– The airline offers job training programs to equip employees with the necessary skills and knowledge. This helps in enhancing their performance and preparing them for future roles within the company.

Health Insurance

– All staff members are covered by health insurance, ensuring that their medical needs are met. This benefit provides peace of mind and financial security for employees and their families.

Job Security

– Employees value the sense of job security offered by the company. Knowing that their positions are stable, staff can focus on their tasks with confidence and peace of mind.

Paid Vacation

– The company offers paid vacation time, allowing employees to rest and recharge. This benefit helps in maintaining a healthy work-life balance and enhances overall job satisfaction.

Paid Sick Leave

– Employees are entitled to paid sick leave, ensuring they can recover without financial stress. This policy supports the well-being of the staff and encourages a healthier work environment.

Travel Perks

– Staff enjoy various travel perks, making it more affordable to explore new destinations. These benefits are particularly valued by those who love to travel, adding an exciting dimension to their employment perks.
Also Read: How to Apply Kuwait Airways Flight Attendant Jobs
Video: Has Kuwait Airways Changed? New A330neo Flight + Kuwait Visit
This video is about a trip on the airline to observe the ongoing changes within the airline. The vlogger shared his experience of the company's latest A330-800neo on a journey from Dubai to Kuwait City, amidst rainy and foggy weather. Onboard, he had the opportunity to examine both the Business and Economy class offerings, including seating and meals, noting that Kuwait Airways does not serve alcohol.
Summary
In conclusion, this article aimed to provide an overview of Kuwait Airways, shedding light on both the company facts and the work culture. We delved into the airline's history, services, and the experiences of employees. It is our hope that the information presented here will assist you in finding what you are looking for and give you a better understanding of the company. Enjoy your research!
Contact Information
Company Name: Kuwait Airways
Address: 13004 PO box 394 safat , Kuwait
Telephone No.: +965 24345555
Website: www.kuwaitairways.com
Facebook: https://www.facebook.com/KuwaitAirways/
Instagram: https://www.instagram.com/kuwaitairways/
Twitter: https://twitter.com/KuwaitAirways