Link Airways is an airline that many people depend on for their travel needs. Established to bridge gaps and connect various destinations, it has become a vital part of the transportation network. Whether it's facilitating business trips or helping families reunite, this airline is committed to providing reliable and efficient service. 
Also Read: Link Airways Flight Attendant Requirements
In the aviation industry, where competition is fierce, the airline has managed to create a space for itself. This has been achieved through dedication to service quality and understanding the needs of its passengers. Over the years, it has developed and adapted, always with the goal to better serve its customer base. Let's deep dive into its history, products, services, and benefits for its employees.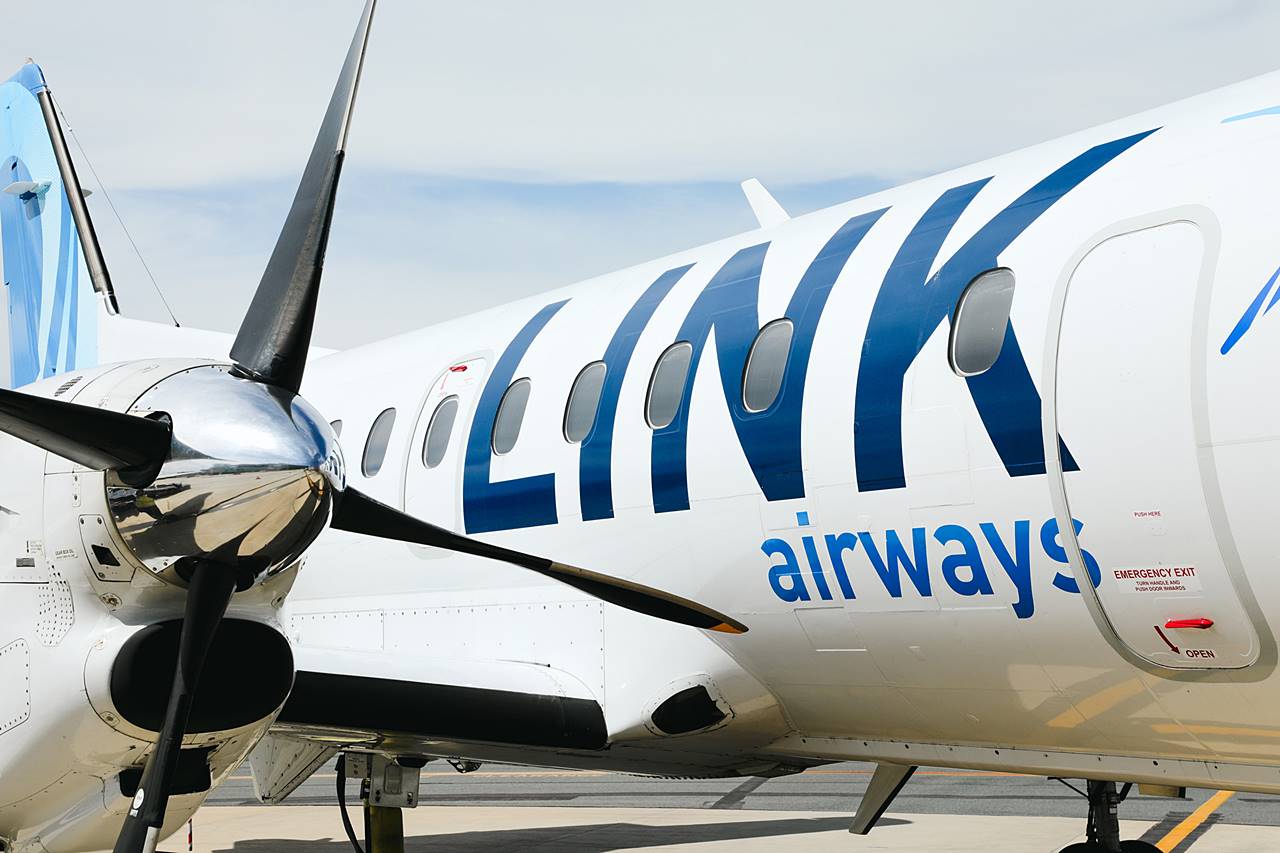 Quick Facts
Airline Name:

Link Airways

Airline IATA Code:

FC

Headquarters:

Fyshwick, Australian Capital Territory

Founded:

2016

Number of Destinations:

15

Fleet Size:

14

Fleet Types:

Cessna 441 Conquest, Fairchild Metro 23, SAAB 340B Plus

Location Hubs/Bases: Canberra Airport (Canberra), Armidale Regional Airport (Armidale, New South Wales), Coffs Harbour Airport (Coffs Harbour, New South Wales), Dubbo City Regional Airport (Dubbo, Australia), Inverell Airport (Inverell, New South Wales), Narrabri Airport (Narrabri, New South Wales), Newcastle Airport (Williamtown, New South Wales), Orange Regional Airport (Central Tablelands), Sydney Kingsford Smith Airport (Sydney), Tamworth Airport (Tamworth), Shellharbour Airport (Shellharbour City), Brisbane Airport (Brisbane), Thangool Airport (Queensland, Australia), Bundaberg Airport (Bundaberg), Hobart Airport (Hobart CBD), Essendon Fields Airport (Melbourne)
Brief History Overview
Starting off as Fly Corporate in 2016, Link Airways was launched by the already established charter company, Corporate Air, which has been in operation since 1972. The airline stationed its aircraft at two main hubs: Brisbane Airport and Canberra Airport. From these hubs, it facilitated travel to several regional spots spread across Queensland, New South Wales, Victoria, and Tasmania. The company also maintains a significant presence at the Goulburn Airport in New South Wales, housing its heavy maintenance facility there.
Fast forward to August 2020, the airline underwent a transformation, adopting the name Link Airways. As part of its growth and expansion plan, a few months later, in October, it introduced regular flights connecting Canberra to Hobart six times a week and to Newcastle eleven times a week. A notable milestone was reached in December 2021 when it was revealed that the airline would begin operations for Virgin Australia.
Products and Services
Flights

– The company provides flight services to various regional destinations, offering a reliable way to travel for both business and leisure. Customers can book their trips easily through the company's website or other booking platforms. 

Group Travel

– Group travel services are tailored for those traveling with family, friends, or colleagues. It simplifies the process of organizing trips for larger groups, ensuring everyone can travel together at a reasonable price. The service prioritizes convenience, making it easy to coordinate and book flights for several people at once, thereby offering a hassle-free travel experience.

Gift Voucher

– The gift voucher service allows individuals to give the gift of travel to their loved ones. It's a thoughtful present for any occasion, be it a birthday, anniversary, or a special celebration. 

Charter Flights

– For customers looking for a more personalized travel experience, the charter flight service is an excellent option. It allows people to rent an entire aircraft for their group, offering privacy and a schedule tailored to their needs.

Hotels

– The company also assists in booking hotels, helping travelers find the perfect place to stay during their trip. Whether looking for luxury accommodation or a budget-friendly option, the service ensures customers have a range of choices to fit their needs and preferences, simplifying the process of finding and booking the right hotel.

Rent a Car

– To further facilitate a smooth travel experience, the airline offers car rental services. This allows travelers to have a vehicle ready upon their arrival, making it easier to explore their destination at their own pace.

Airport Lounges

– To make the wait at the airport more comfortable, the company grants access to airport lounges where passengers can relax before their flight. These lounges offer a quiet space to work or unwind, with amenities such as comfortable seating, refreshments, and Wi-Fi.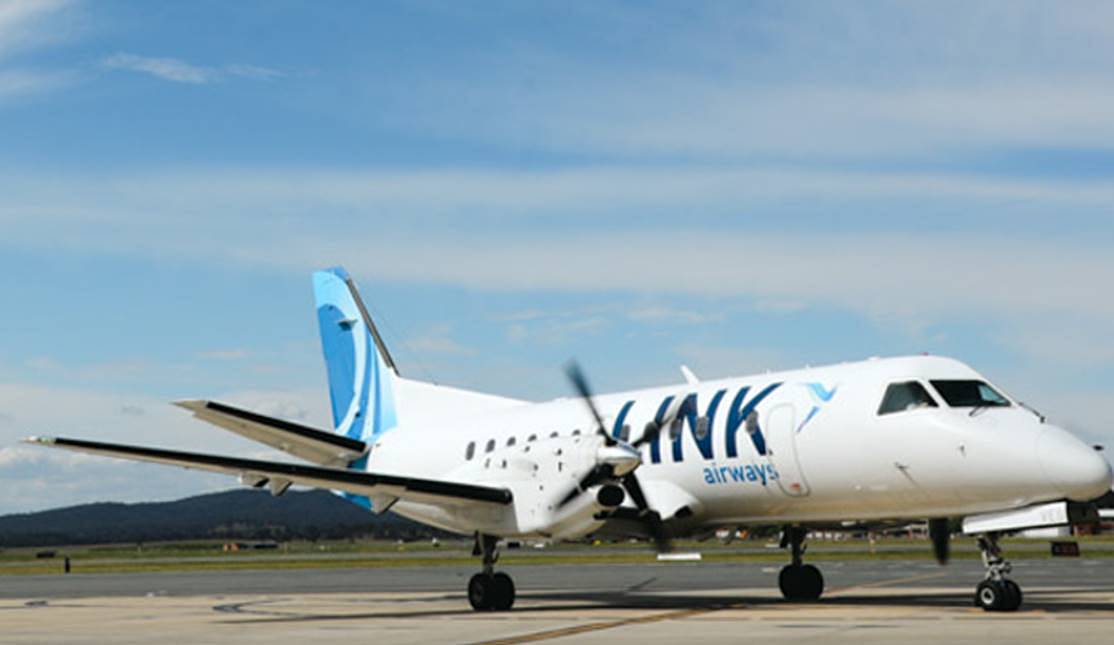 Work Culture
The work culture is centered around a strong sense of team spirit and dedication. The company takes pride in having a steady workforce that is genuinely devoted to working harmoniously in a diligent team, always aiming for excellence. Being a place that encourages high motivation, it keeps an eye out for individuals who have a desire to excel in their roles, welcoming new talents whenever employment opportunities emerge. In addition to nurturing dedication and hard work, it also stands firm on principles of equality and safety in the workplace.
Benefits for Employees
Medical Insurance

– Employees have access to medical insurance, ensuring that their health and well-being are taken care of. This benefit is designed to help staff cover medical expenses without financial strain, providing peace of mind in case of illness or emergencies. 

Career Advancement

– The airline offers opportunities for career growth, encouraging employees to develop their skills and advance in their roles. Through various programs and initiatives, individuals can work towards achieving higher positions within the organization. 

Travel and Exposure to New Culture

– Working here provides a golden opportunity to travel and immerse oneself in new cultures. The job naturally comes with the perk of visiting different places, giving individuals a chance to learn and experience diverse lifestyles and traditions first-hand. 

Travel Perks

– Besides the valuable experience of traveling, employees enjoy several other travel-related perks. These benefits might include discounts on flights, accommodation, and other travel services, making it more affordable for them to explore different destinations during their free time.
Video: THE LINK AIRWAYS EXPERIENCE | MEB-WOL | FC2260
This video talks about Link Airways in general. Specifically, it introduces the airline as a regional carrier with its base in Brisbane. Founded in 1972, it has expanded to become one of the most significant and enduring regional airlines serving eastern Australia. The company has set up its main office in Fyshwick, ACT, managing a fleet that includes 11 Saab 340B+ aircraft and 3 Fairchild Metro 23 aircraft. More information can be learned from the video. 
Summary
Link Airways, in general, is a decent airline serving particular regions in Australia. It has created a name for itself, not just as a company that flies passengers but also as a workplace that provides various benefits and perks to its employees. We hope this article helps you find the important information you are looking for about the company. 
Contact Information
Company Name: Link Airways
Address: Suite 2, Building 7, 1 Dairy Rd, Fyshwick, ACT, Australia
Telephone No.: 66 008 493 338
Website: https://www.linkairways.com/
Facebook: https://www.facebook.com/linkairwaysau/
Instagram: https://www.instagram.com/linkairwaysau/
Twitter: https://twitter.com/linkairwaysau