Olympic Airlines is one of the biggest airlines in Greece and currently employs thousands of flight crew members including pilots, flight attendants, and pursers. Career positions are available for cabin crew and you can easily start your application on their website. However, the challenge for the applicants is how to stand out from the crowd since hundreds of aspiring cabin crew members submit their online employment forms.
Also Read: 5-Day Trip to Italy: Milan, Lake Como, and Venice
If you want to build a career as a flight attendant for Olympic Air, this guide will help you prepare and understand the basic requirements, application process, salary, and benefits. Remember to apply only if you have the qualifications required by the company because the recruitment process is not a walk in the park. Keep reading to learn how you can boost your confidence and pass your interviews with flying colors.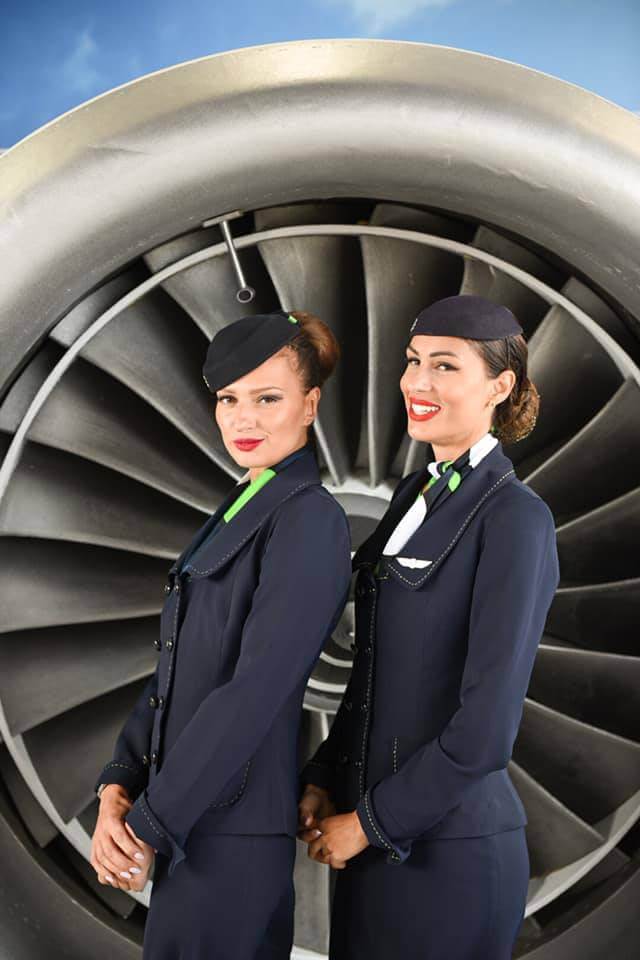 List of Requirements and Qualifications to Become an Olympic Airlines Flight Attendant Requirements
At least 18 years of age.
High school diploma or higher education.
Intermediate computer skills.
Medical certificate to prove being physically fit.
English fluency, preferably multilingual.
Can swim up to 50 meters.
Preferably with customer service experience.
Must have valid visa and other travel documents.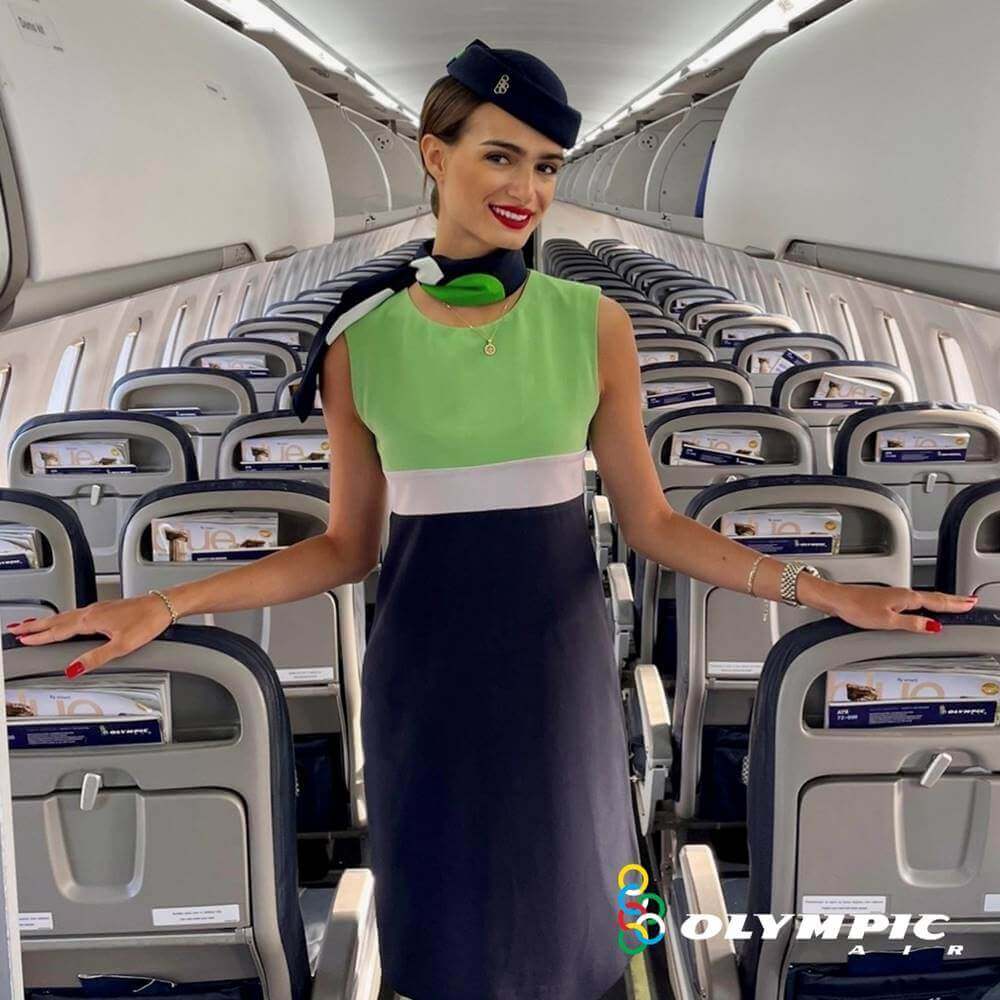 Application Process
The recruitment process is usually done through interviews and written exams by the HR team, but to start with your application, make sure to carefully follow these basic steps:
Step 1: Visit the official Olympic Air website and go to the Career's page to apply online or you can email them to inquire about the available position.
Step 2: The HR representative will provide you with an online application form. Make sure the details you enter are true and correct.
Step 3: Submit your employment form and wait for their response. If you pass all qualifications, you will be invited for an interview.
If you're multilingual, you will be prioritized during the recruitment process. Always put your best foot forward and be confident with your answers. Make a good impression that will mark on the minds of the recruiters.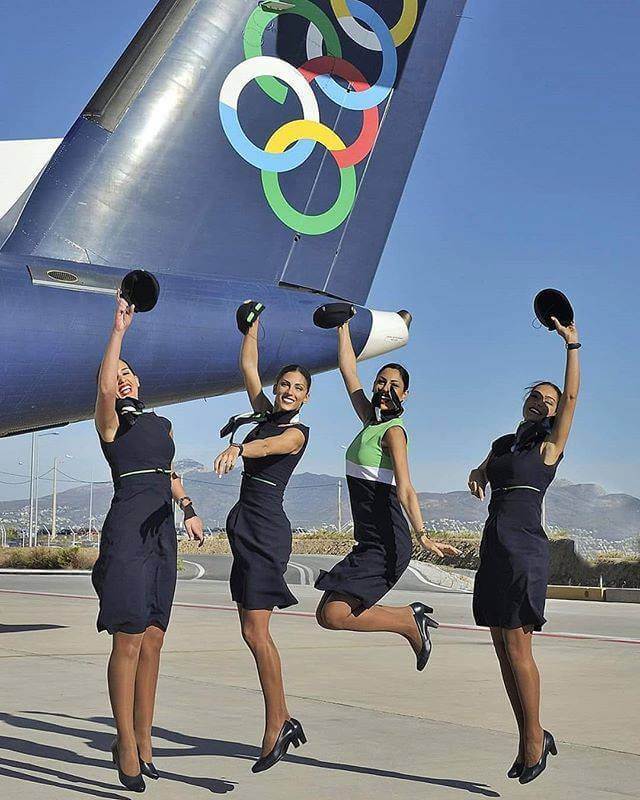 Salary & Benefits
If you live in Greece, you'll find that vacant positions at Olympic Air for cabin crew are available from time to time. Recruitment events are for flight attendants don't happen frequently, so if you're offered the job, you are more likely to get a contract. For the salary, flight attendants can earn around 1,530 EUR monthly. On an average scale, salaries start from 700 EUR to 2,430 EUR depending on your experience and skills.
When it comes to the benefits you can get from the airline, new hires can enjoy them starting on their first day of service. Some of these benefits include life insurance, medical insurance, retirement benefits, dependent coverage, promos and discount coupons, flexible spending accounts, paid leaves, paid training, travel benefits, accident protection, and more. The more flying hours you log in, the better benefits you can enjoy in the long run.
Video: How to Become a Flight Attendant
If you're looking for some information about the application process and requirements for aspiring flight attendants, such as for Olympic Air, this video shows the best tips and other helpful hacks to stand out in the recruitment event. At the beginning of this short video, you will see some recommendations on where you can find available jobs for flight attendants.
The key information of the video is the requirements or qualifications that you need to meet before you can successfully apply as a cabin crew member. In addition, there are helpful tips on how to win your face-to-face interviews and on-location training. You will also be given an idea of the employment offer that you might receive once you get hired. Most importantly, the video shows how much you can earn as a flight attendant on average rates.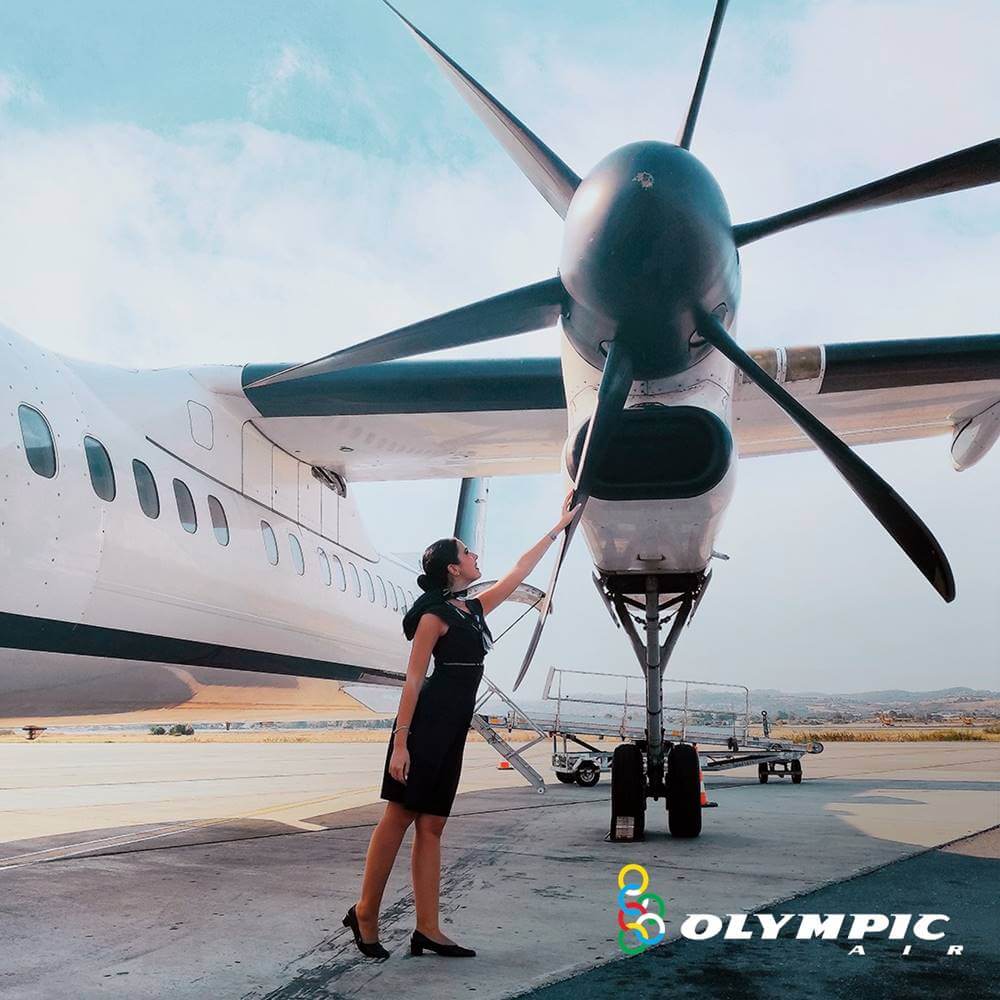 Photos: Olympic Air Cabin Crew Uniform
Check out these pictures of Olympic Air crews so you can see what they look like in uniforms:
Frequently Asked Questions
Here are some common questions and answers about the job requirements as a cabin crew for Olympic Air:
1. Do I need to be a resident of Greece to apply at Olympic Air?
Flight attendants who currently reside in Greece are given priority in the hiring process. However, you can still apply as long as you have all the required documents to travel without restrictions across the world.
2. What are the tests that flight attendants will undergo when applying at Olympic Air?
The hiring process basically involves written exams, interviews, and simulation. The most challenging part is the series of interview where you need to prove your competence in front of a panel.
3. Should I be a college graduate to apply as flight attendant?
Depending on the airline, the minimum requirement for flight attendants is high school diploma or any higher education. However, applicants with a degree or higher educational attainment have the edge from other candidates.
4. What is the age eligibility for aspiring Olympic Air flight attendants?
You have to be at least 18 years old to apply for a cabin crew position at Olympic Air.
5. Is experience in customer service required?
Having at least one year of customer related job is a huge plus for applicants. Your duties and responsibilities will evolve in providing great customer service to passengers aboard the aircraft.
6. Can I apply online as cabin crew for Olympic Air?
Yes, Olympic Air is one of the rare airlines that offer online employment for those who want to be part of their cabin crew.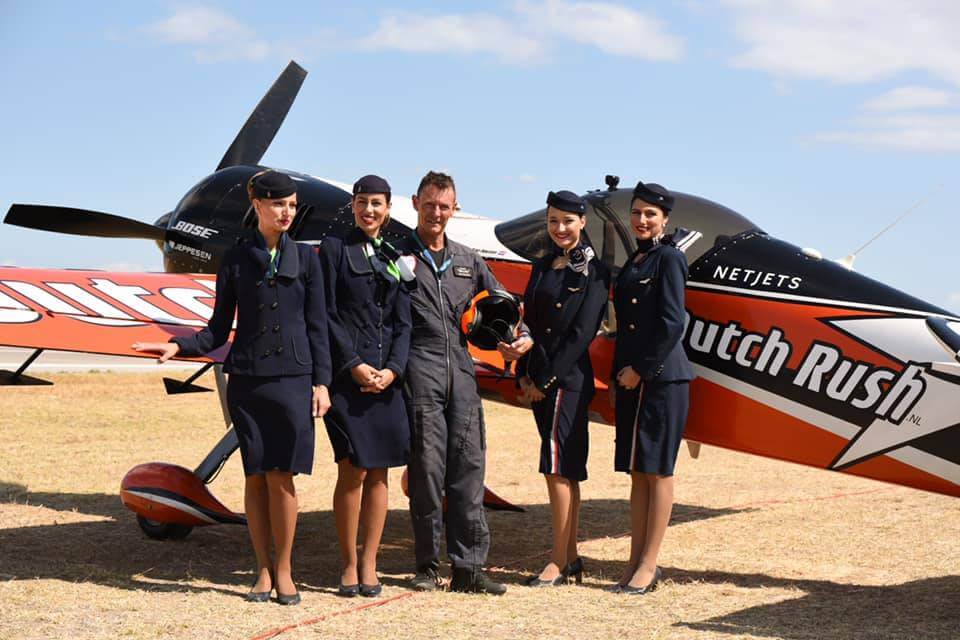 Summary
When applying for a flight attendant job in Greece, specifically for Olympic Air, make sure to know the qualifications and requirements in the hiring process to get higher chances of landing your dream job. Also, prepare for the most common questions that are usually asked during interviews so that you can give better answers than other candidates.
Remember, you need to stand out from the crowd while showcasing your skills and knowledge in handling airline passengers, especially their safety needs. Once you are familiar with the recruitment steps, develop your confidence and show how passionate you are in your job. So, are you qualified to become Olympic Air's newest flight attendant? What value can you bring to the table? Check out this guide to get ready for your next interview.