Provincial Airlines, often known simply as PAL, is a key player in Canada's aviation industry. It connects various parts of the country with its reliable services. Established in Newfoundland and Labrador, this airline has played a vital role in making remote regions of Canada more accessible. It aims to provide both locals and tourists with dependable transportation.
Also Read: Provincial Airlines Flight Attendant Requirements and Qualifications
Over the years, this airline has grown not just in fleet size but also in reputation. Beyond just regular flights, PAL offers a range of services that cater to diverse needs, from cargo to charter flights. This article will dive into the story of this airline, unveiling its history, services, and the unique work culture that drives its team.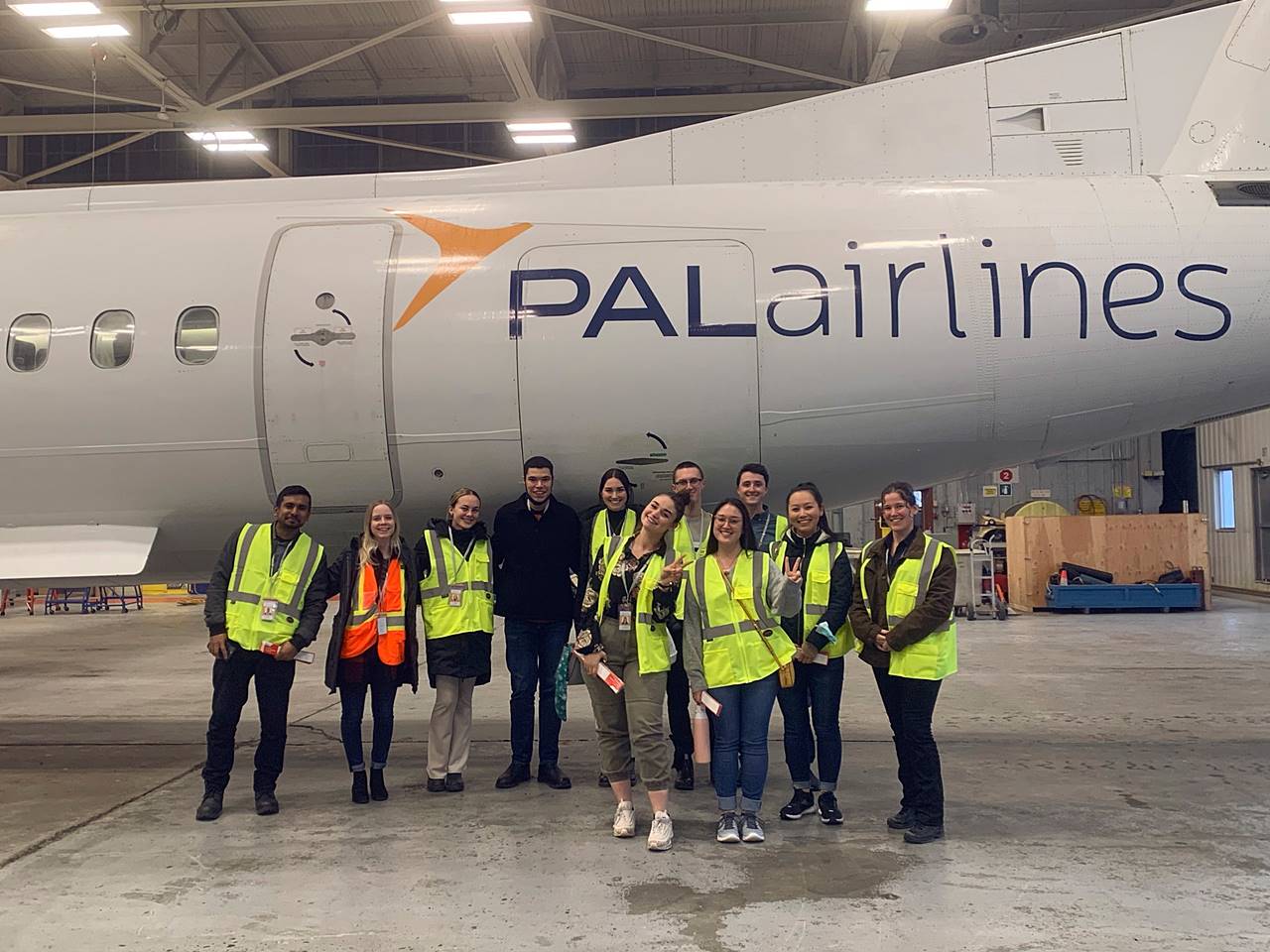 Quick Facts
Airline Name:

Provincial Airlines

Airline IATA Code:

PB

Headquarters:

Newfoundland and Labrador, Canada

Founded:

August 1974

Number of Destinations:

22 

Fleet Size:

45

Fleet Types:

de Havilland Canada DHC-6 Twin Otter, Beechcraft 1900, De Havilland Canada Dash 8, Beechcraft Super King Air, Bombardier Challenger 600, Cessna Citation II, Bombardier Dash 8, Gulfstream G280

Location Hubs/Bases:

St. John's International Airport (Newfoundland and Labrador, Canada), Canadian Forces Base Goose Bay (Newfoundland and Labrador), Montréal–Trudeau International Airport (Quebec, Canada), Halifax Stanfield International Airport (Halifax Regional Municipality)
Brief History Overview
PAL kicked off in August 1974, primarily as a flight training and charter service. It wasn't until 1980 that they started regular airline services. In the 1980s, they expanded into airborne maritime surveillance with a division called Atlantic Airways, running until 1989. They also acquired Eastern Flying Service in 1988, a company known for its air courier network and charter services. Between 1995 and 1997, they rebranded as Interprovincial Airlines, collaborating with Air Nova.
The name of this airline made a comeback in 1997 to boost regional air travel. In a significant move in 1988, it teamed up with the Innu Development Limited Partnership to launch Innu Mikun Airlines. This venture became the leading air carrier in Labrador, offering charter and scheduled services to its coastal areas. 
Products and Services
Flights

– This airline offers scheduled flight services to a variety of destinations. Travelers can book their trips with ease and enjoy a comfortable journey to their chosen city or town.

Charters

– If you're looking for a more personalized travel experience, it provides charter flights. This means you can rent an entire plane for special trips, group travels, or any unique needs, ensuring a tailored flying experience.

Cargo

– If you need to send packages or goods, this company also deals with cargo services. They ensure that shipments are transported securely and arrive on time to their destinations.
Work Culture
The airline has made a name for itself as a launching pad for those just stepping into the aviation sector. Many find it a fun place to kickstart their careers, and seniority can build up quickly due to the company's smaller size, especially for those based in St. Johns. Additionally, employees appreciate the decent per diems when they're away from their home base.
However, like many workplaces, there are areas for improvement. Some employees have mentioned receiving lower pay than expected, and there's feedback that training could be enhanced. For pilots based in Montreal, there's a desire for more flying hours, and frequent travels to the same destinations can become repetitive.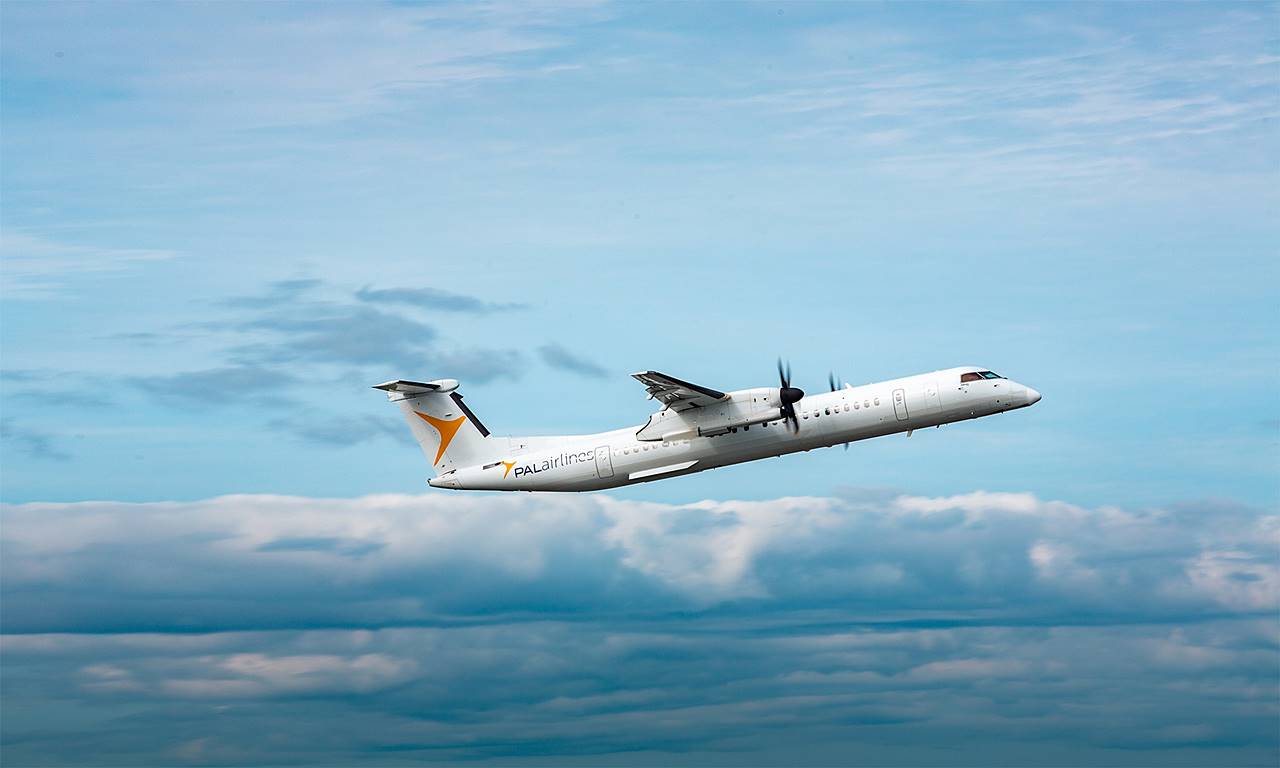 Benefits for Employees
Layover stays in hotels – When employees have a layover between flights, the airline provides comfortable hotel accommodations. This ensures that the staff gets a good rest and is ready for their next assignment.
Insurance

– The airline offers its employees a comprehensive insurance package. This helps cover medical expenses and ensures that they and their families are protected in case of emergencies.

Sick leave

– If an employee falls ill, they can take advantage of the company's sick leave policy. This allows them to recover without the stress of losing their wages.

401k

– To support their employees' future, the airline offers a 401K plan. This retirement savings plan helps employees set aside money for their golden years, often with the company matching a portion of their contributions.

Flexible schedule

– Recognizing the importance of work-life balance, the airline provides a flexible scheduling system. This enables employees to adjust their work hours when needed, accommodating personal commitments and family time.

Free flights

– One of the coolest perks of working for the airline is the ability to fly for free. Employees can explore new destinations or visit family and friends without the burden of ticket costs.
Video: TRIP REPORT | PAL Airlines Canada Dash8 Q-300 | Montreal (YUL) to Quebec City (YQB) | Economy
This video is a report about PAL and its Dash8 Q-300 aircraft. The vlogger provides honest feedback about the experience, especially the good ones about it. The review includes how the airline deserved awards because of the flight. He gave it a personal rating of 8 for comfort, 8 for price, 9 for service, and 9 for his overall experience. 
Summary
PAL is truly a one-of-a-kind airline in Canada. It's one of the great options for passengers looking to travel across destinations in the country. Whether you like flying big or small planes, this is definitely a must-try experience. From the information above, you can see that both employees and passengers are offered a good number of products, services, and benefits that they can avail of. So, if you're here to find out if the company is a good company to work for, we hope this is of help. 
Contact Information
Company Name: Provincial Airlines
Address: Hangar #4 RCAF Road St. John's International Airport
Telephone No.: (709) 576-1887
Website: https://www.palairlines.ca/
Facebook: https://www.facebook.com/PALairlines
Instagram: https://www.instagram.com/palairlines/
Twitter: https://www.twitter.com/PALairlines