Breeze Airways is a relatively new airline company that launched in the U.S. in early 2021. The founder of Breeze Airways is the same person behind JetBlue, David Neeleman. With this airline being new, they are looking to assemble an excellent team to fulfill its mission to provide a simple, affordable, and convenient way of travelling. Here's a guide discussing everything you need to know when joining the Breeze Airways crew.
If you are a fan of travelling, one of the best jobs that could fit you is being a flight attendant. Being a flight attendant is a rewarding job. While being a flight attendant can be tiresome at times due to the lengthy travels, it is a great job that allows you to experience the joy of flying and serving people with a smile.
With a great monthly salary and tons of great benefits, a position as a flight attendant in Breeze Airways should be considered by just about anyone. If being a flight attendant is your aim, then continue reading and keep in mind the essential details you need to remember to be a part of the Breeze Airways crew.
Also Read: 7 Important Job Qualifications to become a Flight Attendant
Breeze Airways is looking to expand its personnel to better support and promote its motto of "home of the nice airline." The airline is looking for people responsible for the security and safety of Breeze Airways' guests. If you fit the criteria and requirements mentioned below, you might want to give this application for a flight attendant a try.
Being a part of the Breeze Airways' crew is a fun, memorable, rewarding experience that makes the role of a flight attendant all the more golden. Do not miss out on this opportunity of being a flight attendant and enjoy benefits such as medical incentives, educational assistance, shared corporate housing, one paid trip home per month, and more.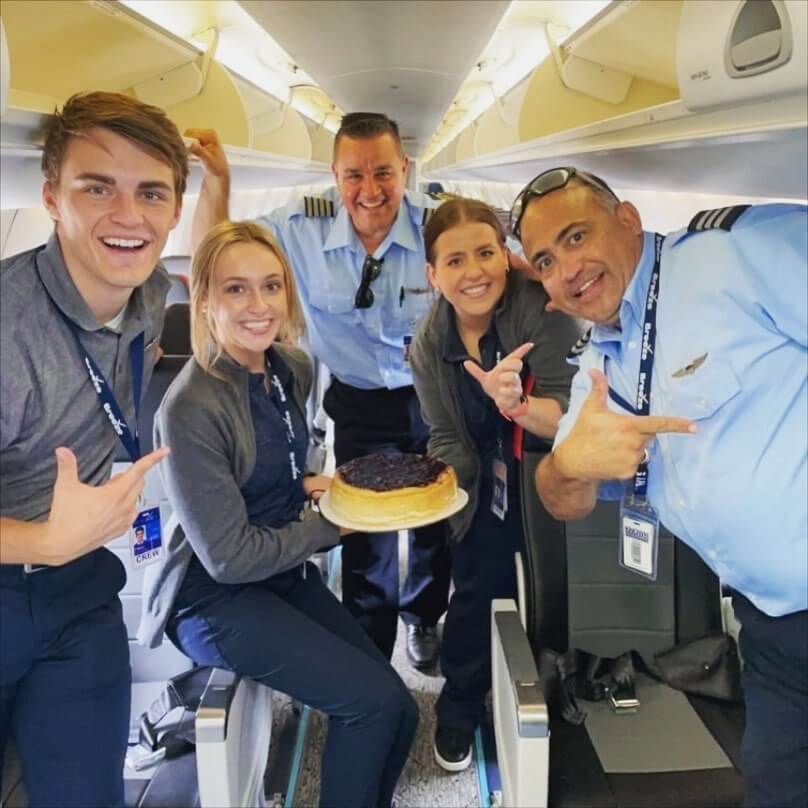 Overview Of Breeze Airways
Breeze Airways is an American airline with its headquarters in Cottonwood Heights, Utah. Breeze Airways provides excellent service on and off flights and is a great, comfortable, and friendly airline. The founder of Breeze Airways is David Neelman, who also co-founded JetBlue, WestJet, Azul Linhas Aereas, and Morris Air.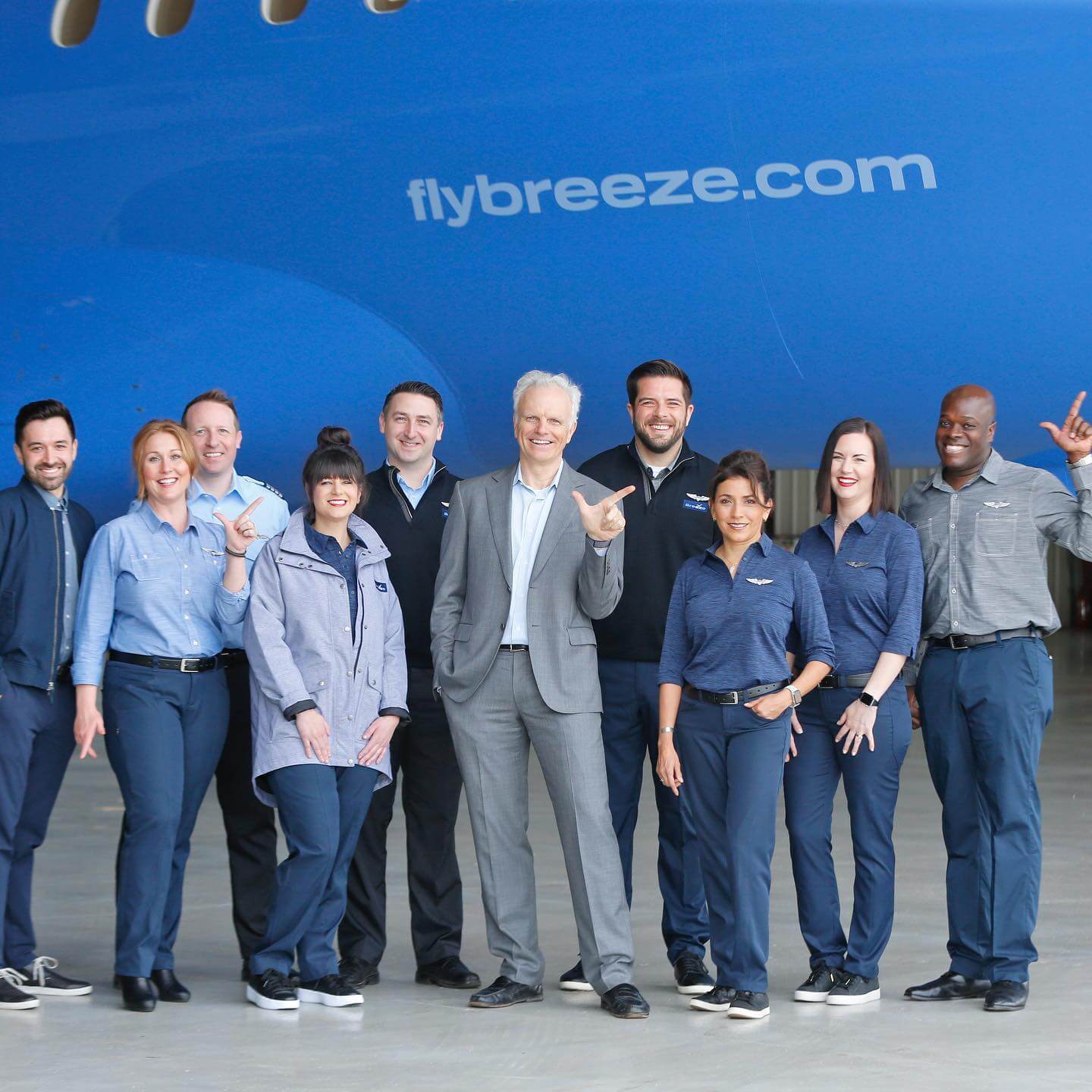 Responsibilities
Working at Breeze Airways as a flight attendant is a great career opportunity. While being a flight attendant is an exciting job, there are responsibilities that a Breeze Airways flight attendant should take note of and remember. Instilling the commitment to being "The World's Nicest Airline" is a must and should be taken seriously. Here are some of the responsibilities a Breeze Airways flight attendant should take note of:
Should ensure the safety of the guests onboard.
Should provide an exceptional experience to the guests onboard.
Should remain positive and kind, make the guests feel valued and appreciated.
Must maintain a safe work environment for the guests and crew
Must stay approachable and accommodating.
Must remain flexible and resourceful
Must uphold a professional appearance and etiquette guidelines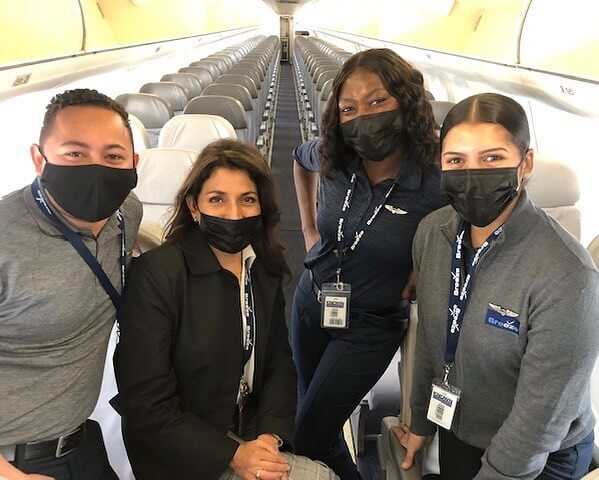 Qualifications
To be a part of the Breeze Airways cabin crew, be sure to note the requirements listed below to see if you will fit the company's criteria.
Must be 18 years of age or older
Required to have a high-school diploma or an equivalent educational achievement
Must be neat, well-groomed, and have a positive impression.
Must not have visible tattoos and piercings
Being service-oriented is a must
Knows how to sit and buckle an E190, E195, and A220 Flight Attendant jumpseat seatbelt harness and lap belt.
Height minimum should be able to reach and remove emergency equipment from the overhead bins without help
Height maximum should be able to adequate head clearance in the cabin
Must have the ability to read, write, and speak English.
Must have the ability to pass a vision and hearing test.
Must be able to pass a criminal background check, drug screening, and work history review
Must have the legal right to work or an S. Citizenship in the U.S.
Must have the ability to get a passport before the Flight Attendant Training
Must have the legal right to travel to and from the U.S.
Must be able to work in their assigned base for their assigned trips
Must be able to work "Reserve Assignment" in their assigned command.
Must be willing to relocate to Breeze Airways' operational needs
Can work nights, holidays, weekends, and extended hours
Must have a significant positive attitude and ambition for success.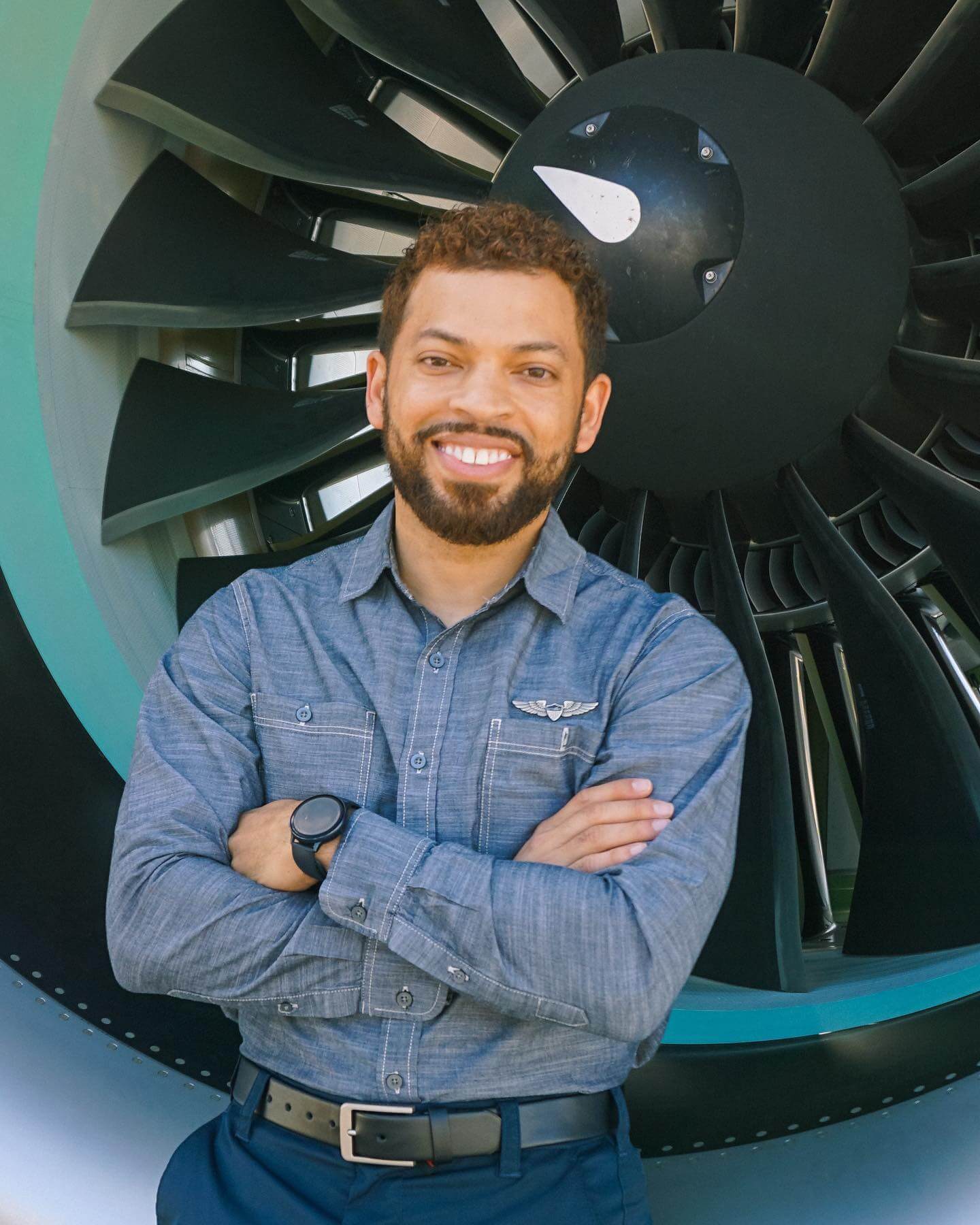 Document Requirements To Prepare
To join the Breeze Airways crew, you will need to prepare some required documents.
High-school Diploma or an equivalent level of education.
Passport
Your online form includes details such as CV, work experience, cover letter, and other necessary information.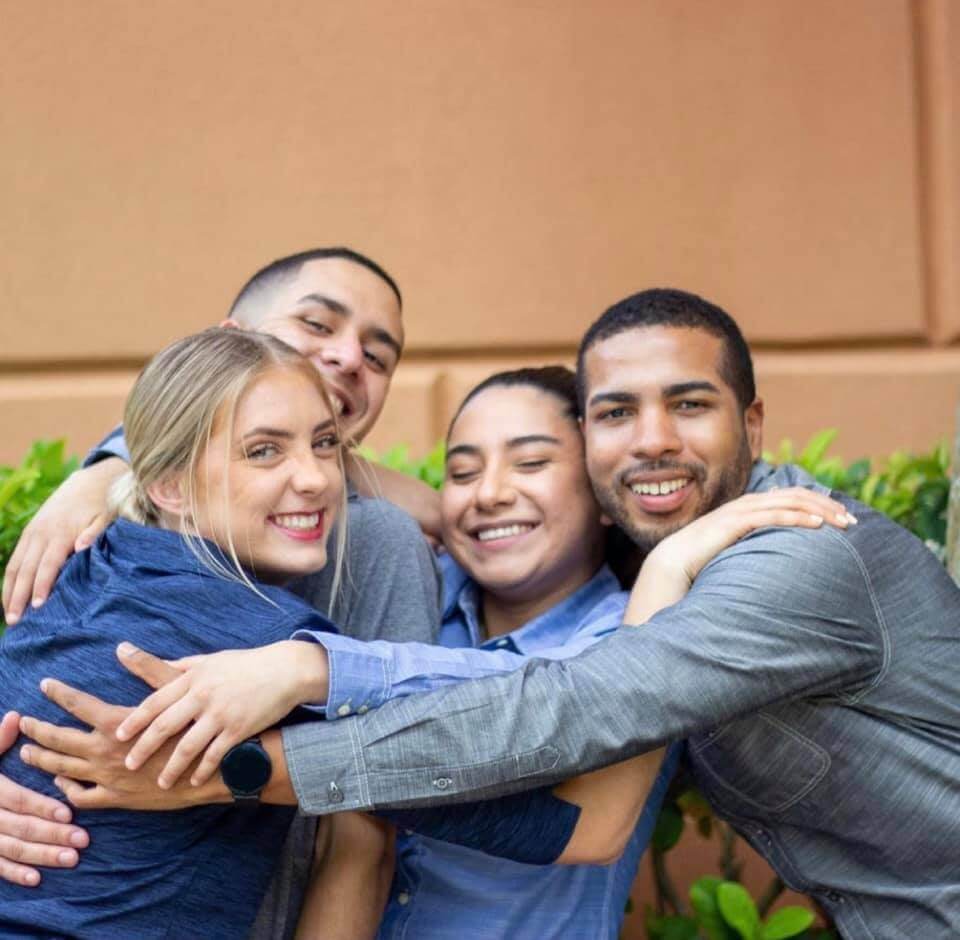 Where To Apply For A Job For Breeze Airways Online
Luckily, Breeze Airways makes applying for their flight attendant position an easy task by having the process of doing so available online. To ensure that the Breeze Airways application you are checking online is accurate, apply online at www.flybreeze.com and click on the "careers" option that would appear at the bottom page.
Step By Step Process Application To Become A Cabin Crew For Breeze Airways
Here is a step by step guide on how you can process your application to be a part of Breeze Airways' cabin crew
Step 1: Visit www.flybreeze.com, click on their "more" option and click careers.
Step 2: Explore the available jobs and click on Breeze Airways Flight Attendant
Step 3: Read the job description and fill up the application form.
Step 4: Click "Submit Application"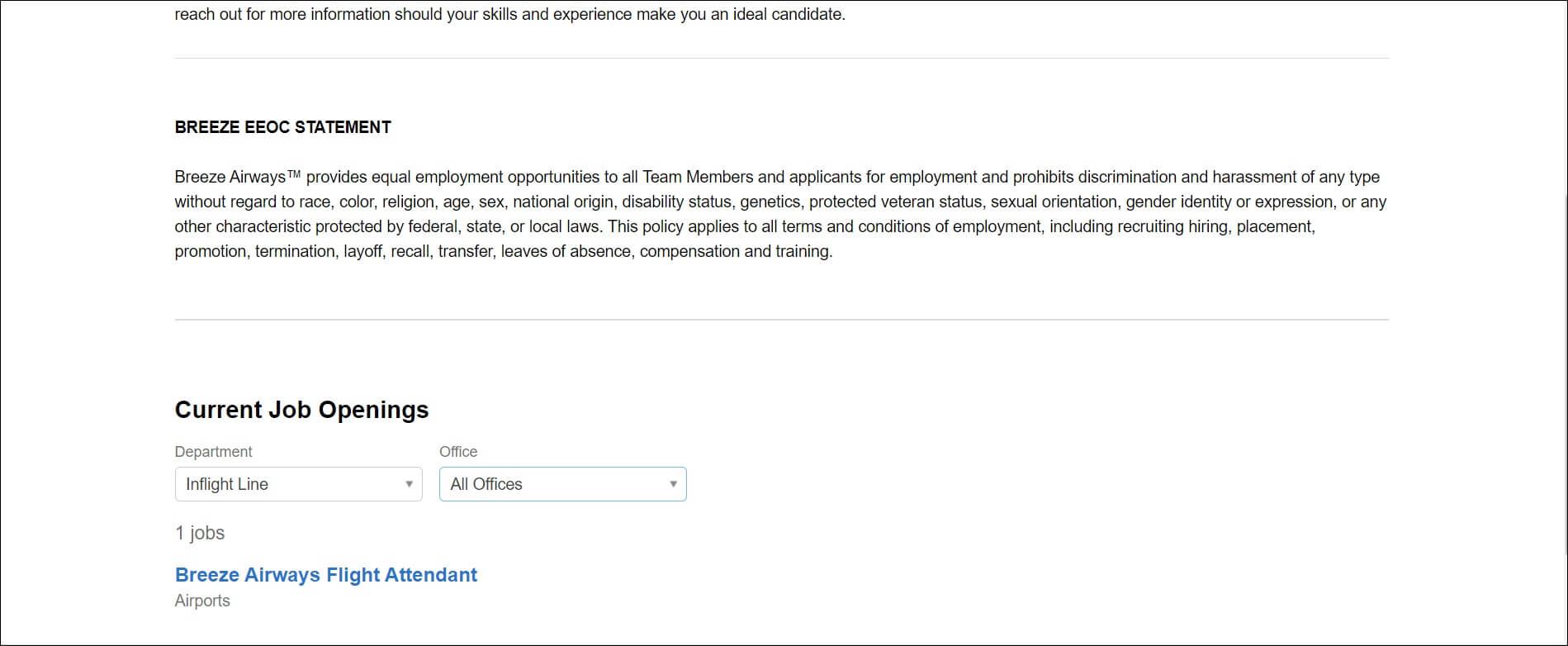 How To Apply As A Cabin Crew For Breeze Airways During Open Day Events
Application for Breeze Airways is usually made online, but occasional open day events or walk-in interviews could be available now and then. It would be best to stay updated with Breeze Airways updates to spot dates and opportunities to apply during open day events. To use it during open day events, follow these steps.
 Step 1: Follow the social media pages of Breeze Airways. Check their official website from time to time for updates.
Step 2: If you see an announcement about an open day event, prepare the necessary documents and requirements such as your resume, etc.
Step 3: Wear proper attire. For these kinds of events, the clothing is usually business casual.
Step 4: Attend the open day event and submit your requirements.
Step 5:  Wait for the following instructions and accomplish them.
Monthly Salary For A Breeze Airways Flight Attendant
New flight attendants of Breeze Airways have a fixed monthly income of $1200. Although, a flight attendant's monthly income can vary from $1200 – $4025 depending on the experience and seniority level of the flight attendant. Take note that there are also allowances such as per diem allowance during layovers and also other additional allowances to be included in the monthly salary.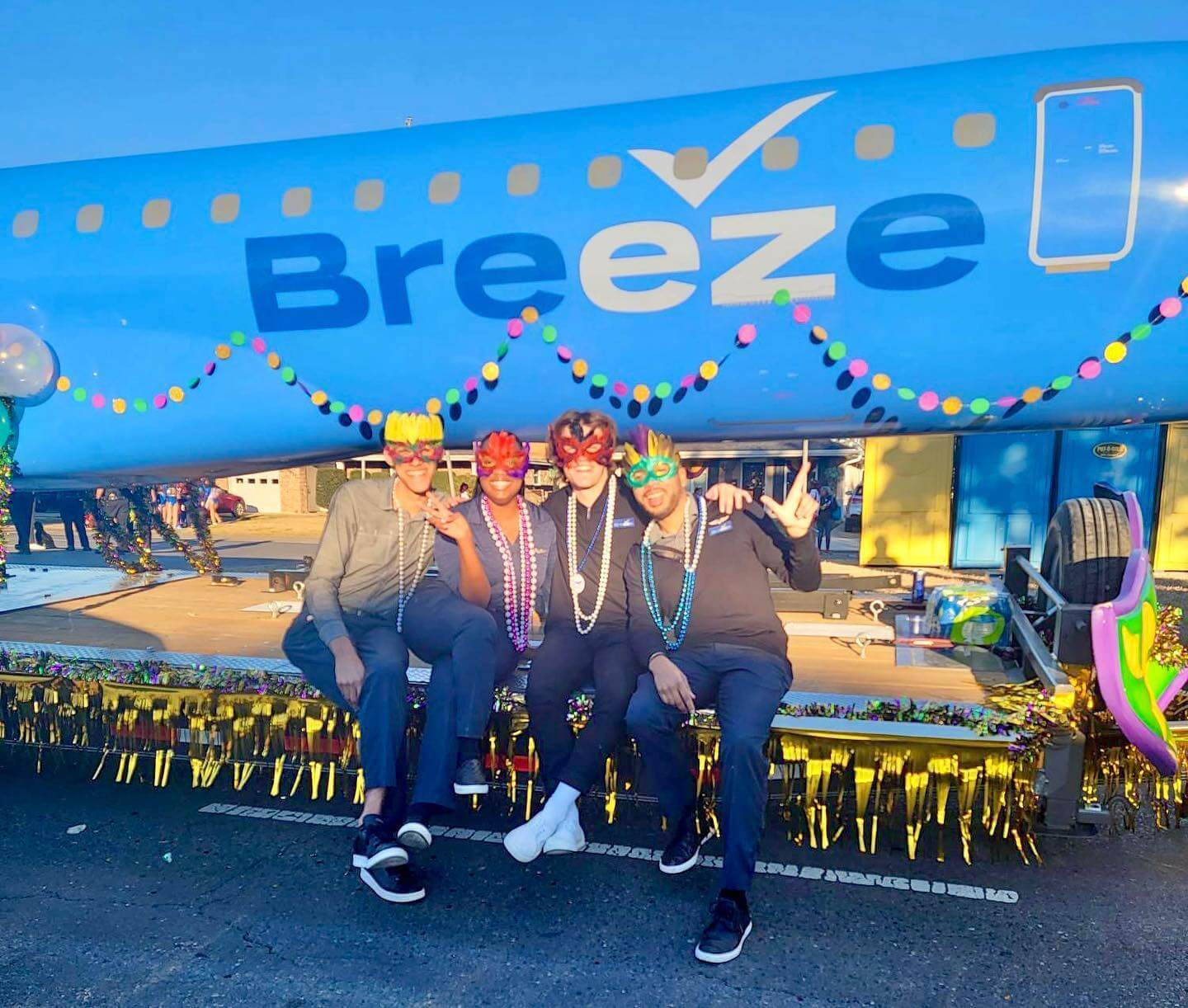 Video: Breeze Airways Flight Attendant Training
 This helpful vlog titled "This Is Gonna Be A Breeze" by a flight attendant named Mir is a helpful video that tackles the expectations and reality of what it would be like after you succeed in passing your requirements and forms for the flight attendant position. Her tips for the flight attendant training involve
Handling your money when you arrive at the training sight
What snacks you would need when you are at the hotel
How to not get overwhelmed with the instructor's lessons by familiarizing yourself with your study materials
How to stay positive under pressure
Photos: Breeze Airways Flight Attendants in Uniform
Check out these beautiful pictures of Breeze Airways Flight Attendants in uniform. If you wish to imagine yourself being part of this company, check out these photos to give you an idea about working for this airline:
Frequently Asked Questions
There are usually some frequently asked questions by people looking to join Breeze Airways crew.
Where is Breeze Airways' flight attendant training located? The flight attendant training is held in Salt Lake City.
What's the minimum age to sign up for the flight attendant job in Breeze Airways? The minimum age to apply for the flight attendant job at Breeze Airways is 18.
What cities will Breeze Airways fly to? They will operate commercial flights to different locations across the U.S. from their bases in Tampa, Charleston, New Orleans and Norfolk. This four focus on Arkansas, Alabama, Kentucky, Florida, New York, Louisiana, Ohio, Oklahoma, Rhodes Island, Texas, South Carolina, Virginia, and Pennsylvania.
Summary
Being a flight attendant is an exciting, adventurous, and rewarding job. While this job is a great and fun one, it comes with many responsibilities and challenges that its bearers must face confidently. Breeze Airways offers people the chance to be a part of something great by joining their crew as flight attendants. If your dream is soaring through the skies as a part of a lovely cabin crew, then be sure to follow the requirements mentioned above and remember the necessary details and information to make your dream of being a flight attendant a reality.
Contact Information
Breeze Airways
Address: Salt Lake City, Utah, United States
Telephone Number: 1501 273 3931
Website: https://www.flybreeze.com/home
Facebook: https://www.facebook.com/BreezeAirways
Instagram: https://www.instagram.com/breezeairways/
Twitter: https://www.twitter.com/BreezeAirways