The formation of the national airline "Uzbekistan Airways" 29 years ago marked the beginning of a new era in the process of civil aviation formation. JSC Uzbekistan Airways, doing business as Uzbekistan Airways, is the country's flag carrier airline, headquartered in Tashkent. The airline operates domestic flights from its hub at Islam Karimov Tashkent International Airport, as well as international flights to Europe, North America, and even Asia. There are numerous events in Uzbekistan's history that have shaped the country's present and future. This Airline is known and recognized throughout the world as a stable, safe, and reliable carrier.
Also Read: How to Answer: Tell Me About a Time You Dealt with a Difficult Customer
The airline is currently expanding with the growing demand for air travel, and they are offering more flights, routes, and destinations than ever before. They also provide a variety of services to customers to make their travel experience even better. Many travelers choose Uzbekistan Airlines because of its reliable service, competitive prices, and comprehensive amenities. To become a flight attendant for Uzbekistan Airways, there are several requirement you need to prepared on ready for. Read on to find out how to qualify a job that will let you travel the world and develop life-long skills.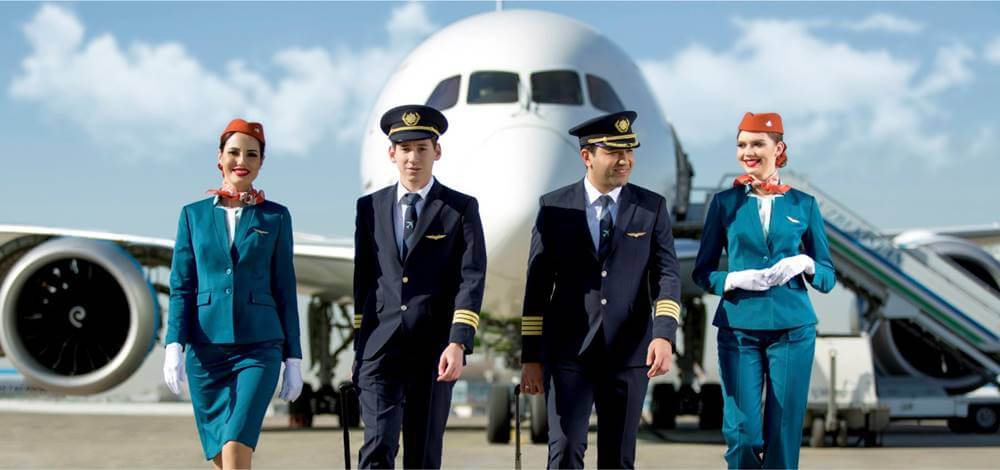 List of Requirements and Qualifications to Become an Uzbekistan Airways Cabin Crew
Must have a valid and unrestricted passport.
No visible tattoos and scratches.
No eyeglasses.
Check if you don't have a fear of heights. Flight attendants are required to evacuate an airplane quickly in an emergency, so they must be comfortable with heights.
A tidy, well-groomed appearance is required for the actual professional presentation.
You must be in good physical and mental health.
Must be willing to get tested for drugs and any related illegal substances.
You must be prepared to deal with the safety and service of passengers.
You must be able to serve food and beverages, assist disabled passengers, answer guests' questions, and operate mechanical and safety systems.
It is also necessary to have excellent self-control, resourcefulness, and the ability to deal with stressful situations.
Must follow Uzbekistan Airways' uniform standards.
A background check will be conducted for successful applicants.
You must be willing to submit the results of medical tests.
Duties:
Welcome passengers and direct them to their seats.
Assist passengers in locating their seats.
Inform passengers about the airline's flight guidelines.
Conduct pre- and post-flight inspections.
Examine the safety of the airline's equipment, the cleanliness of the aircraft, and the availability of meals and supplies in all seat pockets.
Maintain the safety and health of airline passengers at all times.
Control the cabin system and equipment.
Provide medical attention and advice to passengers.
Inform airline passengers about the aircraft's safety protocols, and make sure that all hand luggage is securely stored.
Make announcements to the cabin crew and respond to guest inquiries.
Passengers should be served beverages and meals.
Prepare any necessary flight reports.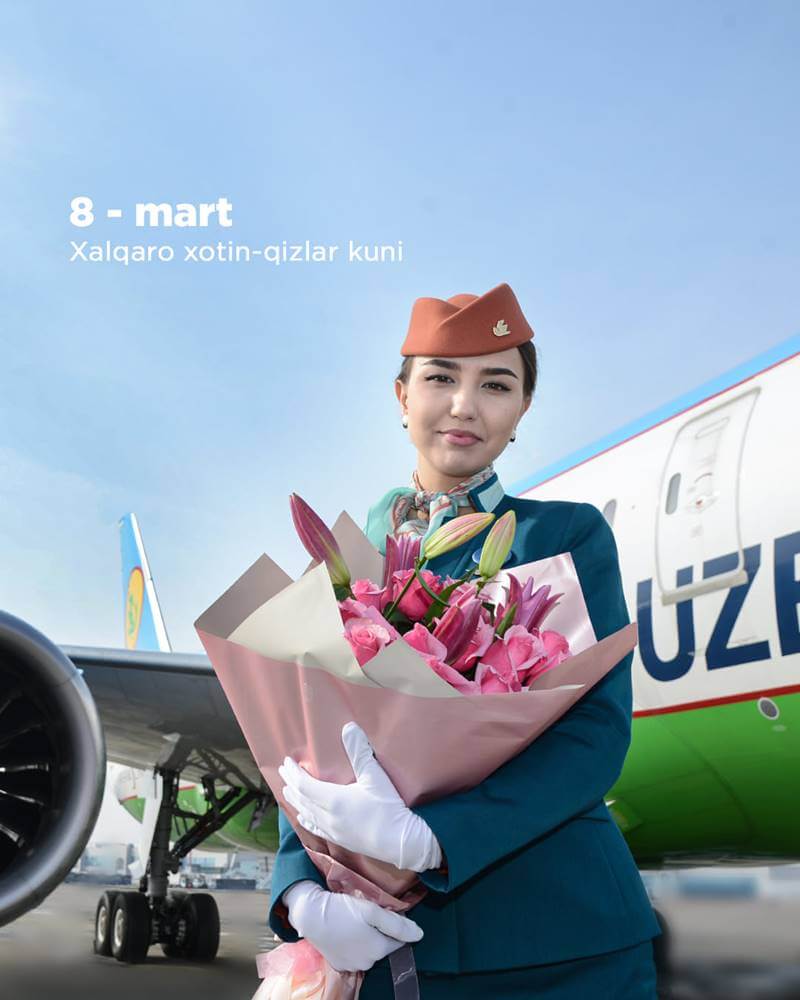 Application Process
Step 1: Before starting your application, you better have all the required documents compiled and ready. Make sure that your CV or Resume is updated. The screening process online will depend on the application and initial  requirements you have submitted, so make sure to have a professional-looking CV and complete all the requirements needed.
Step 2: Go to Uzbekistan Airways official website, and look for "Vacancies"  to see available jobs for FAs. You can go here: https://www.uzairways.com/en
Step 3: From the list of current vacancies, select the position that you plan on applying for. Read the job description thoroughly and make sure that you understand what is needed.
Step 4: If there is an email provided where you can send your documents do it by following their guidelines. Do not also forget to fill up any application provided with true and correct details.
Step 5: The selection process online might take some time since the volume of applicants for the Cabin Crew position is always high. Wait for the recruitment team's confirmation.
Step 6: If you receive a call, text, or email that you will be moving to the next round of the selection process, expect an interview.
Step 7: If you have completed all stages of the recruitment process, then welcome to the training phase! However, don't be overconfident because some applicants are eliminated in this stage. Do your best and follow all instructions.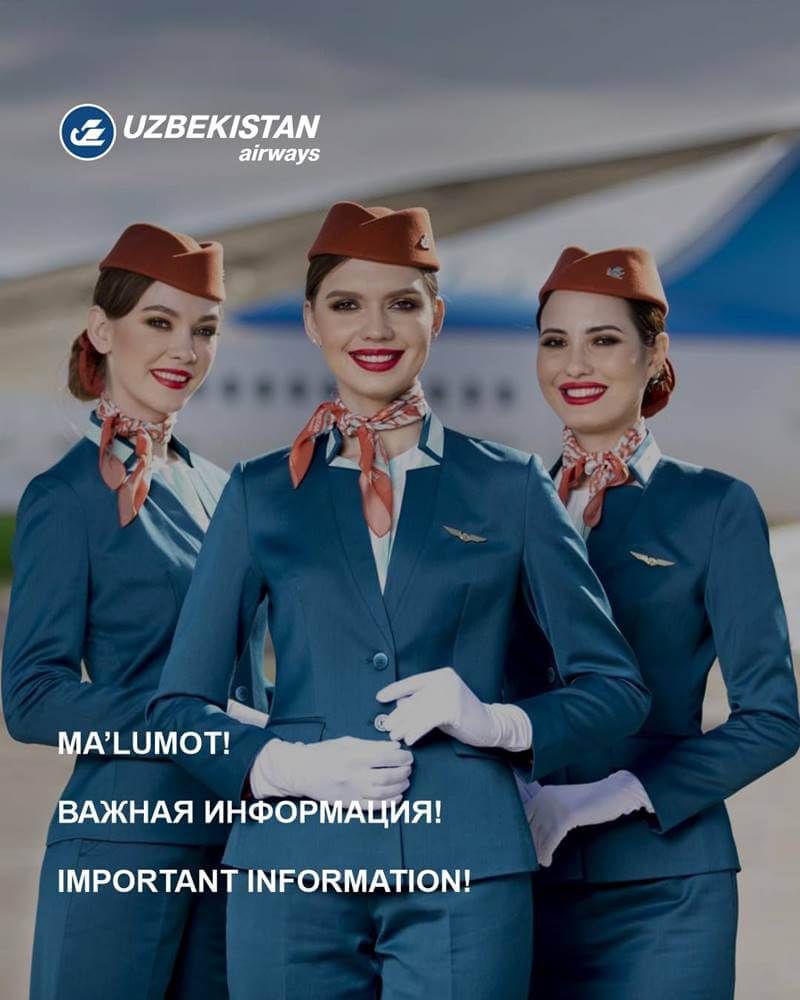 Salary and Benefits
In Uzbekistan, a Flight Attendant typically earns around 874,000 UZS per month. Salaries range from 454,000 UZS to 1,340,000 UZS. Your salary might also depend on related experience, length of service, and performance. This is only the average monthly salary, which includes transportation, accommodation, and other perks.
Video: "UZBEKISTAN AIRWAYS" – 30th anniversary.
Since it's the 30th year anniversary of Uzbekistan Airways, Flight Attendants got the chance to show their life inside the plane. This is not the usual demonstration of equipment which is part of their job, but a glance what's inside their plane and the storage they have. This video will also show you how the actual food preparation inside the plane goes like.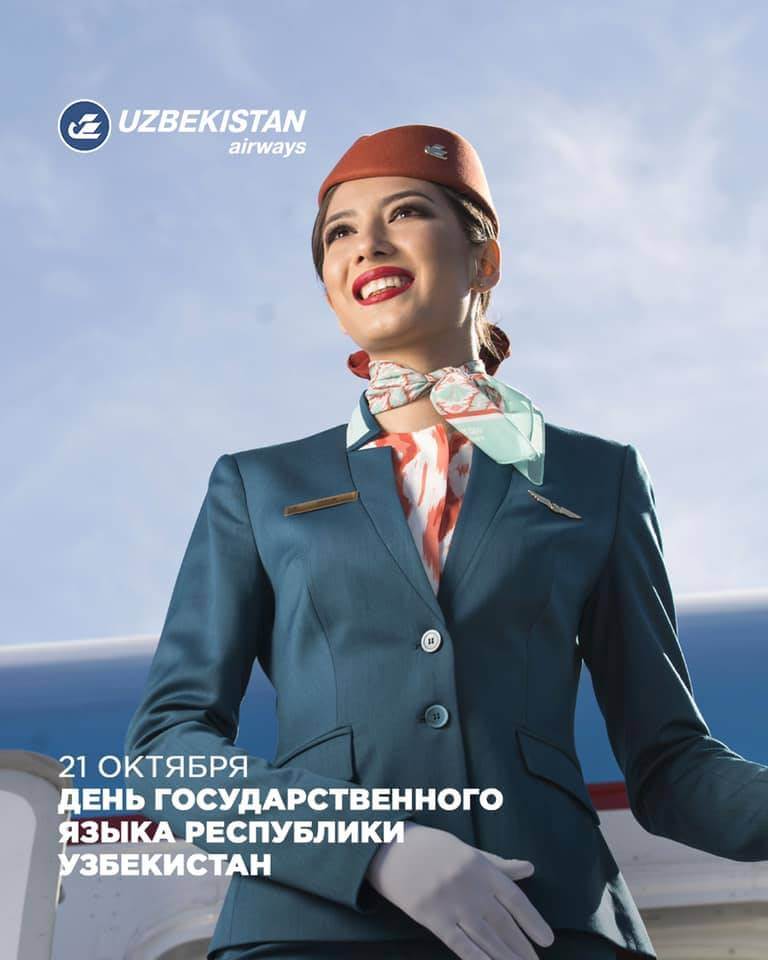 Photos: Uzbekistan Airways Cabin Crew Uniforms
Check out these pictures of Uzbekistan Airways crews so you can see what they look like in uniforms:
Frequently Asked Questions
The following are some of the common questions asked about Uzbekistan Airways:
1. Can I conceal my tattoo with cosmetics?
You cannot, unfortunately. Airlines are extremely strict when it comes to implementing requirements related to skin and physical features.  Most airlines will only permit you to have a tattoo if it can be concealed by your uniform.
2. Can I apply to this airline right after resigning from other airline inside Uzbekistan.
To get a solid answer for this question, you can message their website to clarify things up. Sine some airlines prohibit this type of arrangement.
3. Do I need to undergo training, if I have previous experience as an FA?
Every airline provides training before they deploy newly hired FAs. Since airlines have different ways of arrangements in handling passengers and new protocols and policies are being added unexpectedly – more likely you still need to undergo a training.
4. Is jewelry allowed?
Yes. But you need to follow specific guidelines on what types of jewelries are allowed.
5. Where is the specific location of Uzbekistan Airways?
It is located in Tashkent, which is the capital city of Uzbekistan.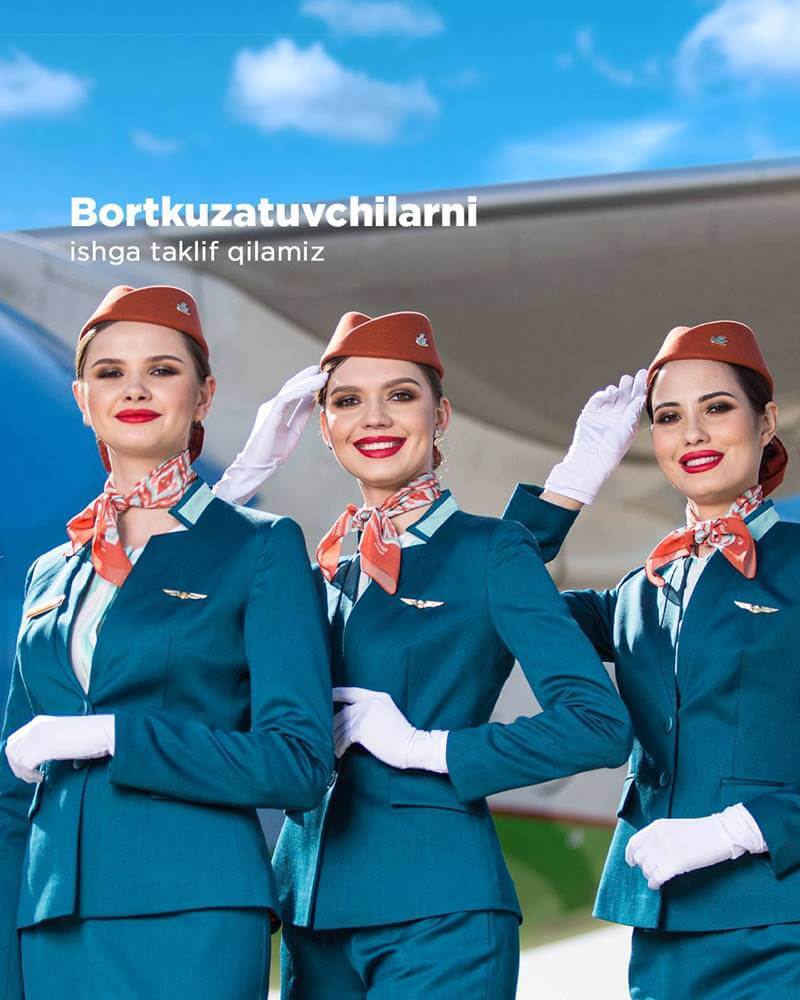 Summary
Uzbekistan Airways is one of the developing airlines in the world. In fact, they are continuously investing on additional equipment and airbus narrow-bodied planes to cater larger number of flights and people. As a result, they are looking for new Flight Attendants to fill their fleet. So if you are still looking for a well-established airlines near your country or in Uzbekistan, you can try Uzbekistan Airways.