If you are considering Airnorth Australia as your next career hub, you need to know the salary range and benefits you can get from it as a Flight Attendant. According to Glassdoor, a Flight Attendant in this airline can earn an estimated annual pay of A$46,000 ($30,575). So if you will divide this into 12 months, you'll get an estimated monthly salary of A$3,833 ($2,547). While the estimated hourly rate based on the given annual pay is A$51.10 rate per hour ($33.97).
Also Read: How to Answer: What Makes Our Airline Different from Other Competitors?
After decades in service, Airnorth expanded to offer regular passenger service to the most distant areas of northern Australia, from Groote Eylandt and Gove to Kununurra and Broome, and through the heart of Australia to Tennant Creek and Alice Springs. Working here means getting paid fair. Your potential income per month is not only limited to the said rates because there are still perks and bonuses you can get.
Airnorth was founded in 1978 and began operations as Air North International in 1978; it was the product of the amalgamation of Airnorth, Rossair, and Tillair.  It is an Australian Regional airline based at Darwin International Airport in Darwin, Northern Territory. It provides scheduled and charter flights across the Northern Territory, Western Australia, Queensland, Victoria, and East Timor. Flight Attendants in this airline are provided with comprehensive benefits that any starting FA aspirant would expect.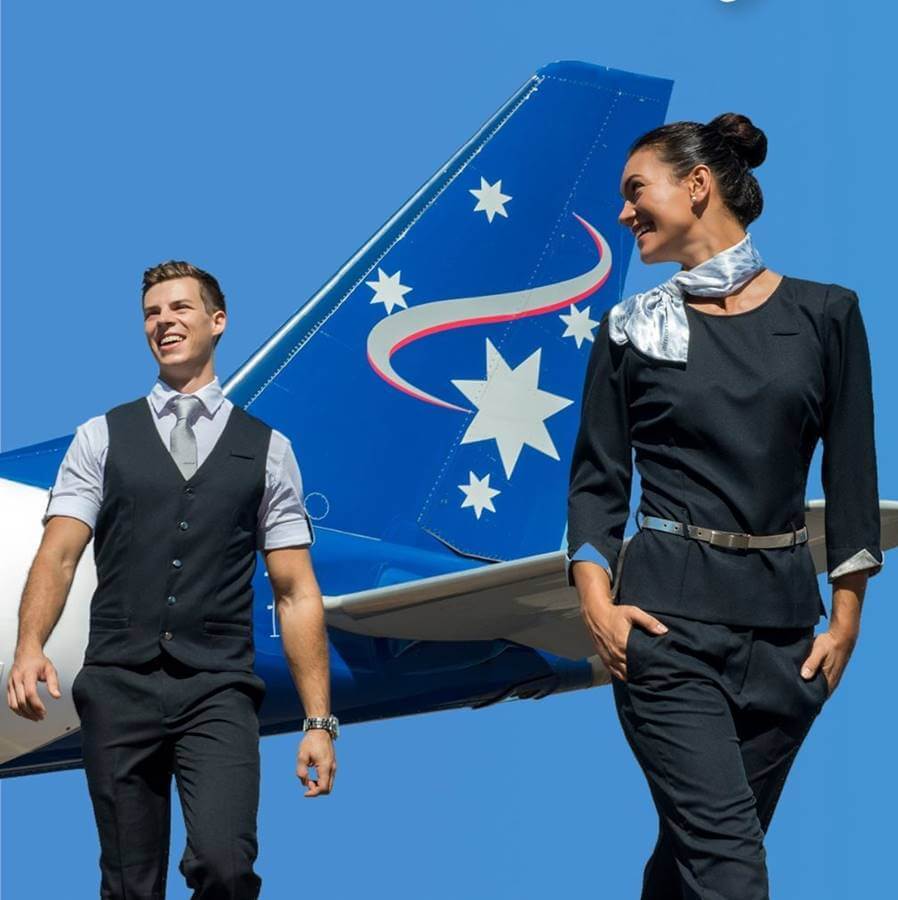 Cash Salary Breakdown
Basic Salary – Based on the annual estimated salary given by Glassdoor, a Flight Attendant at Airnorth can expect an annual pay of A$46,000 ($30,575). So if you divide this into 12 months, the estimated basic pay will be A$3,833 ($2,547) per month.
Flying Pay – A Flight Attendant at Airnorth can earn an estimated flying pay of A$51.10 rate per hour ($33.97). This rate is the estimated midpoint monthly pay for Flight Attendants at Airnorth, through the predicted annual payment by Glassdoor.
Layover Allowance – There are no publicized per diem rates for Airnorth Flight Attendants. But the usual range of per diem pay for FAs is A$3 ($2) per hour. The actual and precise rate will be discussed during the contract signing.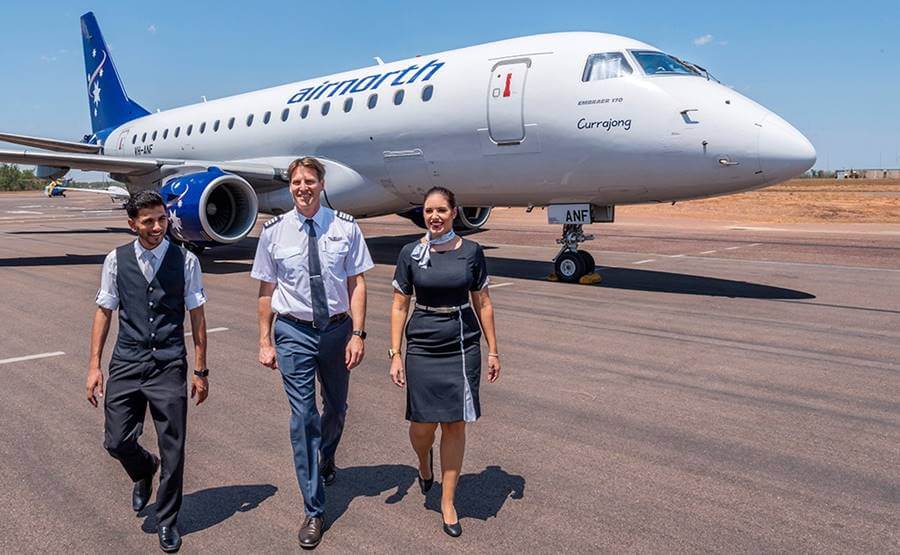 Benefits
Medical Insurance – Flight Attendants at Airnorth are covered with comprehensive medical insurance. One of the most essential benefits you should be looking on a job is this one. Some airlines even pay a significant portion of the expense, making the monthly premium for medical and prescription drug coverage for employees and their families very low and reasonable.
Paid parking and hotel – While away for a trip, your car will get free parking provided by the airline. A hotel stay will also be provided, especially during a layover.
Travel and Meet new Cultures – Aviation job is the only industry that can give you the freedom to travel for free and get to know different cultures.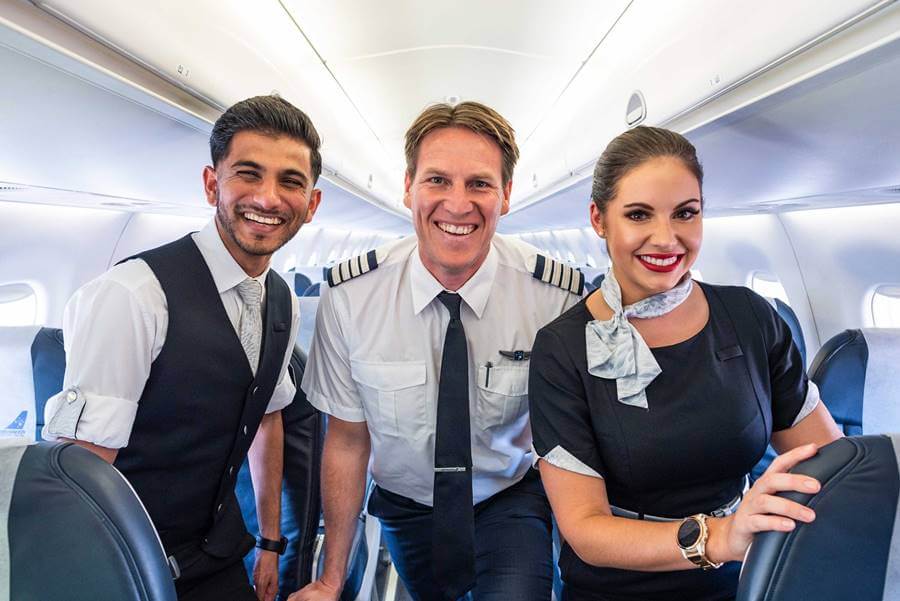 Video: Airnorth 35 years
Since you are eyeing this airline as your next career hub, here's a video presentation that will let you dig into the history of Airnorth Australia. The airline has shared remarkable growth in its first years, this can be the biggest secret of how it became the second longest-running airline in Australia. Check out the video to know more.
Frequently Asked Questions
1. Do I need to pay for the Pre-Employment Medical?
If you have applied for a position that requires you to be physically able to execute your tasks, a pre-employment medical examination may be necessary. Airnorth will pay for the physical examination at one of its designated medical centers.
2. What is the difference between Stopover and Layover?
The aviation business is known for having unusual terms, and much of the terminology used by airlines is frequently misinterpreted. For example, the difference between a direct and nonstop trip. Another pair of words that appears to be frequently misused is layover and stopover. Despite their similarity in sound, these two are not the same. A layover is a broad term that refers to any connecting flight, while a stopover is a stay of more than 24 hours. So don't get confused.
3. How do airlines pay layover allowance?
Airlines pay layover allowance through a given per-hour rate. So during your layover, the number of hours valid will be counted and multiplied by the provided per diem allowance by the airline
4. Is Airnorth a good place to work?
Many would agree that Airnorth has a very generous staff. In fact, most ratings online say that employees of the said airline are very generous to customers. While those who have worked there for quite some time can say that the airline has a friendly environment.
5. Is Airnorth a reputable airline?
Over the years, Airnorth has gained a reputation and awards from different institutions for its quality and unending service. The said airline is the second longest-running aviation company in Australia. Keep its wings active for almost 40 years without any significant issues extremely says it.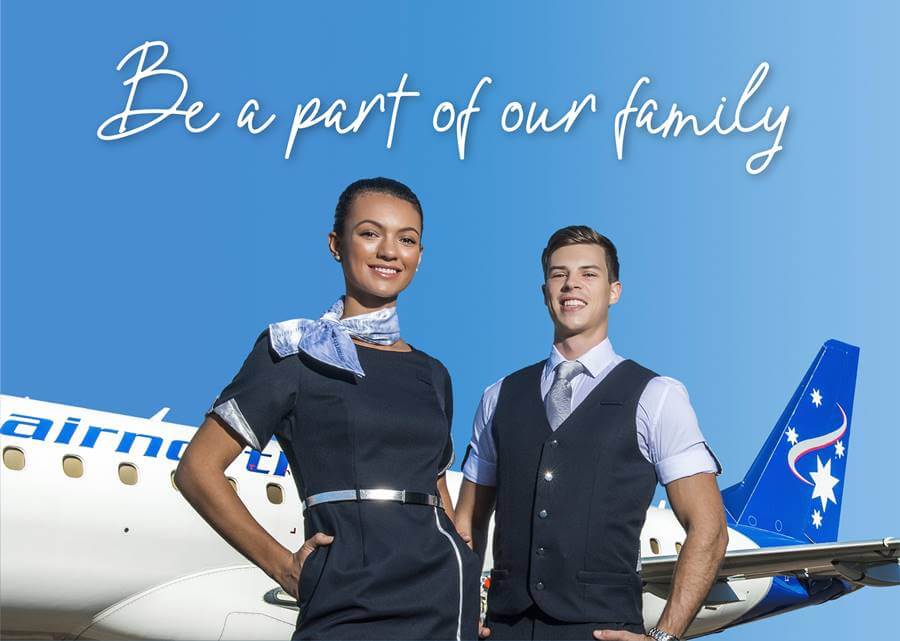 Summary
According to Glassdoor, a Flight Attendant in at Airnorth can earn an estimated annual pay of A$46,000 ($30,575). To get an estimated monthly and hourly pay, the given rate was divided into 12 months, and an estimated 75 hours duty per month. The estimated rates were A$3,833 per month ($2,547) and A$51.10 rate per hour ($33.97).
Airnorth entered the aviation market with humble beginnings, chartering Cessna flights around the Northern Territory. The airline has come a long way since its inception and now operates some of the most modern jet fleets for a regional airline, providing premier air services to Australia's most remote and unique destinations.