FlyDubai is one of the more modern airlines that started operations in the last few decades. Based in Dubai, United Arab Emirates, this airline was established with the aim of making air travel more accessible and affordable for people, connecting them to various destinations.
Also Read: FlyDubai Flight Attendant Requirements and Qualifications
The airline boasts a fleet of modern aircraft and offers flights to many international locations. What makes it stand out is its commitment to efficient service at reasonable prices. For those who want a reliable and budget-friendly travel option, it is often a top choice.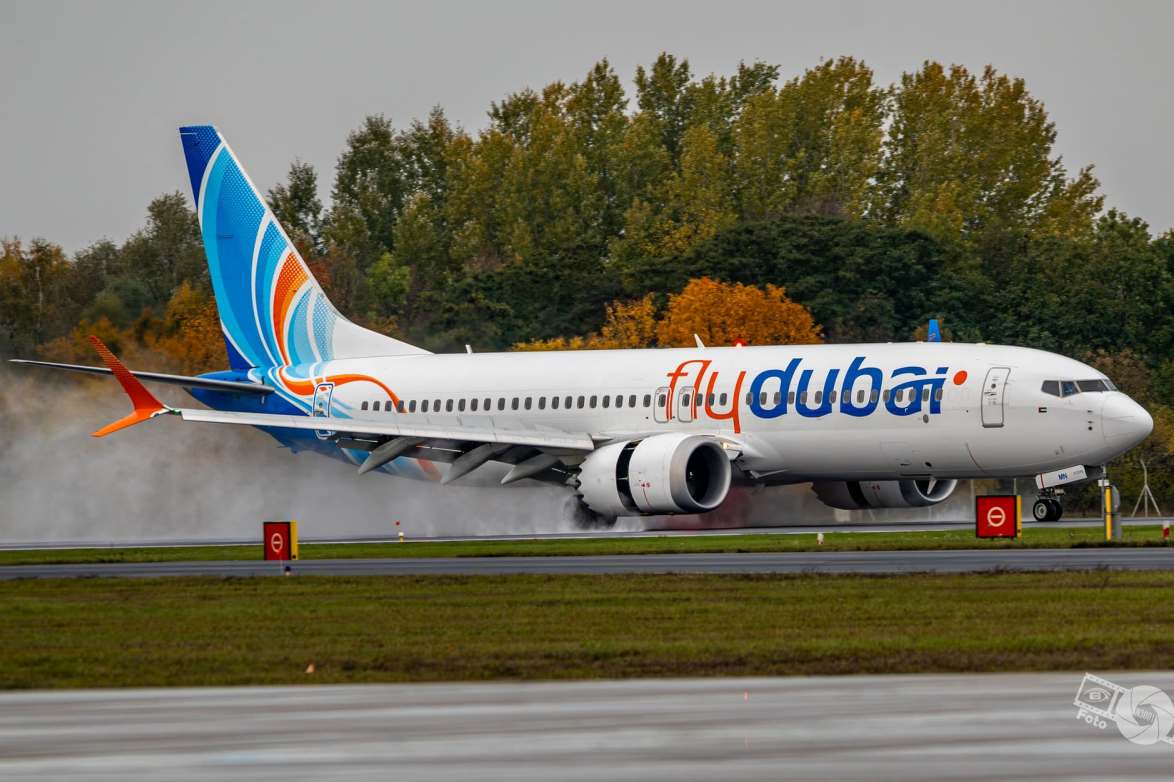 Quick Facts
Airline Name:

FlyDubai

Airline IATA Code:

FZ

Headquarters:

Dubai, United Arab Emirates

Founded:

March 2008

Number of Destinations:

114

Fleet Size:

79

Fleet Types:

Boeing 737-800, Boeing 737 MAX 8, Boeing 737 MAX 9, Boeing 737 MAX 10

Location Hubs/Bases:

Dubai International Airport (Dubai), Al Maktoum International Airport (Jebel Ali)
Brief History Overview
This airline was set up by the Dubai government in July 2008. It's important to note that even though it is separate from The Emirates Group, during its early stages, it received support from Emirates. A significant step in its journey was on 14 July 2008 when it agreed to buy 50 Boeing 737-800s from the American aircraft maker, Boeing, a deal made at the Farnborough Air Show. By 1 June the following year, the airline started its scheduled flights, initially serving Beirut, Lebanon, and Amman, Jordan, and later expanding to more destinations.
Fast forward to 2013, this airline was in discussions with major aircraft companies like Boeing and Airbus about a potential order for 50 more planes. By June of the same year, it revealed its plans to introduce business class service, enhancing the travel experience with features like luxury leather seats, three-course meals, and entertainment options. However, 2020 posed challenges. The global grounding of the Boeing Max 737 planes affected the airline significantly since they had 11 of these aircraft and over 220 more ordered. Despite this setback, in November 2020, it made headlines by announcing direct flights between Dubai and Tel Aviv, marking a significant milestone in their operations.
Products and Services
Flights

– This service allows passengers to travel from one location to another by air. Customers can choose their destination, date, and preferred time for travel. Various flight options are available to cater to different schedules and budget needs.

Flights + Hotel

– Customers can bundle their air travel with a hotel stay at their destination. This combination often saves time and can offer better deals. It simplifies travel plans by organizing both flight and accommodation together.

Rent a Car

– After reaching their destination, passengers can rent a car for easier transportation. This service provides the convenience of having a vehicle ready upon arrival. Various car models and sizes are available to fit different needs.

Book a Tour

– This service lets travelers book guided tours at their destination. It's a great way for passengers to explore and learn about new places. Experienced guides ensure that travelers get a comprehensive experience of the locale. 

Skywards

– This is a loyalty program that rewards frequent flyers. Members earn points when they travel, which can be redeemed for various benefits and upgrades. As points accumulate, travelers can access exclusive deals and privileges.
Work Culture
Employees at the airline generally have positive feedback about their work experience. Many highlight the good salary and benefits they receive. The management is described as considerate and humane, creating a friendly working environment. Colleagues are supportive, and many employees appreciate the significant number of days off.
However, like all workplaces, there are areas for improvement. Some employees mention a lack of work-life balance. Additionally, while many managers are personally liked, there's a perception that a few of them have limited power or influence within the company.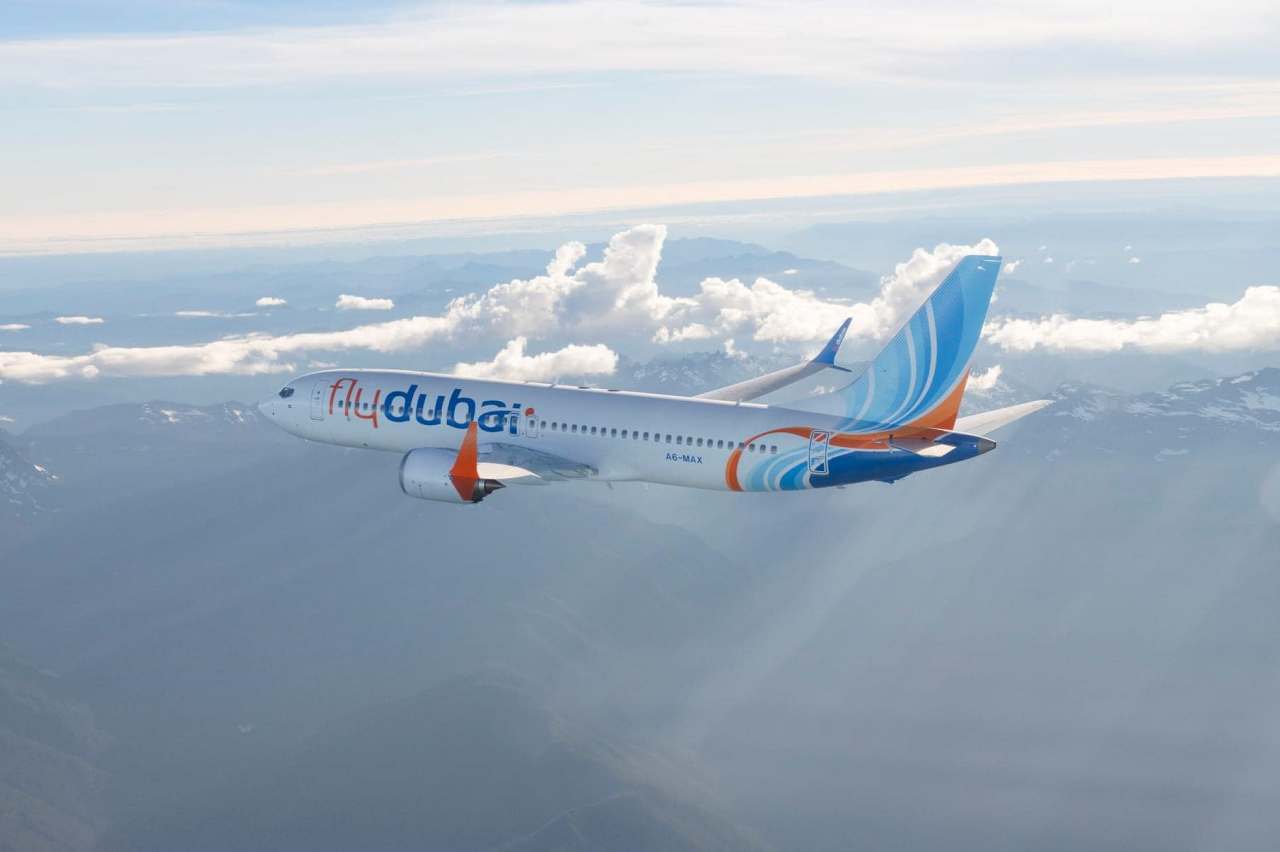 Benefits for Employees
A Competitive Tax-free Salary

– Employees receive a salary that's not only competitive but also tax-free. This means they take home more of their earnings without any deductions for taxes.

A Housing Allowance

– To help with living costs, the airline provides an allowance for housing. This extra support makes it easier for employees to find and afford a place to live.

Comprehensive Medical Insurance for Employees and Their Families

– Every employee is covered by thorough medical insurance. Additionally, this coverage extends to their family members, ensuring everyone's health is protected.

Education Allowance

– The company offers financial support for educational expenses. This helps employees and their families pursue studies and self-improvement without bearing the entire cost.

Discounted Flights

– Employees have the advantage of getting flight tickets at reduced prices. This perk makes traveling more affordable for them.

Staff Discounts

– Apart from discounted flights, employees also get reductions on other products or services offered by the company. This benefit allows them to save money on various items.

Training Programs

– The airline provides training sessions to help employees grow in their roles. These programs equip them with the skills and knowledge necessary for their job and future advancement.
Also Read: How to Apply Flydubai Flight Attendant Hiring
Video: Flying The BUDGET Version of Emirates (new business class)
If you want a better alternative to Emirates, which is more affordable and has almost the same quality as that of this first class airline, FlyDubai is worth checking out according to this vlogger. Here, you will see an honest review and video of how it is to fly with this affordable airline. From upgrading seats to onboarding, you will see everything in this video review. 
Summary
This airline has established itself as a notable player in the airline industry with its unique company attributes and work environment. Like all companies, it presents both advantages and areas of improvement. We hope this overview of company facts and work culture provides the insights you're seeking.
Contact Information
Company Name: FlyDubai
Address: Dubai Aviation Building, Ittehad Road 353 Dubai, UAE
Telephone No.: 97146033000
Website: https://www.flydubai.com/en/
Facebook: https://www.facebook.com/flydubai
Instagram: https://instagram.com/flydubai/
Twitter: https://twitter.com/flydubai