Chair Airlines, a relatively young airline, made its mark in the aviation industry by focusing on passenger comfort and reliability. Originating in Switzerland, this carrier has become a notable choice for travelers looking for efficient and friendly service in the skies.
Also Read: Chair Airlines Cabin Crew Requirements and Qualifications
This airline stands out not only for its operational excellence but also for its commitment to ensuring passengers have a pleasant journey. By understanding the changing needs of travelers and adapting accordingly, it continues to gain recognition and popularity among various types of passengers. Whether it's a business trip or a vacation, this airline has established itself as a trusted travel partner. Let's deep dive into the airline's history and work culture.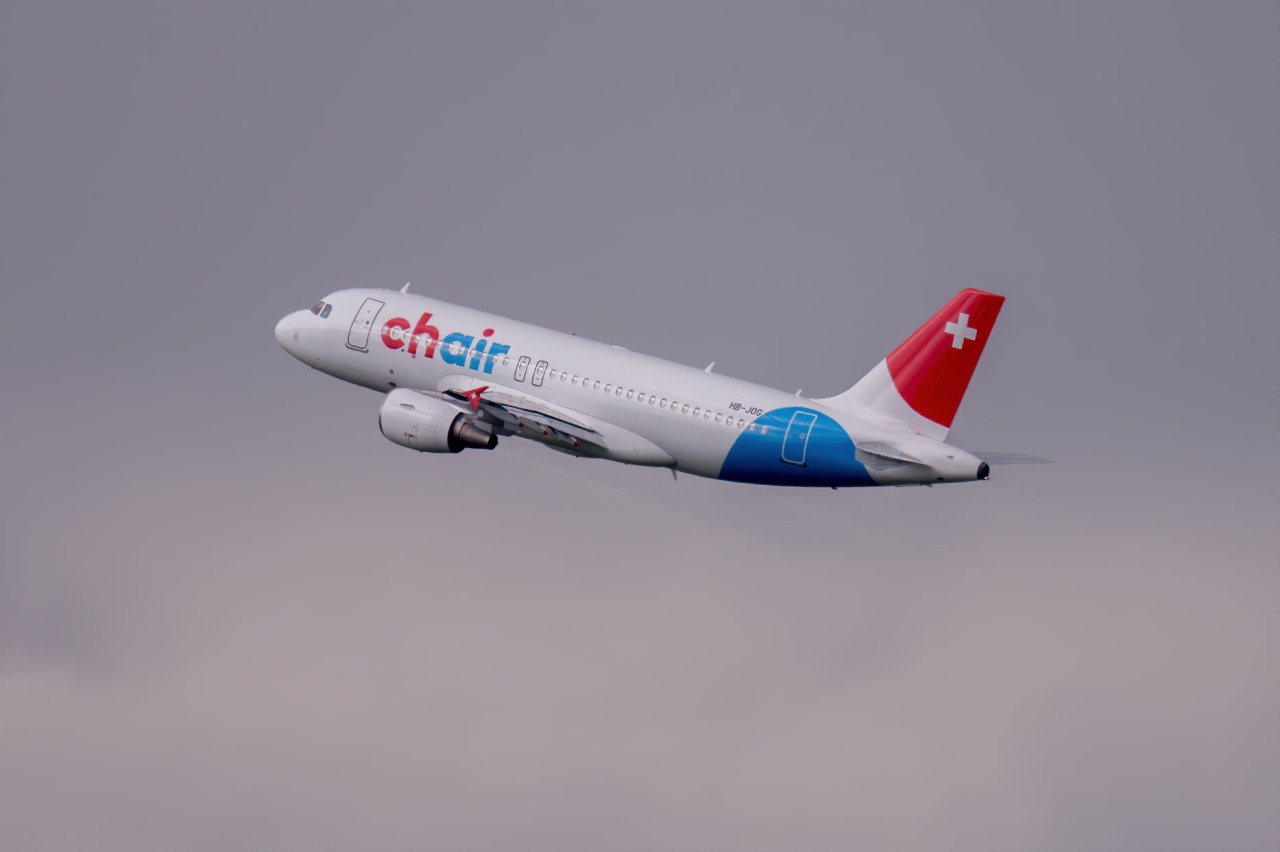 Quick Facts
Airline Name:

Chair Airlines

Airline IATA Code:

GM

 
Headquarters:

Glattbrugg, Switzerland

Founded:

2014

Number of Destinations:

20

Fleet Size:

3

Fleet Types: 

Airbus A319-100, Airbus A320-200

Location Hubs/Bases:

Zurich Airport (Zurich)
Brief History Overview
Initially named Germania Flug, this airline was set up in August 2014. This was a joint effort between the German airline, Germania, and Swiss company Hotelplan to run leisure charter flights under the HolidayJet brand. By March 2015, they launched their first flight and during that summer, they connected Zürich to 17 holiday spots across Europe and North Africa. Their plan was to maintain these routes for the winter of 2015/2016.
But by November 2015, the partnership with HolidayJet ended and the airline began operations solely as Germania Flug. During the summer of 2016, the airline expanded its reach to destinations in Europe, Turkey, Lebanon, and North Africa. They also provided flights to Pristina and Skopje for virtual airline Air Prishtina. In 2019, despite the bankruptcy of its German partner, Germania, the airline continued to function and was unaffected. Later that year, after German Germania's shares were sold to Albex Aviation, the owner of Air Prishtina, the company underwent a rebranding and took on the name Chair Airlines.
Products and Services
Flights

– This service offers passengers the chance to travel to various destinations. It ensures a safe and timely journey for all travelers.

Rent a Car

– Once passengers land, they can easily rent a car for their travels. This provides the flexibility to explore places at one's own pace.

Group Flights

– For those traveling in big groups, whether for events or family gatherings, this service provides special arrangements. It's tailored to ensure that large parties can fly together.

Catering

– While in the air, passengers can enjoy a range of delicious meals and snacks. This service ensures that everyone is well-fed during their journey.

Partner with Agencies

– By teaming up with travel agencies, the airline offers broader travel packages. This partnership ensures passengers get complete travel solutions in one place.
Work Culture
The airline offers its employees a fixed work schedule, allowing for a balance between work and personal time. With five working days followed by three days off and then another five working days leading to a four-day break, employees can plan their personal activities in advance. The in-flight atmosphere is pleasant, with colleagues being supportive and friendly. Plus, the travel perks and product discounts are significant advantages. Open channels of communication between the staff and management make it easier to voice concerns and share ideas.
However, being a smaller company, issues might take a bit longer to resolve compared to larger organizations. Additionally, the salary, a concern common in the aviation sector and not just limited to this airline, tends to be on the lower side. This is something potential employees might want to consider before joining.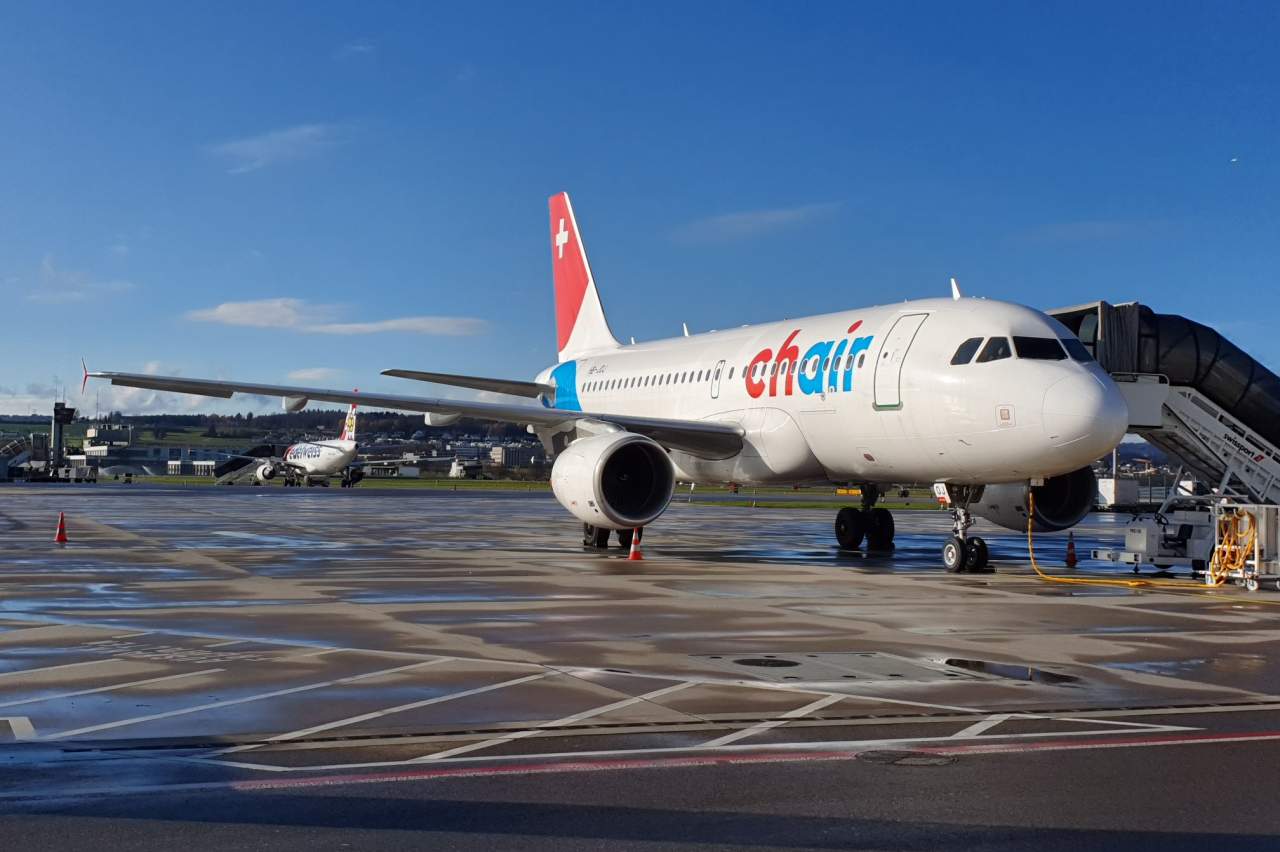 Benefits for Employees
Training

– Employees receive comprehensive training to ensure they're well-equipped for their roles. This training helps them excel in their jobs and provide top-notch service.

Paid vacation leave

– Workers get a set number of days off each year that are paid. This allows them to relax, recharge, and spend time with loved ones without financial worries.

Paid sick leave

– If an employee gets sick, they can take time off and still receive their regular pay. This ensures they can recover without stress about losing income.

Flight discounts

– Staff members enjoy reduced prices on flights, making it more affordable for them to travel. This is a great perk for those who love to explore new places.

Travel perks

– Besides flight discounts, employees also get other travel-related benefits. These can range from hotel discounts to special deals on tourist attractions.

Flexible work shifts

– The airline offers flexible scheduling for its employees. This means workers can choose shifts that best fit their personal life and commitments.
Also Read: How to Become a Flight Attendant in Switzerland
Video: TRIPREPORT | CHair (ECONOMY) | Palma De Mallorca – Zurich | Airbus A319
In this YouTube video, a traveler documents their flight experience with Chair Airlines in a detailed Trip Report. Capturing moments from boarding to landing, the video provides viewers with an in-depth look at what it's like to fly with this airline. Notably, the video serves as an honest review, with the intention of sharing a genuine experience rather than promoting the airline. Throughout the clip, viewers can gain insights into aspects like seating, in-flight service, and overall passenger comfort. Those interested in Chair Airlines would benefit from watching this candid assessment.
Summary
It's evident that the airline has its unique set of strengths and challenges. From its establishment to its current operations, the airline has journeyed through various phases. Employees have shared both positive and less favorable aspects of their work experience. We've tried to provide a balanced overview, aiming to give readers a comprehensive perspective. We hope this information assists you in finding what you're seeking.
Contact Information
Company Name: Chair Airlines
Address: AG Flughofstrasse 57 8152 Glattbrugg Switzerland
Telephone No.: +41 44 577 61 00
Website: https://www.chair.ch/de/
Facebook: https://www.facebook.com/flychair.ch/
Instagram: https://www.instagram.com/flychair.ch/
Twitter: NA