Hainan Airlines was founded in 1993 in Hainan Province, China. This place is the largest economic zone and free trade port of the said country. Hainan Airlines, one of China's fastest-growing airlines, is dedicated to providing passengers with a comprehensive, seamless, and high-quality service experience.
Also Read: How to Prepare for Flight Attendant Training
Aside from being dedicated to providing the best possible service to their customers throughout their flight, their brand philosophy is a "cherished experience" as well. This distinguishes Hainan from other airlines. The warm and homey vibe of Hainan Airlines makes every flight memorable. Their fleet ensures that customers receive attentive service. If you you wish to be a flight attendant for this company, you will also need to apply the said visions in yourself. Here are other qualifications you need to have.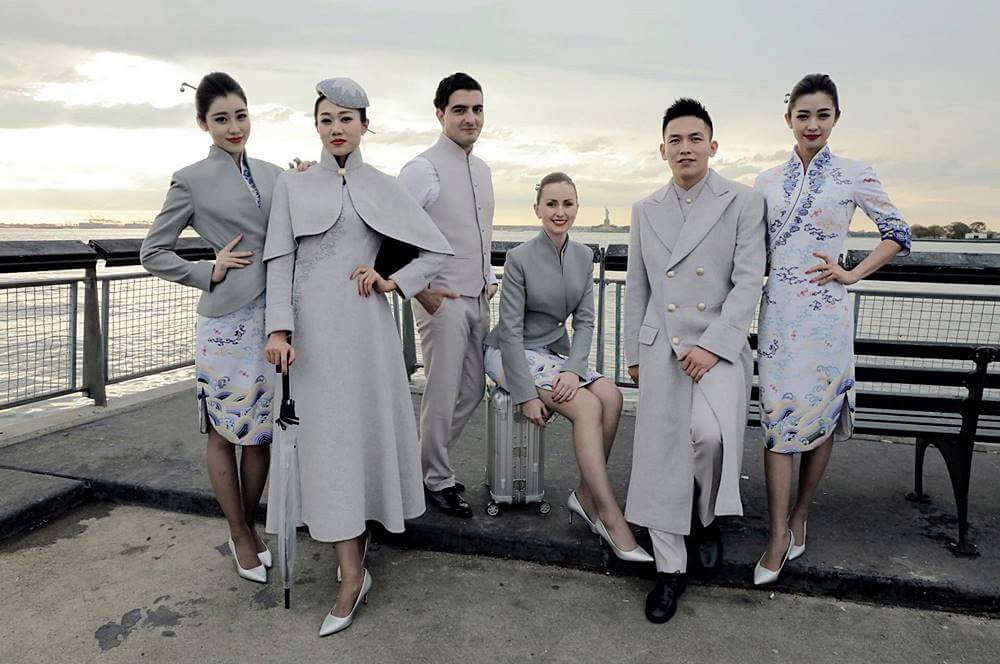 List of Requirements and Qualifications to Become a Hainan Cabin Crew
Must be at least 21 and 35.
If you have prior experience as a flight attendant the maximum age is 40.
At least a high school diploma.
You must be able to reach at least 212cm (on tiptoes).
Height and weight must be proportional.
There are no visible tattoos, scars, acne, or other body art.
Must be fluent in English.
Fluency in other languages will be an advantage.
Warm characteristics such as friendliness and approachability are required.
Must be willing to work on an irregular schedule (this includes working on weekends and holidays).
evenings and weekends)
Strong problem-solving abilities are required.
Should be physically and mentally fit.
Must be willing to learn about other cultures.
Responsibilities:
Before each flight, conduct a safety check.
Assist passengers with their luggage.
Assist them in finding and settling into their seats.
Serve passengers in a culturally sensitive and unbiased manner.
Display emergency equipment and instruct passengers on how to use it.
The cabin must be monitored, managed, secured and kept clean and presentable at all times.
Take note of any medical requirements, preferences, and dislikes of passengers.
Prepare and serve beverages and food to your passengers as requested.
During an emergency, assist passengers and cabin crew.
Reports on flight incidents must be submitted and prepared.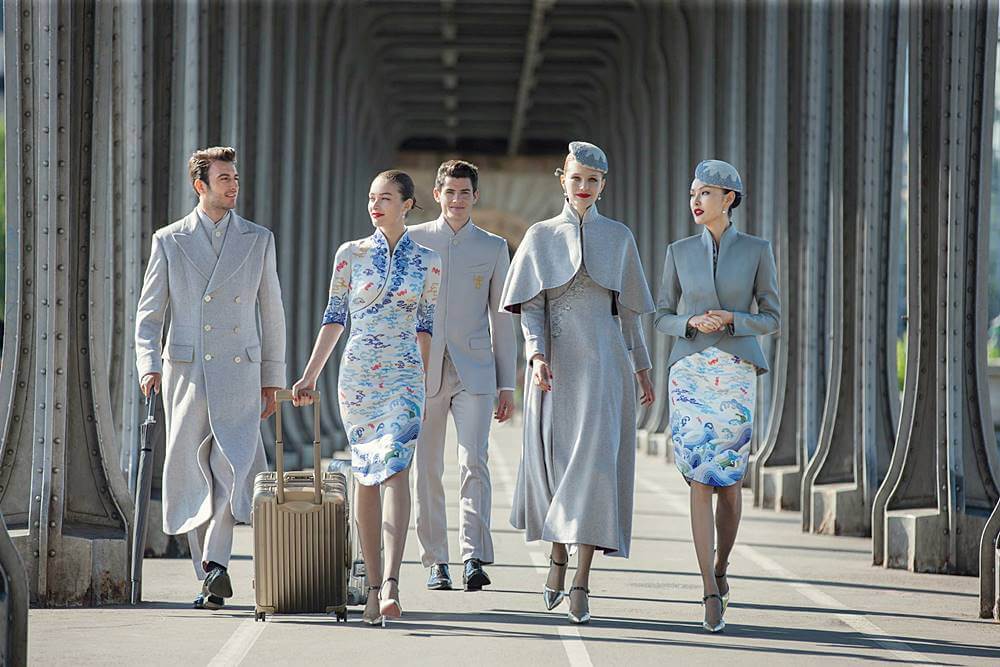 Application Process
Step 1: Currently, Hainan Airlines conducts the initial stages of its job application process online. The first step is to go to their website and fill out the necessary information in order to pass the required documents for the job application. You can go here: https://www.hainanairlines.com/CN/GB/Home
Step 2: Everything will start with your "Resume or CV." So make sure your resume is professionally made, updated, and contains every important information about you. This will give you the chance of moving forward in the job application process.
Step 3: The orientation stage is here. During this stage of the job application process, you will be informed about the working environment at Hainan Airlines. It includes your working hours, where you may be assigned, and the compensation you will receive for your service.
Step 4: The next step is a phone interview, where you will be asked questions about your background and other issues. Some questions about Hainan Airlines as well as other objective questions may be asked, so be prepared to respond.
Step 5: In-Person Interview: The face-to-face interview, like other airlines' assessment days, is where you will be evaluated from head to toe. Other questions from the phone interview may be asked again, so this is your chance to improve on your previous answers! More importantly, your physical appearance and demeanor will be assessed. Remember to dress professionally and bring all necessary documents to the face-to-face interview.
Important documents to prepare:
Updated CV/Resume
Head and full-body photographs
Valid Passport
Updated Medical and Dental Records
Criminal Records
Note: For your photographs, you should be wearing professional business attire. The angle must be standing facing straight towards the camera, with your hands down by your side.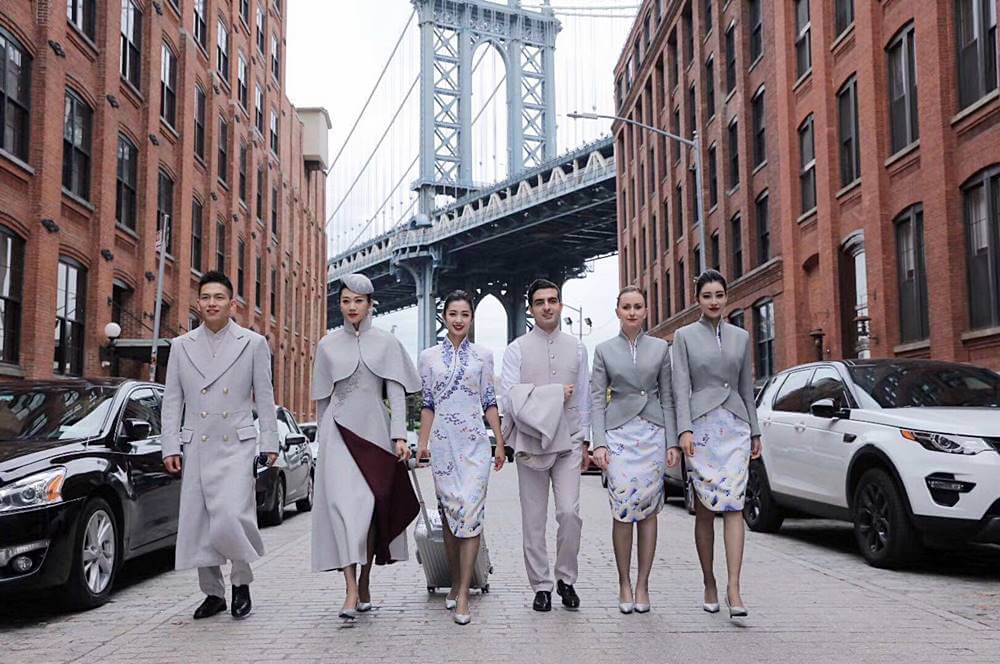 Salary and Benefits
A Flight Attendant's monthly salary at Hainan Airlines is estimated to be CN17,453, this is based on users who have submitted information about their salary at the said airline.
High hourly wages.
Bonuses and allowances are generous.
International health insurance.
More international flight routes are available.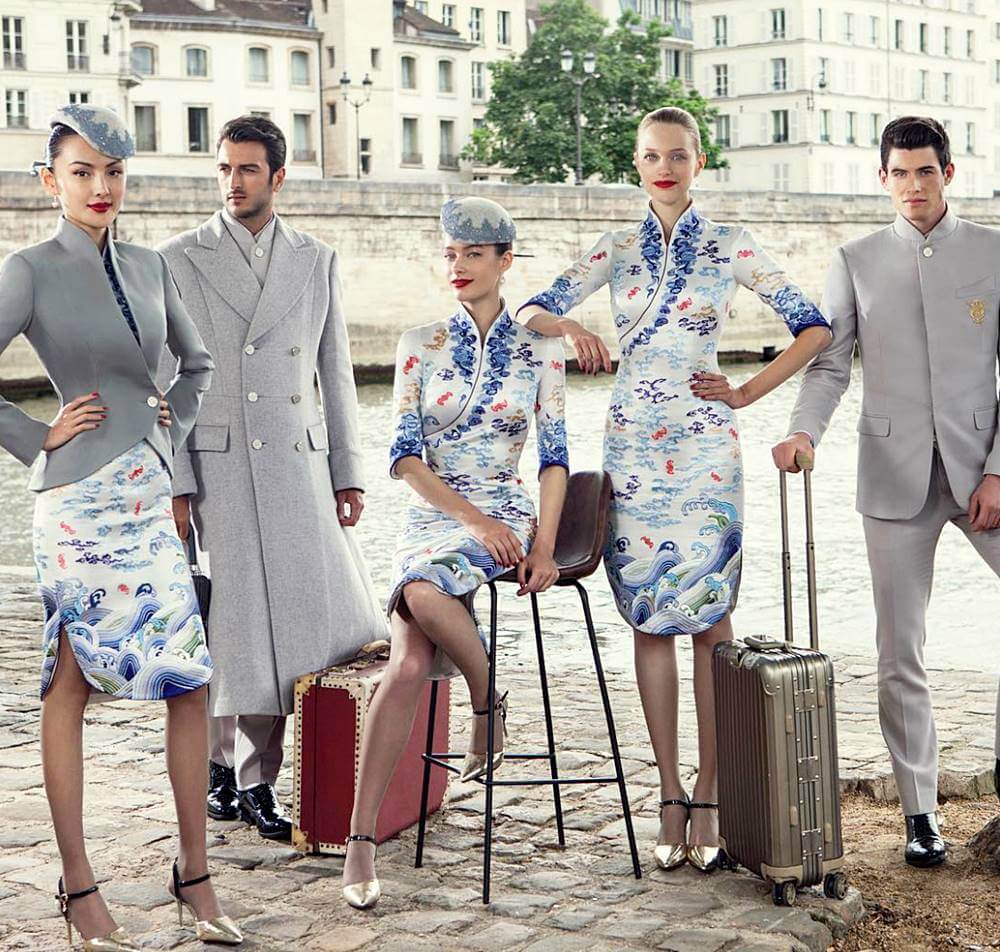 Video: Hainan Airlines 5 Star Business Class Experience
Ever wonder what a 5-Star Business Class trip looks like? Here is famous vlogger Sam Chui shows what a Hainan Airline's 5-Star Business Class trip looks like. Of course, Flight Attendants of the said airline are present in this video.
Photos: Hainan Airlines Cabin Crew Uniforms
Check out these pictures of Hainan Airlines crew so you can see what they look like in uniforms:
Frequently Asked Questions
The following are some of the common questions asked about Hainan Airlines:
1. Can I use cosmetics to conceal my tattoo?
Unfortunately, you cannot. When it comes to implementing its requirements, Hainan Airlines is extremely strict. Most airlines will only allow you to have a tattoo if it can be hidden in your uniform.
2. Can students who have dropped out of high school apply?
They are not. At the very least, you should have a high school diploma.
3. Do Hainan Airlines accept different nationalities?
Yes, other nationalities are welcome as long as they are qualified.
4. Is jewelry permitted?
It is, indeed. But you need to follow the types of jewelry permitted by the airline.
5. I'm 35 years old, can I still apply?
Yes, you can still apply at 35 years old.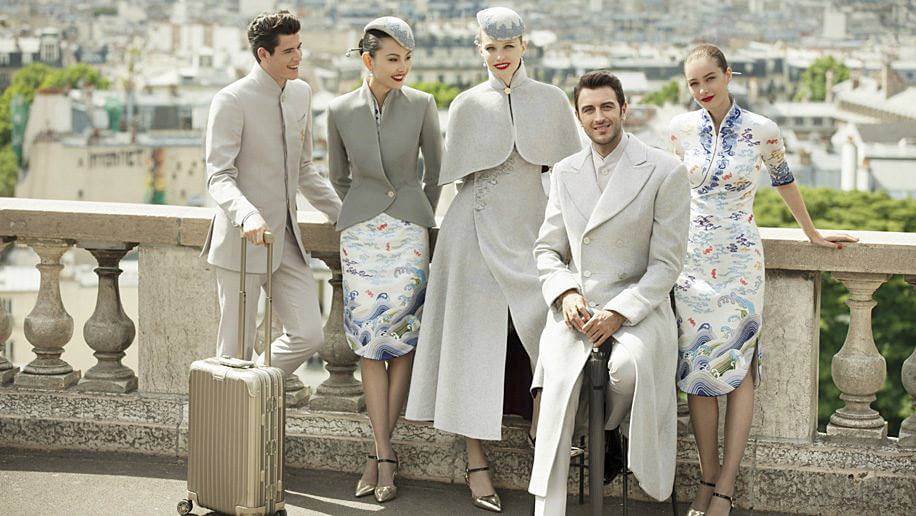 Summary
Hainan Airlines is one of the most prestigious airlines in China. If you want to become a part of its fleet, do everything that you can. It can be exhausting in some ways to land a great job as a flight attendant. But keep in mind that this is how every job application goes. Working your way up the career ladder requires a significant amount of effort.
To land the job you've always wanted, you must do whatever it takes to stand out. Being an flight attendant may appear to be a luxurious job, but there's more than flying and working inside the plane.