ITA Airways, a recently established airline, marks a new chapter in Italian aviation. Operating as the flag carrier of Italy, this airline signifies a fresh start, aiming to offer quality air travel services and contribute to the country's connectivity.
Also Read: ITA Airways Cabin Crew Requirements and Qualifications
The formation of this airline was a response to the challenges faced by its predecessor, Alitalia, which faced financial difficulties. The company seeks to build a strong reputation by focusing on customer service, operational efficiency, and fostering a positive work environment. With its headquarters in Rome, it's on a mission to connect various destinations, fostering both domestic and international travel.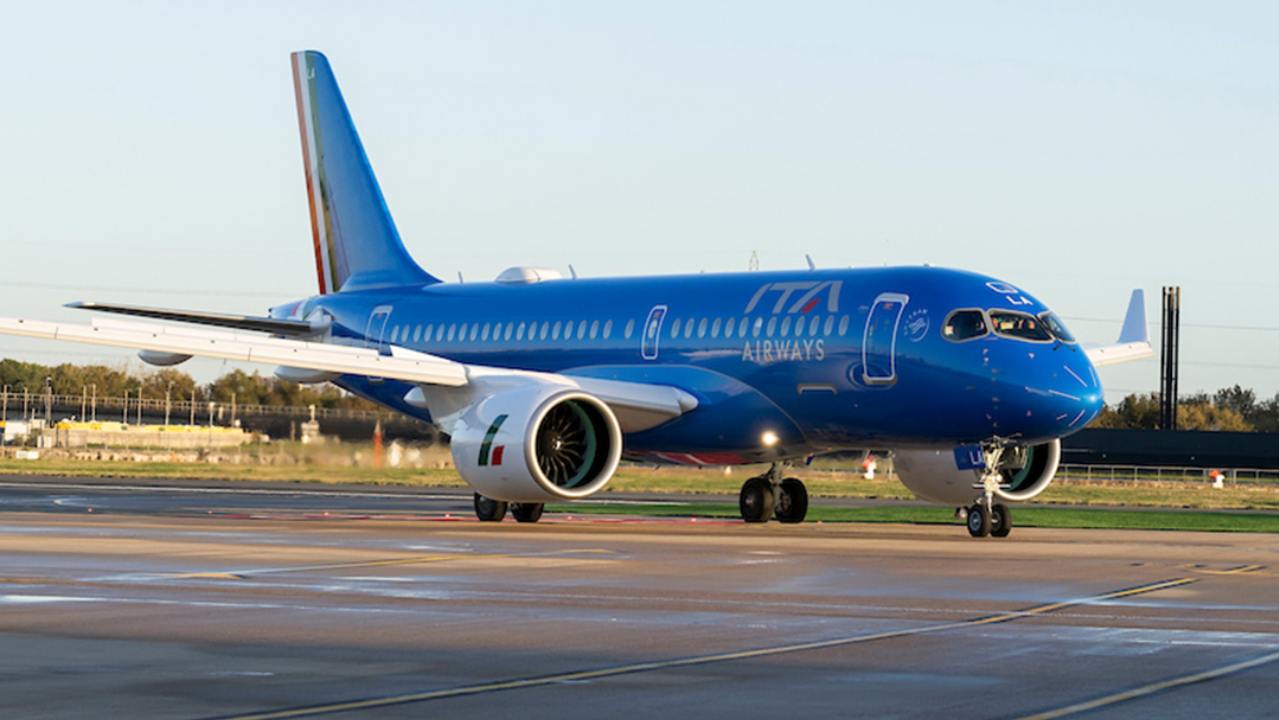 Quick Facts
Airline Name:

ITA Airways 

Airline IATA Code:

AZ

Headquarters:

Rome, Italy

Founded:

November 2020

Number of Destinations:

70

Fleet Size:

76

Fleet Types:

Airbus A220-100, Airbus A220-300, Airbus A319-100, Airbus A320-200, Airbus A320neo, Airbus A321LR, Airbus A330-200, Airbus A330-900, Airbus A350-900

Location Hubs/Bases:

Rome–Fiumicino International Airport (Rome)
Brief History Overview
Alitalia, Italy's flag carrier since 1946, underwent several changes and reorganizations throughout its history. Initially a government-owned entity, it became a private company in 2009 after merging with the bankrupt Air One, and saw further restructuring in 2015 with investments from Etihad Airways and a minority stake held by Air France-KLM Group. Despite these efforts, Alitalia struggled to achieve profitability and was placed under extraordinary administration in 2017, ultimately being put up for auction.
Following unsuccessful negotiations with several companies including Delta Air Lines and EasyJet, the Italian government decided to take ownership of Alitalia in March 2020, largely due to concerns about the airline's ability to withstand the impacts of the COVID-19 pandemic. The government then signed a decree on 10 October 2020, allowing the airline to reorganize and emerge as Italia Trasporto Aereo S.p.A., marking the beginning of this airline.
Products and Services
Flights – The airline offers a variety of flights to numerous destinations, making travel accessible and convenient. Customers can choose from different fare options and enjoy on-board services.
Flight + Train

– This service allows passengers to book a flight and train journey together, ensuring smooth and timely travel between the airport and their final destination. It's a hassle-free way to manage multiple modes of transportation.

Car Rental

– Passengers can easily rent a car through the airline, providing them with the freedom to explore their destination at their own pace. Various car models and rental options are available to suit different needs.

Airport Transfers

– The airline offers airport transfer services, making it easy for passengers to reach their accommodation or other locations after landing. This service is designed to provide convenience and ease of travel.

E-sim Services

– E-sim services are available for travelers, allowing them to stay connected without the need for a physical SIM card. This digital solution is especially handy for international travel.

Hotels

– Passengers can book accommodations through the airline's platform, choosing from a wide range of hotels to suit their preferences and budget. This service simplifies travel planning and ensures a comfortable stay.

Flight Pass

– The Flight Pass service allows travelers to purchase multiple flights at a fixed price, providing savings and flexibility. It's a practical option for frequent flyers and those planning several trips.

Meetings, Incentives, Conferences, Exhibition

– The airline offers services for organizing and hosting various events, such as meetings, incentives, conferences, and exhibitions. This helps businesses and organizers in managing and executing successful events.
Work Culture
In the airline, employees generally enjoy working with their colleagues and appreciate being a part of a good team. They find comfort in the camaraderie and positive atmosphere, which makes the workplace feel comfortable. The company offers perks such as travel discounts and the flexibility to express preferences regarding work schedules. Some employees also enjoy the advantage of one day of home office and appreciate the strong network and opportunities arising from the company's expansion.
However, there are challenges, including dealing with night shifts and a few hours of layovers, which some find inconvenient. Being a start-up, the airline is still facing natural challenges as it continues to grow and establish itself in the industry.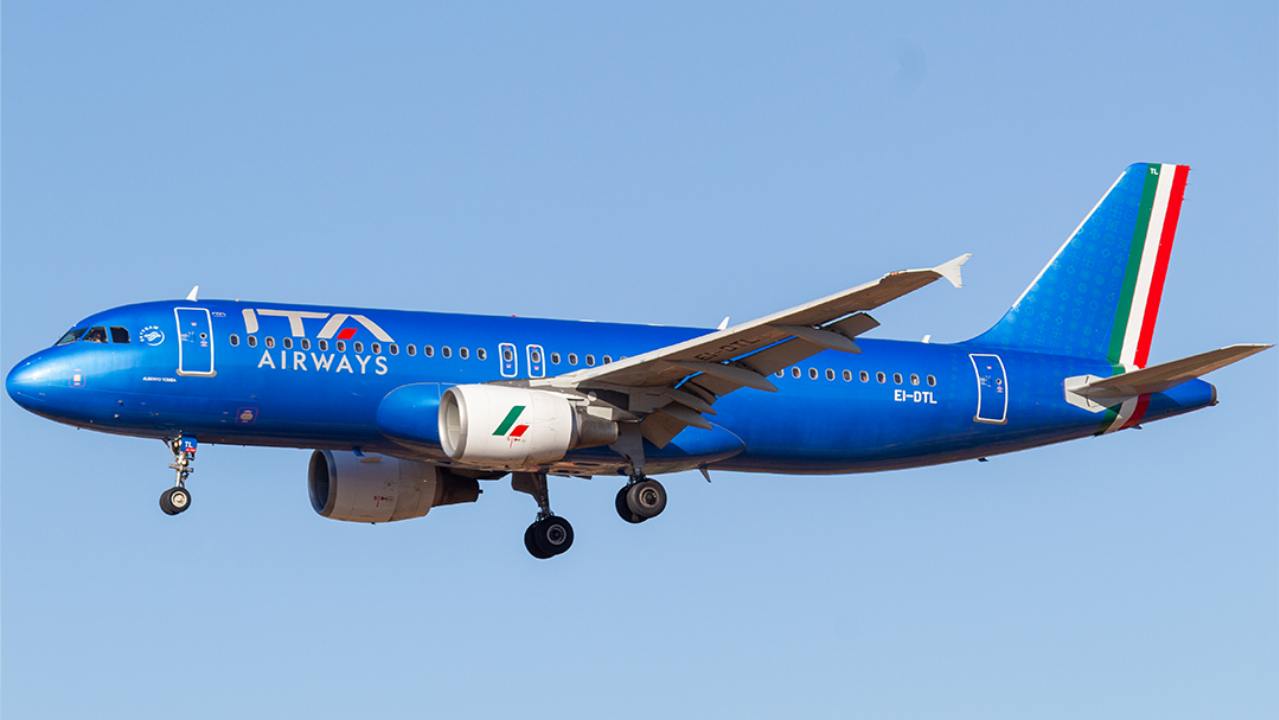 Benefits for Employees
Layover Allowance

– Employees receive an allowance during layovers, which helps cover expenses when they are away from home. This benefit aids in making their time between flights more comfortable and less stressful.

Medical Insurance

– The airline provides medical insurance to ensure that employees have access to healthcare when they need it. This benefit helps in covering health-related costs and gives peace of mind to the employees and their families.

Travel Perks

– Employees enjoy travel perks, allowing them to explore new places at reduced costs. These benefits make traveling more accessible and enjoyable for those who work for the airline.

Flexible Schedule

– A flexible schedule is offered, allowing employees to balance work and personal life more effectively. This flexibility can help in reducing stress and increasing job satisfaction among the staff.

Opportunity to Meet New Culture

– Working for the airline gives employees the chance to meet people from different cultures and backgrounds. This exposure can be enriching and educational, fostering a more inclusive and diverse work environment.
Also Read: ITA Airways Flight Attendant Salary and Benefits
Video: Best New Business Class in the Skies? ITA A330-900neo from Rome to New York
In this video, you'll discover a fresh way to experience travel to and from Italy with flair, thanks to the airline's A330-900neo. Inside, you will discover the top business class seat among European carriers, surpassing those flying between the US and Italy, including Emirates. The airline hasn't just upgraded the business class; the economy and premium economy cabins have also been enhanced, offering noteworthy passenger comfort and the latest in onboard technology.
Summary
In conclusion, the airline has a unique set of offerings and a work culture that is equally distinctive. From its diverse array of services to the working environment, it presents a blend of opportunities and challenges for both passengers and employees. We hope that this overview provides you with valuable insights and aids you in finding the information you are seeking about the airline.
Contact Information
Company Name: ITA Airways
Address: Via Venti Settembre 97, 00187, Rome, Italy
Telephone No.: 800 936090
Website: https://www.ita-airways.com/
Facebook: https://www.facebook.com/ITAAirways/
Instagram: https://twitter.com/ITAAirways
Twitter: https://www.instagram.com/itaairways/