Norwegian, renowned for its cost-effective travel solutions, has made a significant impact in the aviation industry. Founded in Norway, this airline has been dedicated to providing passengers with safe, comfortable, and affordable travel options, ensuring accessibility to various destinations across the globe.
Also Read: How to Apply Norwegian Air Flight Attendant Hiring
The airline's commitment to customer satisfaction and innovation has positioned it as a popular choice among travelers. With a focus on sustainability and modernization, it continually strives to enhance the flying experience for its passengers while maintaining its reputation for budget-friendly fares and quality service.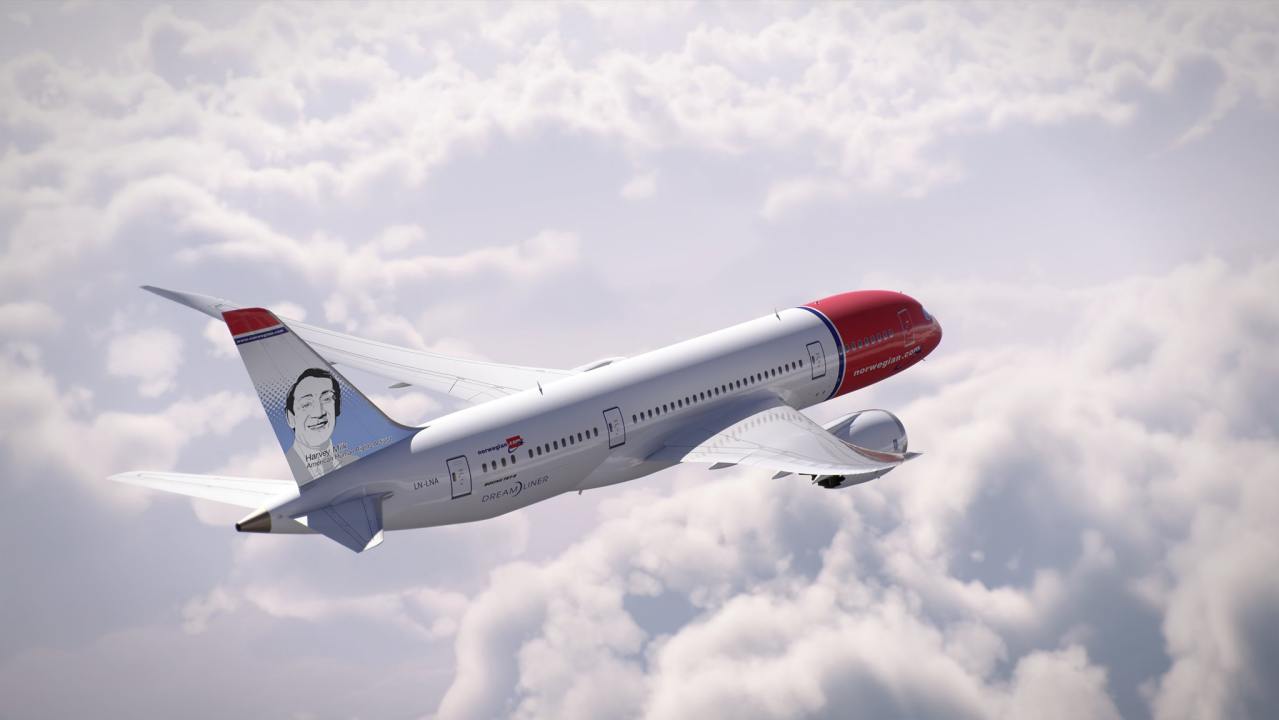 Quick Facts
Airline Name:

Norwegian

Airline IATA Code:

DY

Headquarters:

Diamanten, Fornebu, Norway

Founded:

January 1993

Number of Destinations:

104

 
Fleet Size:

81

Fleet Types:

Boeing 737-800, Boeing 737 MAX 8

Location Hubs/Bases: Oslo Airport (Oslo, Norway), Josep Tarradellas Barcelona (Barcelona, Spain), Bergen Airport (Bergen, Norway), Stavanger Airport (Stavanger, Norway), Trondheim Airport (Trondheim, Norway), Copenhagen Airport (Denmark), Stockholm Arlanda Airport (Sweden), Helsinki-Vantaa Airport (Finland), Málaga Airport (Mallorca, Spain), Alicante–Elche Miguel Hernández Airport (Alicante, Spain), Riga International Airport (Latvia)
Brief History Overview
Norwegian Air Shuttle (NAS), established on 22 January 1993, stepped in to continue the regional airline services in Western Norway that Busy Bee used to provide for Braathens. Busy Bee, created in 1966, was a Braathens subsidiary, operating Fokker 50 aircraft mainly for charter services, including several regional routes in Norway's west coast. However, after Busy Bee declared bankruptcy in December 1992, NAS adopted three of their leased Fokker 50 aircraft.
The new company, initiated by former Busy Bee employees, began operations with flights from Bergen Airport, Flesland to Haugesund Airport, Karmøy, and other regional destinations, with a starting workforce of fifty. Although Bergen was its original location, it eventually set up a technical base in Stavanger. The venture aimed to ensure the continuity of essential regional connectivity following the challenges faced by its predecessor. And this is basically how this airline started. 
Products and Services
Flights

– The airline offers a variety of flights to numerous destinations, making travel easy and convenient for passengers. Customers can experience reliable service, ensuring a comfortable and enjoyable journey.

Flight + Hotel

– This service provides the convenience of booking both flight and accommodation together, often at a reduced price. It simplifies travel plans and offers a range of options to suit different preferences and budgets.

Car Rentals

– Travelers have the option to rent a car through the airline, making it easier to explore the destination at their own pace. A range of vehicles is available, catering to different needs and preferences.

Hotels

– The airline offers hotel booking services, giving passengers a variety of accommodation options at their destination. This helps in finding a suitable place to stay, whether looking for budget-friendly or luxury options.

Rewards

– The airline offers a rewards program where passengers can earn points for every flight, which can be redeemed for future travel or other perks. This program aims to provide value and encourage customer loyalty, making every journey more rewarding.

Business Travel

– The airline caters to business travelers by offering tailored services such as priority boarding, extra legroom, and access to lounges. These features aim to make business travel more comfortable and efficient, accommodating the unique needs of corporate passengers.

Gift Cards

– Customers can purchase gift cards from the airline, making it an ideal present for friends and family who love to travel. These gift cards can be used to book flights and other services, offering flexibility and convenience for the recipient.
Work Culture
Employees at the airline enjoy a collaborative and enjoyable workplace, with a horizontal management structure fostering openness to new ideas and offering great incentives. The opportunity to travel internationally while getting paid is a significant perk, and working for a company that values work-life balance and employee welfare is highly appreciated.
However, there have been challenges, some staff members have pointed out that communication, especially during troubling times, could be improved. Despite the flexible schedules being tiring for some, many find the overall experience of working at the airline rewarding.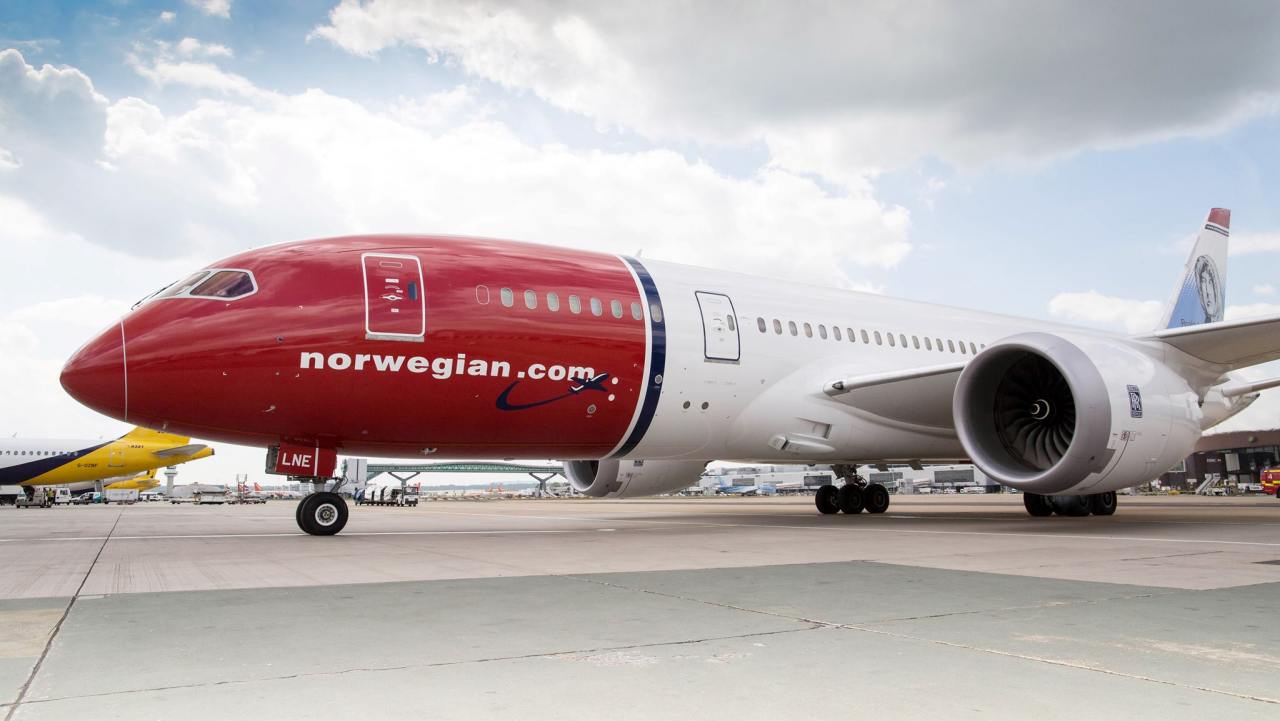 Benefits for Employees
Transportation

– Employees are provided with transportation facilities to ensure a hassle-free commute. This convenience enhances the overall work experience and helps maintain punctuality.

Accommodation

– The airline offers accommodation benefits, ensuring that staff have a comfortable and secure place to stay. This alleviates the burden of housing concerns, allowing employees to focus on their work.

Meal Allowance

– Staff receive meal allowances, aiding in daily meal expenses. This benefit contributes to an individual's savings and ensures they have nutritious food options.

Health Coverage

– Comprehensive health coverage is available for all employees. This benefit is crucial for addressing any health-related issues promptly and without financial strain.

Competitive Salary

– The company offers a competitive salary, ensuring that the staff is well-compensated for their skills and efforts. This fosters motivation and job satisfaction among the workforce.

Travel Perks

– Employees enjoy travel perks, allowing them to explore new destinations at a reduced cost. This perk is especially appealing for those with a passion for travel and adventure.

Pension Plan

– A structured pension plan is in place to support employees in their retirement years. This long-term benefit provides financial security and peace of mind for the future.

Flexible Schedule

– The airline promotes a flexible schedule, enabling a better work-life balance. This flexibility is appreciated by many as it allows for the adjustment of work hours to accommodate personal needs and preferences.
Also Read: Norwegian Flight Attendant Salary and Benefits
Video: 20 year anniversary 60s (ENG)
In this video, the airline celebrates two decades of flying. It has been dedicated since its inaugural flight in September 2002 to making air travel accessible to all. Through intelligent solutions, affordable fares, an extensive network, and frequent services on major routes, it continues to realize this mission.
Summary
We've delved into various aspects of the company's history, services, and work culture. Highlighting both the positives and challenges within the company, we aimed to present a balanced view. In conclusion, this article has given a snapshot of the airline, focusing on its key aspects and work environment. We hope this information has been helpful in your quest to learn more about what the airline has to offer.
Contact Information
Company Name: Norwegian Airlines
Address: Lysaker, Oksenøyveien 3, Norway
Telephone No.: +47 2149 00 15
Website: https://www.norwegian.com/us/
Facebook: https://www.facebook.com/flynorwegiannow/
Instagram: https://instagram.com/flynorwegian/
Twitter: https://twitter.com/#!/Fly_Norwegian