LEVEL, a relatively new name in the aviation industry, has quickly gained traction among travelers looking for modern, affordable flight options. Established to cater to the needs of today's global citizens, the airline prioritizes efficiency and value for money.
Also Read: LEVEL Airlines Flight Attendant Requirements and Qualifications
Operating from its main hubs in Europe, it offers various routes connecting key cities worldwide. With a commitment to providing top-notch services at competitive prices, the airline has managed to carve out a niche for itself in the crowded airspace. This introduction aims to delve into the workings, history, and unique features of this airline.
Quick Facts
Airline Name:

LEVEL

Airline IATA Code:

IB

Headquarters: Madrid, Spain
Founded:

March 2017

Number of Destinations:

7

Fleet Size:

4

Fleet Types:

Airbus A330-200

Location Hubs/Bases:

Josep Tarradellas Barcelona–El Prat Airport (Barcelona)
Brief History Overview
LEVEL was created by IAG to compete in the low-cost long-haul flight market, particularly with airlines like Norwegian Long Haul. The airline's introduction came on 15 March 2017, when IAG CEO Willie Walsh revealed the new name and the first four destinations from Barcelona–El Prat Airport. These initial destinations included Oakland, Los Angeles, Buenos Aires, and Punta Cana. Interestingly, the airline was introduced a whole year earlier than initially planned.
For the first year, Iberia, another airline, handled the airline's operations and provided staff because it didn't have its own air operator's certificate. Walsh shared that just two days after launching, the airline sold 52,000 seats, and within a month and a half, this number soared to over 147,000 – numbers that surpassed IAG's expectations. Plans for the company's growth included potential new routes from Barcelona and possibly expanding to cities like Rome, Paris, and Milan.
Products and Services
Flights

– They offer air travel services to various destinations around the world. Their planes ensure a comfortable journey for both short and long distances.

Online Booking & Check-in

– Passengers can conveniently book their tickets online and also check in before arriving at the airport. This digital feature saves time and reduces the hassle at terminals.

Promotions

– Periodic deals and discounts are provided, allowing travelers to get tickets at reduced rates. These promotional offers are a great way for passengers to save money.

Exclusive Offers

– There are special deals available only to loyal customers or those subscribed to their newsletter. These exclusive deals can provide significant savings or additional perks.

New Routes

– The airline continuously explores and adds new destinations to its flight list. Travelers can always look forward to fresh travel opportunities and experiences.

Flexible Booking

– Understanding that plans can change, they offer options to modify or reschedule flight bookings with ease. This flexibility ensures that passengers aren't burdened by strict travel dates.
Work Culture
Here,  there's a strong emphasis on teamwork and collaboration. Employees work closely together, ensuring flights run smoothly and passengers have a pleasant experience. Communication is key, and everyone, from pilots to ground staff, is encouraged to share ideas and feedback.
The company also values continuous learning and development. They offer training programs for staff to enhance their skills and grow in their roles. While the work can be fast-paced due to the nature of the airline industry, the company prioritizes the well-being and job satisfaction of its employees, ensuring a positive work environment.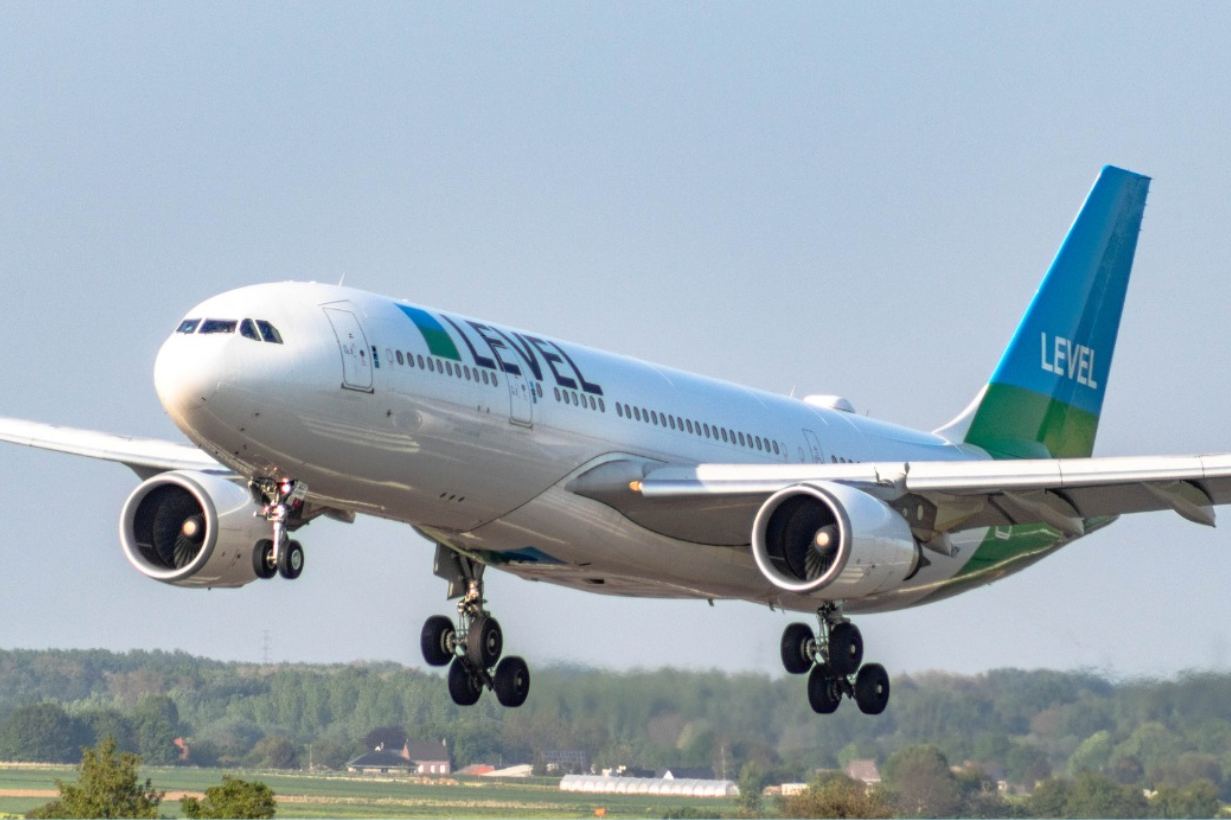 Benefits for Employees
Flight Discounts

– Employees get reduced prices on tickets, making traveling more affordable for them. This perk lets them explore new destinations without spending as much.

Travel Perks

– Beyond flight discounts, staff also enjoy additional travel benefits like priority boarding or extra luggage allowances. This enhances their overall travel experience.

Bonuses

– On top of their usual salary, workers can receive extra money based on performance or company milestones. It's a way of rewarding hard work and dedication.

Insurance

– The company provides insurance coverage to ensure the health and safety of its staff. This coverage can include medical, dental, and even vision benefits.

Opportunity to Meet New Culture

– With routes to various destinations, employees have the chance to interact with diverse cultures. This exposure broadens their worldview and enhances personal growth.

Paid Leaves

– Staff are entitled to take time off with pay, allowing them to rest, travel, or attend to personal matters. This ensures a healthy work-life balance for all.
Also Read: How to Apply LEVEL Airlines Cabin Crew Hiring
Video: LEVEL AIRLINE FLIGHT REVIEW
The video provides an honest review of a passenger's experience on the most budget-friendly flight with LEVEL. She documents every aspect of the journey, from boarding to landing. Throughout the flight, you get insights into the amenities, service quality, and overall comfort of the airline. She also shares personal opinions and recommendations for future travelers. Overall, it offers a comprehensive look at what travelers can expect when flying with the company on a budget.
Summary
This piece provides a snapshot of what the airline has to offer both its passengers and its employees. From its origins to its work environment, the article aims to present a clear and concise overview. While every airline has its strengths and areas for improvement, the focus here is to inform. For those considering a trip or even a career with this airline, this sheds light on essential aspects. We hope that this information guides you in making better decisions.
Contact Information
Company Name: LEVEL
Address: Pla de l'Estany 5, 08820 El Prat de Llobregat, Barcelona, Spain
Telephone No.: +34 93 122 65 65
Website: https://www.flylevel.com/
Facebook: https://www.facebook.com/flywithlevel/
Instagram: https://www.instagram.com/FLYwithLEVEL/
Twitter: https://twitter.com/flywithlevel