Becoming a flight attendant is a dream-achieved for many. If you are looking to travel the world and enjoy what you do to serve people while you are living the best of your life, then it's worth checking out some airlines that currently hire cabin crew members.
Working as a cabin crew member in Skippers Aviation isn't just about serving passengers mid-flight. It's about ensuring safety, providing excellent customer service, and being an ambassador for the airline. The steps towards becoming a part of this industry require meticulous preparation and understanding of the recruitment process. In the following sections, we'll dive into the specifics of how to apply to Skippers Aviation's cabin crew hiring.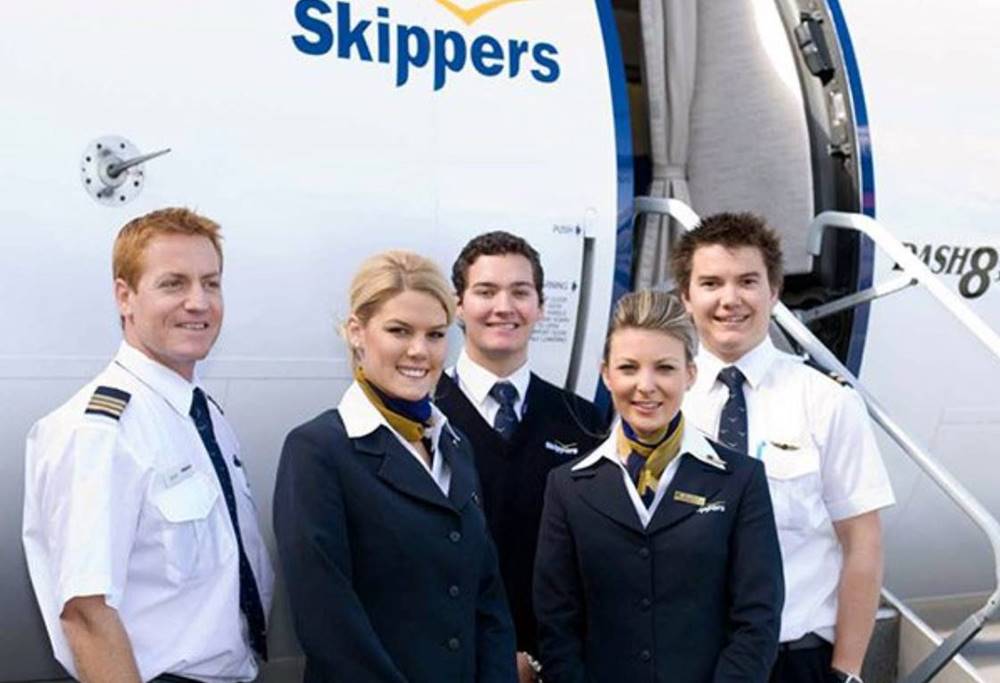 Overview
Skippers Aviation is a minor airline based in Western Australia that is privately owned and managed. Roughly 285 people are working for the firm in Western Australia, either full- or part-time or in casual capacities. As a rapidly developing business, Skippers Aviation is constantly seeking talented individuals to fill a wide range of positions at its rapidly expanding Broome International Airport and Perth Domestic Airline branches.
Skippers is an inclusive workplace that employs many professionals, from pilots and mechanics to safety officials and flight attendants. In addition to the company's ample space and laid-back atmosphere, Skippers provides its employees with first-rate amenities, a wide range of challenging and rewarding work, enough room for professional growth, and competitive compensation.
The airline is dedicated to the well-being of its passengers and crew members, so it provides training of the highest caliber. This can help those interested in commercial aviation gain the foundational skills necessary to begin a rewarding career in this rapidly evolving, internationally-focused sector. This aviation industry is ideal for those with experience in hospitality and tourism.
Skippers Aviation seeks outgoing, motivated individuals who can work well with others, adapt to new situations, and produce quality results under pressure.
Responsibilities
The flight attendants of Skippers Aviation are responsible for the comfort and convenience of passengers from the moment they board the aircraft until they land. In addition to ensuring the safety of the passengers and keeping the cabin in order, flight attendants also provide passengers with refreshments and meals. They often called for a lot of hands-on experience in the workplace.
The airline is looking for flight attendants who can think on their feet and solve problems with grace and diplomacy. Some examples of what a flight attendant at Skippers Aviation is expected to do:
Show how to put on oxygen masks and provide instructions on what to do in an emergency.
Inspect the seating of all passengers to guarantee their safety
Assist the young and elderly by giving them hand boarding and leaving the ship.
Help passengers locate their seats, lead them to their seats, and assist them with stowing their luggage.
Attend to guests' needs by checking their tickets and greeting them when they arrive.
Handle difficult situations in flight by calming down belligerent passengers.
Qualifications
Several standards must be met to be considered for a position on the cabin crew at Skippers Aviation. The following describes these prerequisites:
Age requirement: 18 and above
Superior level of personal presentation
Openness to working a variety of shifts, including nights, weekends, and holidays
Being familiar with customer service and hospitality is helpful but optional.
Before starting your new job with Skippers Aviation, you will be subject to a pre-employment drug and alcohol screening.
Flight attendants may be subject to a medical screening.
If you need glasses or contacts, your vision must be at least 20/40.
You must provide proof of good health and pass a criminal record check.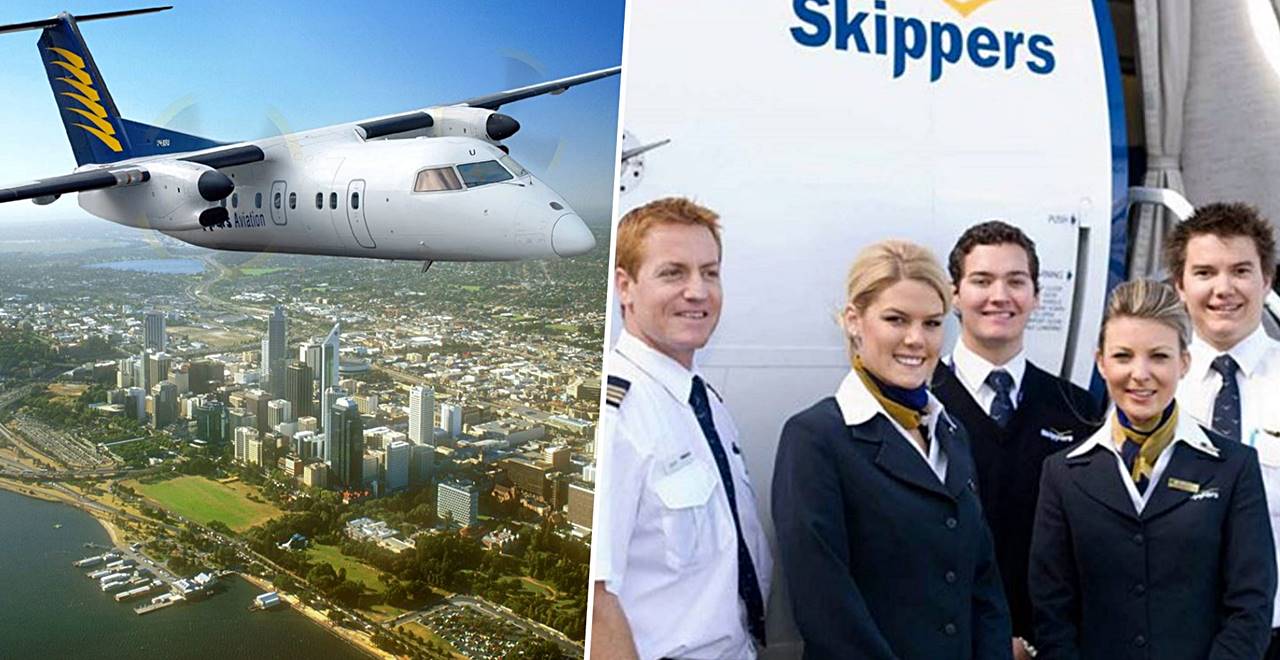 Documents to Prepare
Aside from knowing the qualifications and requirements to becoming a cabin crew in Skippers Aviation, preparing the necessary documents is also crucial to being closer to your dream job. Skippers Aviation requires its applicants to prepare the following documents:
A valid working visa
Detailed resume
Latest curriculum vitae
Training certifications
Valid passport
Certification from previous work (if any)
Where to Apply for a Job for Skippers Aviation Online?
If you're looking for the most convenient way to apply as a Cabin Crew for Skippers Aviation , you can check out its website at https://www.skippers.com.au and go to their Careers Page.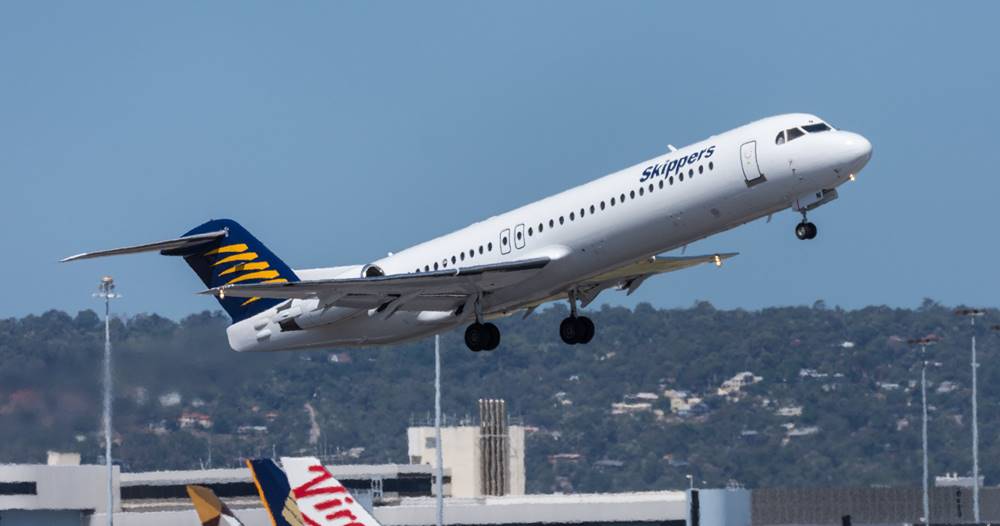 Step-by-Step Process Application to Become a Cabin Crew For Skippers Aviation
Working as a flight attendant for Skippers Aviation may seem glamorous at first glance, but it comes with a lot of responsibility and long hours. Know that you will be the de facto logistics officer of the plane if you want to apply for a cabin crew or flight attendant job with this airline. The passengers' needs and any special requests must also be met.
Here's what you need to do to join Skippers Aviation's flight attendant team if you're qualified and enjoy providing friendly service to passengers.
Step 1: Make a Resume
Your resume should highlight your customer service experience and any relevant background in the luxury retail or dining and travel and leisure industries. The aim is to quickly and concisely convey why you would be an excellent airline representative and a safe, reliable flight attendant. Two photographs should accompany your résumé. Alternate between a headshot and a full-body picture for one of the photos.
Step 2: Please Complete an Application
The airline has an online application form that may be completed on the site. But first, make sure you're qualified to fly with the airline. You need to be tall to open and shut the overhead compartments, at least eighteen years old to legally serve alcohol, and physically fit enough to navigate the airplane's narrow passageways.
In today's aviation industry, being a flight attendant requires no advanced training or degree. However, applicants for the role of flight attendant should have at least two years of a college education.
Step 3: Interview
Once your application has been reviewed, and you've been invited to a preliminary interview, which is increasingly being held online via video, act as if you already have the job. Dress correctly for the interview, keeping the company's dress code in mind, and be prepared to provide a detailed account of your experience and why you're a good fit for the position.
Take your time with your answers; talk clearly and firmly while making eye contact with the interviewer. If you do well in the first interview, you may be invited to the airline's main office for a second interview. You will then be required to enroll in the company's flight attendant training program once the final interview has been completed.
Monthly Salary of a Skippers Aviation Flight Attendant
An annual salary of $43,700 is expected for cabin crew members at Skippers Aviation. This airline offers its employees a competitive salary and a wide range of benefits, including various work schedule options, medical and dental insurance, and more.
The airline also discounts your relatives, so they may travel without spending a fortune. Working with Skippers Aviation provides employees access to discounted meals, transportation, and lodging.
Video: TRUTH About Being A FLIGHT ATTENDANT
This video is entitled "The TRUTH About Being A FLIGHT ATTENDANT". In this vlog, the Jetting Julia uploader answers some common questions that every aspiring flight attendant should know. Watching this video is necessary for anyone who wants to fly with any airline. Aside from answering the questions, she also gives tips on becoming a flight attendant in any airline.
Photos: Skippers Airlines Flight Attendant Photos
Check out these photos of Skippers Airlines Flight Attendants in uniform:
Frequently Asked Questions
1. Does Skippers Aviation conduct a background check as part of the company's application process?
Yes. Skippers Aviation performs a background check among its applicants to ensure that they are hiring qualified and "clean" flight attendants. Furthermore, background check is also aviation's way to know more about the candidate.
2. Where does Skippers Aviation located?
Skippers Aviation is based in Australia.
3. Is Skippers Aviation a big aviation company?
Although Skippers Aviation is home to several aircraft, the company is smaller than other airlines. They are one of the minor aviation companies in Australia. Despite being small, it does not imply that the company's service quality is low.
4. Is there a minimum and maximum age requirement for aspiring flight attendants in Skippers Aviation?
Although Skippers Aviation did not specify the maximum age requirement for the company's applicants, one of the basic airline requirements for applicants is to be at least 18 years old since you will be serving alcoholic beverages to the passengers.
5. How long should I wait for a response from the Skippers Aviation recruitment team?
There is a high chance that applicants should wait a month until the recruitment team informs them whether their application is denied. However, this is only sometimes the case considering that the airline will notify the candidates after a few weeks of sending the application form. If a month has passed and you still don't get a heads-up from the company regarding your application, it is best to be patient or email them asking for an update.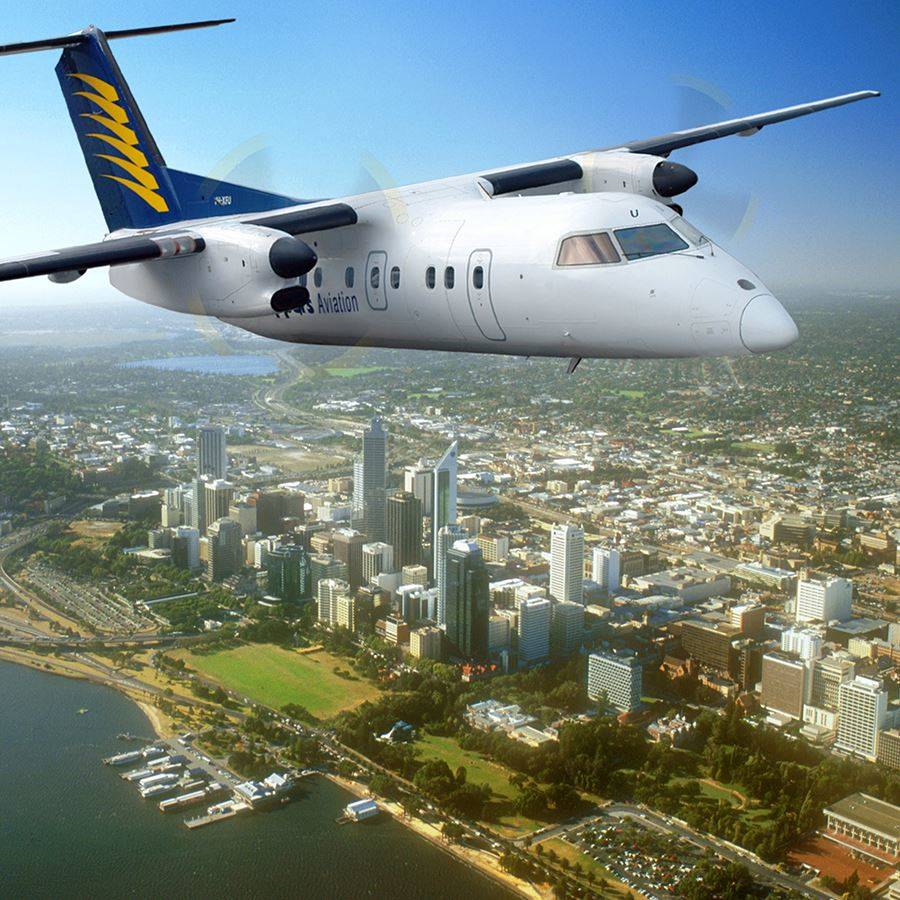 Summary
Skippers Aviation is a small yet well-known airline in Australia. The company is hiring flight attendants and cabin crew members as a great addition to the airline's team. The primary job of a flight attendant is to ensure the comfort and safety of the plane's passengers.
Beyond that, flight attendants also have to perform several responsibilities, such as helping passengers with their luggage, informing them of safety and security details while onboard, answering passengers' inquiries and requests, and more.
If you are an aspiring cabin crew member, you must have the ability to thrive well in the work environment and maintain poise while working under pressure. If you have these qualifications, send your application to Skippers Aviation and wait for an interview.
Contact Information
Skippers Aviation
Address: Valentine Rd, Redcliffe WA 6105, Australia
Telephone: 1300 729 924
Website: https://www.skippers.com.au
Instagram: https://www.instagram.com/aviation_skippers/
Facebook: https://www.facebook.com/people/Skippers-Aviation/100049663400625/