TAP Air Portugal is a well-known airline based in Lisbon, Portugal. Established in 1945, the airline has grown over the years and played a crucial role in connecting Portugal to the rest of the world. As the flag carrier of Portugal, it has become a symbol of national pride and a key player in the country's aviation industry.
Also Read: TAP Air Portugal Cabin Crew Requirements and Qualifications
The airline operates a vast network of flights, serving numerous destinations across Europe, Africa, and the Americas. And it is recognized for its commitment to customer service and has earned a reputation for reliability and efficiency. This article will explore the company's history, services, and work culture, providing a comprehensive overview of what makes it stand out in the aviation sector.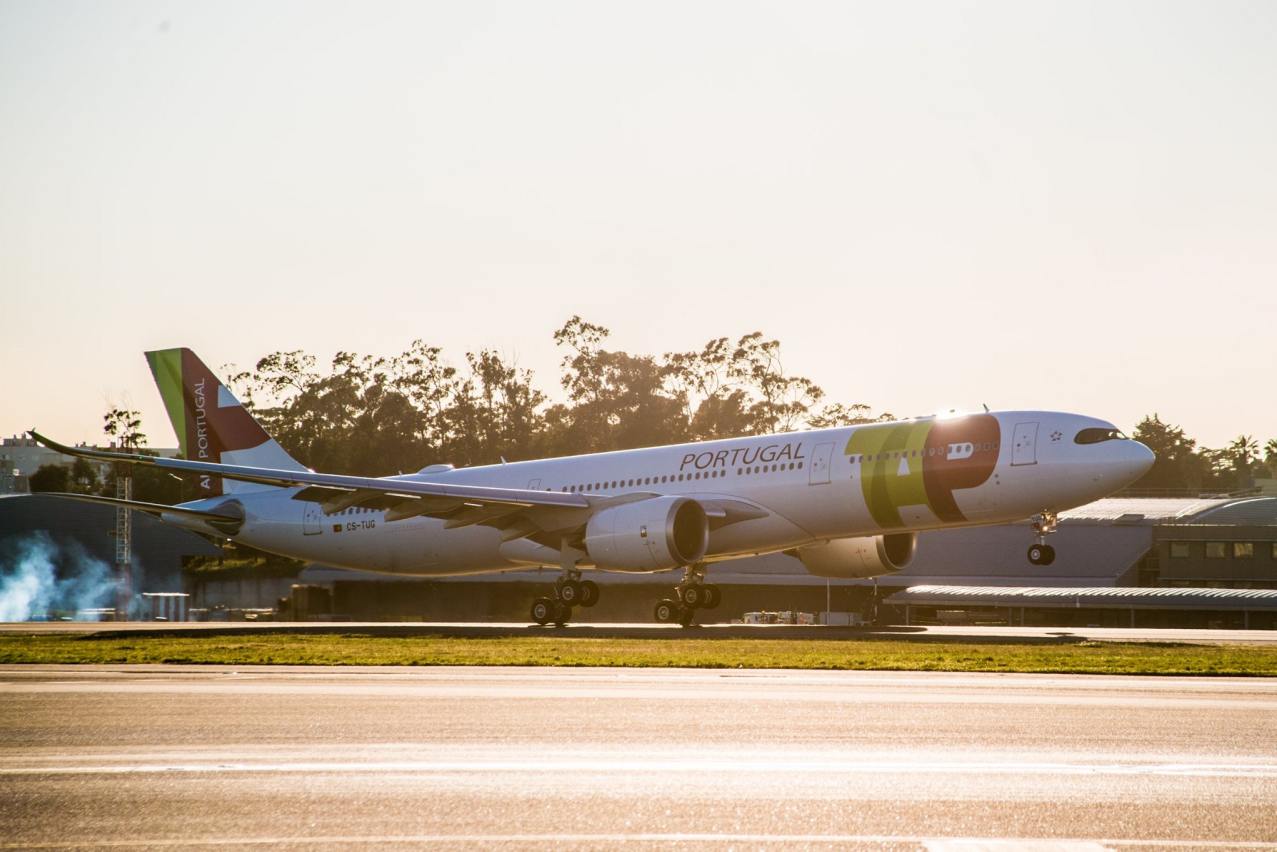 Quick Facts
Airline Name:

TAP Portugal 

Airline IATA Code:

TP

Headquarters:

Lisbon, Portugal

Founded:

March 1945

Number of Destinations:

93

 
Fleet Size:

75

Fleet Types:

Airbus A319-100, Airbus A320-200, Airbus A320neo, Airbus A321-200, Airbus A321LR, Airbus A321neo, Airbus A330-200, Airbus A330-900

Location Hubs/Bases:

Humberto Delgado Airport (Lisbon), Francisco Sá Carneiro Airport (Porto)
Brief History Overview
TAP Portugal, originally named Transportes Aéreos Portugueses, was established as a state-owned company on 14 March 1945 and fell under the management of the Portuguese Civil Aviation Office. The same year, it acquired its first pair of Douglas DC-3s and initiated commercial services with an inaugural flight from Lisbon to Madrid on 19 September, transporting 11 passengers. By the end of 1946, it introduced the Linha Aérea Imperial, a colonial service making twelve stops including destinations like Luanda, Angola, and Lourenço Marques, Mozambique. This route spanned 24,450 km in 15 days, marking it as the longest twin-engine airliner service of the time. For the tropical climates of many destinations, khaki uniforms with skirts or shorts were introduced.
In 1947, the airline expanded its reach, launching domestic services between Lisbon and Porto, and establishing an international route connecting São Tomé to London. That year, the company added four Douglas DC-4 Skymasters to its fleet, which were utilized on routes to Africa and key European cities such as London. These aircraft reportedly remained in service until around 1960. In 1948, the airline further extended its network with new services to Seville and Paris.
Products and Services
Flights

– This airline offers flights to various destinations, providing passengers with a range of options to suit their travel needs. They ensure a comfortable and safe journey, making air travel accessible and convenient for everyone.

Miles & Go

– Miles & Go is a loyalty program where passengers can earn miles every time they fly, which can be redeemed for discounts, upgrades, or even free flights. It's a great way for frequent travelers to save money and enjoy exclusive benefits.

Corporate Services

– The airline offers specialized services for businesses, ensuring that corporate travel is smooth and efficient. Companies can benefit from tailored solutions, group bookings, and dedicated support to meet their unique travel requirements.

Charters

– For those looking for a personalized travel experience, the airline provides charter services, allowing groups to book entire flights for special occasions or specific travel needs. This service offers flexibility, privacy, and a customized journey for all passengers on board.

TAP Store

– The TAP Store features a variety of branded merchandise and travel essentials for passengers. Whether you're looking for a souvenir or travel necessities, the store offers quality products to enhance your travel experience.
Also Read: How to Apply TAP Air Portugal Flight Attendant Hiring
Work Culture
At this airline, employees appreciate the competitive salary and substantial benefits which make working there rewarding. However, some have mentioned that the company only matches a small amount with the 401K, which is a point of concern for those focused on long-term savings.
Another positive aspect mentioned by employees is the opportunity to learn new languages, such as Portuguese, which can be a valuable skill in personal and professional development. However, some roles are not permanent, and lacking additional benefits like pension and medical aid can be challenging for those seeking job security and health support.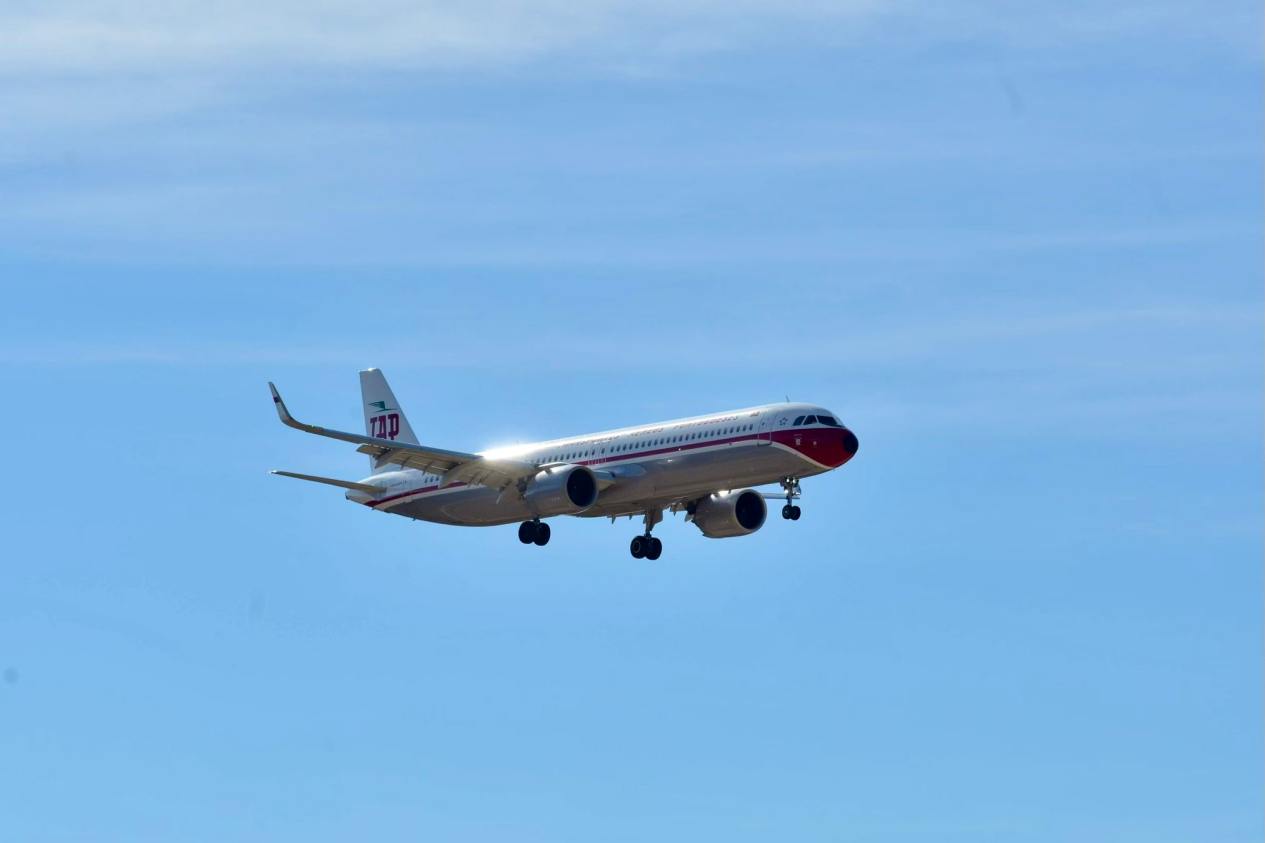 Benefits for Employees
Layover Allowance

– Employees receive a layover allowance to help cover expenses during overnight stays. This financial support makes work-related travel more comfortable and stress-free.

Insurance

– The airline offers comprehensive insurance, ensuring staff have health coverage and financial security. This benefit provides peace of mind to employees, safeguarding their well-being.

Flexible Schedule

– Workers benefit from a flexible schedule, allowing for a healthy work-life balance. This adaptability can help reduce stress and increase job satisfaction.

Travel Perks

– Employees enjoy travel perks, granting them the opportunity to explore new destinations at a reduced cost. These benefits make it easier for staff to experience the joy of travel.

Opportunity to Meet New Culture

– The job offers the chance to meet new cultures, broadening employees' perspectives and understanding. This exposure can enrich their personal and professional lives, fostering a diverse work environment.

Training Programs

– The airline invests in the development of its staff through comprehensive training programs. These programs are designed to enhance skills and knowledge, promoting career growth within the company.
Video: TAP Air Portugal A321neoLR Business Class Trip Report
This video review is centered around evaluating both the tangible and intangible offerings of airlines worldwide. The reporter aims to provide you with a firsthand viewpoint on various facets of the flight experience, encompassing services on the ground, in-flight amenities, and the scenic views that accompany the journey.
Summary
In conclusion, this article has provided an insight into this article, shedding light on both its company facts and work culture. It's essential to consider this information if you're exploring opportunities or seeking to understand the airline better. We hope this summary aids you in finding the information you're searching for, and gives you a clearer perspective on what working at TAP Portugal entails.
Contact Information
Company Name: TAP Portugal
Address: Edifício 25 do Aeroporto de Lisboa, 1700-008 Lisbon, Portugal
Telephone No.: (+351) 211234400
Website: https://www.flytap.com/en-pt/
Facebook: http://www.facebook.com/TAPAirPortugal
Instagram: https://www.instagram.com/tapairportugal/
Twitter: http://www.twitter.com/tapairportugal