Breeze Airways is a low-cost, emerging airline based in Cottonwood Heights, Utah. Despite being relatively new to the aviation industry, the company is rapidly making a name in the field by offering nonstop, budget-friendly air travel to passengers to and from underserved routes across the United States.
Also Read: Breeze Airways Flight Attendant Requirements
At the heart of the company is a dedicated team of aviation, technology, and aviation enthusiasts committed to ensuring a safe and convenient flying experience for everyone. With effortless booking, no cancellation fees, and customized flight features via a sleek app, Breeze makes the entire travel experience easy and convenient for all.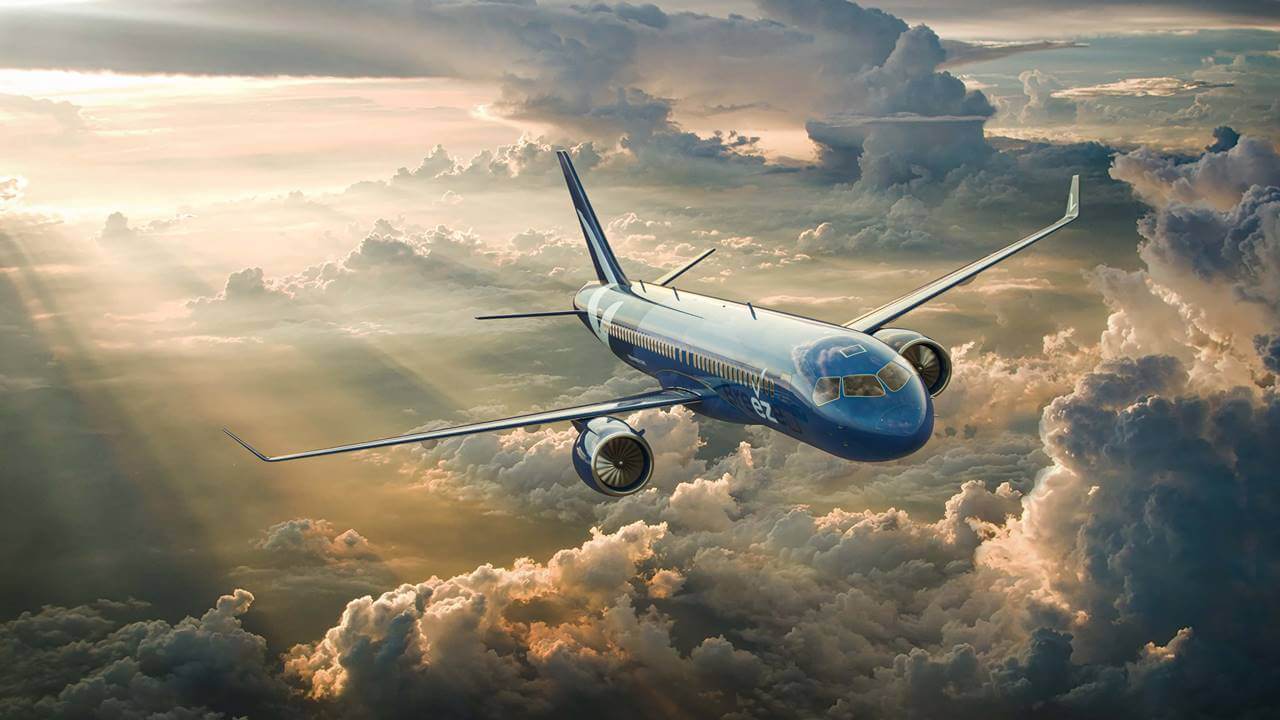 Quick Facts
Airline Name

:  Breeze Airways

Airline IATA Code

:  MX

Headquarters:

Cottonwood Heights, Utah, United States

Founded:

July 31, 2018

Number of Destinations

: 35

Fleet Size:

32

Fleet Types:

Airbus A220, Embraer ERJ-190, Embraer ERJ-195

Location Hubs/Bases: Charleston International Airport (Charleston, South Carolina), Bradley International Airport (Windsor Locks, Connecticut), Louis Armstrong New Orleans International Airport (New Orleans), Norfolk International Airport (Norfolk, Virginia), Rhode Island T.F. Green International Airport (Warwick, Rhode Island), Provo Municipal Airport (Utah County, Utah), Tampa International Airport (Downtown Tampa, Florida)
Brief History Overview
Breeze Airways was founded by industry air veteran David Neeleman with one goal in mind: to fill the perceived gaps in the U.S. airline market and offer nonstop, budget-friendly travel to underserved routes across the country. Since its inception on July 31, 2018, the airline company immediately made an impact as a low-cost carrier with a difference. Neeleman, who formerly co-founded successful airlines Azul and JetBlue, also applied his vision and expertise to Breeze, marking the beginnings of its journey in the aviation industry. 
Breeze focused on bypassing larger airline hubs and connecting small cities to ensure that travelers had direct and uninterrupted access to previously hard-to-reach destinations. This approach has led to the development of an airline that puts customer service at the forefront of its operations, all while prioritizing ease and convenience. Its initiatives in providing a range of personalized features, no change or cancellation fees, and a seamless booking experience have quickly earned its reputation as a game-changer in the industry for budget-conscious travelers.
Products & Services
Nonstop Routes

. Breeze Airways provides nonstop flights, offering passengers efficient and uninterrupted travel options to their preferred destinations. Connecting smaller cities and bypassing congested layovers ensures a quicker and more convenient journey for travelers. 

Underserved Routes

. The company connects underserved routes, which allows passengers to travel to previously hard-to-reach destinations. This opens up new possibilities for travelers while filling a critical gap in the airline industry. 

Affordable fares.

As a low-cost carrier, Breeze offers affordable fares to passengers for a more accessible and budget-friendly travel experience. 

Effortless Booking.

The airline's seamless booking process ensures customers can easily book and reserve flights through the app. 

Customizable Flight Features

. Breeze allows passengers to choose how to tailor their flying experience through customizable flight features. Travelers can tailor their experience by selecting optional add-ons like baggage allowances, onboard amenities, or seat upgrades. 

No Change and Cancellation fees

. The company recognizes the unpredictability of travel plans and offers a no-cancellation-fee policy in place. This assures passengers a well-deserved peace of mind that they can make changes to their itineraries without additional costs.

BreezePoints

. BreezePoints is the airline's loyalty program that aims to reward frequent flyers for their continued patronage. Passengers can earn BreezePoints upon booking flights, which can later be redeemed for a wide range of exciting rewards and benefits.
Work Culture
The heart of Breeze Airways' operations is grounded on its main values: safety, kindness, integrity, ingenuity, and excellence. These core principles guide every aspect of the airline's endeavors, guaranteeing a consistent and exceptional experience for both passengers and employees. It also promotes an inclusive and collaborative approach, encouraging employees to contribute their perspectives and ideas freely. This culture extends to all levels of the organization, creating a sense of shared ownership and purpose in the airline's success.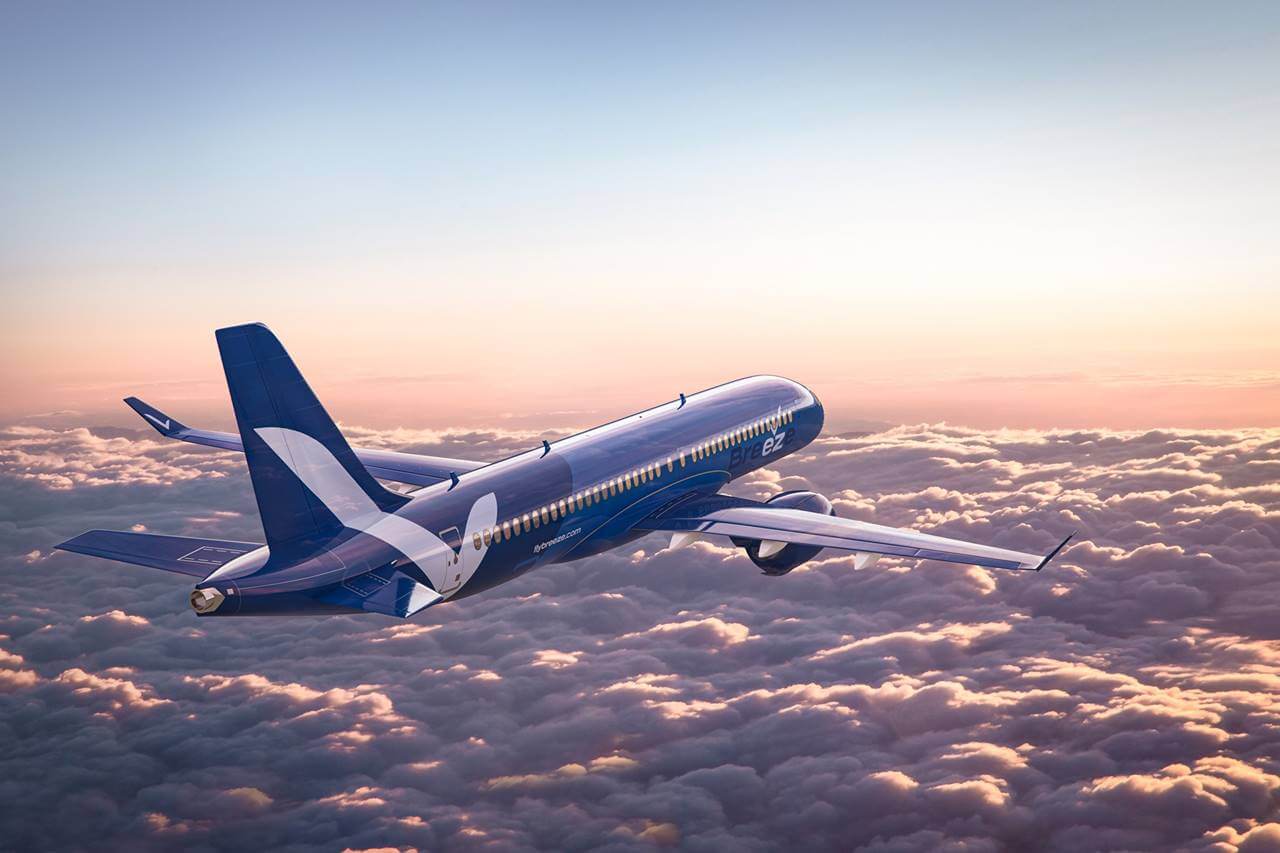 Benefits for Employees
Comprehensive Health Insurance

. Breeze offers a comprehensive benefits package to all employees, including 401k, life insurance, health insurance, and dental and vision coverage. 

Travel Benefits. The airline extends travel privileges to employees and their eligible family members to enjoy complimentary or discounted flights. 
Paid Time Off.

Breeze provides employees with generous paid time off, covering vacation days, sick leave, holidays, and personal days, supporting their overall well-being.

Employee Assistance Programs (EAPs

). Employees at Breeze enjoy assistance programs supporting them in personal and work-related challenges. Lodging accommodations, for example, are provided for the company's flight attendants. This also includes counseling and support services for employees and their families.

Career Development Opportunities. Breeze Airways prioritizes its employees' advancement and professional growth by offering training programs, career advancement opportunities, and workshops that allow them to reach their full potential within the company. 
Family Support Benefits

. Breeze Airways recognizes the importance of family and extends benefits, including childcare support, parental leave, and adoption assistance, to provide a supportive work environment for employees with families.
Video: Breeze Airways | Game Changer – The Series | Connecting Secondary Cities
The video takes viewers on an inspiring journey that showcases Breeze Airways' revolutionary approach to air travel. Founded by David Neeleman, Breeze emerged as a game-changer that bridged the gap in connectivity for underserved cities. The clips in the video highlight the airline's positive impact on local communities, bolstering economics through increased business opportunities and tourism. It also acknowledges Breeze's passionate and dedicated employees, that allow the company to deliver transformative travel experiences to passengers.
Summary
Breeze Airways is a customer-centric airline providing affordable, nonstop, and convenient air travel options to its passengers. Since its establishment, the airline has played a vital role in filling the gaps in the aviation market by connecting underserved cities with uninterrupted flights, providing a seamless travel experience for all. 
The airline stands out for its innovative technology, modern fleet, and continued dedication to customer satisfaction as it provides competitive fares and an extensive range of travel benefits to customers. Now, the airline is renowned for being a reliable option for travelers seeking a quick and convenient journey to their destinations.
Contact Information
Company Name: Breeze Airways
Address: Cottonwood Heights, Utah
Telephone Number: 501-273-3931
Website: www.flybreeze.com
Facebook: https://www.facebook.com/BreezeAirways
Instagram: https://www.instagram.com/breezeairways/
Twitter: https://twitter.com/BreezeAirways