Have you ever dreamt of working in the aviation industry? If so, becoming a flight attendant in Argentina may be the perfect career move for you. With its stunning landscapes, diverse culture, and friendly people, Argentina is an amazing place to live and work.  But before you can start enjoying all that the country has to offer, you need to meet a few requirements. Here's what you need to know about becoming a flight attendant in Argentina.
Also Read: 5 Common Answers to Why Do You Want to Be a Cabin Crew
Flight attendants play an important role in ensuring the safety and comfort of passengers while in the air. They are responsible for a wide range of tasks, from helping to boarded passengers and serving food and drinks to providing first-aid and dealing with emergencies. Argentina is a large country with a diverse landscape, and flight attendants must be prepared for anything.
They need to have a good knowledge of the country's geography, as well as the culture and customs of its people. In addition, they must be able to speak Spanish fluently, as many passengers will not be able to speak English. Being a flight attendant in Argentina can be a demanding job, but it is also an exciting and rewarding one.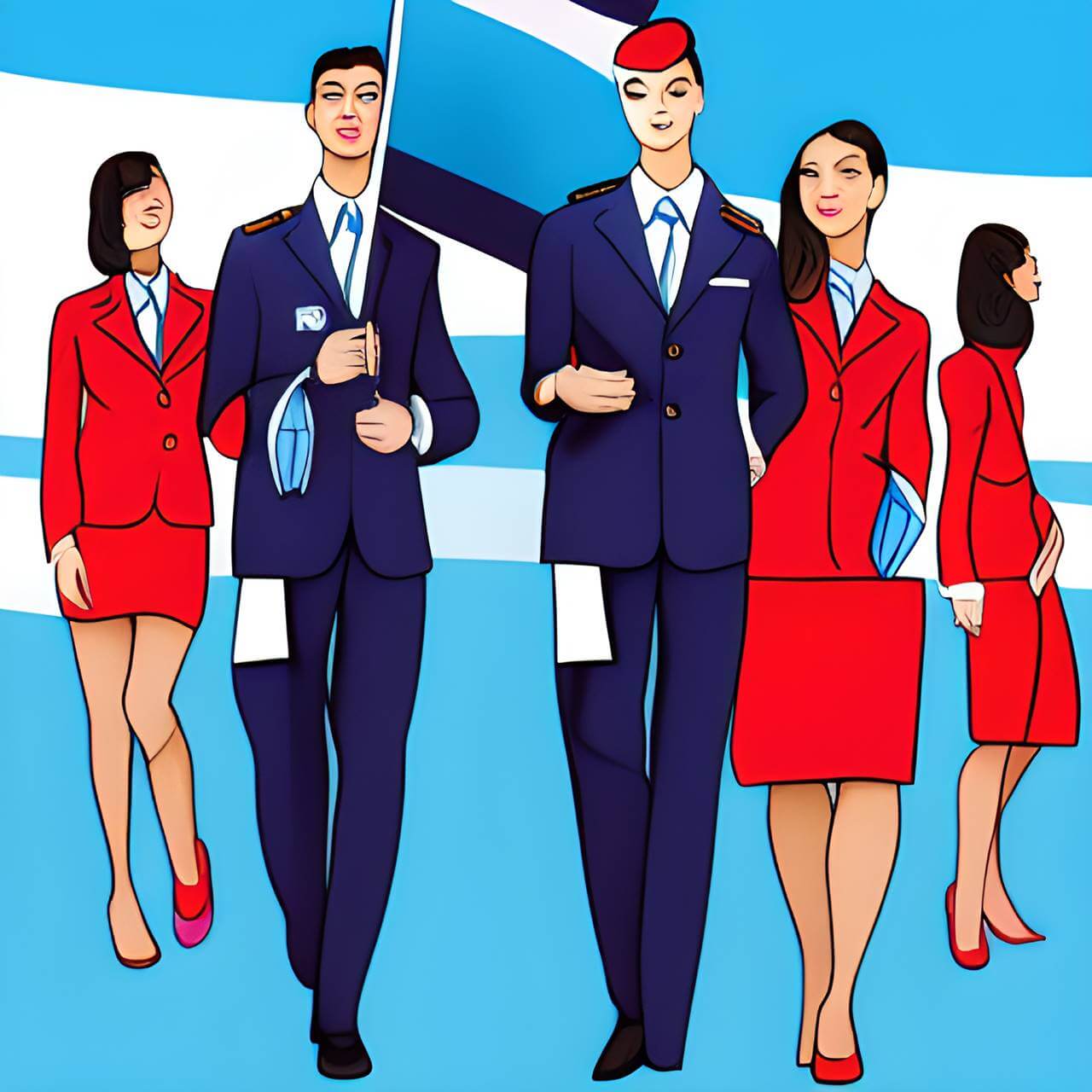 List of Airlines in Argentina to Work as a Flight Attendant
There are a variety of airlines in Argentina where you can become a flight attendant. Some of these airlines include:
American Jet

Andes Líneas Aéreas

Flybondi

TAPSA Aviacion

Norwegian Air Argentina 

Silver Sky Airlines

Paranair
Another interesting read: Cabin Crew Interview: How to Sell Yourself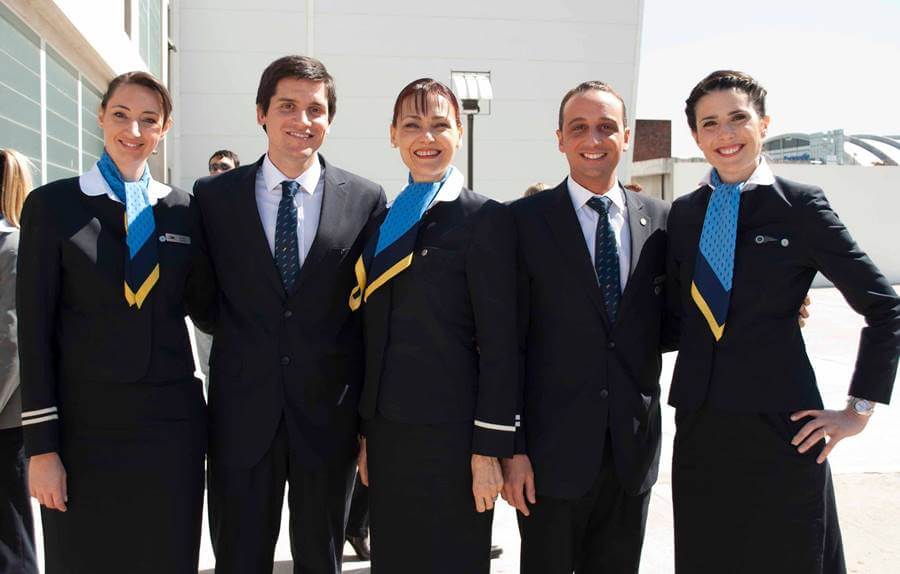 What are the Requirements of a Flight Attendant Job in Argentina?
Popular tourist destinations include Argentina. Therefore, it is not surprising that many individuals in this stunning nation aspire to work as flight attendants. If you're interested in pursuing a career as an Attendant in Argentina, there are a few requirements you'll need to meet.
At least age of 18 years old.

The applicant's height at least must be (5'4 and 5'7) ft. for women and (5'5 and 6)ft. for men.

Possess a high school diploma.

Legitimate passport.

Fluent in English.

Authorized to work legally in Argentina.

Must be able to correct eyesight to 20/40.

Must be able to swim.

Sufficient

physical and mental stamina

to carry out the duties entrusted to flight attendants.

Ability to perform effectively under pressure.

Have a clean appearance and a well-groomed appearance.
A few prerequisites are necessary for hiring airline attendants. In addition, most airlines demand that flight attendants have previous customer service experience. However, some airlines might have extra requirements, like being fluent in a different language or having prior experience working in a fast-paced environment.
Another interesting read: Cabin Crew Layover – Maximizing Hotel Layovers as a Flight Attendant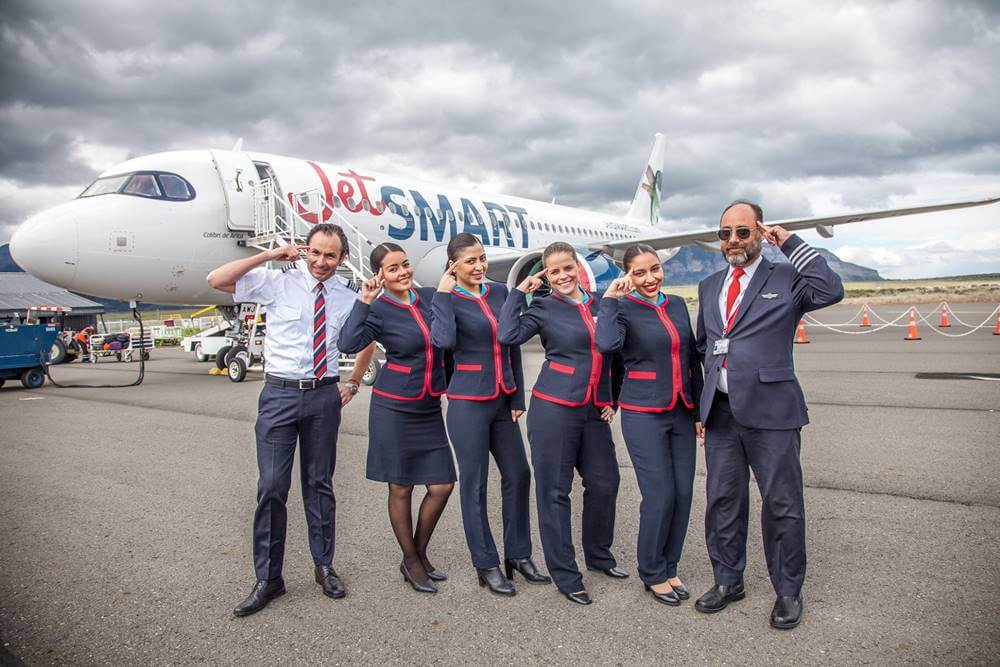 Steps to Apply for a Cabin Crew Job in Argentina
Research which airline you would like to work for Each airline has different requirements and you will want to make sure you meet the qualifications before applying. Some airlines may require you to have a certain amount of customer service experience or be a certain age.
Once you've determined which airline company you want to work for, follow these steps to apply for a flight attendant position:
Search for their requirements

: The next step to becoming an attendant in Argentina is to search for the specific requirements of the airline you are interested in working for. The website will ask for basic personal information, including your name, address, and contact details. Some airlines have very specific requirements, such as a certain level of language proficiency or experience working in customer service. Once you have a good understanding of the requirements, you will be able to better assess your own qualifications and whether or not you are a good fit for the job.
Fill out an application:

 Once you have found an airline that you would like to work for, you will need to fill out an application. This can usually be done online or in person. Make sure to include all of the necessary information and answer any questions truthfully.

Call for interview:

After your application has been reviewed, you may be asked to come in for an interview. This is your chance to show the airline why you would be a great fit for the position. Be prepared to answer questions about your customer service experience and why you want to be a flight attendant.
When you call for an interview with a potential employer, it is important to be professional and confident. Here are some tips for making a great impression on the person you are speaking to:
Make sure you are familiar with the company flight attendant requirements. This will show that you have done your research and are serious about the position.

Be prepared to answer questions about your experience and why you would be a good fit for the job. Think of specific examples that demonstrate your customer service skills and ability to work well under pressure.
Following these tips will help you make a great impression when calling for an interview with a potential employer. By being professional, confident, and knowledgeable about the position, you will increase your chances of getting the job you want.
Complete program:

The final step to becoming an Attendant in Argentina is to complete a training program. The program is designed to provide students with the skills and knowledge necessary to perform their duties safely and efficiently. During the program, students will learn about emergency procedures, customer service, and aircraft cabin operations. They will also have the opportunity to practice these skills in a simulated environment. Those who successfully complete the program will be well-prepared to begin their careers as an Attendant in Argentina.

Start working:

Once you have successfully completed training, you will be able to start working as an Attendant. You will be responsible for ensuring the safety and comfort of passengers on flights.
Another interesting read: How to Answer: Tell Me About a Time You Dealt with a Difficult Customer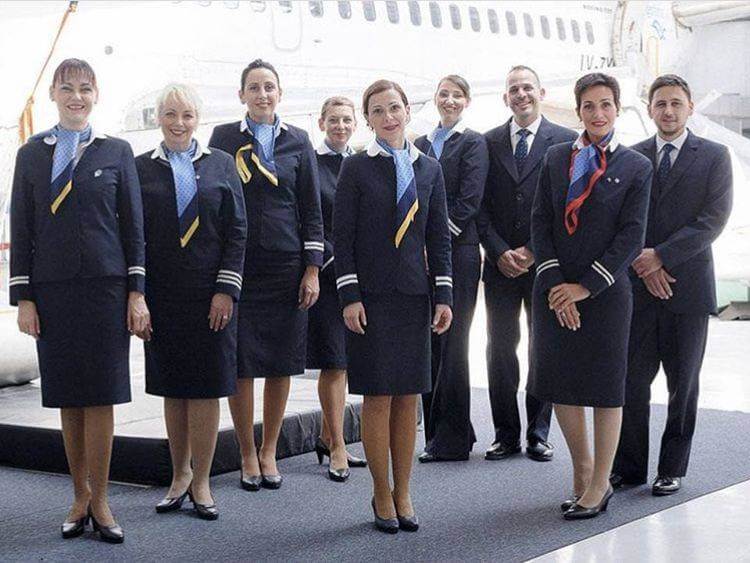 What is the Salary of a Flight Attendant in Argentina?
A Flight Attendant's salary in Argentina is quite good. The average salary is around 32,200 ARS per month, but there are many benefits that come with the job.
In addition to your salary, you will also receive other benefits, such as:
Discounted Travel:

free or discounted travel. Many airlines offer their employees free or discounted travel on their own flights and on other airlines.

This can be a great perk for those who love to travel.

This benefit can be precious if you love to travel.
Health Insurance And Retirement Savings Plans:

These benefits can vary depending on the airline you work for.

Discounted Hotel Rooms:

flight attendants often receive free or discounted hotel rooms when they are on layovers. This can be a great way to save money on accommodation while traveling

Free Of Cost Meal:

Additionally, many airlines offer flight attendants other perks such as free meals and drinks, free or discounted rental car rates, and other discounts on travel-related expenses. Overall, being a flight attendant in Argentina can be a great way to earn a good salary while enjoying some great benefits.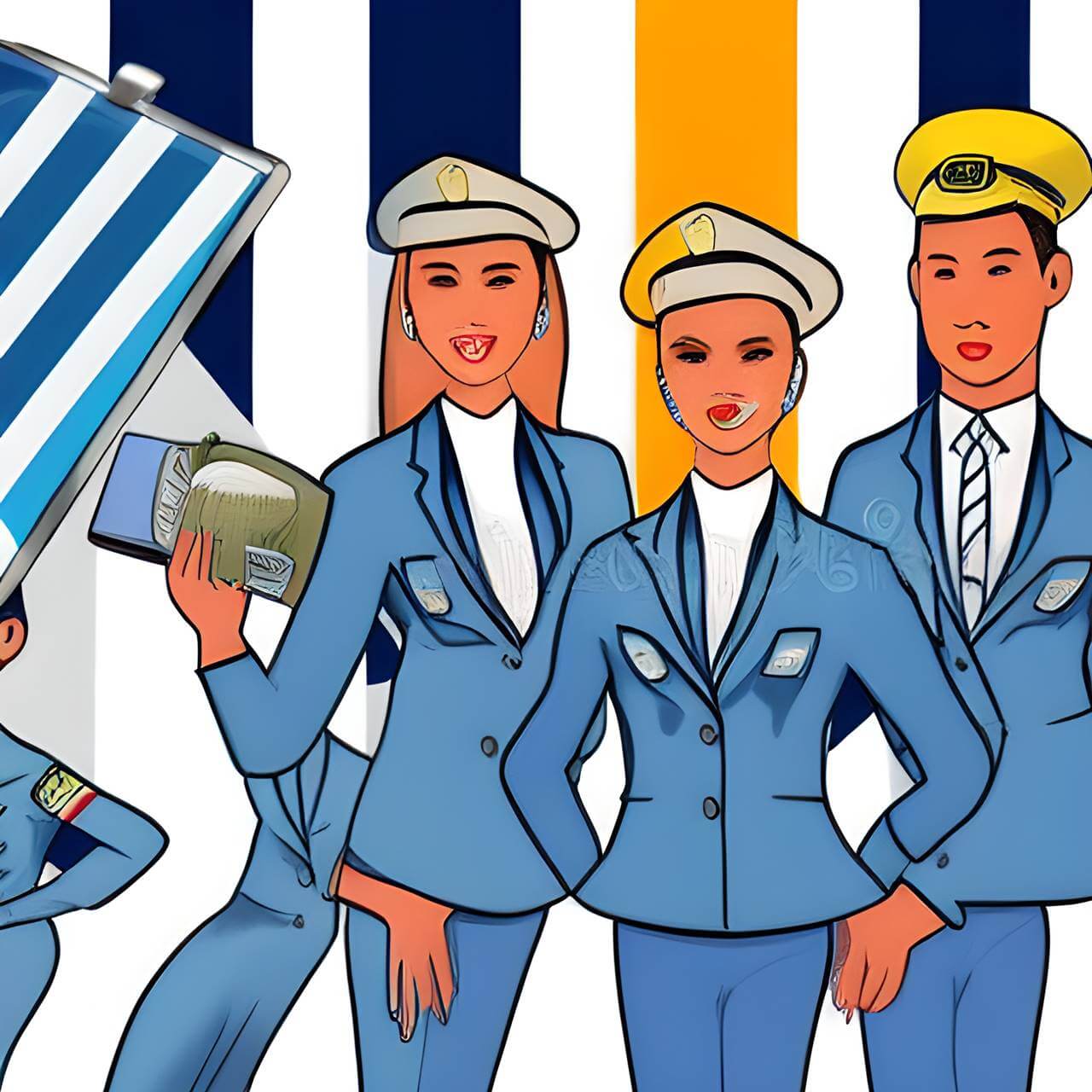 Summary
To become a flight attendant in Argentina, there are certain steps that you need to take. The most important part is making sure that you have the right qualifications and meet all of the requirements. Once you have done that, it's time to start preparing for the interview process. By following these tips, you will be on your way to becoming an attendant in no time.
We hope this article has provided you with all the information you need to get started on your path toward becoming an Attendant in Argentina. Thanks for reading!