Hong Kong Airlines believe that safety should always come first, which is why they are committed to providing ample training and development to the cabin crews that they hire. The company also promotes cooperation and willingness among each and everyone to be able to work with unity to ensure that the passengers will be able to have a memorable and worthwhile experience that will make them want to fly with Hong Kong Airlines again.
Also Read: Learn to Become a Flight Attendant Online & Cabin Crew Interview Mastery
In connection with that, a lot of aspiring cabin crews look forward to flying with the passengers and representing the company by providing excellent customer service genuinely. If you're intending to start a career with them, read on and find out the opportunity they have for you!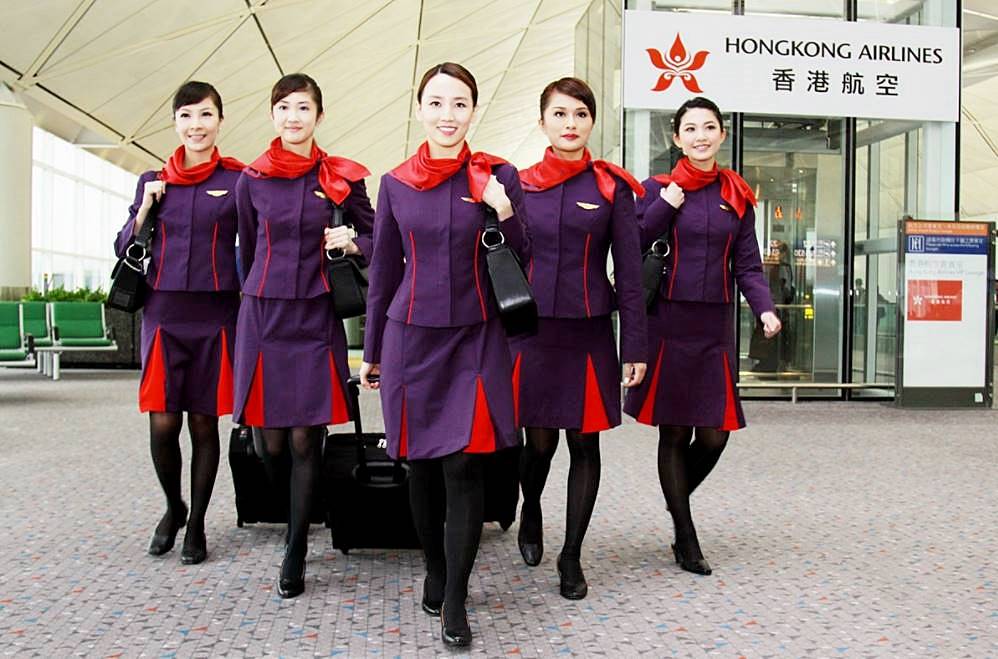 Working at Hong Kong Airlines
If you love challenges at work, then you should definitely work for this aviation company. The work isn't for those who want to have an easy and comfortable job – because the workload sure might be heavy, and if you're not ready for that, then you might not be ready to start your career as well.
The company has strong leadership skills which enable cabin crews to work in an organized manner. They have also established a workplace culture wherein each one of them treats one another as a family member with the same passion.
If you're dreaming to become the face of Hong Kong Airlines as a flight attendant, here are the qualifications that you should take note:
Basic Requirements
At least 18 years of age
Has a minimum arm-reach of 210cm
Physically fit, and can pass the medical assessment
Has the right of abode in Hong Kong
Proficiency in English and a secondary language which may be Mandarin, Cantonese, Japanese, Korean, Thai, Indonesian, Malay, French, German, and Spanish
Has a minimum of grade of E in five HKCEE subjects and minimum of level 2 in five new senior secondary school subjects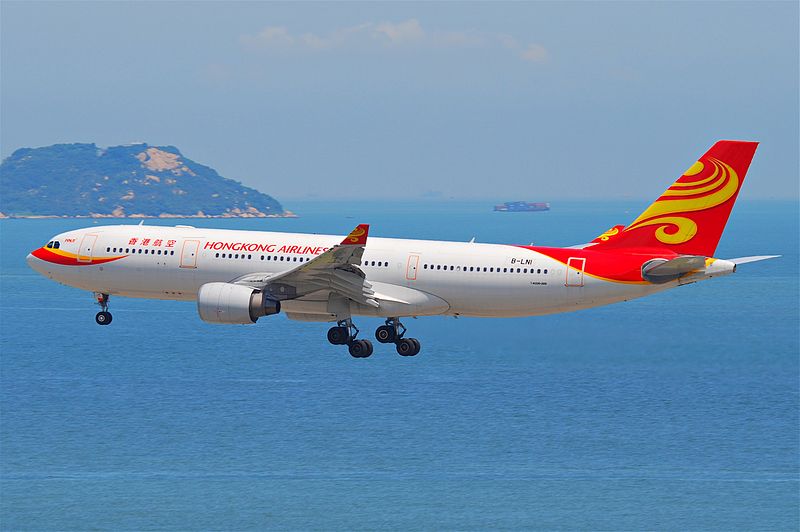 Other Requirements
Able to respond to the passengers' needs promptly and professionally
Possess polished interpersonal skills
Has an independent character and ability to work well with a team
Possess a positive attitude and customer-oriented mindset
Aside from that, Hong Kong Airlines is more than willing to provide equal chances to all applicants regardless of you have experience or not. However, if you do have past experience, your application will be coursed through their fast-track process.
Hong Kong Airlines is still accepting submissions and candidates who will be shortlisted for the position will be contacted. To apply for the job, fill out the necessary details by going through their website.
Wishing you the best of luck!