Iberia Express is a subsidiary of the well-known Iberia airline, primarily operating within Europe. Launched in 2012, this airline was established to provide more economical flight options and serves both domestic and European routes. It's part of the Iberia Group, playing a crucial role in its short and medium-haul operations.
Also Read: Iberia Express Cabin Crew Requirements
As a more recent entrant to the aviation scene compared to its parent company, it brings a fresh perspective to air travel. With a focus on efficiency and affordability, it has quickly become a preferred choice for many travelers within Europe. This article will dive deeper into the journey and operations of the airline, showcasing what sets it apart in the competitive world of aviation.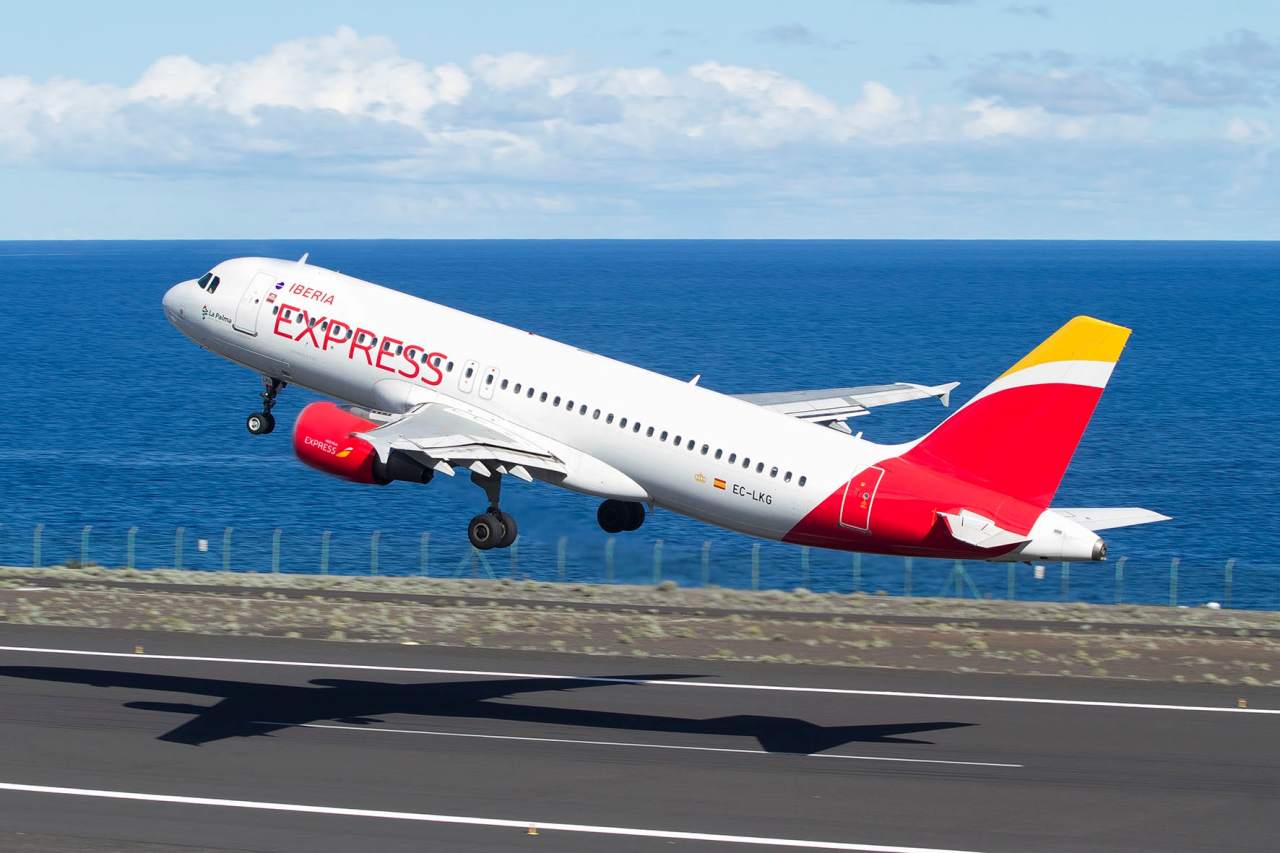 Quick Facts
Airline Name:

Iberia Express

Airline IATA Code:

I2

Headquarters: Timón, Barajas, Madrid, Spain
Founded:

October 2011

Number of Destinations:

44

Fleet Size:

22

Fleet Types:

Airbus A320-200, Airbus A321-200, Airbus A321neo

Location Hubs/Bases: Adolfo Suárez Madrid–Barajas Airport (Madrid)
Brief History Overview
In 2011, IAG announced the creation of this airline, which caused some pilots to strike because of worries about job losses. The new airline was formed to handle routes that weren't profitable for the main Iberia airline by operating with reduced costs. Instead of buying all new planes, they used some from Iberia and hired new pilots and cabin crew members.
On 25 March 2012, it started its operations. They set up their main office in Madrid, sharing space with Iberia. From the start, they had four Airbus A320 planes, which had both Business and Economy seats for passengers.
Products and Services
Flights

– Passengers can travel to various destinations with the airline's extensive network. They offer a range of options to fit different budgets and needs. From short-haul to long-haul, they have it all.

Online Booking & Check-in

– Booking a flight is simple with their online platform. Before flying, passengers can also check-in online, making the process faster at the airport. This digital convenience saves time and reduces queues.

Car Rental

– For those needing a vehicle upon arrival, they collaborate with trusted rental services. This ensures travelers can get around with ease at their destination. A variety of cars, from compacts to SUVs, are available.

Hotels

– To make trips even smoother, they've partnered with a variety of hotels to offer accommodations. Whether it's a luxury stay or something budget-friendly, there's an option for everyone. This partnership ensures travelers have a comfortable place to rest.

Tour Activities and Packages

– Travelers can explore popular attractions with the airline's curated tour packages. These packages often combine flights, hotels, and excursions for a comprehensive experience. They are designed to offer a hassle-free exploration of the destination.

Flight Promos

– They regularly offer special flight deals and discounts. These promos make traveling more affordable for many passengers. By staying updated with their offers, one can grab the best deals.

Parking

– For those driving to the airport, they provide reliable parking facilities. These areas are secure, ensuring vehicles are safe during the traveler's trip. The proximity of these parking spaces makes traveling to and from the airport convenient.

Transfer

– The airline also offers transfer services, helping passengers move between terminals or to nearby hotels. This service ensures a seamless and convenient transition for travelers. It's an added touch to enhance the overall travel experience.
Work Culture
At this airline, the work culture revolves around a team-driven approach. Employees come together, pooling their expertise to ensure the airline runs smoothly and efficiently. The staff values communication, allowing for open dialogue which fosters a sense of unity and collaboration.
However, as with many companies, there can be challenges. Some employees might feel the pressures of the aviation industry, given its fast-paced nature. But overall, the company places a strong emphasis on professional growth, ensuring that its staff has opportunities to learn and advance in their careers.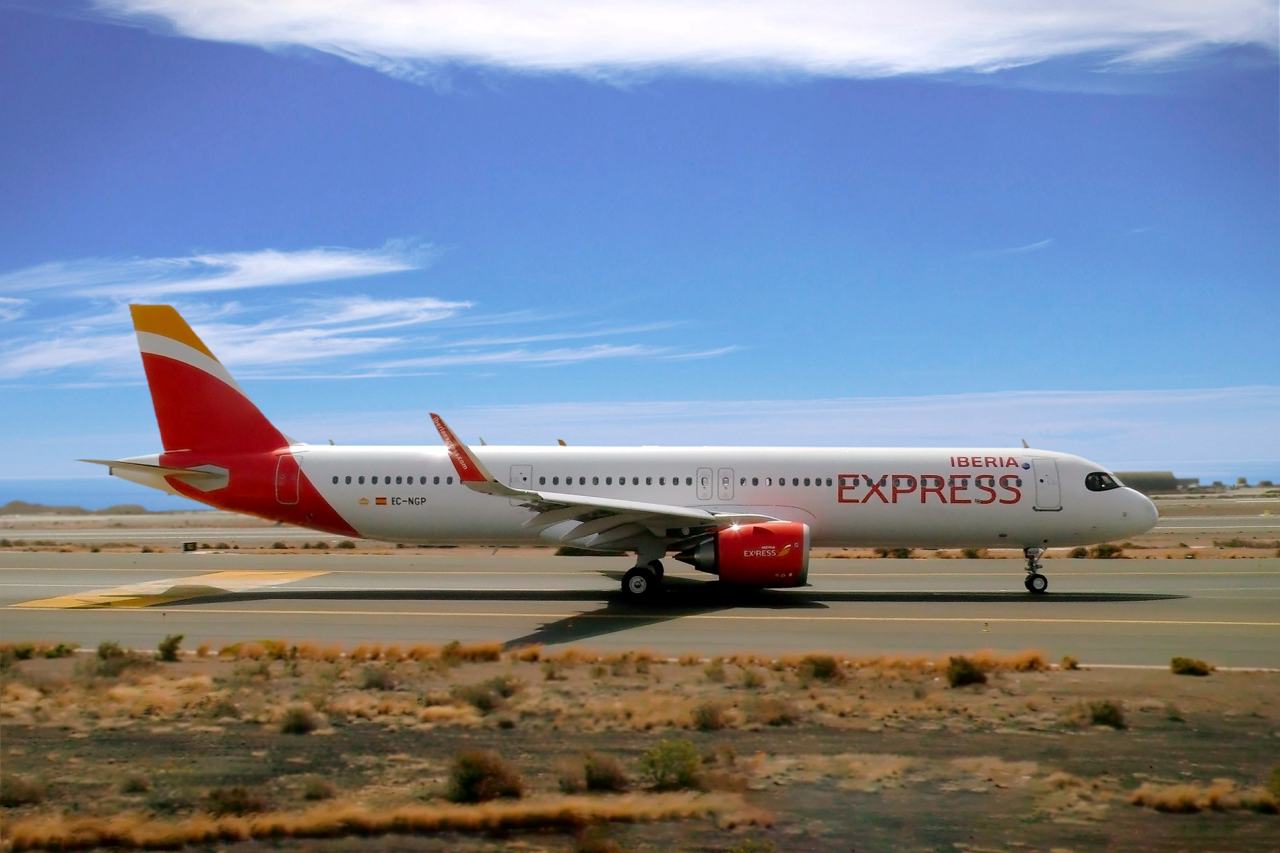 Benefits for Employees
Flight Discounts

– Employees enjoy reduced prices on tickets, making travel more affordable for them. These discounts often extend to their immediate families, ensuring vacations or visits are easier on the pocket.

Travel Perks

– Apart from ticket discounts, staff can avail other travel-related benefits, like priority boarding. It means less waiting at airports and a smoother travel experience.

Bonuses

– Hard work doesn't go unnoticed, with performance-based bonuses awarded. These monetary rewards act as an appreciation for dedication and outstanding work.

Insurance

– Safety and well-being are prioritized, with employees receiving comprehensive insurance coverage. This provides peace of mind, covering any unforeseen health issues or accidents.

Opportunity to Meet New Culture

– Working here provides a chance to interact with diverse groups of people from different cultures. It's not just about flying planes but also about broadening horizons and understanding the world better.

Paid Leaves

– Every employee deserves a break, and they're entitled to paid time off to relax or handle personal matters. This ensures a balance between work and personal life, enhancing overall job satisfaction.
Also Read: Do Flight Attendants Get Free Hotel Benefits?
Video: THE LOW-COST YOU DON'T EXPECT! | IBERIA Express A321 BUSINESS CLASS | Madrid ✈ Gran Canaria
Here, the reviewer documents an honest journey on the airline's business class from Madrid to Gran Canaria. From the beginning, viewers get an in-depth look at the seating arrangement, amenities, and onboard services. The reviewer praises the quality of the meals and the attentiveness of the cabin crew. Despite being a low-cost option, the business class experience appears to exceed expectations. By the end, viewers get a comprehensive idea of what to expect when flying this particular route with the airline. 
Summary
This airline has built its reputation in the airline industry with distinct features and a notable work culture. While every company has its strengths and areas of improvement, it stands out in various facets. This article aimed to provide an unbiased glimpse into the workings and offerings of the airline. It is essential to gather as much information as possible when considering a company, either as a potential customer or employee. Hopefully, this insight helps readers in making informed decisions.
Contact Information
Company Name: Iberia Express
Address: Alcaniz 23 28042 Madrid, Spain
Telephone No.: 901 200 424
Website: https://www.iberiaexpress.com/
Facebook: https://www.facebook.com/IberiaExpress
Instagram: https://www.instagram.com/iberiaexpress/
Twitter: https://twitter.com/iberiaexpress