Air Moldova was established by decree of the President of the Republic of Moldova in 1993. The company's headquarter is in Chisinau, the capital city of Moldova. Air Moldova has established itself as a market leader in the Republic of Moldova's civil aviation industry.
The airline has direct flights to Dublin, Frankfurt, Istanbul, Bologna, Larnaca, London, Milan, Moscow, Lisbon, Venice, Paris, Rome, Verona, Tel-Aviv, St. Petersburg, and Turin, as well as seasonal flights to Antalya, Dalaman, Tivat, Heraklion, and Sharm-el-Sheikh.
Also Read: A Day in the Life of a Flight Attendant
Air Moldova's operation began in 1944 and is continuously growing. If you want to become a flight attendant of this airline, you need to make sure that all their policies are workable for you. There are also several requirements you need to prepare. Your chances of getting hired depends on you qualifications and how you handle each phase of the application process. Read on!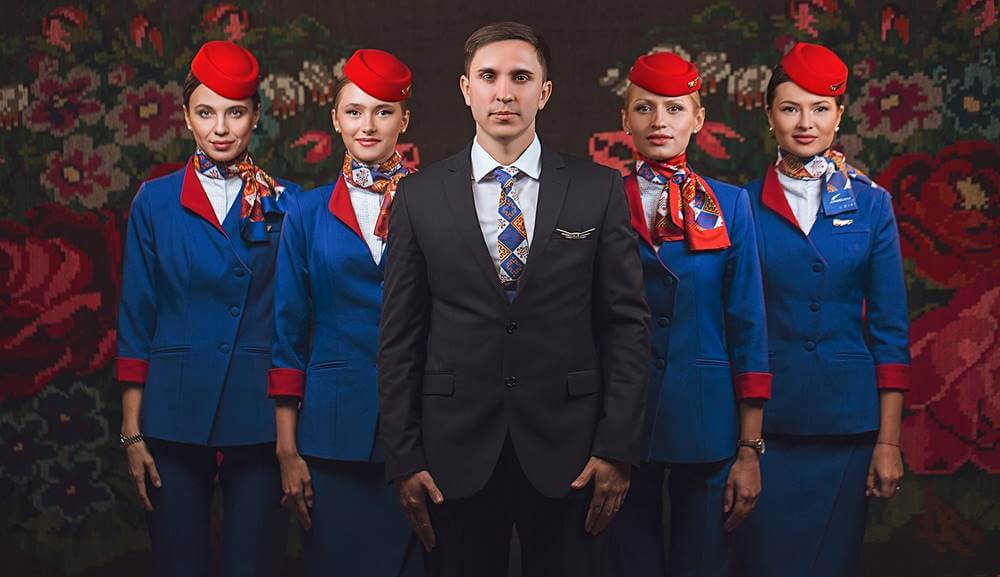 List of Requirements and Qualifications to Become a Air Moldova Cabin Crew
You must be a holder of a valid passport.
Willing to undergo a background check.
Must follow Air Moldova's uniform standards.
Your height must be proportional to your weight.
No eyeglasses.
No visible tattoos.
You must be willing to submit medical test results.
You must be well-groomed and portray a decent look.
Must be physically and mentally stable.
Flight Attendants are required to undergo drug test, and you should be willing to do it every time it is needed.
You must be prepared to deal with the safety and service of passengers.
You must be able to serve food and beverages.
To handle stressful and emergency situations, you need to be patient.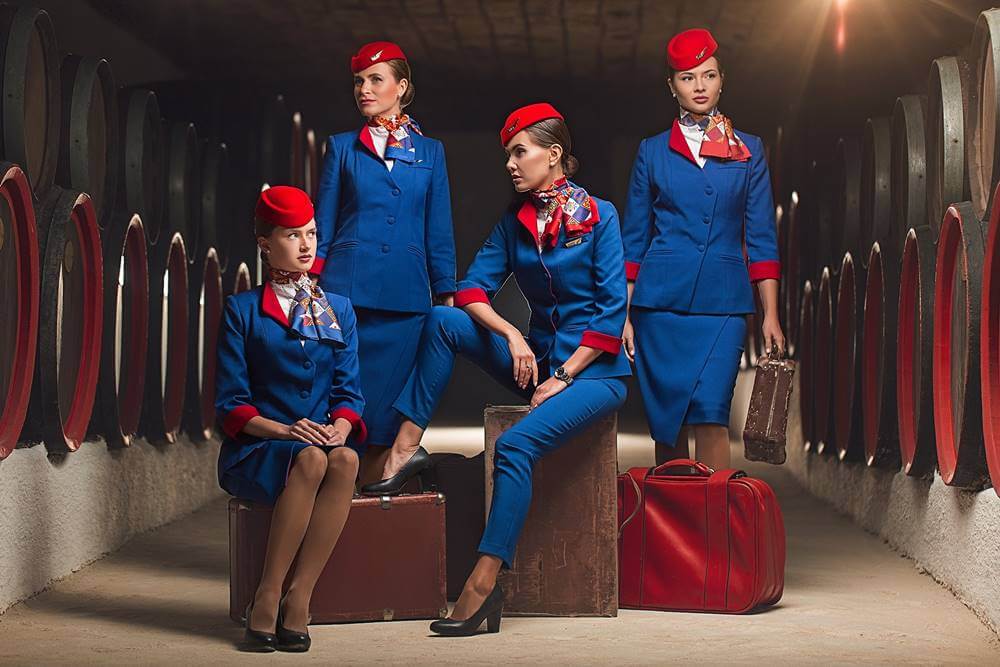 Responsibilities:
Guide and assist travelers to ensure their safety and comfort.
Make an inspection before and after  take-off.
Greet passengers and communicate in a very professional way.
Assist passengers in finding their seats.
Serve food and refreshments.
Respond to customer requests.
Demonstrate safety devices and instruct passengers on how to use them.
Cabins, including galleys, toilets, etc. must be monitored, managed, protected and kept clean and tidy at all times.
When an incident occurs, assist customers and flight personnel.
Create flight reports.
Check if each passenger do the safety recommendations you've provided.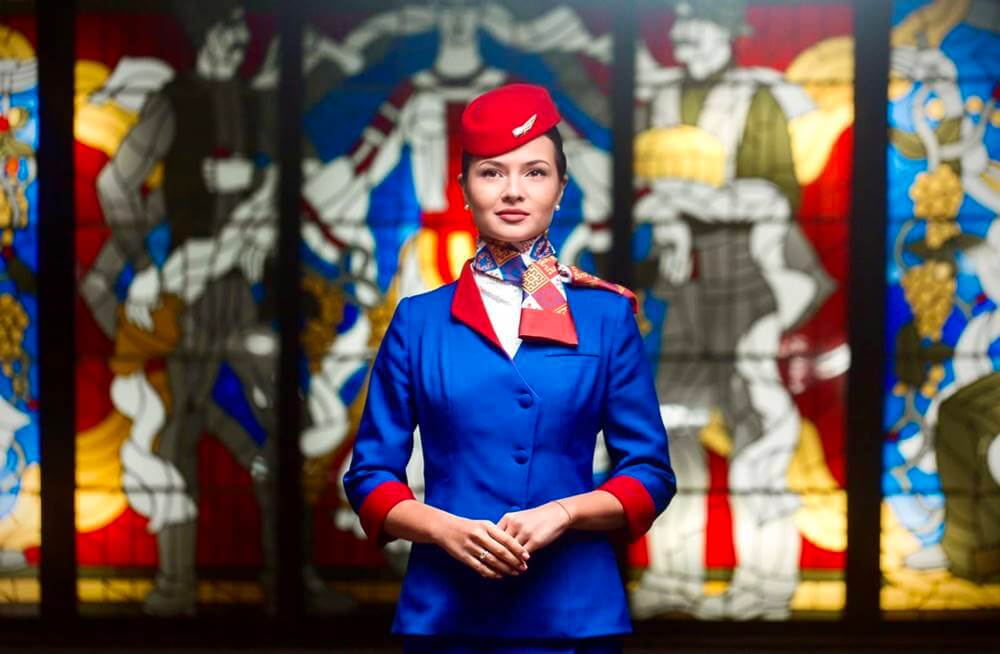 Application Process
Step 1: Go to the Air Moldova's official website https://www.airmoldova.md/home-en or directly to their Careers page https://www.airmoldova.md/vacancies-en/
Step 2: When you go to the Careers website, you'll see a list of available cabin crew openings. Click on "Apply" and follow the online application process indicated.
Step 3: Fill in all the necessary information in the Air Moldova's Flight Attendant Application form.
Step 4: Submit the form. After that, all you have to do is submit your application and wait a few seconds and the application will be received by their recruitment team.
Step 5: Print your application form or wait for an airline representative to contact you. Otherwise, simply wait for the company to contact you using the information you gave in order to inform you of the next steps in the hiring process. Online processing of application may take some time since airlines receive hundreds and thousands of applications in every job posting. So be patient and prepare for the next phase which may include an interview.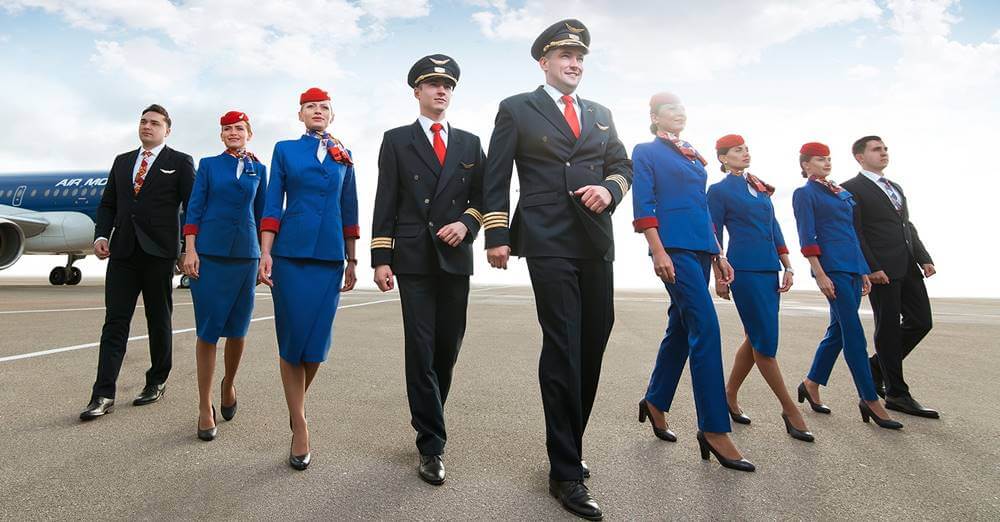 Salary and Benefits
In Moldova, a Flight Attendant can expect to earn around 18,900 MDL per month. Salaries range from 8,680 MDL to 30,000 MDL. This is the average monthly salary, which includes housing, transportation, and other perks.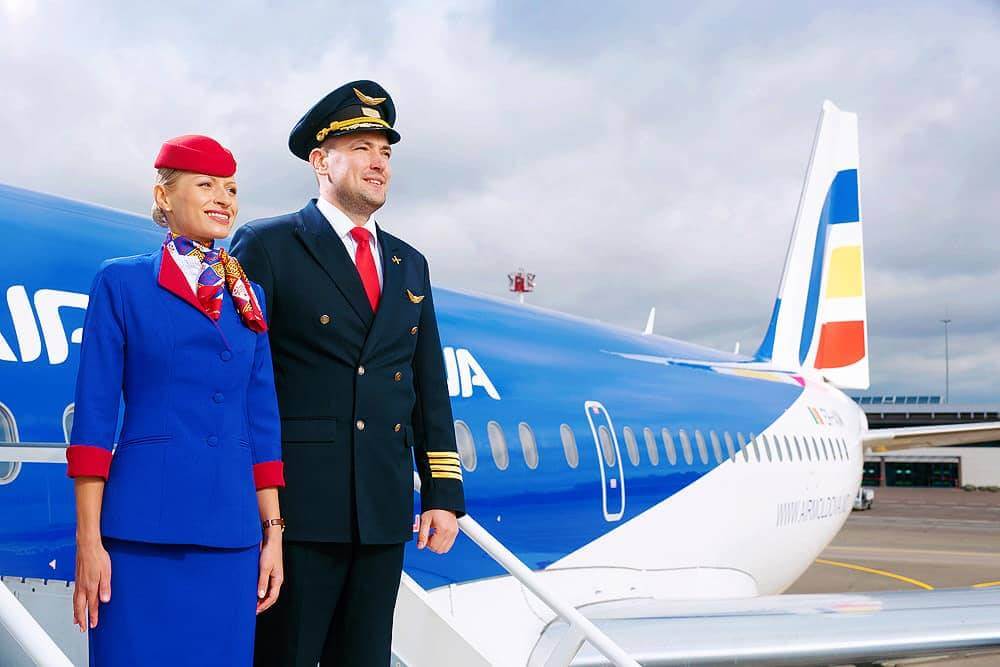 Video: Cu Air Moldova spre Tomorrowland!
Who are the people behind every successful airline? It's not the CEO alone. Every well-established airline has dependable and quality customer service team. This video will walk you through a presentation that shows everyone who is responsible for Air Moldova's safety and fantastic flight.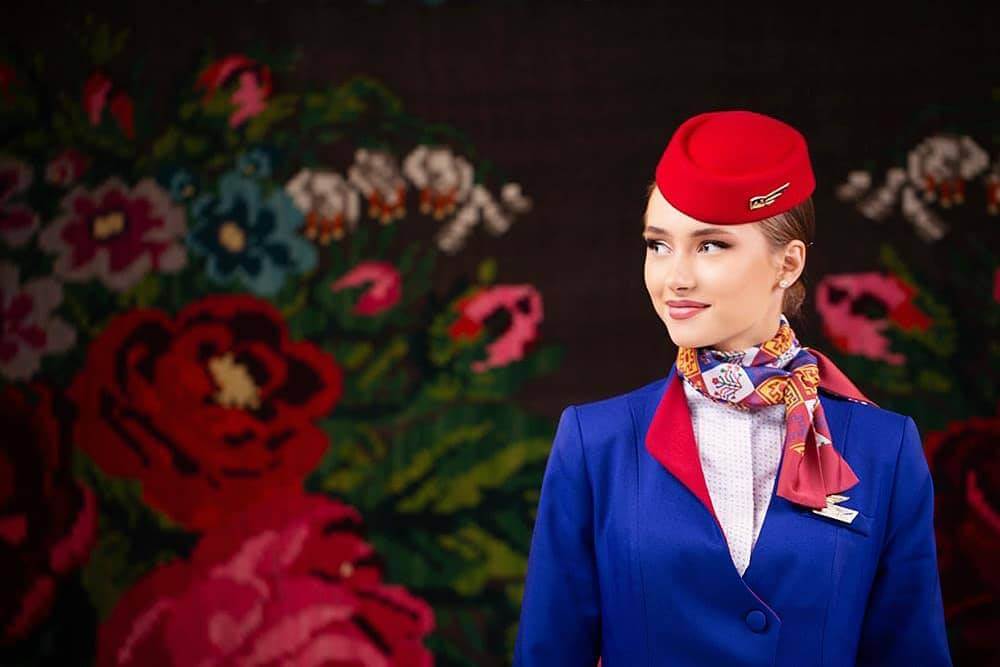 Photos: Air Moldova Cabin Crew Uniforms
Check out these pictures of Air Moldova crews so you can see what they look like in uniforms:
Frequently Asked Questions
The following are some of the common questions asked about Air Moldova:
1. What am I expected to do as Air Moldova's Flight Attendant?
As a Flight Attendant, you are responsible for the passengers' safety and security. You are also responsible for making announcements, writing flight reports, and serving meals and refreshments. These are only some of the basic responsibilities you need to fill in.
2. What are the most important qualities of a flight attendant?
A flight attendant must be excellent at customer service and capable of effectively managing various situations while remaining calm. Another important quality you must have is a love of different cultures.
3. Where is its main office located?
Air Moldova is the national airline of Moldova, and it is located at the capital of Chisinau.
4. What is the typical schedule of a flight attendant?
Flight attendants typically work 9 to 20 days per month. It also depends on the route where they assigned you.
5. How much can I earn from this airline?
In Moldova, a Flight Attendant can expect to earn around 18,900 MDL per month. Salaries range from 8,680 MDL to 30,000 MDL.
6. Can I apply as a Flight Attendant if I have all the requirements and qualifications needed, but don't know how to swim?
Ability to swim is a life-saving skill that Flight Attendants need to have. Every FA must now how to swim a specific distance, and this will be observed during the training process.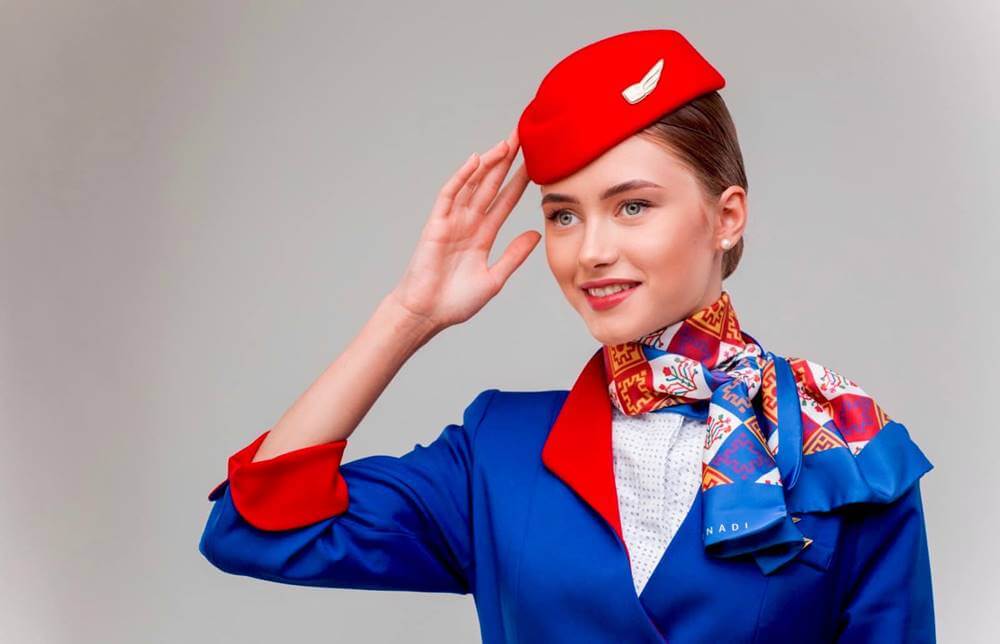 Summary
Although airlines would prefer someone with prior flight attendant experience, new flight attendants are hired and trained on a regular basis. Most airlines would love to have you on their team if you meet the requirements and have some of the other factors they look for. If you want to be a flight attendant but lack experience, there are specific skills from other jobs and industries that translate well.
If you want to join Air Moldova as their new Flight Attendant, work on your skills and overall appearance. You can start by preparing a CV that can stand out in the crowd, practice answering interview questions, and of course prepare all your important documents. Good luck!