The Emirates Group has announced a bonus of 6 months' salary (24 weeks' pay) for its employees, including flight attendants, pilots, ground crew, and other airline staff of Emirates Airlines and dnata Group.
This reward follows a record-breaking performance as reported in their annual revenue report with US$ 32.6 billion in total revenue and US$ 2.9 billion in profit.
HH Sheikh Ahmed bin Saeed Al Maktoum, Chairman and Chief Executive of Emirates Airline and Group praised his staff's dedication and professionalism.
Note: Want to become part of the Emirates cabin crew team? Check out their worldwide open-day events here.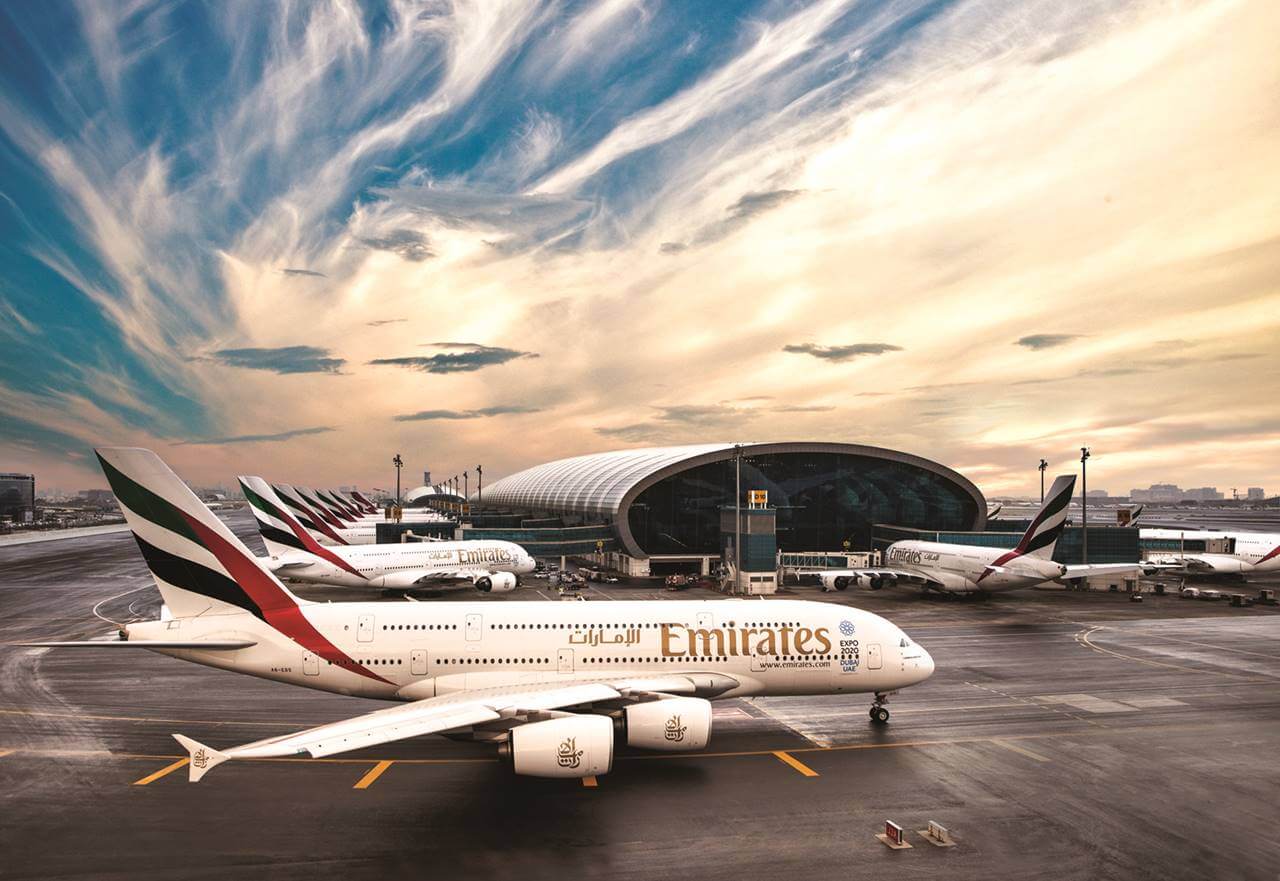 May 12, 2023, Dubai, UAE – Emirates Airlines cabin crew as well as other staff in the Emirates Group in Dubai will be getting a hefty sum equivalent to 6 months of of pay for its employees.
The Emirates Group has recently announced a record-breaking performance based on their annual revenue report with a total of US$ 32.6 billion in total revenue, and a profit of US$ 2.9 billion. This feat has resulted in an impressive bonus of 24 weeks' pay for its over 100,000 employees, including an estimated 17,000 flight attendants.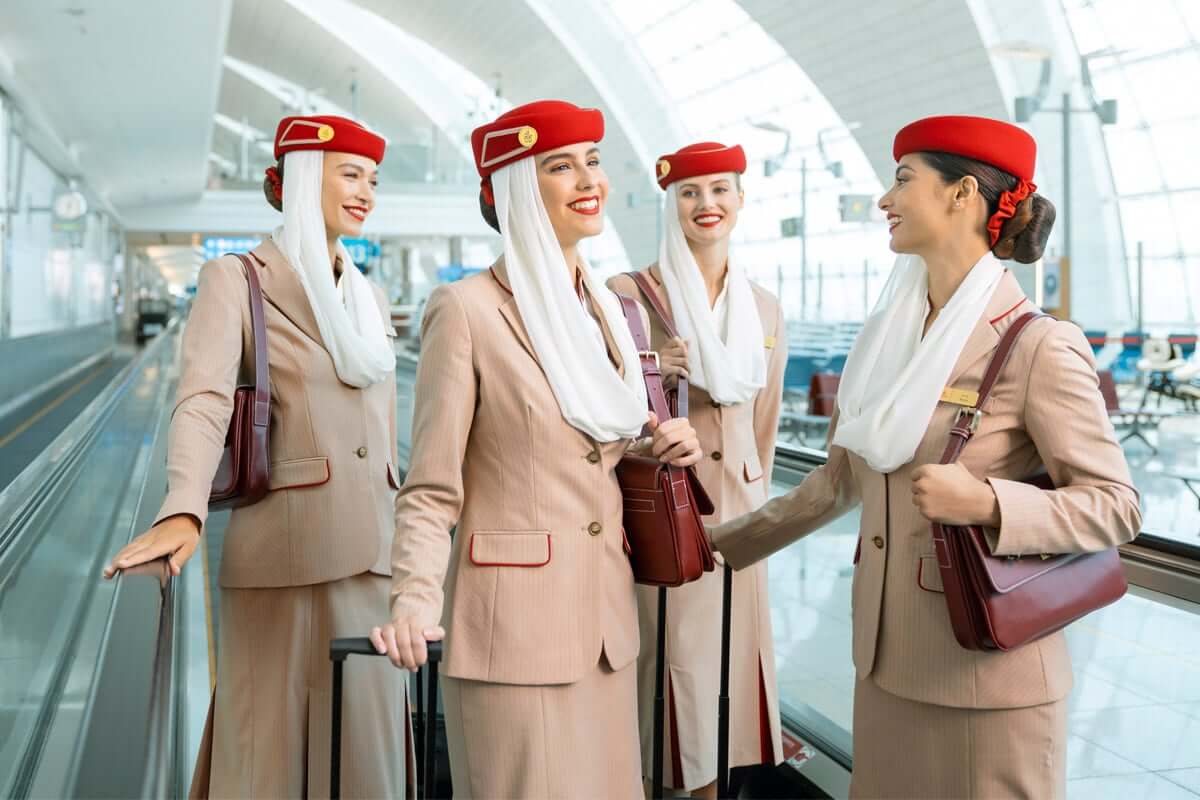 Employees in Emirates Group
Emirates Group currently has over 100,000 employees with 56,000 employees in Emirates Airlines and 46,000 employees in their dnata Group. This increase in revenue is a testament to the resilience of the company, which has managed to turn profits despite the global pandemic and many travel restrictions.
Revenue soared an incredible 81%, with 43.6 million passengers carried – an increase of 123% compared to last year.
This bonus payment will be most welcome by employees across all sectors as it serves as recognition for their hard work throughout the pandemic. It also indicates confidence from both investors and shareholders in Emirates' future success – demonstrating how profitable investing in them can be.
Employees throughout the world can only hope that other companies follow suit by rewarding their workers with similar bonuses or incentive schemes for services carried out during this uncertain time period.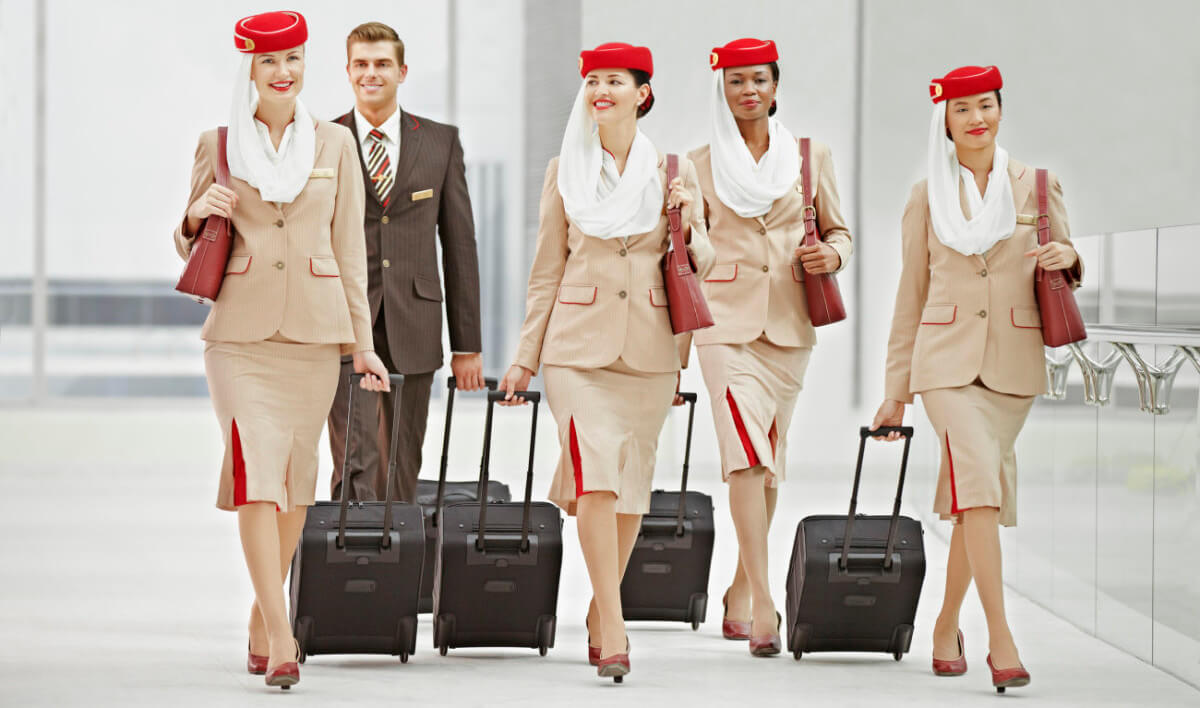 Emirates CEO Congratulates Staff for Dedication and Professionalism
HH Sheikh Ahmed bin Saeed Al Maktoum, Chairman and Chief Executive, of Emirates airline and Group, spoke highly of his staff's dedication and professionalism: "We had anticipated the strong return of travel, and as the last travel restrictions lifted and triggered a tide of demand, we were ready to expand our operations quickly and safely to serve our customers."
He continued: "As a result, we have delivered a record financial performance and cash balance for our financial year 2022-2023. This reflects the strength of our proven business model, our careful forward planning, the hard work of all our employees, and our solid partnerships across the aviation and travel ecosystem."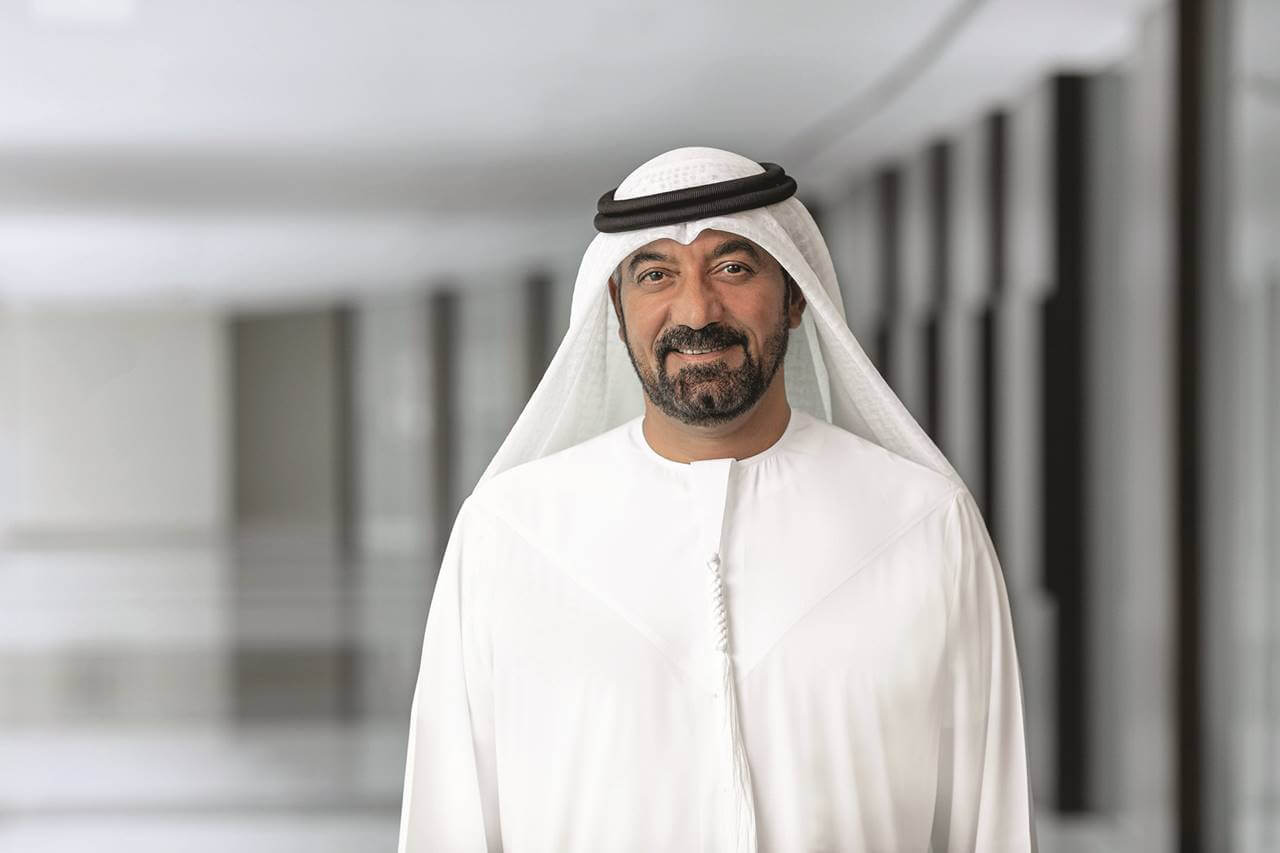 This bonus payment marks an historic achievement for Emirates Airlines; one that has been made possible through their commitment towards providing safe air travel while keeping up with customer demand during these difficult times. The bonus reinforces that Emirates Group is continuing to maintain a strong position in the aviation industry even amidst challenging conditions.
Below is a post on Twitter on the said announcement:
BREAKING NEWS: The Emirates Group has just reported its most successful year ever, with an annual profit of US$ 3.0 billion in 2022-23. https://t.co/iL4Ts9g9fq pic.twitter.com/dqXTp28vHq

— Emirates (@emirates) May 11, 2023
Emirates Bonus Profit-Sharing Scheme for Employees
When you work as part of a team of flight attendants at Emirates Airlines, one of the salary and compensation benefits includes a profit-sharing scheme where employees are rewarded for the company's performance. This is based on the annual revenue report that is generated during the previous fiscal year of operation.
This is an added perk for flight attendants as they are able to earn more based on their performance and the overall success of the company, which is truly a win-win situation. Not only does this reward the hard work of Emirates' staff, but it also serves as a great incentive for other companies to follow suit in order to ensure employee satisfaction and motivation.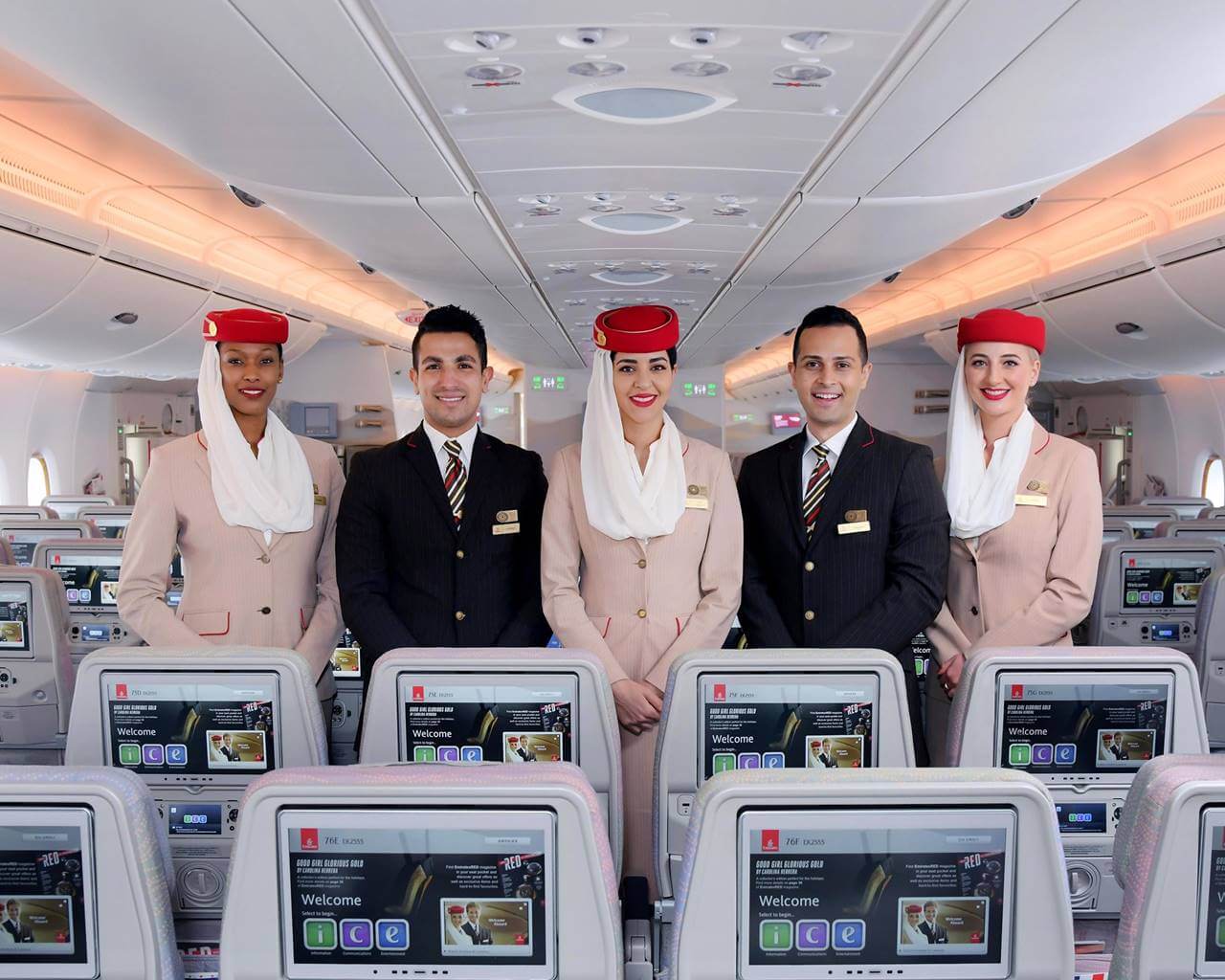 The bonus payment from Emirates Group is an inspiring example of how investing in people can generate strong results, both financially and morale-wise. This news reinforces that Emirates Group remains committed to providing its passengers with safe air travel while delivering exceptional customer service throughout these difficult times. We commend them for taking such swift action!
We congratulate Emirates, its shareholders, and its hardworking employees on this incredible milestone, and hope that it serves as an example of how investing in people is always worth it!