Here is the salary and benefits that come when you work for PSA Airlines as a flight attendant. If you want to become part of this airlines, it's good to get an understanding about the packages that comes with the flight attendant job.
PSA Airline Inc. is a company which is under the US Airways brand and they offer excellent benefits and some of the best travel packages as an employee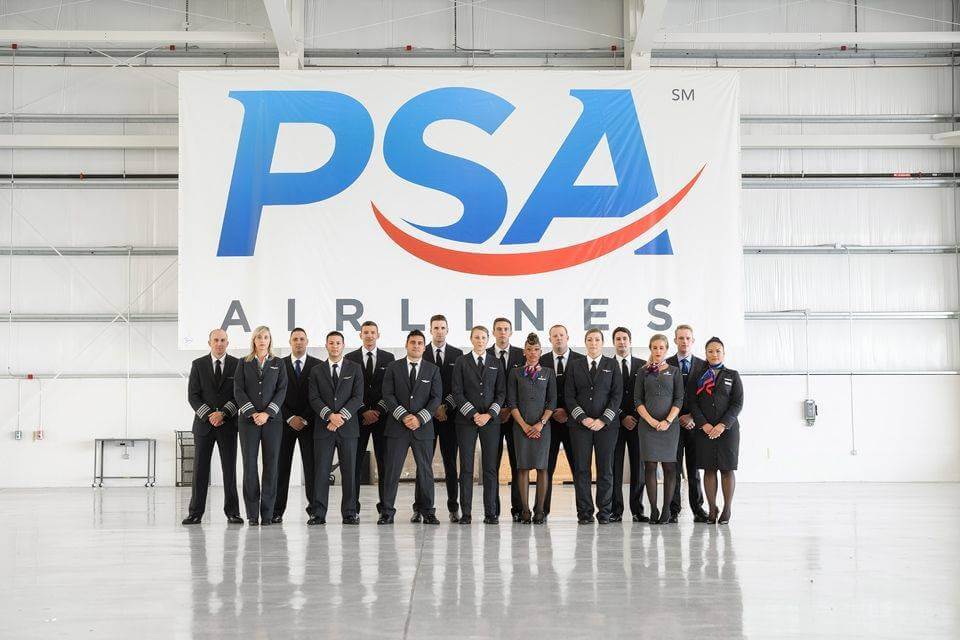 PSA Airlines Cabin Crew Salary and Benefits
Flight Attendant Compensation: PSA Airlines, Inc. offers comprehensive benefits package which includes the following items.
Premium Salary pay of $27.06 per flight hour
You may also earn $2.00 per diem allowance, and
$250 hotel reimbursement if you're a registered commuter.
Competitive wage
Medical and Dental Insurance
401(k) and Flight Benefits on all US Airways flights
Training:  Successful hirees of PSA for their Flight Attendant position need to attend a 4-week paid training program at the PSA Airlines Professional Learning Center in Dayton, Ohio. This will be followed by an  Inflight Training in revenue service with passengers onboard.
After successfully completing the training, the newly hired Flight Attendants will be assigned to work from one of the following cities:
Charlotte, NC
Dayton,OH
Knoxville, TN 
To know if you are qualified to apply for this position, check out the PSA Airlines Flight Attendant Requirements.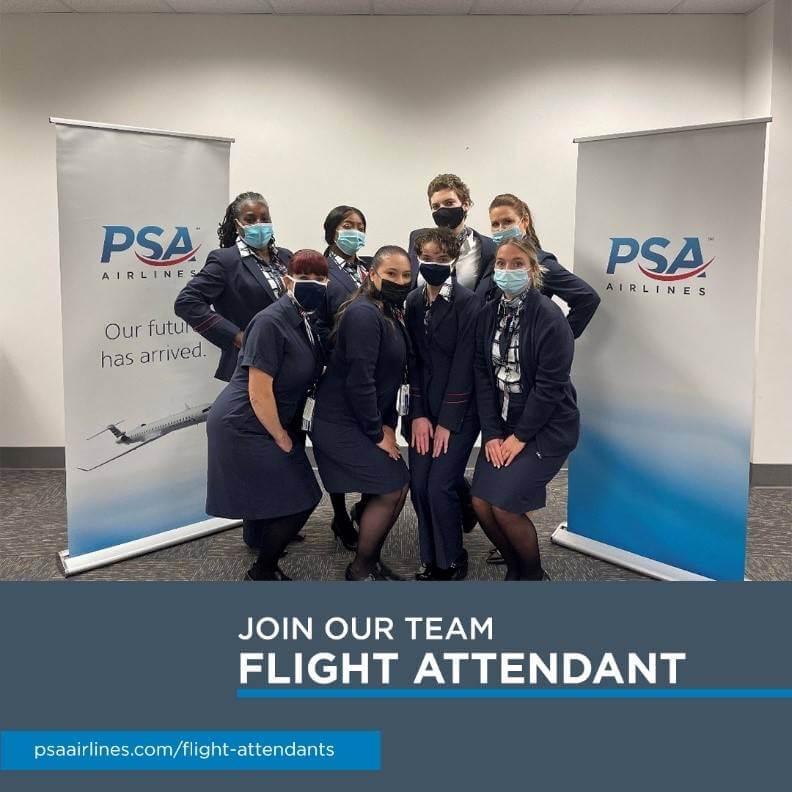 Note: The information list above may change without prior notice. Always check the airline careers page for a more updated list. For more details, visit the official website at psaairlines.com.
Other Blog Articles about this airlines: