In the world of budget-friendly air travel, one airline stands out with its roots in Spain: Volotea. Built in Castrillón, Asturias, this low-cost airline has rapidly expanded its operations, setting up bases not only in its homeland but also in Italy, France, Greece, and Germany. Its strategic expansion has made it a familiar name among travelers seeking affordable flight options in Europe. 
Also Read: Volotea Flight Attendant Requirements and Qualifications
The company's primary decision-making hub and head office are located in the vibrant city of Barcelona. This airline's dedication to providing economical flight options while maintaining quality service has earned it a strong reputation in the competitive aviation market.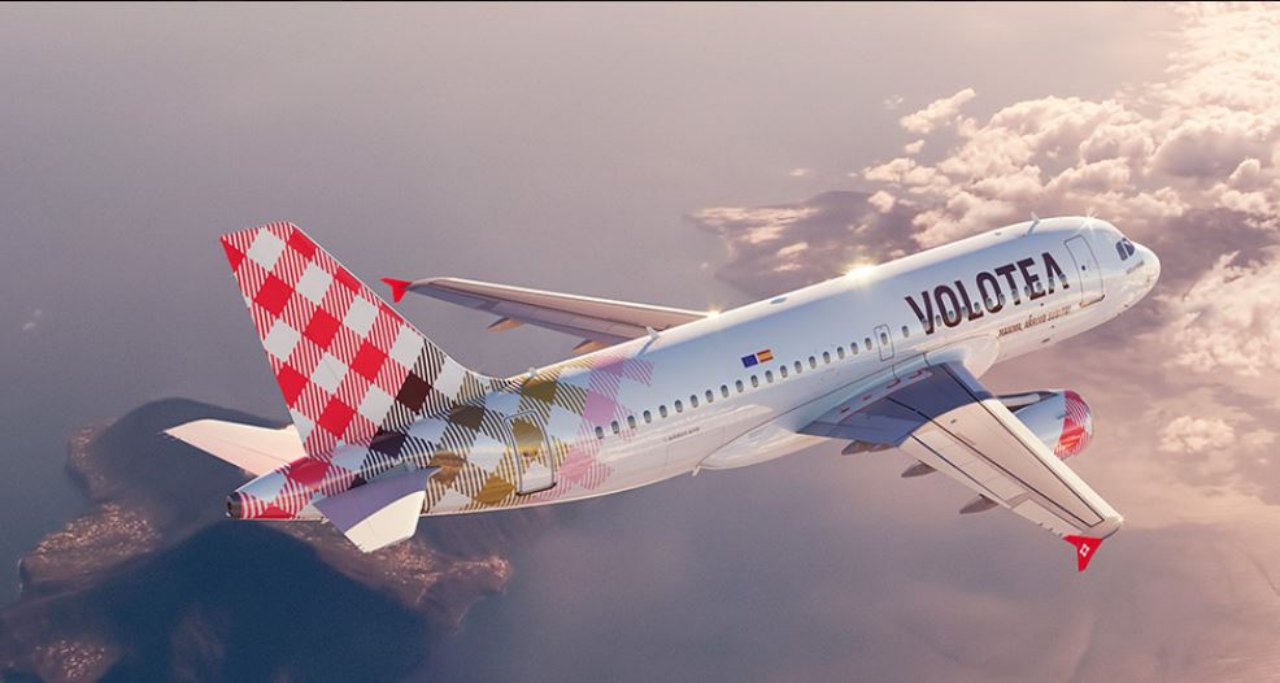 Quick Facts
Airline Name:

Volotea

Airline IATA Code:

V7

Headquarters:

Asturias Airport, Castrillón, Spain

Founded:

2011

Number of Destinations:

79

Fleet Size:

41

Fleet Types:

Airbus A319-100, Airbus A320-200

Location Hubs/Bases:

Asturias Airport (Asturias), Athens International Airport (Athens), Bilbao Airport (Biscay), Bordeaux–Mérignac Airport (Bordeaux), Cagliari, Florence Airport (Florence), Hamburg Airport (Hamburg), Lille Airport  (Lille), Tarbes–Lourdes–Pyrénées Airport (Tarbes), Lyon–Saint Exupéry Airport (Lyon), Marseille Provence Airport (Marseille), Nantes Atlantique Airport (Nantes), Naples-Capodichino International Airport (Naples), Olbia Costa Smeralda Airport (Olbia), Falcone Borsellino Airport (Palermo), Strasbourg Airport (Strasbourg), Toulouse–Blagnac Airport (Toulouse), Venice Marco Polo Airport (Venice), Verona Villafranca Airport, (Verona)
Brief History Overview
This airline was started by Alaeo S.L., a Barcelona-based company led by Carlos Muñoz and Lázaro Ros, who had previously founded Vueling. The airline's unique name, "Volotea," is inspired by the Spanish term "revolotear," which means "to fly around." They kicked off their flight operations in April 2012, beginning from Venice Marco Polo Airport.
Supporting its ambitions, three major private-equity funds invested in the company. Two of these funds are European, named Axis Participaciones Empresariales and Corpfin Capital, and the third, CCMP Capital, is from the USA. Greg Brenneman, who once held a top position at the US airline Continental Airlines, chairs CCMP Capital and also leads Volotea's board. Before they even started operations, the company had already raised more than €50m. The ownership split of the company consists of CCMP Capital Partners having 49%, Axis and Corpfin Capital owning 25%, and Muñoz, Ros, and their family members holding the remaining 26%. This ownership structure was set from the beginning but might have changed by the time they considered going public around 2021-2022.
Products and Services
Flights

– They offer air travel to a variety of destinations, ensuring a comfortable and timely journey. Their fleet is well-maintained and equipped to provide a smooth flying experience. This ensures that every passenger has a pleasant travel experience.

Online booking & check-in

– Using their online platform, passengers can swiftly book their tickets, making the entire process convenient. The online check-in feature is user-friendly and saves time at the airport. This digital approach minimizes the stress of airport processes.

Discover destinations

– This feature is designed to inspire and guide travelers to explore both new and popular travel spots. For those unsure of where to go next, this offers a treasure trove of ideas. It's like having a travel advisor at your fingertips.

Combo Megavolotea

– This unique package provides added benefits and significant savings for frequent travelers. Designed for those who love added perks, it gives passengers an enhanced flying experience. This combo is perfect for those who fly often and want extra value.

Plan Flex

– Recognizing the unpredictable nature of travel, they offer an option allowing passengers to easily modify their travel dates. It's designed for flexibility and peace of mind. Travelers can rest easy knowing they have the option to adjust if needed.

Travel Agencies

– By partnering with a wide range of travel agencies, they ensure that passengers have a plethora of options and deals when planning. These collaborations provide travelers with a broad spectrum of packages and trip ideas. It broadens the horizon for passengers seeking diverse travel experiences.

Group booking

– Catering to those traveling in groups, whether for business or leisure, there's a dedicated booking system in place. It's designed to ensure that larger parties can travel together seamlessly. No group is too big or too small, and each will receive dedicated service.
Work Culture
In this airline, employees often speak highly of the well-organized nature of their workplace. Many highlight the friendly atmosphere, attributing it to their supportive colleagues. Teamwork is a notable strength, with numerous team members praising the excellent individuals they work alongside.
Also Read: Flight Attendant School Training and Requirements
However, a common concern among employees is compensation. Despite many enjoying their time with the company and its work environment, there are feelings that the salaries offered aren't competitive. This has led some to consider seeking opportunities elsewhere, even if they appreciate the company's culture and their coworkers.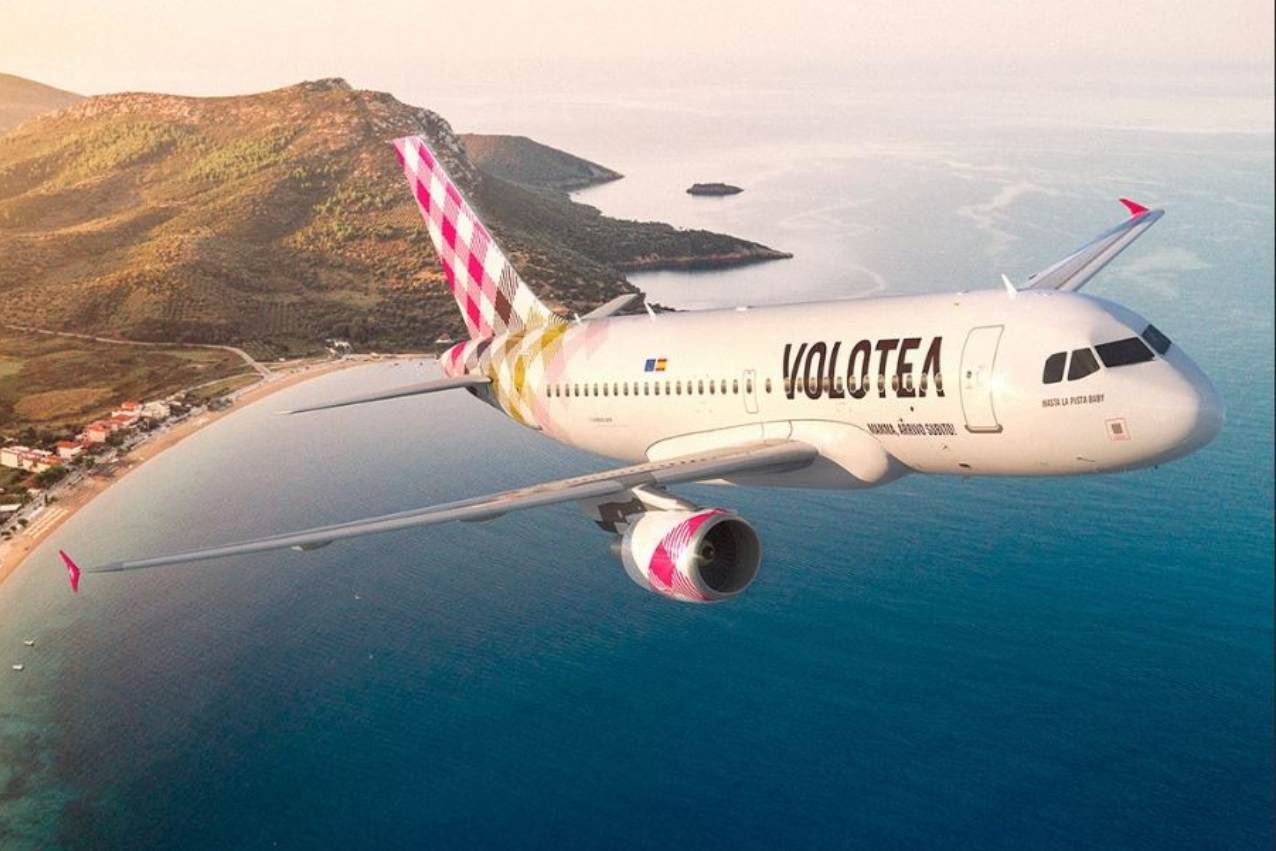 Benefits for Employees
Flight Discounts

– Employees can enjoy reduced prices on flights, making travel more affordable for them. This perk is especially handy for those who love exploring new places or visiting family in distant locations.

Insurance Coverage

– The company offers comprehensive insurance plans, ensuring that workers are protected in times of illness or accidents. It's a way to give peace of mind to employees, knowing they have a safety net.

Travel Perks

– Beyond flight discounts, there are additional travel benefits on offer. These might include special deals on accommodations or experiences, making trips even more memorable.

Allowance

– On top of their salaries, workers receive a set allowance. This extra money can be used for various needs or even some wants, providing more financial flexibility.

Paid Sick Leave

– When employees fall ill, they can take time off without worrying about their paycheck. It shows the company's commitment to staff well-being, ensuring they can recover without financial stress.

Pension

– Thinking of the future, the firm provides a pension scheme. By contributing a portion of their earnings, employees are setting themselves up for a more comfortable retirement.

Paid Vacation Leaves

– Everyone needs a break, and here, vacation days are paid. It allows workers to relax, recharge, and return to work with renewed energy, all while still receiving their income.
Also Read: Best Travel Benefits as a Flight Attendant
Video: VOLOTEA: What's it like flying Spain's quirky cheap airline?
Here, the traveler documents his flight experience with Spain's unique budget airline. Throughout the journey, the reviewer captures both the highs and lows, offering viewers an inside look into what to expect when flying with this particular carrier. The video touches on aspects like seating comfort, in-flight service, and the overall ambiance on board. Highlights include the airline's distinctive approach to in-flight entertainment and catering. Overall, the video serves as an honest review for anyone considering a trip with Spain's quirky, cost-effective airline.
Summary
Understanding the ins and outs of an airline is essential for both travelers and potential employees. This article has provided an overview of Volotea, touching on its company facts and work culture. While every company has its strengths and challenges, it's always beneficial to have a clear picture before making decisions. Whether one is considering flying with them or joining their team, it's hoped that this information proves helpful. Knowledge is power, and it's always best to be informed.
Contact Information
Company Name: Volotea
Address: Travessera de Gracia 56, 08006 Barcelona, Espagne
Telephone No.: 00 34 931 22 07 17
Website: https://www.volotea.com/en/
Facebook: https://www.facebook.com/Volotea
Instagram: http://www.instagram.com/volotea
Twitter: https://twitter.com/volotea