Have you ever daydreamed about working on a plane, traveling to different countries, and meeting new people? If so, you might be interested in becoming a flight attendant. Flight attendants have an exciting job that comes with many perks, but it is not always easy to get hired. In Colombia, for example, there are certain requirements that applicants must meet to be considered for the job.
In this article, we will take a look at what it takes to become a flight attendant in Colombia. We will discuss the necessary qualifications and provide some tips on how to improve your chances of being hired. So whether you're looking for a change of pace or simply want to turn your dream into reality, read on to find out how you can become a flight attendant in Colombia.
Also Read: A Day in the Life of a Flight Attendant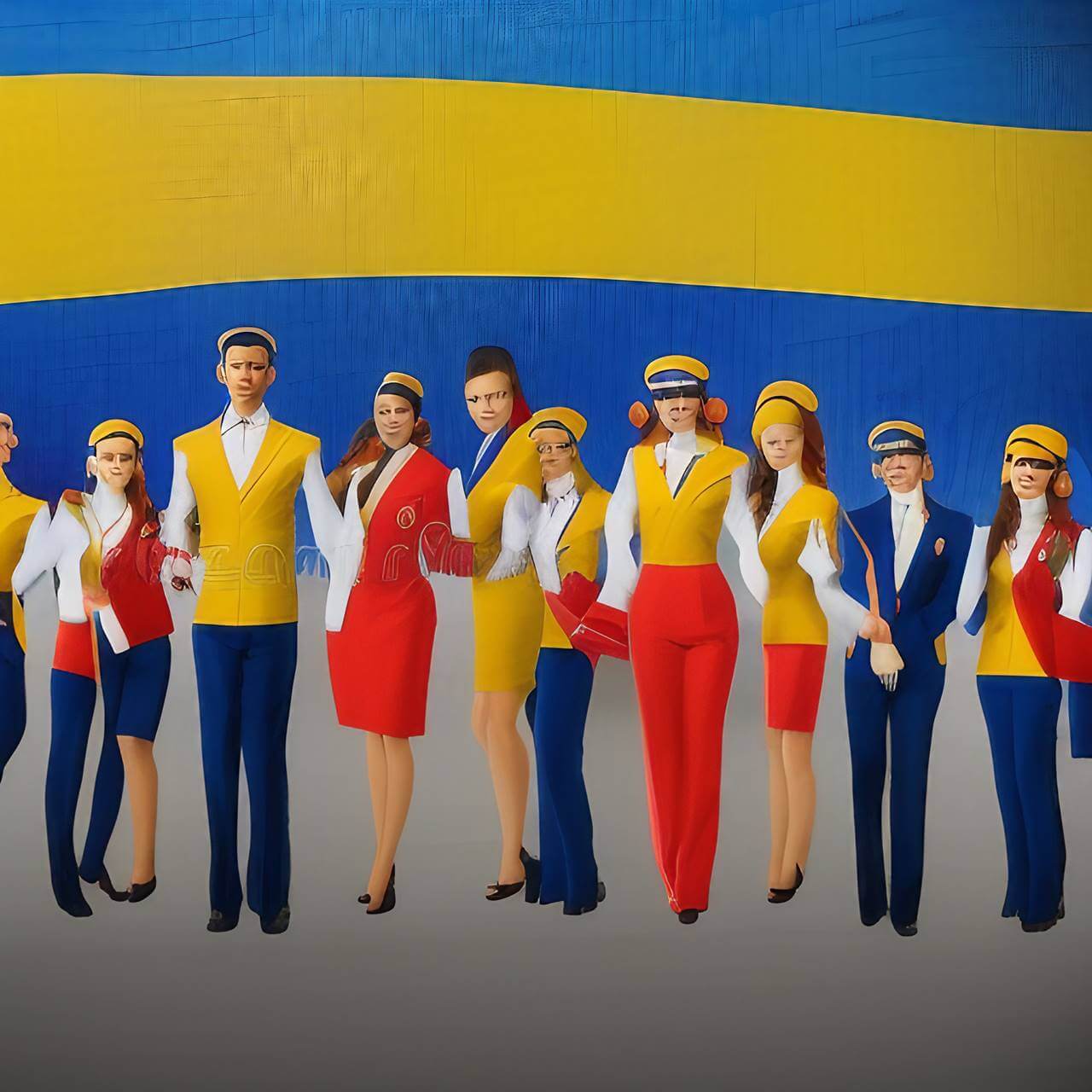 List of Airlines in Colombia to Work as a Flight Attendant
The first step in becoming a flight attendant in Colombia is to find an airline that is hiring. There are several major airlines based in the country, including:
EasyFly
Santana
AeroRepública
Wingo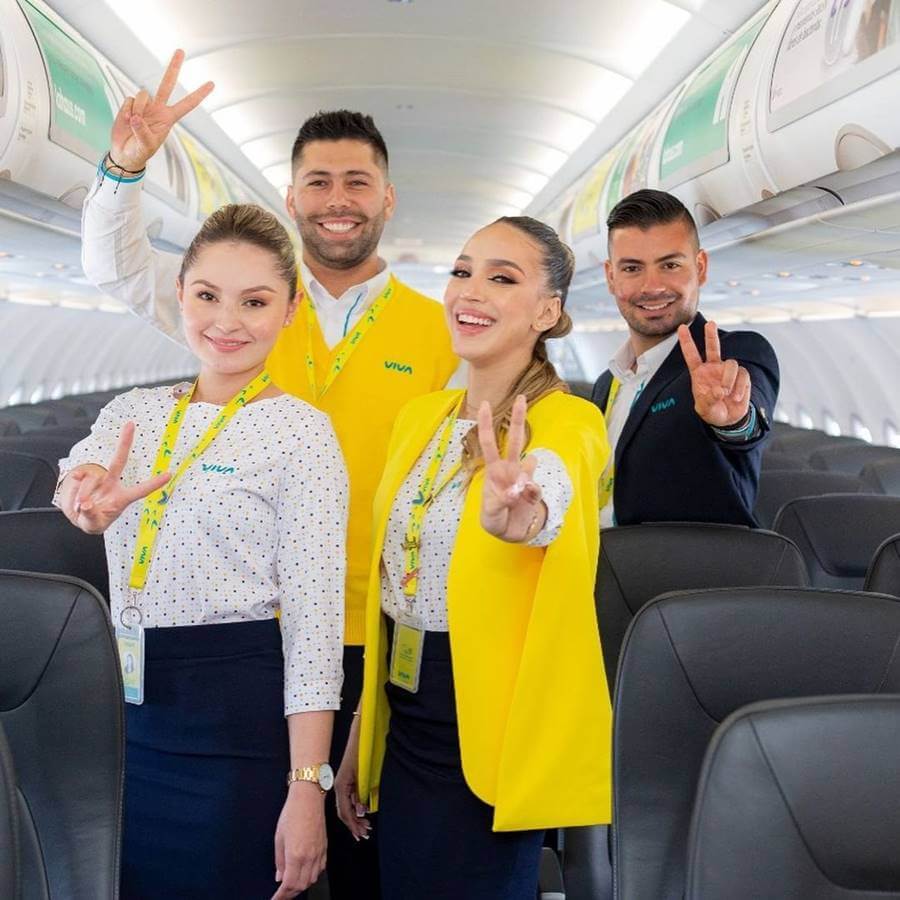 What are the Requirements of a Flight Attendant Job in Colombia?
To become a flight attendant in Colombia, there are certain requirements that you must meet. These are:
You must be 18 years or older and have a valid form of identification.
To be eligible, you must have received a high school diploma or equivalent certification.
You must speak both Spanish and English fluently.
You must possess excellent interpersonal skills.
You must be able to work flexible hours and on weekends.
You must pass the necessary physical examinations and drug tests required by the airline.
You will need to complete training courses which may include safety, medical aid, customer service, product knowledge, and more.
These features can vary from one airline to another, so make sure you carefully read the job requirements before applying.
Learn More: How to Prepare for Flight Attendant Training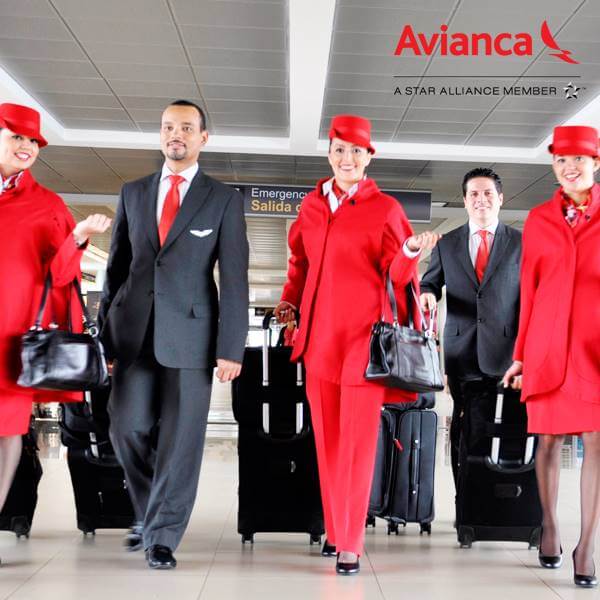 Steps to Apply for a Cabin Crew Job in Colombia
Once you've determined that you meet the qualifications, it's time to start the application process. Here are some steps you'll need to take to apply as a flight attendant in Colombia:
Select The Airline
The first step is to decide which airline you want to work for. Look carefully at the requirements, benefits, and company culture of each airline before making your decision.
Prepare Your Resume
Once you've chosen an airline, it's time to prepare your resume. Make sure that it is up-to-date and includes all relevant information about your experience and education. You should also include any certifications or licenses that you have obtained related to the job.
Apply Online
Once you've prepared your resume, it's time to submit your application online. Most airlines will have an online application form that you will need to complete as part of the process. Make sure you read all the instructions carefully and submit your application before the deadline.
Attend Interviews
If your application is successful, you will be invited to attend an in-person interview with the airline. During this process, you may be asked a range of questions related to customer service, interpersonal skills, and safety procedures. It's important to be prepared for these interviews and show that you have the necessary qualifications and experience.
Complete Training
Those who are successful during the recruitment process will then need to complete the mandatory training courses required by their chosen airline. These usually involve theoretical and practical elements, as well as simulations for real-life situations that you may encounter during your job.
Get Hired
Once you have completed all the necessary training courses, you will be ready to start your new career as a flight attendant in Colombia. You will need to obtain all the required licenses and certifications before being allowed to perform duties on board an aircraft, but once these are acquired, you can look forward to embarking on an exciting adventure in the skies!
Learn More: 3-Day Trip to Spain: Madrid, Toledo, and Segovia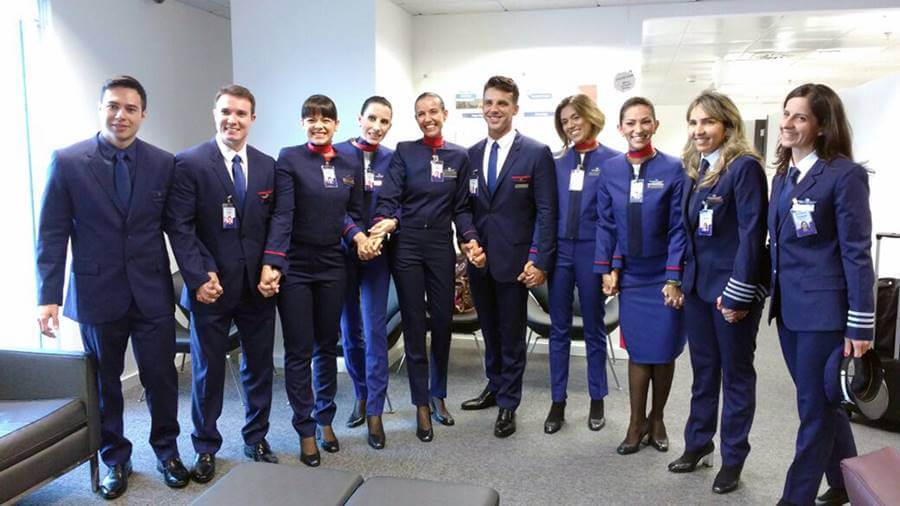 Tips For Becoming A Flight Attendant In Colombia
Make sure that you meet the minimum requirements for applying and read the job description carefully.
Prepare a professional resume that includes any relevant qualifications and experience.
Take time to thoroughly research each airline's requirements, benefits, and company culture before applying.
Be prepared for the application process including interviews and training courses.
Ensure you have all the necessary certifications and licenses required to work as a flight attendant before starting your new job.
Maintain a positive outlook throughout the entire process and be confident in your abilities.
Following these tips will help you get one step closer to becoming a flight attendant in Colombia! Good luck!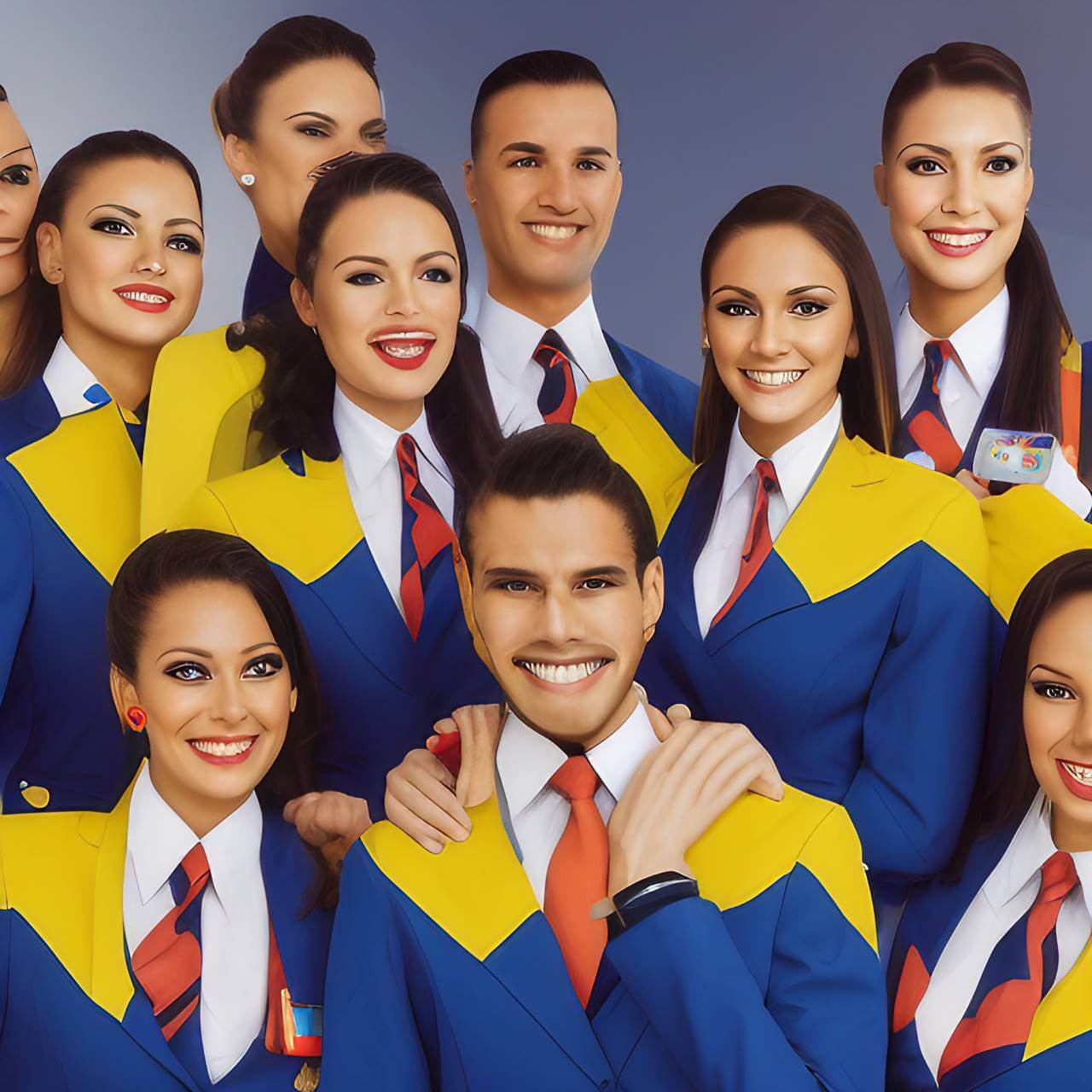 What is the Salary of a Flight Attendant in Colombia
Colombian flight attendants earn an average of 3,140,000 COP per month. This figure can vary depending on the airline, as well as the number of hours worked per month.  Flight attendants in Colombia are also eligible for a range of benefits and perks, such as free air travel and discounts on hotel stays.
Benefits of Working As A Flight Attendant In Colombia
Working as a flight attendant in Colombia can be both exciting and rewarding. Aside from the salary, you will have the opportunity to travel around the world, explore different cultures, meet new people, and develop valuable skills. Additionally, flight attendants enjoy job security and stability with many airlines offering long-term contracts.  This profession is also incredibly social and offers unique networking opportunities.
Furthermore, working as a flight attendant allows you to make an impact on the lives of other travelers—helping them feel comfortable during their journey and providing advice or assistance when needed.
Learn More: How to Change Careers after Working as a Flight Attendant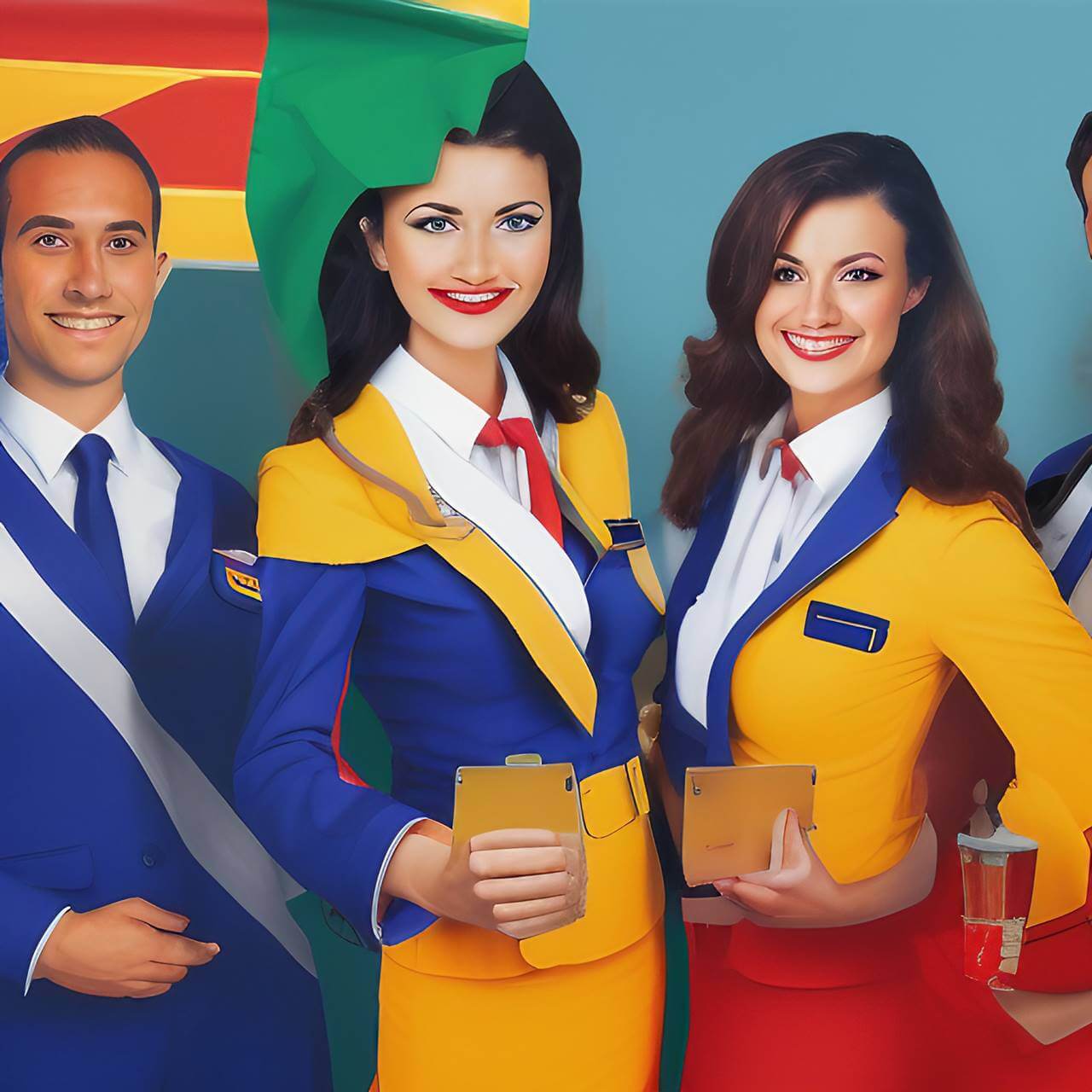 Summary
All in all, becoming a flight attendant in Colombia can be an excellent career choice for those who are willing to put in the time and effort. We hope this guide has helped provide you with information about how to become a flight attendant in Colombia. Best of luck on your journey!